We work with the best
Projekte -
App Development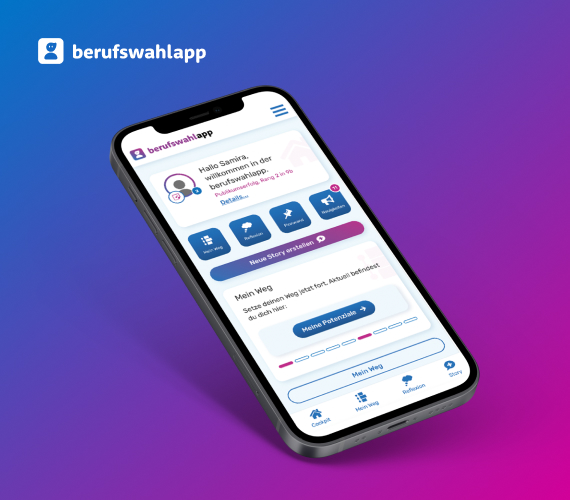 Projekt
berufswahlapp
KPI
Entwickelt für 5.1 Millionen potentielle Nutzer:innen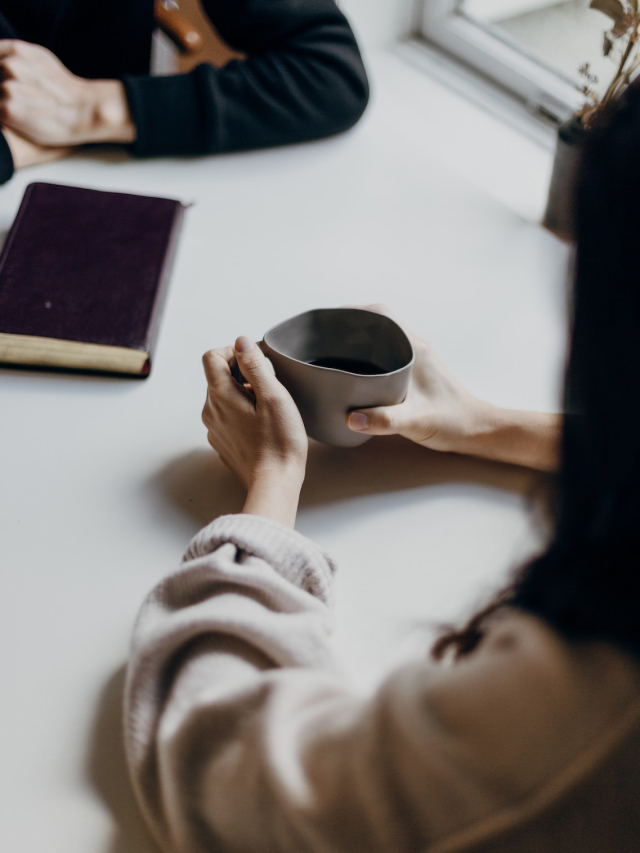 Our work process that makes us to achieve outstanding results
We help ambitious companies to grow in success and develop their business in the digital world. With our expertise in digital marketing, e-commerce, digitalization & internal communication, we will find the best strategy for your company! Our partners benefit from our long-term experience in implementation and a high level of consulting expertise.
Gute Beziehungen beginnen persönlich
Nachdem Sie das Formular ausgefüllt haben, melden wir uns schnellstmöglich bei Ihnen.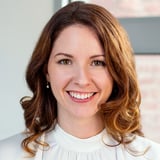 Simona Mayer
Head of Business Development