Warum SUNZINET
Du willst wissen, was dich bei uns erwartet? Hier erfährst du was uns ausmacht und was uns wichtig ist!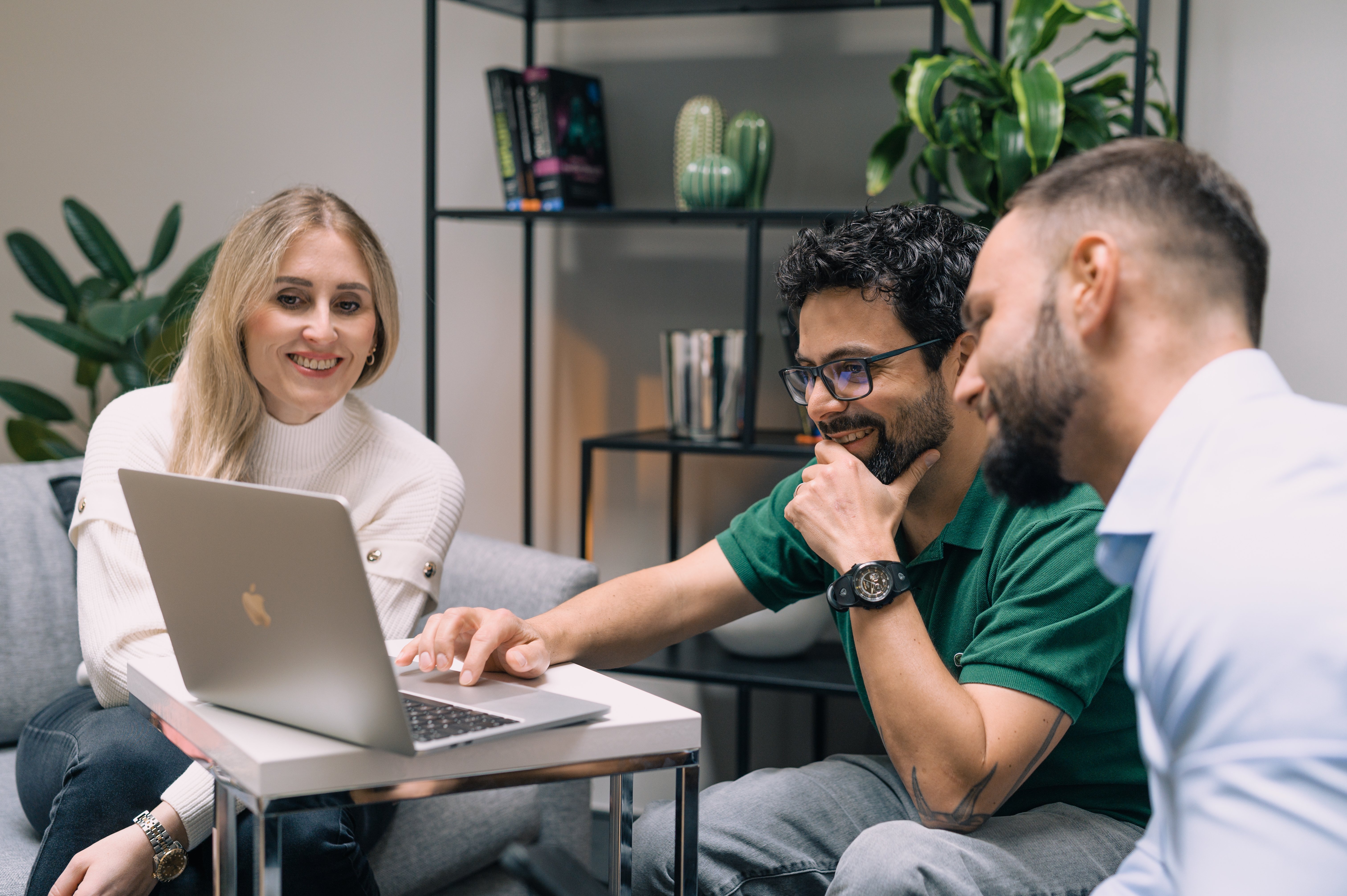 New Work
We provide an appealing work setting for our SUNZIs, which allows room for creativity and innovation. Join our dynamic and forward-thinking team and collaborate with us to shape the future of the working world!
Your perspectives with SUNZINET
We are always looking for committed team players with a keen mind who share our passion for the digital business, and we look forward to having you on board.
Interdisciplinary teams
Working in interdisciplinary teams and regularly exchanging ideas in domain-specific meetings will support your professional growth. In annual employee discussions, we also define your professional goals together. Looking for new challenges? You can decide for yourself whether you want to pursue a technical career or, for example, take on disciplinary responsibilities.
From trainee to expert
No matter what level you are at, you are a valuable team member from the beginning who contributes to our success. We continuously challenge and support you, and give you the opportunity to continually develop yourself.
Personal development budget
In order to stay up-to-date with the rapidly evolving digital world, it is important for our SUNZIs to continuously develop themselves. That's why we provide an annual personal development budget that you can use to upgrade your skills and develop professionally.
Equal opportunities
We are diverse and tolerant, and promote an open corporate culture in which all employees have equal opportunities and possibilities. Our SUNZIs come from 18 different nationalities, and we have a balanced ratio of male and female employees. We are proud that 60% of our leadership positions are held by women.
Sustainablity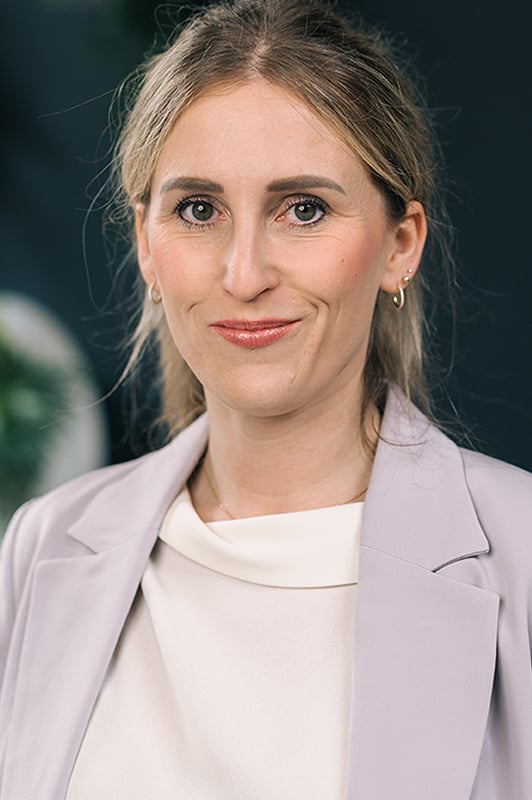 When the wind of change blows, some build walls while others build windmills.
Although it is not from me, but an ancient Chinese saying, it hits at the core of who we are. Through resilience, active engagement with the challenges of tomorrow, and courage, we achieve sustainable change. We not only shape this change digitally but also take pride in our agency being certified as carbon neutral. In our daily lives, we live consciously and thereby make our world a better place for tomorrow.

Theresa Gruhler

Chief Operating Officer
Agency Events
In addition to major events like the summer party, our New Year's celebration, and others, there are regular events that not only strengthen the sense of togetherness but also promote professional exchange, support our pioneering spirit, or just for fun: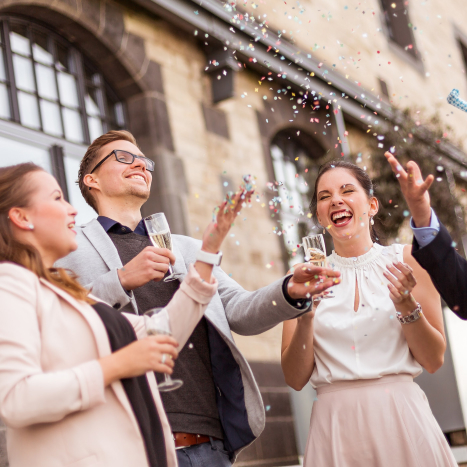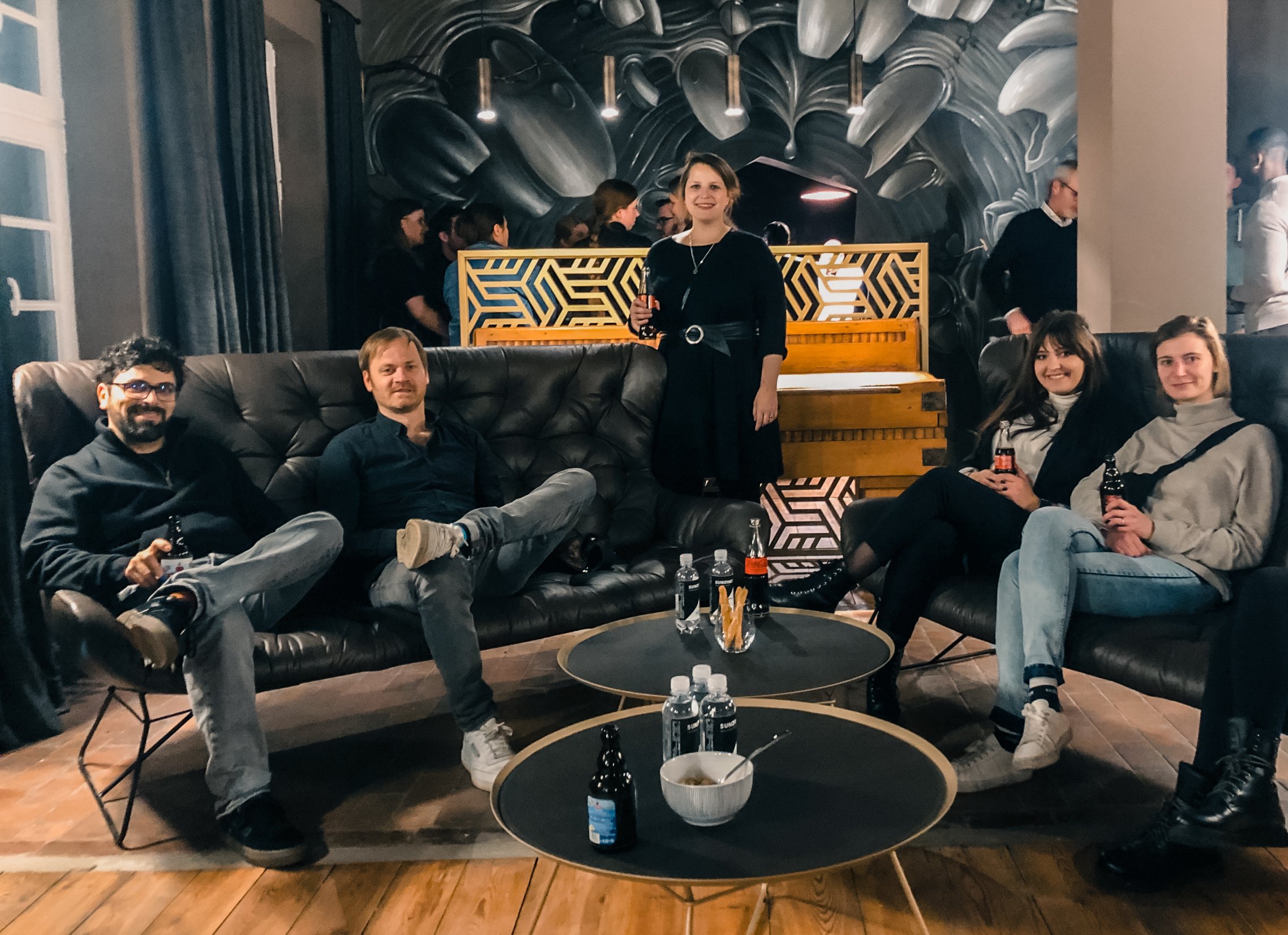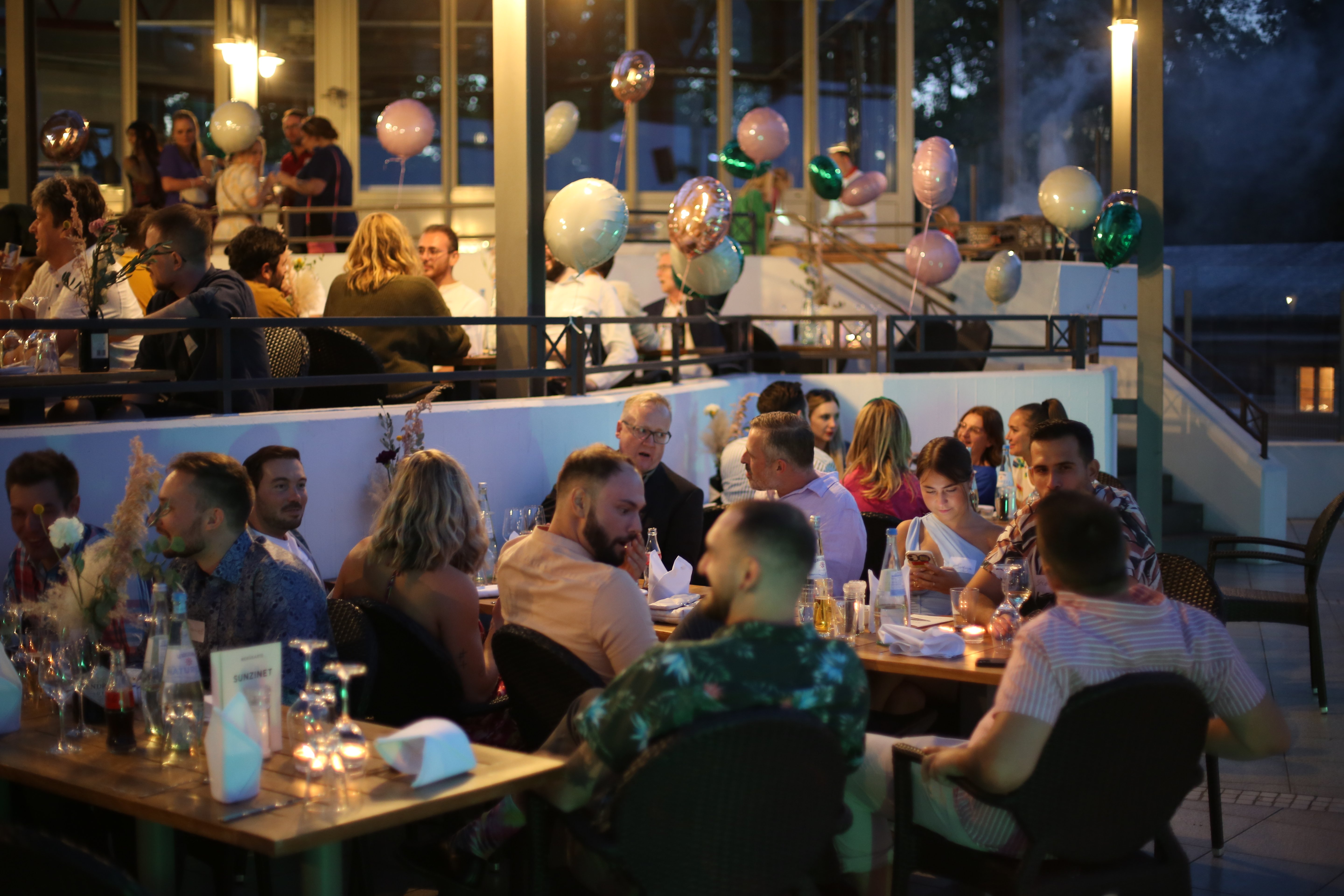 Our Feelgood-Team
Our Feelgood Team supports us in improving SUNZINET and gathering personal as well as anonymous feedback from employees and implementing it. This group operates in a self-organized manner independent of management and HR.