+20 Years of experience, 170 Team members across 4 countries
Directus Agency
Contact us now
SUNZINET: The only Directus Partner Agency in Germany

With 20+ years of experience and a track record of 100+ successful CMS projects, we specialize in delivering customized solutions for your website. As the first and only Directus partner agency in Germany. For you, this means: With us, you have exclusive access to the latest module innovations and trends.

Our Directus Services

We offer comprehensive services for implementing, improving, and operating your Directus Open Data Platform. From tailored data models to seamless system integration, we handle every aspect of the project to ensure a successful implementation and operation that aligns with your business needs.

Top Reasons for Directus

Directus offers a convenient solution for storing your data in a structured way. With its user-friendly interface, your team can easily handle and manage data. Additionally, Directus provides powerful APIs that allow you to leverage content and application data across multiple channels and applications.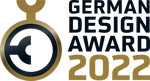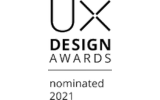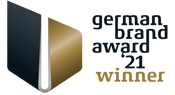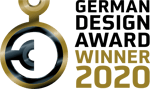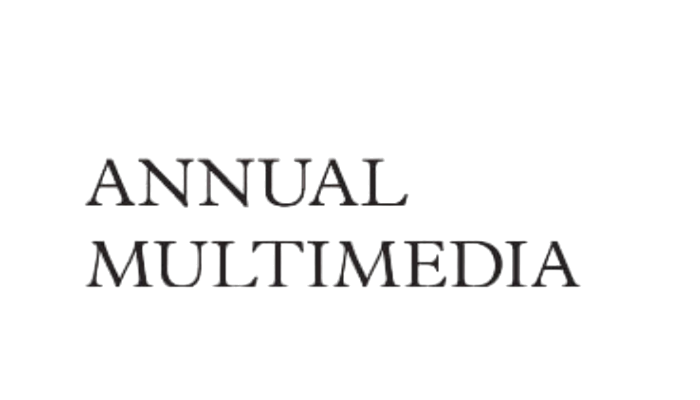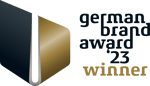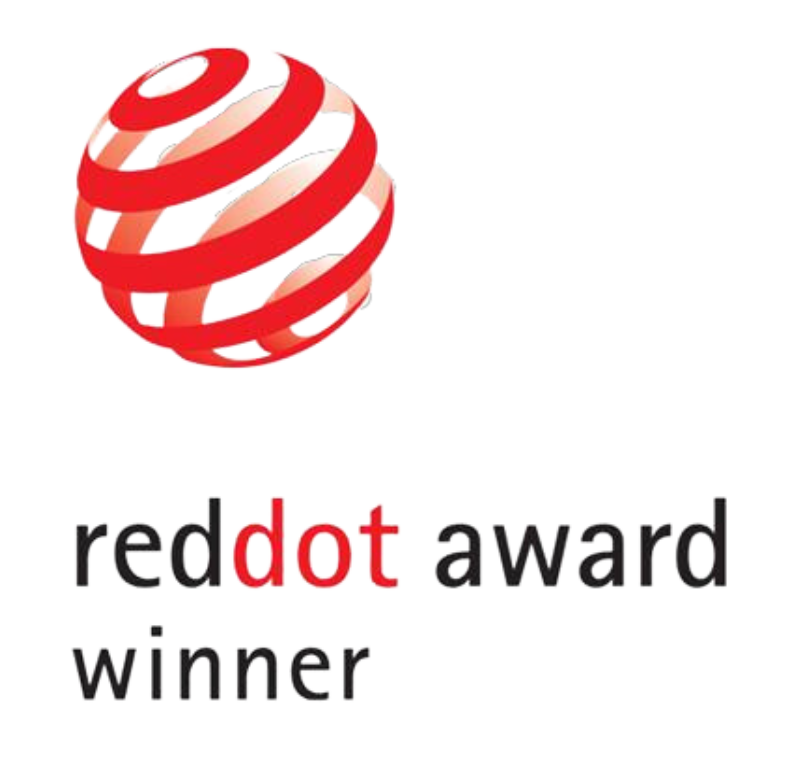 Our Services as you Directus Partner Agency
Requirements analysis
We conduct comprehensive requirements analysis through interviews, use case modelling, workshops, prototyping, and documentation analysis. This ensures a thorough understanding of your needs and helps in designing the most suitable solution.
Data Modelling
We capture and model data to create corresponding data models for optimal organization and management within Directus.
Data model Implementation


We implement developed data models in Directus, ensuring seamless integration and utilization of your data within the Directus platform.

Configuration


We configure Directus to meet governance requirements and grant access permissions via API for data security

Consulting services for improving your system landscape


Our aim is to enhance your system's efficiency and effectiveness, enabling sustainable business growth. Hence, we provide consulting services to optimize your system landscape, including architecture, integrations, and workflows.
Advantages of implementing a CMS System
Centralized Data Management
We implement Headless CMS and enable you to centrally manage your content. Ensure excellent customer experiences at any touchpoints.  
We always find the right technology solution for our clients
With years of experience in CMS and DXP, we find the system solution that best fits your business goals. 
We work in an agile and transparent way
You can look forward to transparency and quick response from our side. Internally, we work in agile teams - which enables efficient work.
Brands that trust us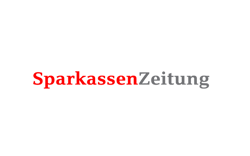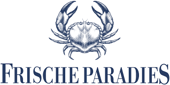 A few of our experts - who will support you!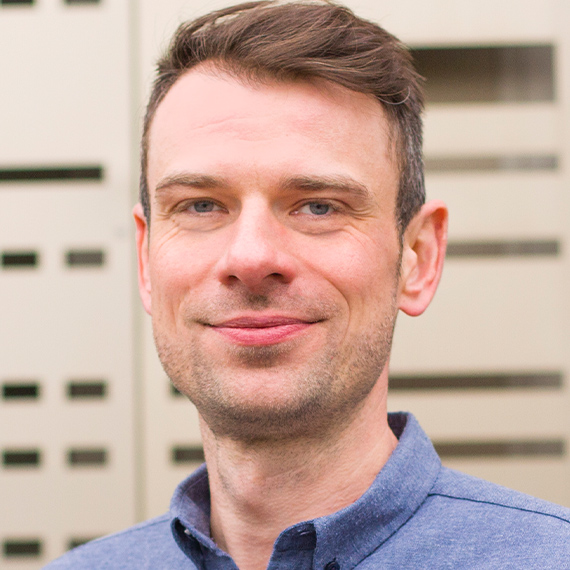 Marcel Epler
Senior Consultant & Solution Architect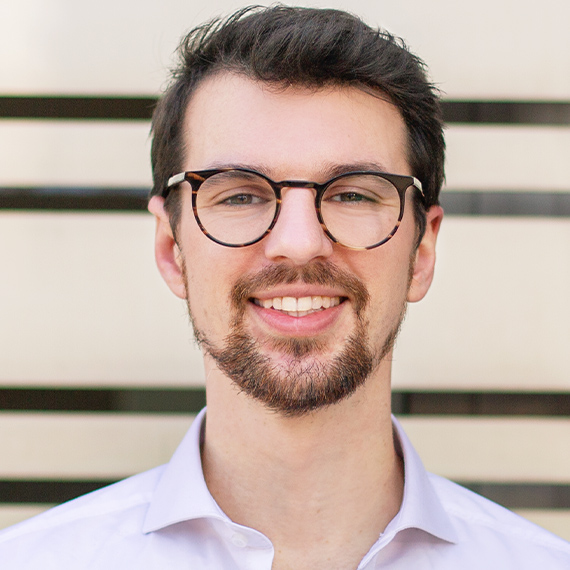 Stephan Ritter
Solution Architect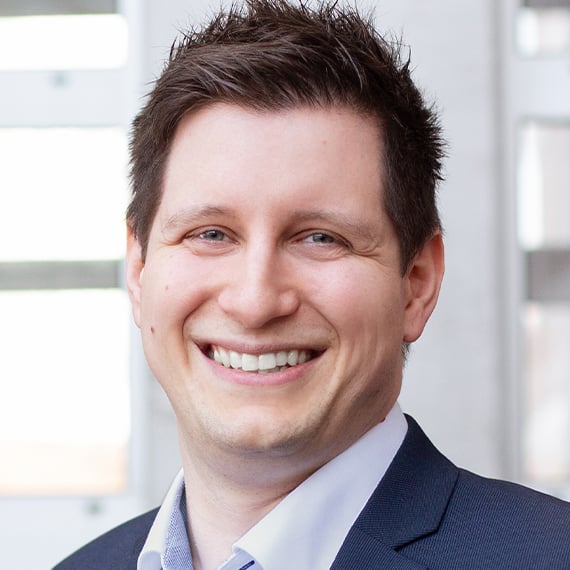 Kevin Szabò
Developer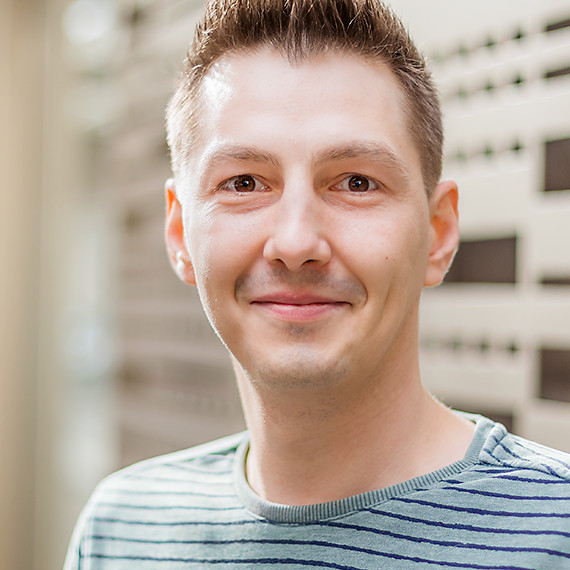 Stephan Schmitz
Developer
How Custom Operations Can Take Your Flows to the Next Level - Berlin Meetup October 2023
Our expert Stephan, gave a demo of how one can use Directus to develop automated reporting and more!
Your advantages with us as your Directus Agency
Germany's first & only Directus Partner Agency
As a Partner agency, we have extensive expertise in Directus development and its intended benefits.
For you, this means: With us, you have exclusive access to the latest module innovations and trends.


Full-service Directus Agency
Consulting, Strategy development, system integration & implementation of your Directus project from a single source.


Over 20 years of market experience


With years of experience in digital transformation and data integration solutions, we create secure and flexible data portals. Our experts create state-of-the-art, secure and flexible data portals for seamless data access across your team and connected systems.

We work in an agile and transparent way


You can look forward to transparency and a quick response from our side. Internally, we work in agile teams - which enables efficient work.
Our approach to Directus integration
Requirements and data analysis
Our experts gather insights into your business goals, functional requirements, needs, and constraints through interviews. Workshops and individual work help refine the requirements through use case modelling and prototyping.
Data modelling
Based on the identified requirements and objectives, we develop a high-quality data model that adequately represents your content. The relational data model is then implemented in Directus according to the normal forms of relational databases.
Governance configuration
We implement an appropriate rights and roles concept based on the identified governance needs of the customer. This ensures that data is protected against unauthorized access and accidental changes, both by humans and machines.
Training, integration, and quality assurance
Depending on the use of Directus, the next steps can vary. If data is directly managed in Directus, we provide the necessary training to your staff. If Directus serves as a data repository in a connected system landscape, we integrate Directus with other components of your architecture. In any case, we prioritize quality and thoroughly test our implementation.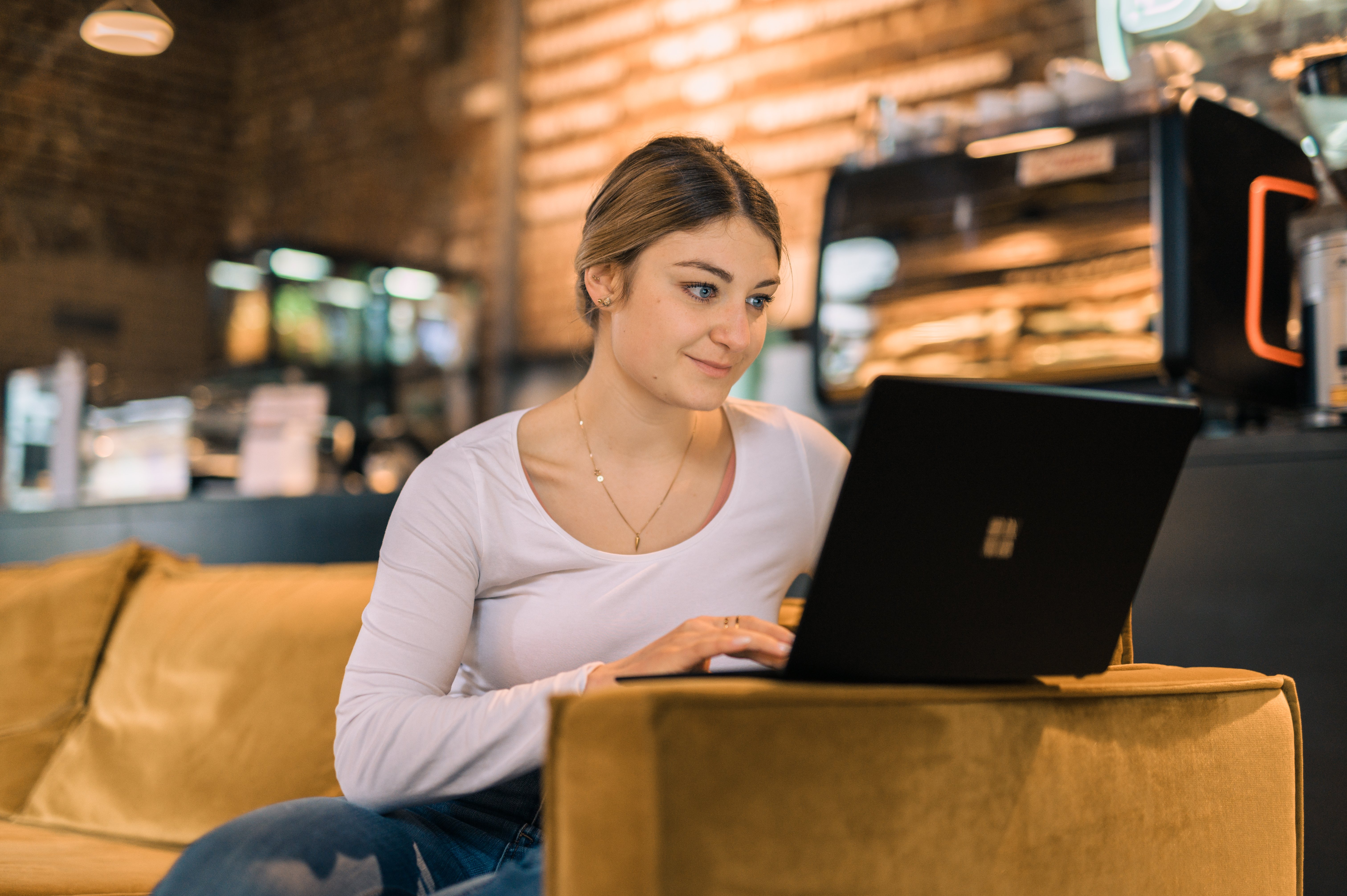 Directus: the market-leading Open Data CMS Platform
Directus makes it easy to upload and manage data. The dynamic open source platform is particularly suitable for companies that like to choose between self-hosting and an on-demand cloud service. Directus combines SQL databases and a powerful API.
Here are some top advantages it offers:
Decouple content from design and layout for optimal results on all devices and touchpoints.
You retain control of your existing or new SQL database. No migration to a proprietary data model is required.
Dynamic API. Design REST or GraphQL API in a short time.
User-friendly upload and management of content allows all users to create content - easily and dynamically.
Internal dashboards for project overview enable management of omnichannel digital experiences.
Integration with existing (e.g. Micro Services based) system landscapes
Let's enhance your online presence
Simply fill out the form and we will get back to you within 24 hours on workdays.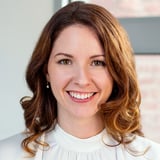 Simona Mayer
Head of Business Development