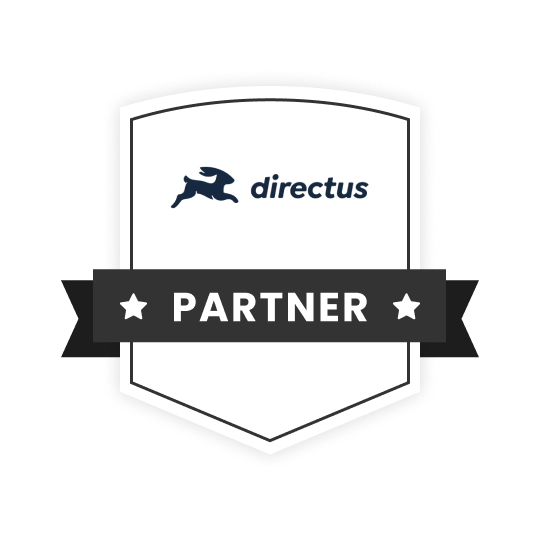 Directus
Professionalize your online presence with the world's leading open data platform Directus. The Headless CMS allows you to manage all content on one platform. If your company is representative across channels, you should definitely consider a headless CMS.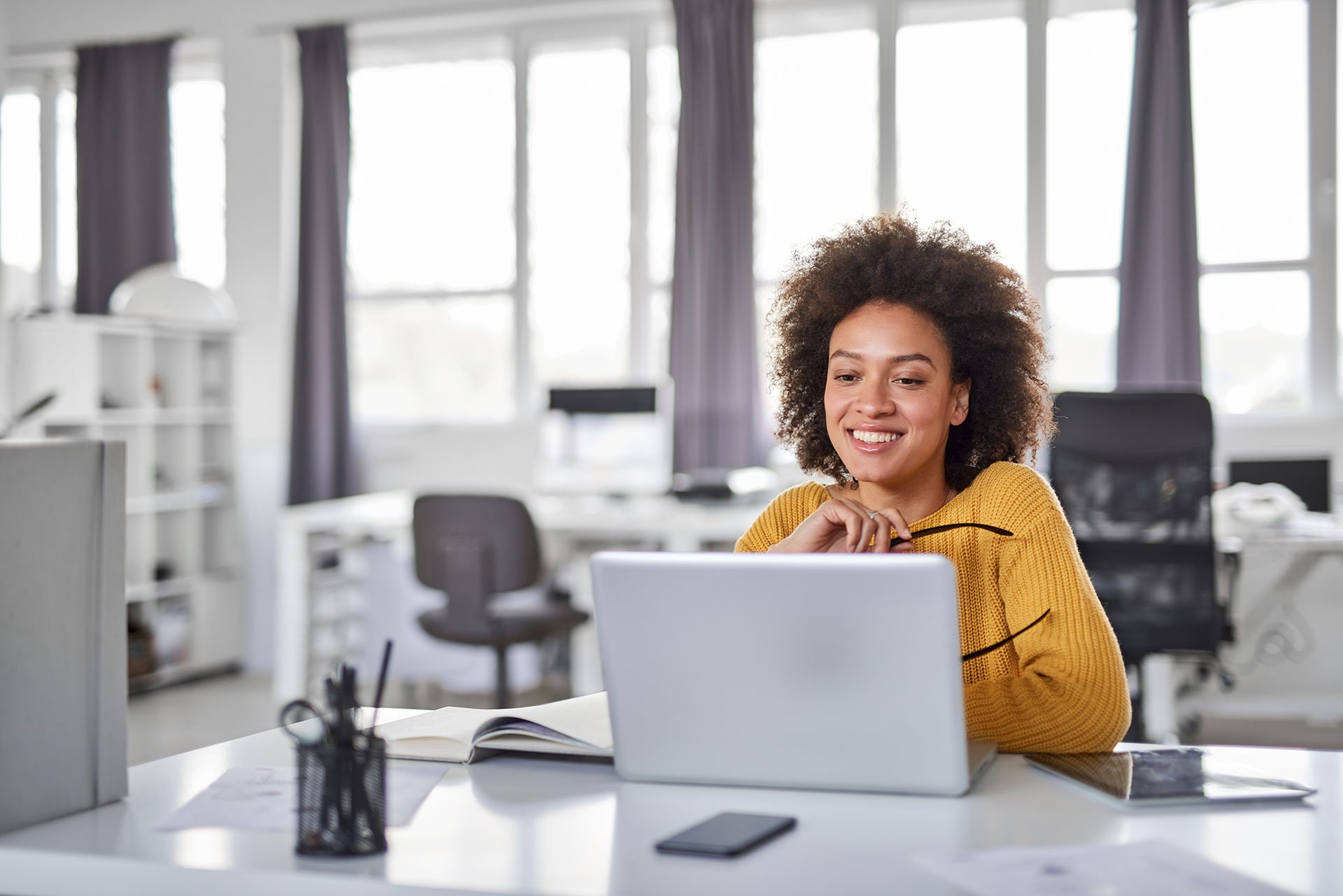 Directus: the market-leading Open Data Platform
Directus makes it easy to upload and manage data. The dynamic open source platform is particularly suitable for companies that like to choose between self-hosting and an on-demand cloud service. Directus combines SQL databases and a powerful API.
Advantages of implementing a CMS System
Centralized Data Management
We implement Headless CMS and enable you to centrally manage your content. Ensure excellent customer experiences at any touchpoints.  
We always find the right technology solution for our clients
With years of experience in CMS and DXP, we find the system solution that best fits your business goals. 
We work in an agile and transparent way
You can look forward to transparency and quick response from our side. Internally, we work in agile teams - which enables efficient work.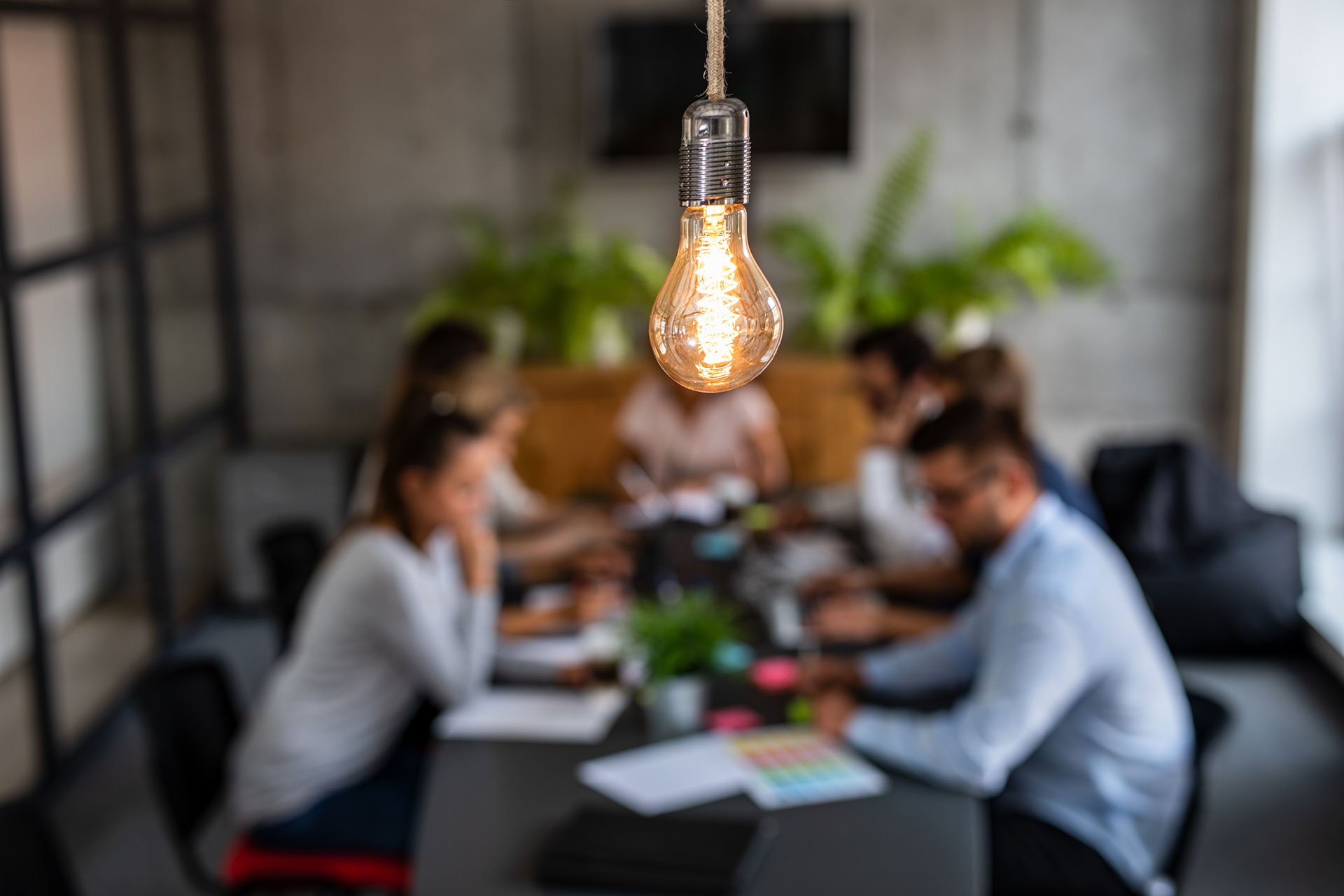 Why Directus?
Decouple content from design and layout for optimal results on all devices and touchpoints.
You retain control of your existing or new SQL database. No migration to a proprietary data model is required.
Dynamic API. Design REST or GraphQL API in a short time.
User-friendly upload and management of content allows all users to create content - easily and dynamically.
Internal dashboards for project overview enable management of omnichannel digital experiences.
Integration with existing (e.g. Micro Services based) system landscapes
Our approach to Directus integration
Review existing processes
Together we take stock of your system landscape and content structures and lay the foundation for cooperation and implementation.
Development & Integration
In stakeholder workshops, we jointly develop a coherent and unique strategy for your headless CMS solution. In doing so, we consider your requirements and wishes for the system as well as the needs of your customers.
Implementation
A small project team consisting of a maximum of 10 people ensures a fast time-to-market implementation of your project. Your permanent contact person is in regular contact with you and always keeps you up to date.
Optimization
Your customers' needs are constantly changing. That's why it's important to continuously check, develop and optimize the system even after it's gone live.
Our projects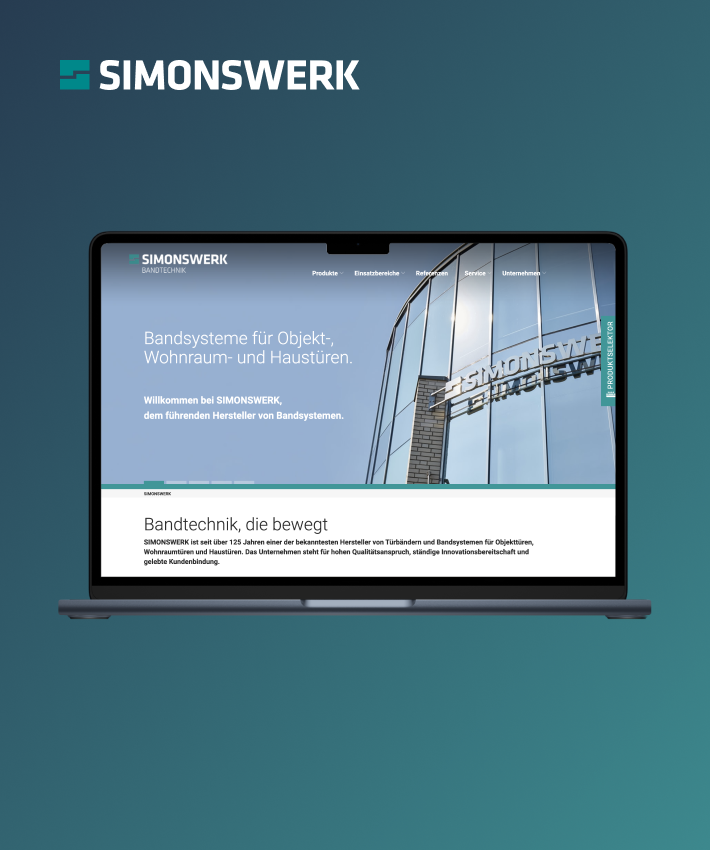 Webauftritt auf höchstem Niveau für SIMONSWERK
Es sollte ein Webauftritt auf höchstem Niveau geschaffen werden. Dazu gehörte der Rollout in 12 Ländern weltweit auf Basis von TYPO3. Ziel der neuen Website war es, die Internationalität des Unternehmens zu kommunizieren und nachhaltig zu stärken. Darüber hinaus sollte die neue Corporate Identity die Markterweiterung vorantreiben.
Und genau das haben wir getan!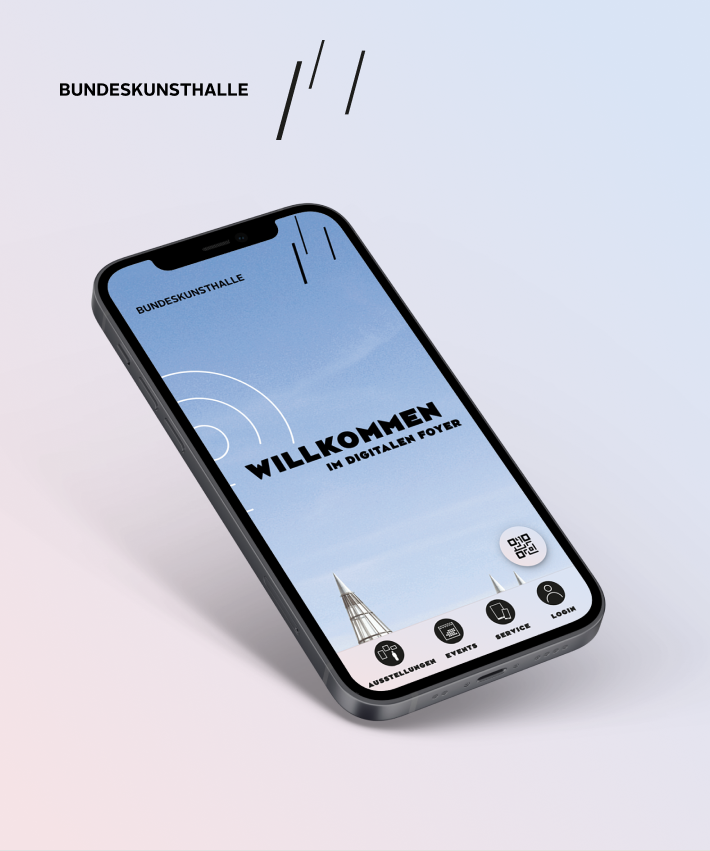 Bundeskunsthalle: Die Digitalisierung des Kunsterlebnisses
SUNZINET hat für die Bundeskunsthalle eine App entwickelt, um das Kunsterlebnis zu digitalisieren und Informationen und Services für Besucher zu bündeln. Zu den Funktionen gehören Informationen zu Ausstellungen und Veranstaltungen sowie 360-Grad-Ansichten der Räumlichkeiten.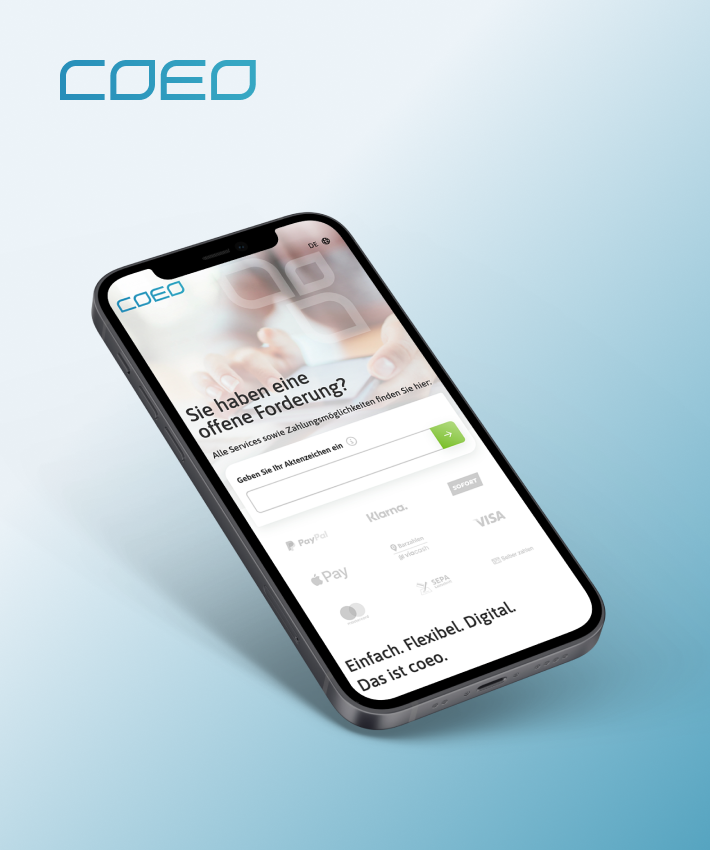 Corporate Website und neues Branding für eine starke Markenpositionierung
Die coeo Unternehmensgruppe versteht sich als Pionier im europäischen Inkassomarkt - mit kundenorientiertem, digitalem Forderungsmanagement und smarten Lösungen. Für eine langfristig starke Positionierung im internationalen Wettbewerb, eine neue Corporate Website mit frischem Corporate Design, neue Branding-Strategie, digitale Marketingstrategie & mehr!
Good relationships begin personally
Fill in now and we will get back to you by phone.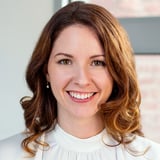 Simona Mayer
Head of Business Development
In contrast to the traditional CMS, a headless CMS does not have a front end, but only a back end. Content is stored in a structured way. Thanks to APIs (interfaces), the content is played out in a formatted way. Headless CMS enable an efficient design of the uniform digital experience.  

What can the Directus headless CMS do?

Show More

Directus simplifies content management. It enables simple uploading and management of data. The dynamic open source platform is particularly suitable for companies that like to choose between self-hosting use and an on-demand cloud service. Directus combines SQL databases and a powerful API.

A headless CMS like Directus makes sense especially when a company is representative across channels. Content is created regardless of its use or channel. With Directus, a "Content as a Service" (CaaS) can be set up to deliver content to different channels such as mobile apps or websites.