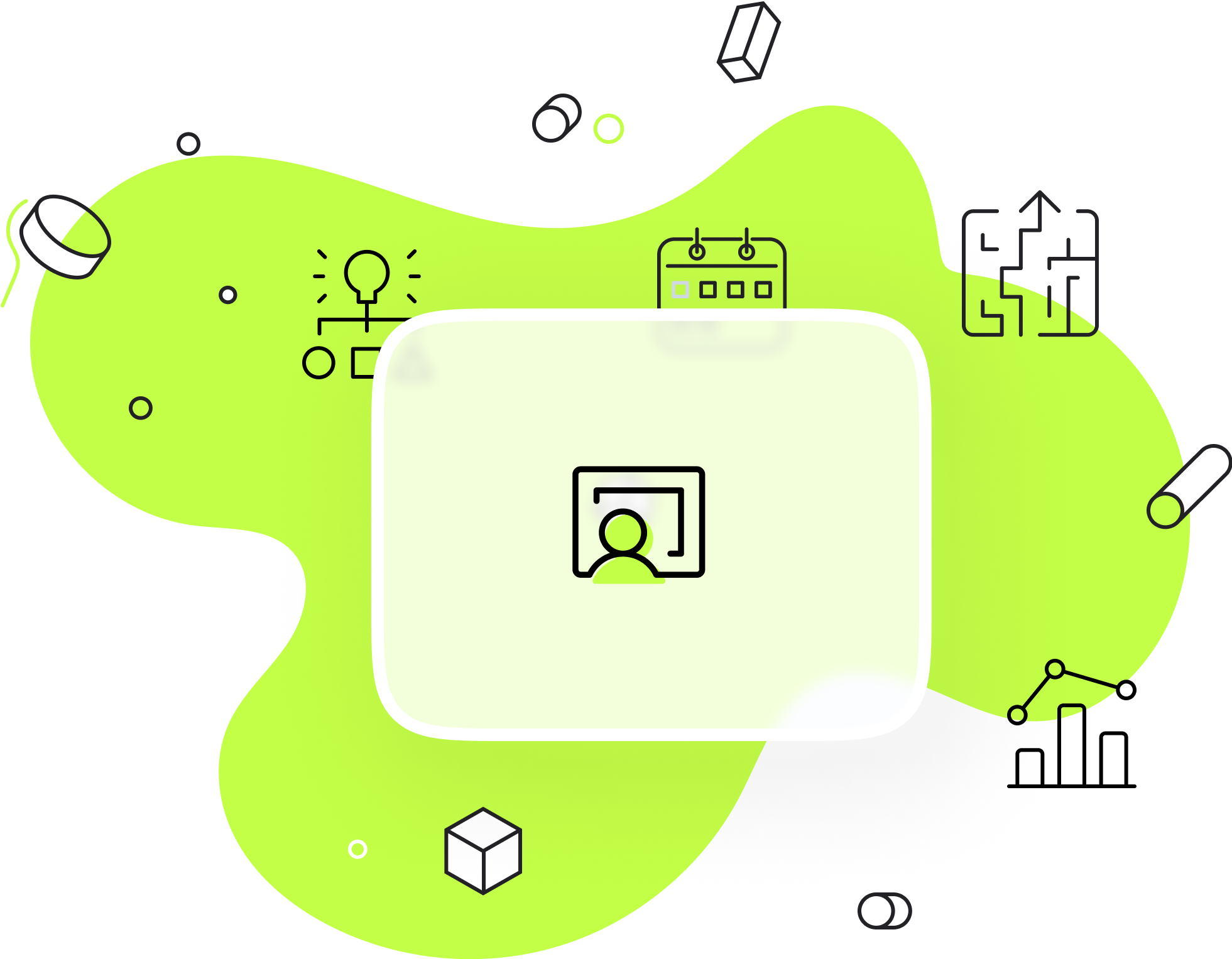 Customer Experience Consulting
Holistic CX optimization through innovative strategies. Delight your customers along the entire customer journey and achieve higher customer satisfaction and long-term growth.
With our services to a better customer experience
We help you design positive customer experiences that lead to measurable success and growth.
Higher customer satisfaction, stronger customer loyalty, long-term revenue growth: By analyzing customer needs and holistic user journeys, we create effective UX strategies with detailed measures and clear recommendations for action to design and improve positive customer experiences.

Quickly and efficiently identify CX deficits and potential: CX audits enable a fast, valid measurement of your CX maturity level via the systematic evaluation of individual user journeys or entire business units. In this way, we create qualitative comparability with relevant competitors, can evaluate the customer experience from the perspective of your customers, and quickly derive suitable measures for optimization.

CX Monitoring

Making the added value of positive CX measurable: By integrating measurement points at all success-critical touchpoints of the user journey and setting up reporting, we enable the evaluation of customer experiences. The effects on business metrics can also be determined in CX monitoring by using established indicators such as return on experience (ROX) or marketing return on investment (MROI) to measure the success of the measures implemented.

Create emotional connections and become your customers' love brand: The human design of central contact points with your customers is the focus of CX measures within strategic brand management. From the analysis of your external appearance, your customer communication and the consistency of your brand, we accompany you with holistic concepts to brand experiences that increase your awareness in the long term, sharpen your image and create emotional customer loyalty.

We create "wow" moments for your customers: In addition to the strategic and technical layers within the CX strategy, the intuitive usability of solutions and seamless transitions between touchpoints play an essential role in a well-rounded customer experience. Our UX/UI consultants with experience from web, brand and marketing projects accompany the process from consulting to implementation and ensure a consistent experience for your customers.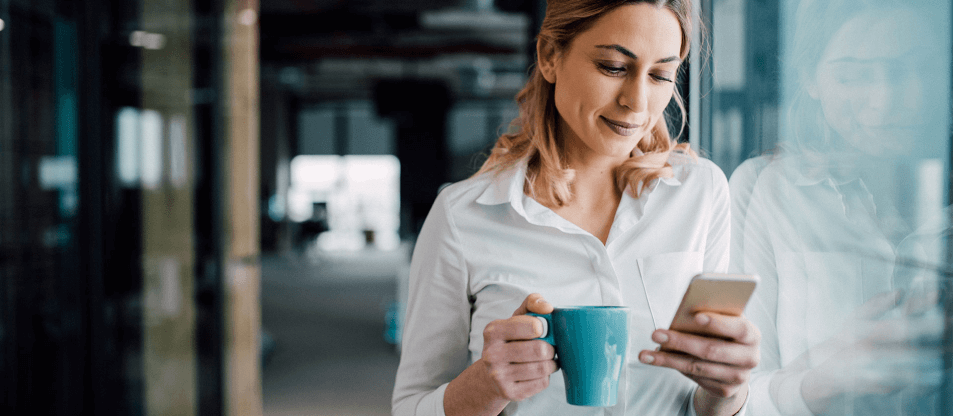 Was bedeutet Customer Experience?
Was ist eigentlich CX, warum ist das für unser Business wichtig und wie sorge ich in meinem Unternehmen für bessere Kundenerlebnisse? Alle Antworten finden Sie in unserem Ratgeber zum Thema Customer Experience.
Our approach to CX consulting
Analysis
To create better customer experiences, our consultants analyze all relevant touchpoints and identify weaknesses and potential for improvement along the entire customer journey. In doing so, we use the most suitable methods for each individual case, depending on the conditions in your company and the nature of your products. A mix of interactive formats such as stakeholder interviews, mystery shopping, CX workshops and data-driven analysis methods enables us to effectively validate the current state.
UX-Strategy
We create a strategy to improve the customer experience and exploit potentials. We plan not only the design, but also the measurability and optimization. We select the appropriate systems, secure the implementation and focus on economic goals. Our experts from Buisness Analytics, Consulting, various areas of UX/UI design, Experience Platforms and Digital Marketing work closely together to achieve the best result for you.
Implementation
Thanks to our experience in implementing projects in the areas of experience platforms, e-commerce as well as CRM and automation, we are experts in implementing practical processes in marketing and sales. Even if the holistic implementation partly takes place outside our competencies as a full-service digital agency, we accompany existing partnerships as consultants or find the right partner for you together.
Reporting & CIP
We keep an eye on the market and adjust touchpoints accordingly. In doing so, we not only use the already established controlling setup for KPIs and key performance indicators, but also conduct regular measurements of the customer experience. This allows us to evaluate the effectiveness of the measures and continuously improve the customer experience.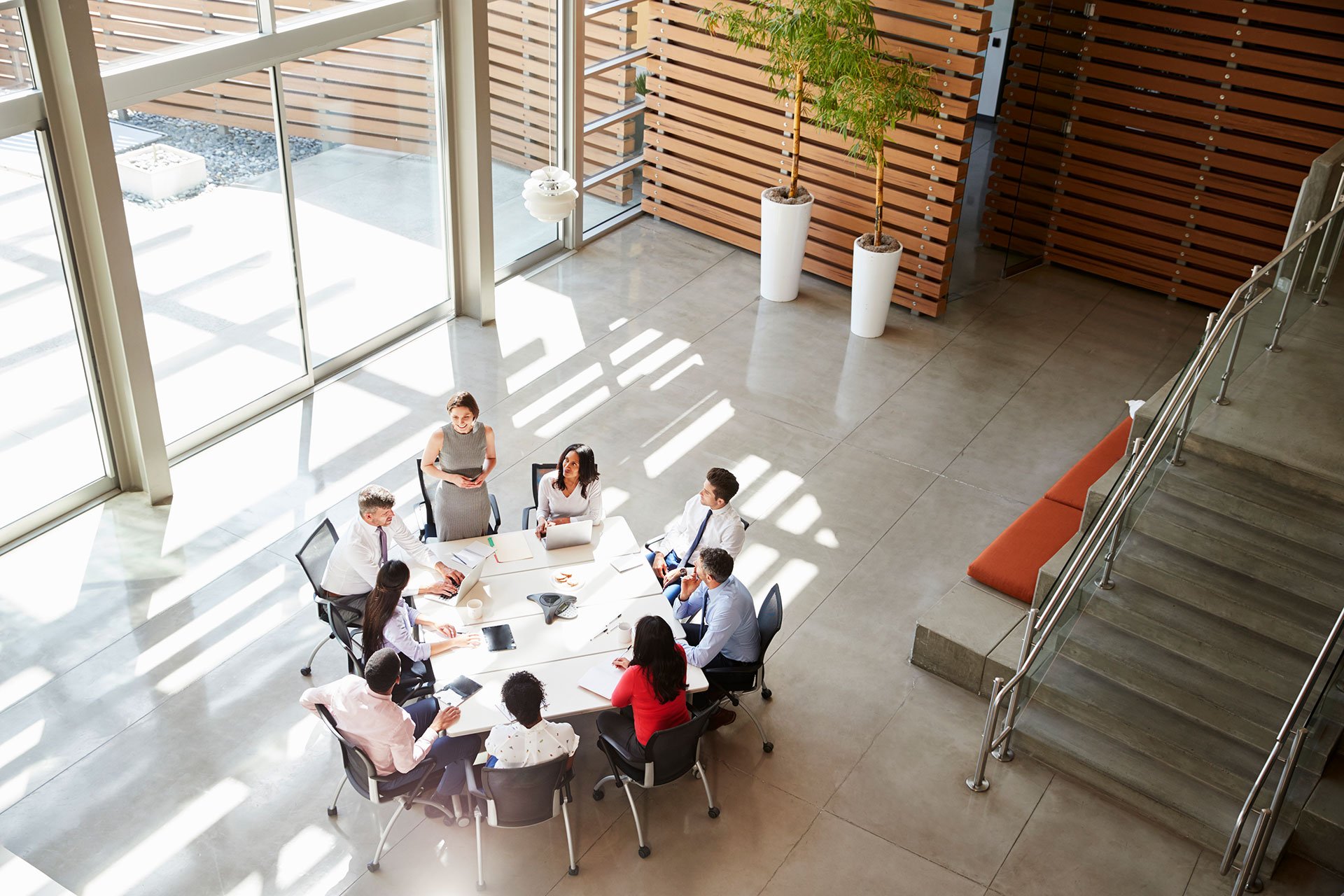 CX-Consulting with SUNZINET. That's why.
CX as a self-image: To convey a positive experience with our products, services and last but not least with ourselves, is the demand on us and our work. Completely independent of the role in the company.
CX as a quality criterion: Even if we are only responsible for part of the customer journey, we always look at the entire experience of your customers with your services. By testing holistic customer journeys, we ensure that the overall experience is right at the end of the customer journey.
CX and courage: Because CX is about making a positive human impression, we encourage all employees to work hard to deliver the best possible CX for the sake of the bottom line. Under the guiding principle "When in doubt, talk it out," we also have 170 CX consultants working simultaneously with more than 170 employees.
CX and measurability: Even if customer experiences cannot be measured directly, it makes sense to gather insights by collecting suitable indicators. To better capture the complexity of the experience, we typically incorporate a variety of metrics that capture the different dimensions and serve as a starting point for managing and optimizing their performance.
Our Customer Experience Projects
Let us improve the CX of your customers!
Let's talk in person about your strategic goals!
Simply fill out the form and we'll get back to you, either by phone or with a non-binding appointment proposal.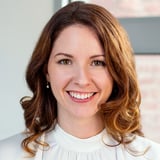 Simona Mayer
Head of Business Development
How can CX Consulting help differentiate in the marketplace and create a competitive advantage?

Mehr lesen

CX Consulting can help differentiate in the marketplace and create a competitive advantage by helping companies better understand and respond to their customers' needs and expectations. By focusing on the customer experience and ensuring it is positive and seamless, companies can increase customer loyalty and engagement. Customers who have a positive experience with a company are more likely to buy again, recommend it to others, and even accept higher prices. By providing a great CX, companies can also strengthen their brand and stand out from the competition by providing a unique experience that customers won't soon forget. By working with a CX consulting firm, companies can also benefit from their experience and best practices to optimize their CX strategy and measure and improve success.

How can the success of customer experience consulting be measured?

Mehr lesen

The success of Customer Experience Consulting can be measured by various factors, such as customer satisfaction, customer retention and loyalty, Net Promoter Score (NPS), revenue development or increased efficiency in customer contact. A successful CX strategy should therefore not only focus on optimizing customer interactions, but also take into account the company's business objectives. Regular monitoring and analysis of these KPIs makes it possible to evaluate and continuously improve the effectiveness of CX initiatives.

What makes a good customer experience strategy?

Mehr lesen

A good CX strategy is characterized by a clear and consistent focus on the needs and expectations of customers. All relevant touchpoints should be identified and specifically optimized to create a positive customer journey. A good CX strategy also takes into account the connection of online and offline experiences as well as the involvement of employees in order to create a holistic customer experience. Furthermore, continuous monitoring and analysis of customer feedback and data is essential to measure the effectiveness of the strategy and make adjustments. Finally, a good CX strategy should also be agile and flexible to respond to changes in the market and customer needs.