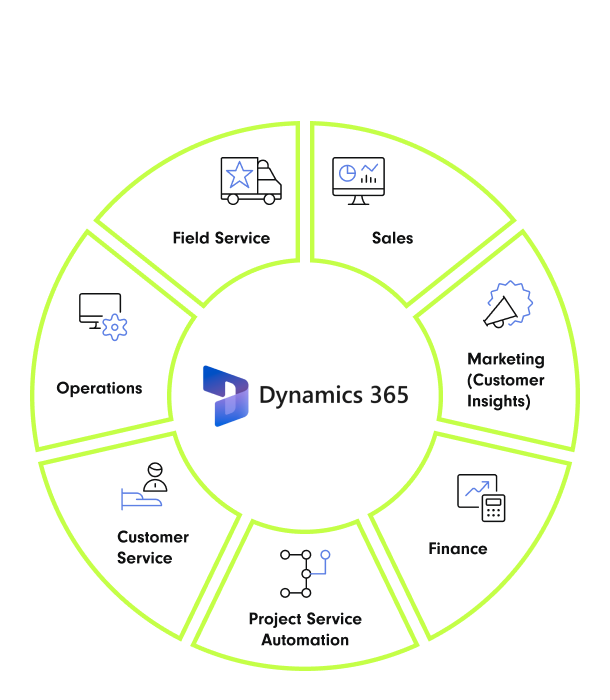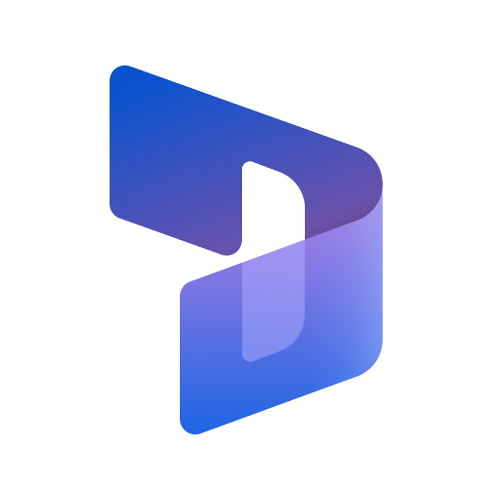 +20 years of experience, 170 experts across 4 countries
Microsoft Dynamics 365 Agency
Contact us now!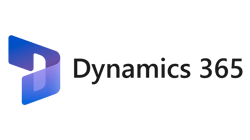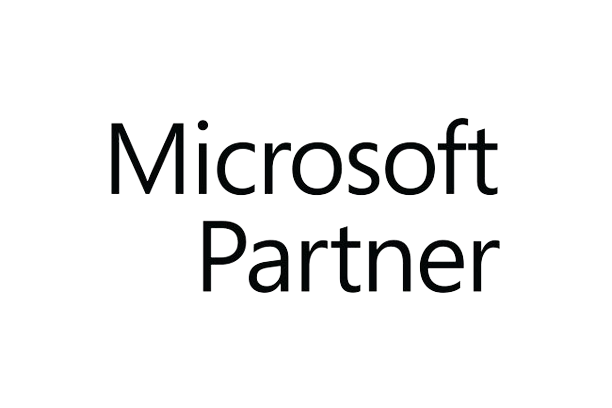 Our Microsoft Dynamics 365 Services
Benefit from increased efficiency, enhanced customer relationships, and operational excellence.
Strategy Development and Alignment: We sync your CRM strategy with business objectives, seamlessly integrating Microsoft Dynamics into sales and service workflows.

Implementation & integration: We deploy Dynamics, ensuring a smooth transition from legacy systems and handle integration and data migration.
Customization and Configuration:

We customize MS Dynamics to perfectly match your business operations, adjusting forms, fields, workflows, and more.

Automation Optimization: We optimize Dynamics using automation tools like knowledge articles and Email-to-Case setups for efficient workflows.

Business Intelligence and Analytics: We implement analytics tools that help you derive actionable insights from your data.
Cloud Services:

We support you in migrating to cloud-based Dynamics solutions or managing Dynamics in the cloud for better accessibility and scalability.
Managed Services:

We offer ongoing support, troubleshooting, upgrades and maintenance support to address issues and ensure continuous system operation.



Our Customers: We are growth partners of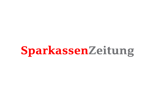 Optimize the customer journey with
Microsoft Dynamics 365 solutions
Dynamics 365 Sales



Optimize your sales with Microsoft Dynamics 365 Sales. Empower your team to effectively manage leads, track sales opportunities, and make data-driven decisions—for outstanding performance in your sales.

Dynamics 365 Customer Insights

Microsoft Dynamics marketing tools allow you to create impactful marketing campaigns and create highly personalized customer journeys with next-generation AI for more impact and growth.

Dynamics 365 Customer Service

Enhance customer satisfaction and streamline your service with Microsoft Dynamics 365 Customer Service. Utilize intelligent automation and real-time analytics for outstanding support and long-term customer relationships.

Dynamics 365 Field Service

Microsoft Field Service manages field operations, dispatching, scheduling, and asset management. It optimizes operations to ensure improved service delivery, fostering customer satisfaction and sustainable business growth.

Dynamics 365 Supply Chain Management

Microsoft Supply Chain Management optimizes processes for efficiency, focusing on inventory management and logistics. It streamlines supply chain operations, enhancing efficiency across the business.
We care & we deliver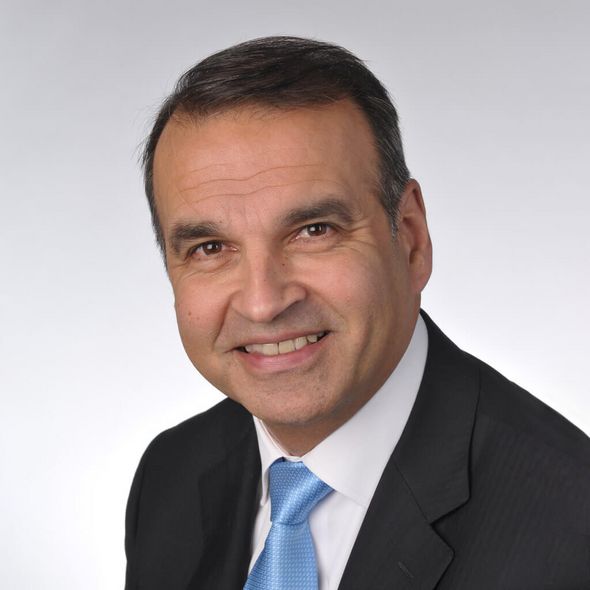 SUNZINET's commitment is outstanding
"As a company, we have great tasks ahead of us in many areas. Together with sunzinet, we develop sustainable strategies and translate them into functioning new processes. Communication and consulting with the sunzinet colleagues is fun and always takes place at eye level."

Dr. Arnold Rajathurai

Head of Corporate Communications, Bayer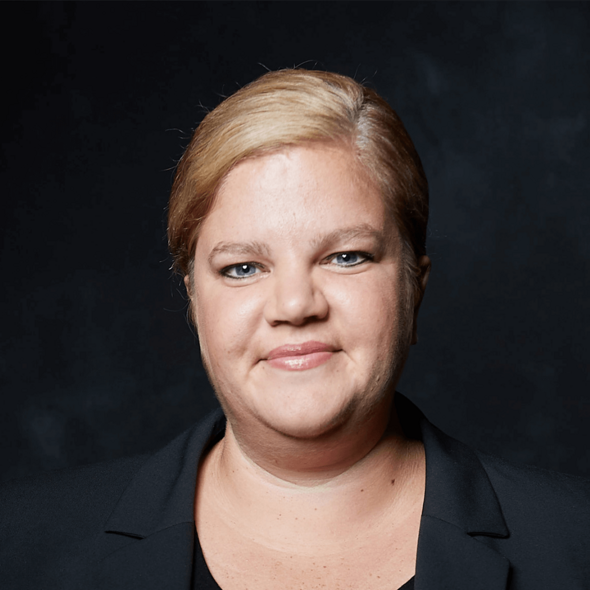 The cooperation is always constructive and based on partnership."
"We experience SUNZINET as an important partner for the strategic and technical planning and implementation of our intranet. The cooperation is always constructive and based on partnership."

Kristina Streuff

Head of Corporate Communications, Orthomol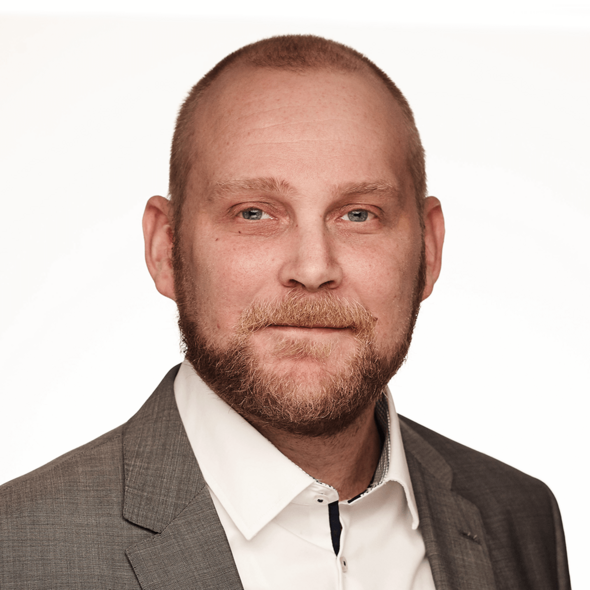 The communication and consulting with SUNZINET colleagues is fun and always takes place at eye level
"As a company, we have major tasks ahead of us in many areas. Together with SUNZINET, we develop sustainable strategies and implement them in functioning new processes. "

Tim Tüßelmann

Digital Marketing, Creditreform
Salesforce als CRM: Die intelligente & zentrale Lösung!
Wir helfen Unternehmen, den Einstieg in ein CRM mit den Marktführer Salesforce zu finden.
Salesforce Beratung

Unser Auftrag beginnt damit, eine umfassende Analyse Ihrer Geschäftsprozesse durchzuführen. Wir beraten Sie in Bezug auf die Möglichkeiten, die Salesforce als CRM anbietet und welche Lösung am besten zu Ihren Anforderungen passt.

Salesforce Implementierung

Unsere zertifizierten Experten konfigurieren Salesforce nach Ihren Bedürfnissen. Ihr Projektteam verfügt über umfassende Expertise in verschiedenen Bereichen wie

Sales Cloud

,

Service Cloud

, Marketing Cloud, CRM Analytics (Tableau CRM), Mulesoft & mehr.

Salesforce Integration

Wir maximieren das Potenzial Ihres Salesforce-Systems, indem wir es nahtlos in die Tools Ihrer gesamten geschäftlichen Wertschöpfungskette integrieren. Dies gewährleistet eine vollständige Datenverfügbarkeit, um datengesteuerte Entscheidungen zu treffen und die Ergebnisse zu optimieren.

Salesforce Schulungen & Trainings
Your benefits with us as an Microsoft Dynamics agency
Full-Service Support for Microsoft Dynamics:
From consultation to implementation and integration, our experts provide everything under one roof.
Over 20 years of market experience
As experienced CRM experts, we offer comprehensive consultation and optimization. Our diverse experience spans numerous successful projects with various CRM systems.
Optimized ROI through simplified CRM & higher user adoption
Benefit from our expertise from over 500 successful CRM projects. We simplify Microsoft Dynamics, make it user-friendly, and ensure you achieve a measurable return on investment.
Holistic integration of all business areas
With our interdisciplinary teams of Microsoft Dynamics experts, digital marketing specialists, and business consultants, we enhance your results in sales, marketing, customer service, and beyond.
Einige unserer Salesforce
Experten und Expertinnen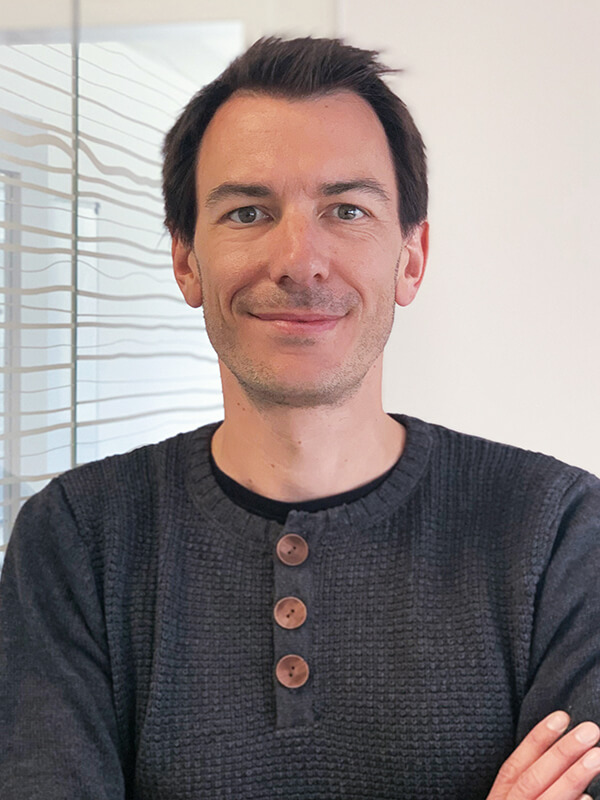 Christoph Eschweiler
CRM Consultant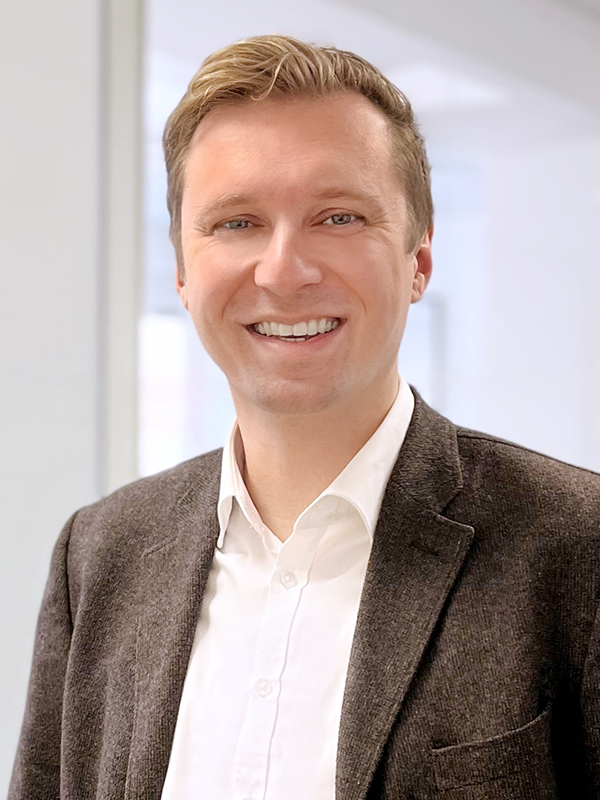 Markus Manhart
Salesforce Consultant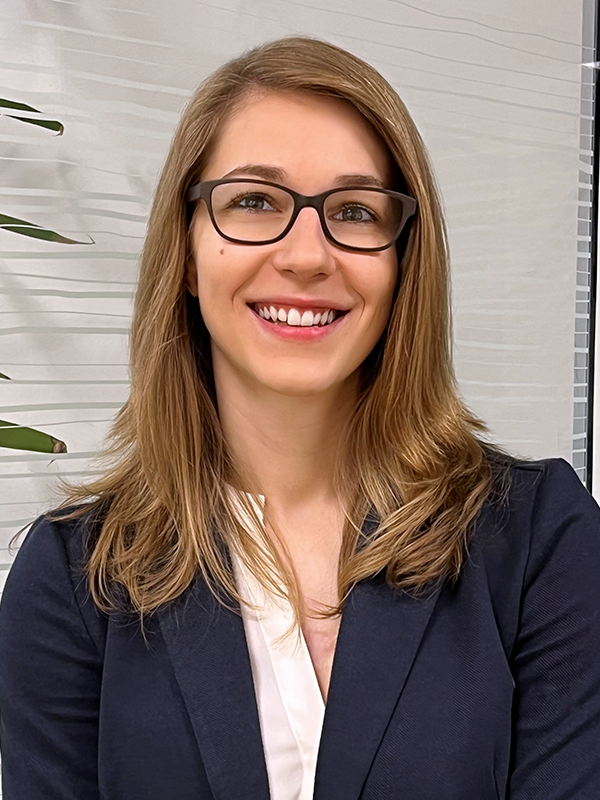 Miriam Kleinlercher
Salesforce Consultant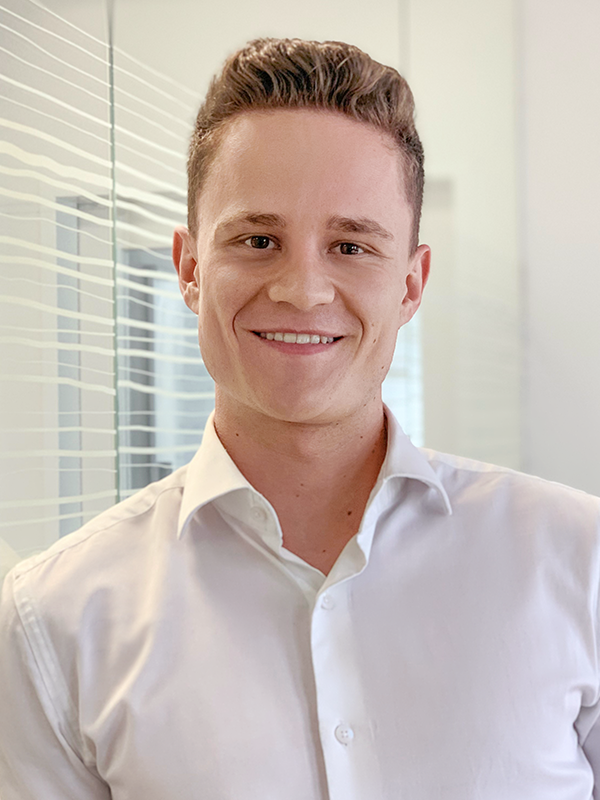 Daniel Walch
Salesforce Consultant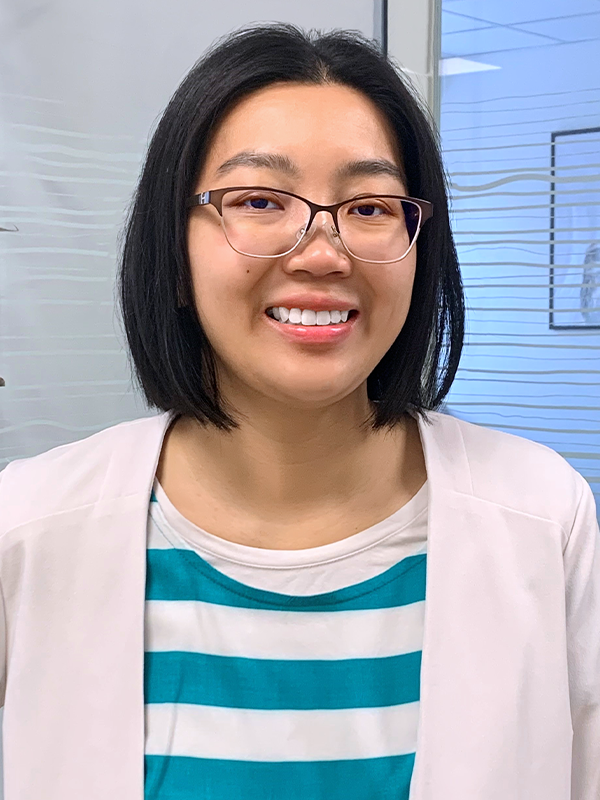 Caroline Vu
Senior Developer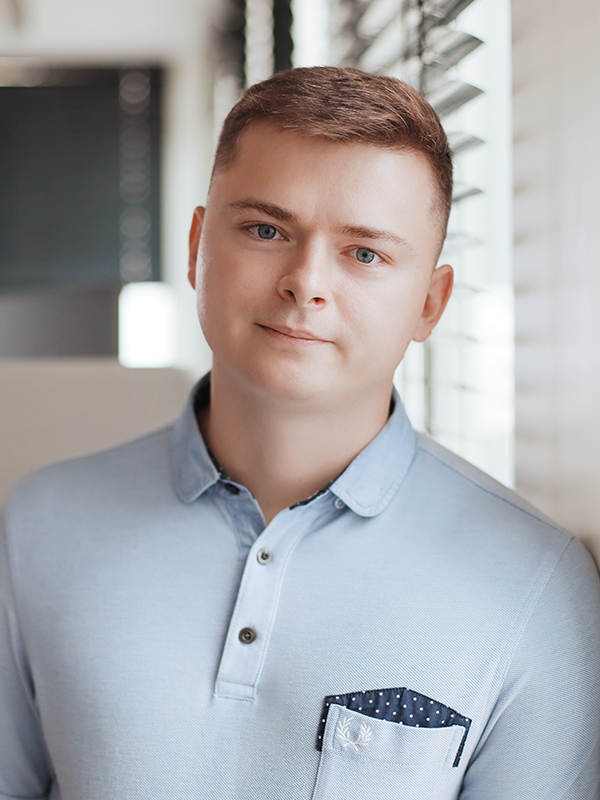 Vladislav Petrusevich
Salesforce Developer
Unsere strategische Herangehensweise
Anforderungsanalyse
Zur Analyse der Anforderungen setzen wir Methoden wie Workshops, Interviews, Umfragen, Prozessmapping, Datenanalyse, Prototyping und User Stories ein. So können wir eine maßgeschneiderte Salesforce-Lösung liefern, die Ihre spezifischen Anforderungen erfüllt.
Konzeptentwicklung
Wir erstellen ein Konzept für Ihr Salesforce-Projekt auf Grundlage Ihrer Anforderungen und Kundenbedürfnisse. Es umfasst die vorgeschlagene Struktur, Anpassung, Integration, Workflow-Automatisierung und den Implementierungsansatz, um Ihre Geschäftsziele zu erreichen.
Salesforce CRM Implementierung
In enger Abstimmung mit Ihnen implementieren unsere Expertinnen und Experten Ihre Salesforce CRM-Landschaft. Wir verwenden das Konzept als Grundlage und verfeinern es iterativ während des gesamten Implementierungsprozesses.
Datenmigration
Im Rahmen der Salesforce Implementierung migrieren wir nahtlos Daten aus verschiedenen Quellen, darunter geschäftskritische Informationen wie Kundendatensätze, Kontakte, Leads, Opportunities, Accounts, Vertriebshistorie, Marketingkampagnendaten und Servicefälle. Unser Prozess gewährleistet eine sichere und nahtlose Datenmigration.
Testing & Qualitätssicherung
Bevor Ihr Salesforce Projekt live geht, führen wir umfangreiche Tests durch, um sicherzustellen, dass alles reibungslos funktioniert, fehlerfrei ist und den besten Benutzerkomfort bietet.
Schulung
Nach der Implementierung schulen wir Ihr Personal, um Ihnen und Ihren Mitarbeitenden den Umgang mit der Salesforce Lösung zu erleichtern und einen schnellen Einstieg sicher zustellen.
Deployment & Support
Nach dem Abschluss der Entwicklung und Tests für den produktiven Einsatz bieten wir Ihnen kontinuierlichen Support und Wartungsdienste, um sicherzustellen, dass Ihr CRM immer bestens konfiguriert und administriert bleibt.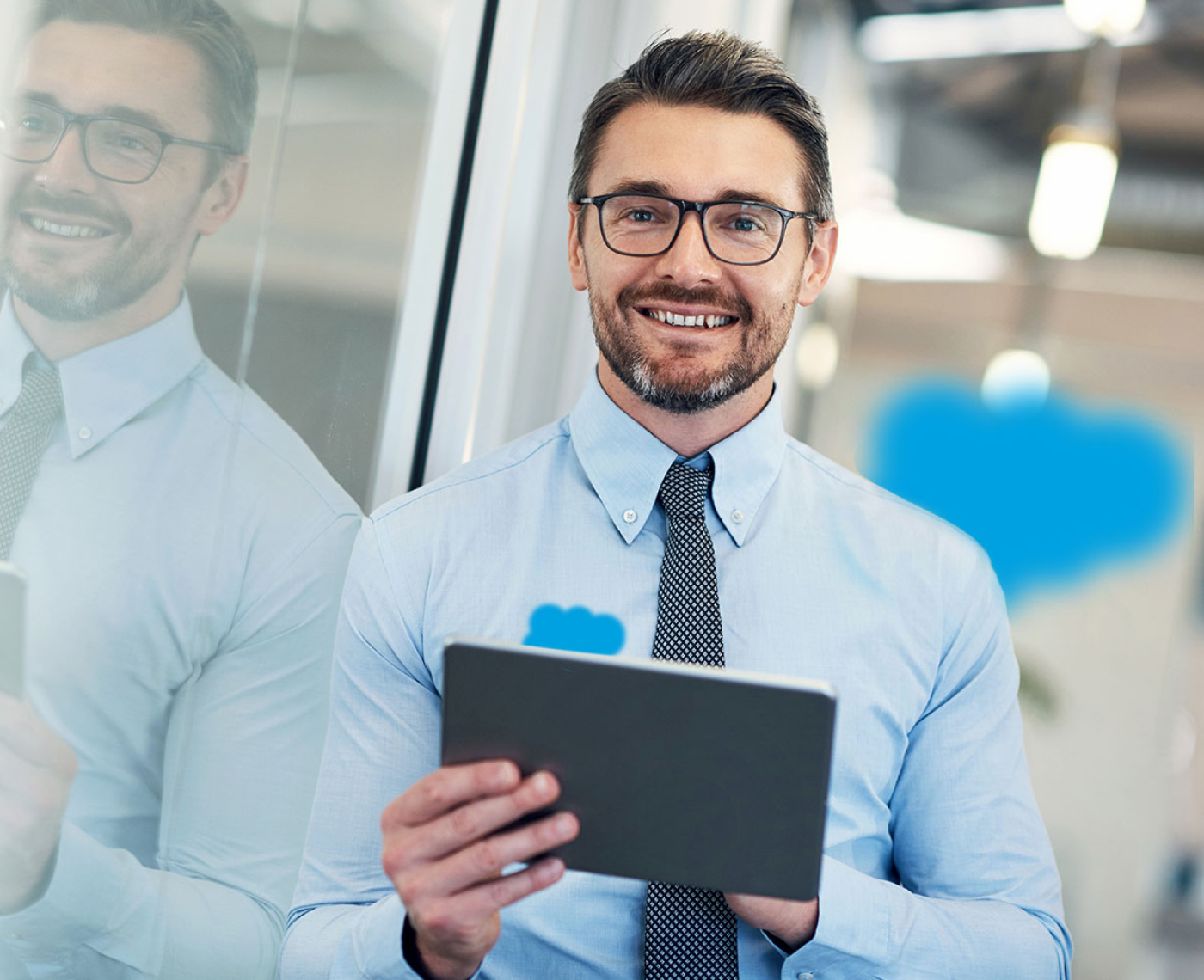 Warum Salesforce?
Effektives Kundenbeziehungsmanagement (CRM):

Salesforce bietet eine zentrale Plattform für die Verwaltung von Kundenkontakten, Leads und Vertriebsprozessen. Dies ermöglicht Ihnen eine effektive Kundenbetreuung und erhöht die Kundenzufriedenheit.

Skalierbarkeit und Flexibilität:

Die Lösungen können an die spezifischen Bedürfnisse und Größenordnungen ihres Unternehmens angepasst werden und wachsen mit ihnen mit. Somit können Sie ihre Prozesse mit der Lösung skalieren und flexibel anpassen.

Verbesserte Zusammenarbeit:

Salesforce Lösungen ermöglichen eine bessere Zusammenarbeit innerhalb von Teams und Abteilungen, indem sie Informationen in Echtzeit teilen und kollaborative Arbeitsprozesse durch mobile Erreichbarkeit aller Plattformen fördern.

Automatisierung von Prozessen:

Durch die Automatisierung von Routineaufgaben und -Prozessen sparen Sie Zeit und Ressourcen und können sich auf wichtige Aufgaben konzentrieren.

Flexibilität:

Salesforce bietet eine Vielzahl von Anwendungen und Integrationen, die Unternehmen dabei unterstützen, ihre spezifischen Anforderungen und Prozesse zu erfüllen.

Datenanalyse und Reporting:

Die Salesforce Lösungen ermöglichen eine umfassende Analyse von Kunden- und Unternehmensdaten in Echtzeit.



Brands we have elevated to the next level with CRM solutions.
Do you want to kick off with Microsoft Dynamics?
Let's talk personally about your CRM challenge!
Simply fill out the form, and we'll get in touch with you, either by phone or with a proposed appointment.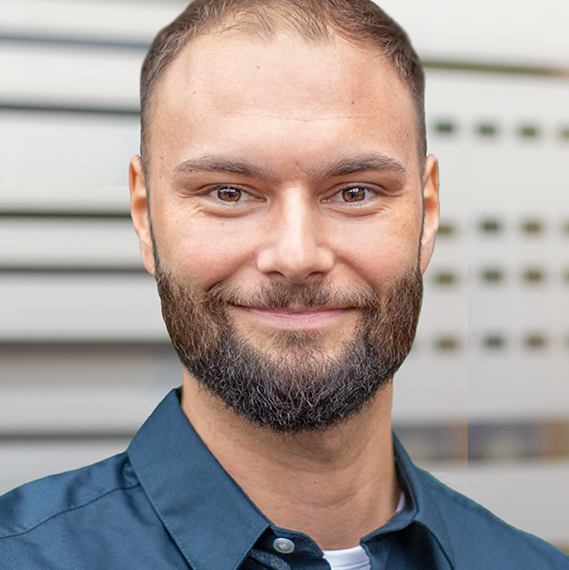 Lukas Kamm
Business Development