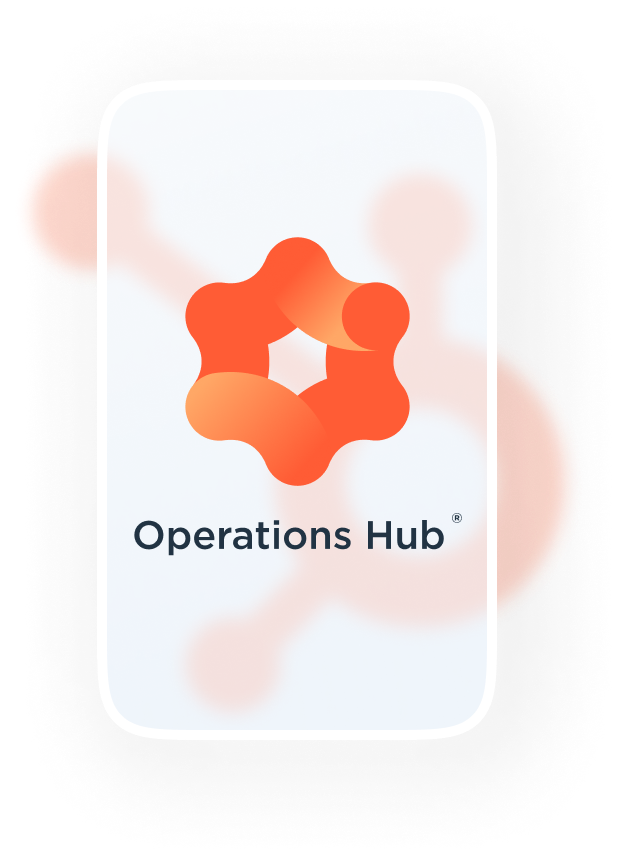 +20 years of experience, 170 employees across 4 countries
HubSpot Operations Hub Agency
Contact us now
We are one of the largest HubSpot agencies in Germany

As one of the leading digital agencies in Germany specializing in HubSpot solutions, we see Operations Hub as a crucial factor in improving and automating your business processes.

Services at a glance

We advise you in all phases of your work with Hubspot Operations Hub: from the initial setup of detailed processes and reports, to configuring initial integrations with other software, to creating custom processors for your workflows.

Top reasons for using Hubspot Operations Hub

Hubspot Operations Hub offers a range of pricing tiers to enable you to purchase functionality tailored to your business needs. Automate your work, integrate your systems, and report on all your data in custom reports.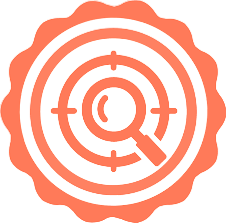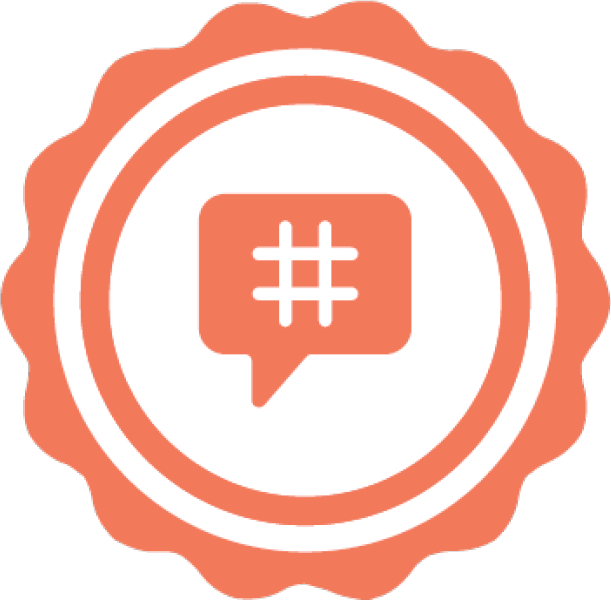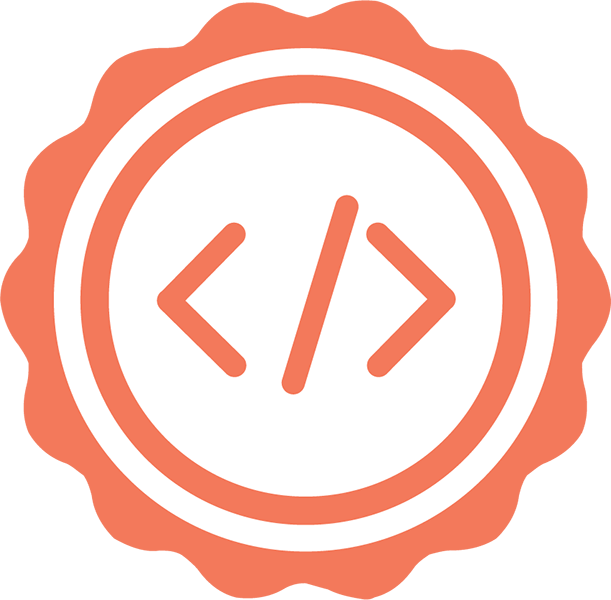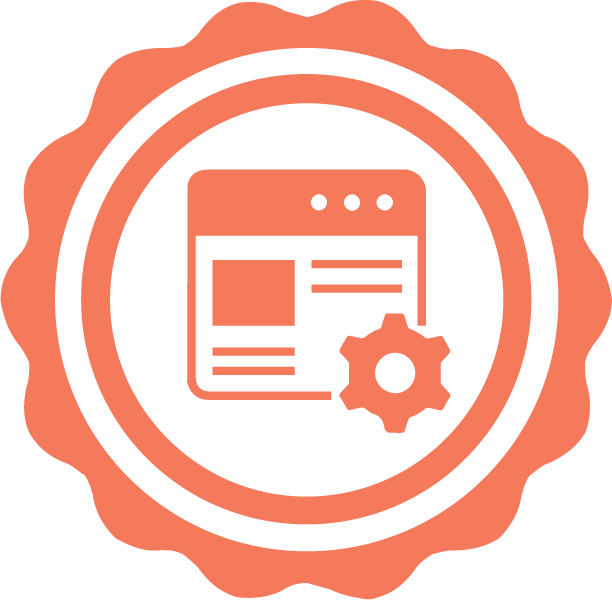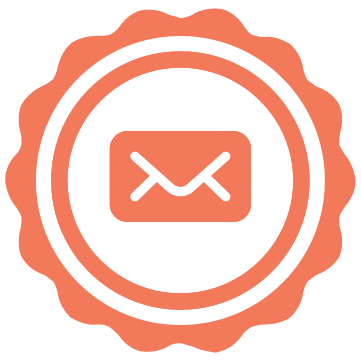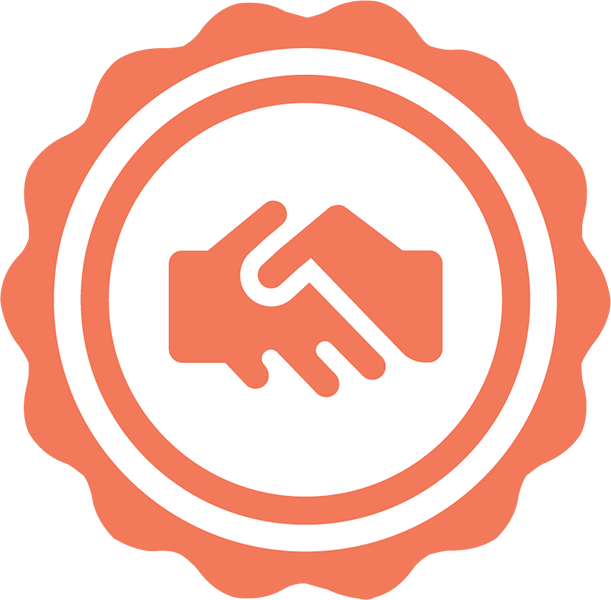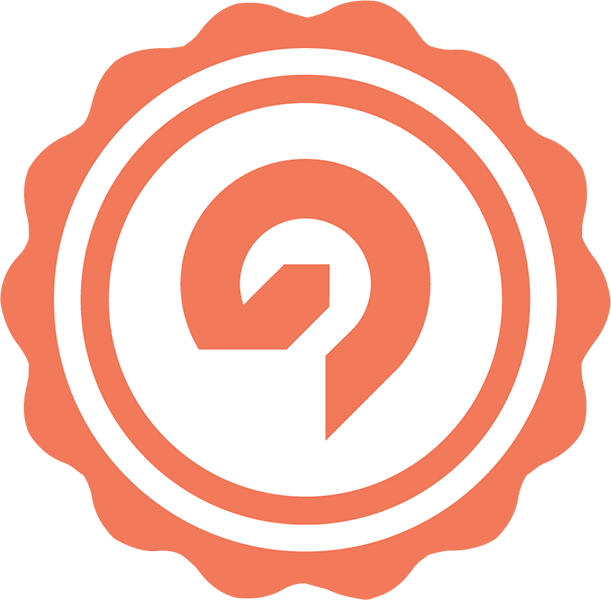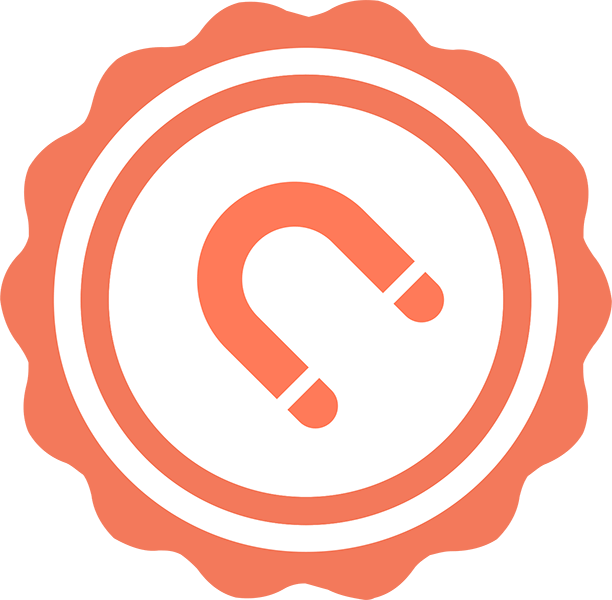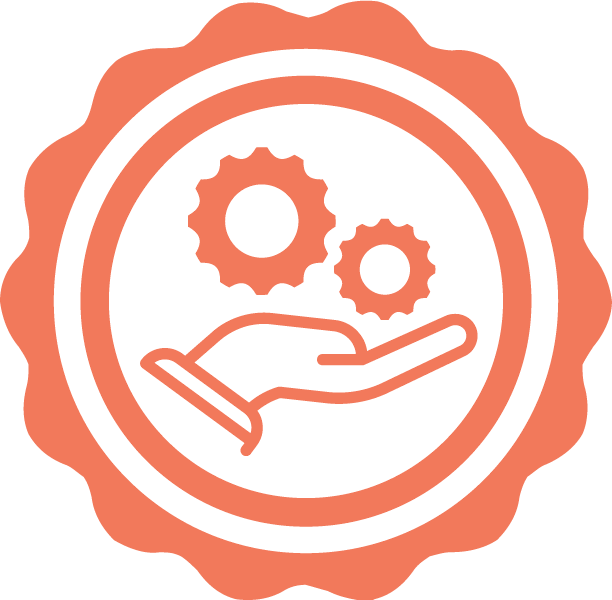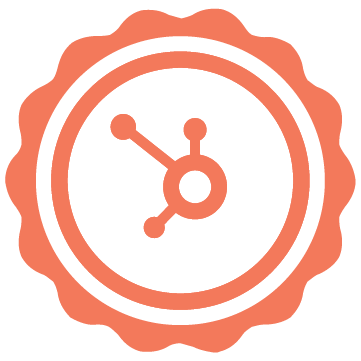 Unsere Hubspot Operations Hub Services
Requirements analysis and consulting

We conduct interviews, a process analysis, and an analysis of your system landscape to identify your specific requirements. Based on these findings, we advise you on the optimal use of HubSpot Operations Hub and identify process optimization measures that offer the highest ROI.

Together with you, we develop an individual strategy for using Operations Hub that is aligned with your business goals. In the process, we also examine potential for integrations with other systems you already use.

Integration, automation and customization

We integrate your existing software ecosystem into a central platform and set up necessary automations. In case of special requirements, we perform individual customizations to optimally adapt the Operations Hub to your needs.

We train your team in the use of Operations Hub and provide ongoing support to help you realize the full potential of the tool.

Data management and analysis

We organize, cleanse and analyze your data to enable informed, data-driven decisions. In addition, we create custom reports to strengthen your insights.
We are growth partner of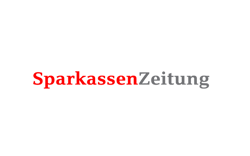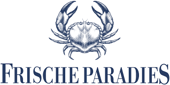 Your interdisciplinary HubSpot team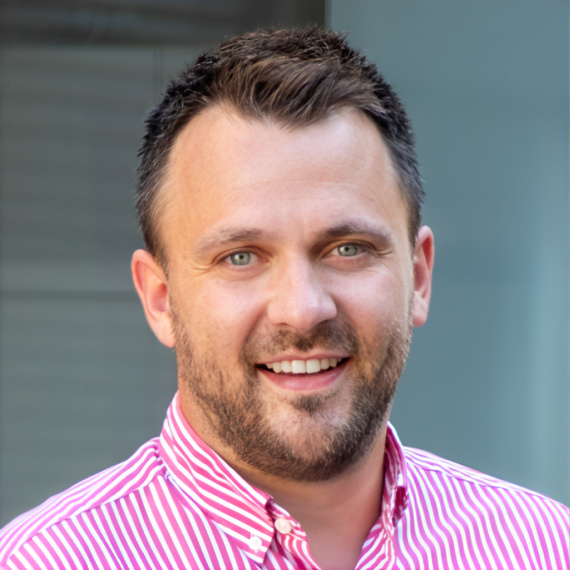 Daniel Palm
Chief Marketing Officer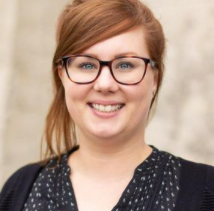 Rebecca Fehrenberg
Digital Marketing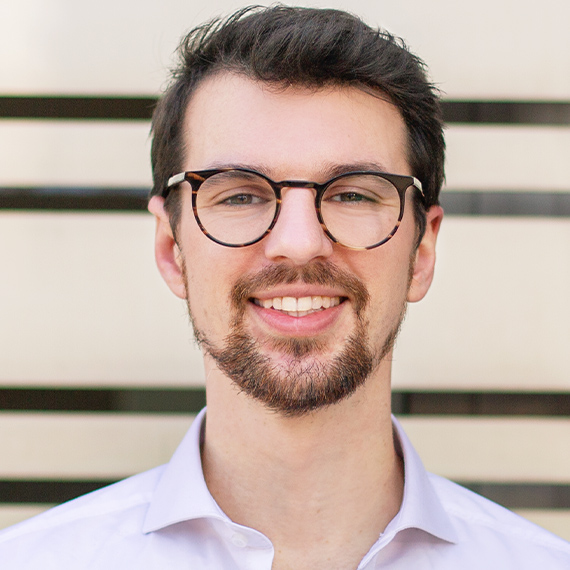 Stephan Ritter
Solution Architect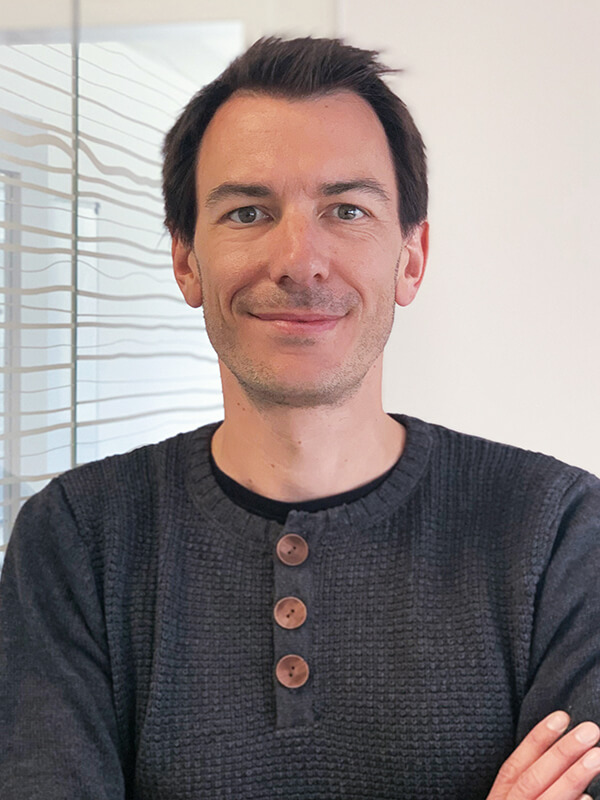 Christoph Eschweiler
CRM Consultant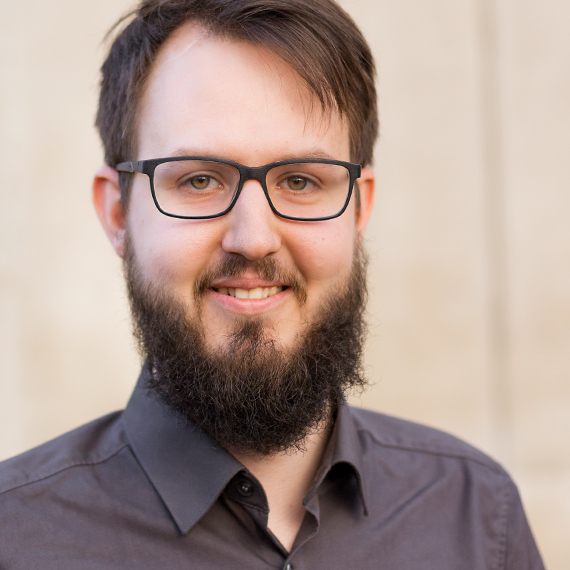 Carlos Reicheneder
Developer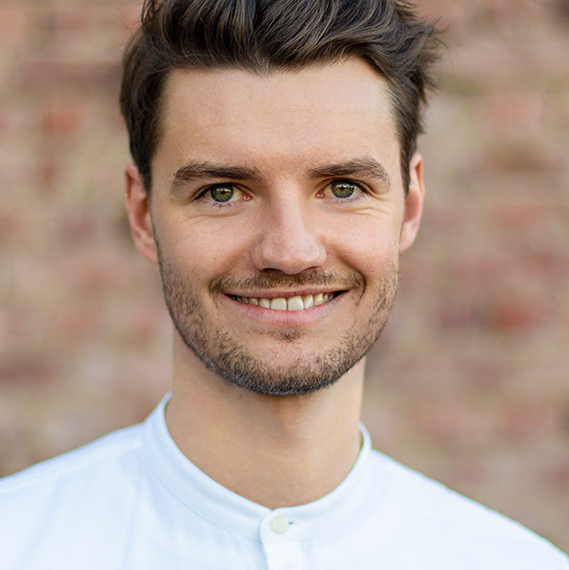 Lars Hartmann
Business Analyst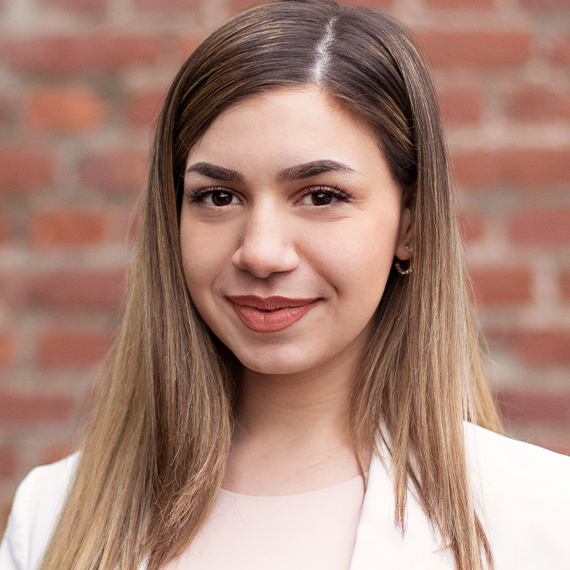 Neslihan Turan
Digital Marketing
Ihre Vorteile mit SUNZINET als Ihre HubSpot Operations Hub Agentur
+20 Jahre Branchenexpertise
We are a HubSpot Gold Partner agency with over 20 years of industry experience. Our experts have extensive knowledge of HubSpot products and know how to help you get the most out of the tool.
We develop future-proof digital solutions
With HubSpot Operations Hub, our experts deliver long-lasting, flexible solutions that increase your process efficiency and drive business goals.
Flexible and interdisciplinary teams
Our interdisciplinary teams enable thinking outside the Hubspot box. Connect Hubspot to existing and new systems through workflows, connectors, webhooks, and custom-developed code.

Reliability & Support
We provide long-term support for your Hubspot usage. You'll always have a clear point of contact to help you with your challenges.
How we implement HubSpot Operations Hub
Joint analysis
In this phase, we analyze your current systems, processes and requirements. We conduct interviews, analyze your existing system landscape and perform a functional analysis.
Strategy and planning
Based on our analysis, we develop a customized strategy for implementing HubSpot Operations Hub in your organization. This phase also includes the identification of measures with high ROI and potential for integration with your existing systems.
Implementation phase
In this phase, we focus on the technical implementation. This includes integrating and automating your systems, as well as any customizations to Operations Hub that may be required.
Training and testing
After we complete the technical implementation, we train your team on how to use Operations Hub and conduct an extensive test run to ensure everything is working as expected.
Go-Live and Evaluation
Once we've confirmed that HubSpot Operations Hub is working, we put it live. We then evaluate its performance and make any necessary adjustments.
Support and further development
After implementation, we continue to be at your side. We provide ongoing support and help you continuously develop Operations Hub so you can always benefit from the latest features and capabilities.
Ready for efficient process synchronization?
Fill out the form now and we'll get back to you within 24 hours on business days.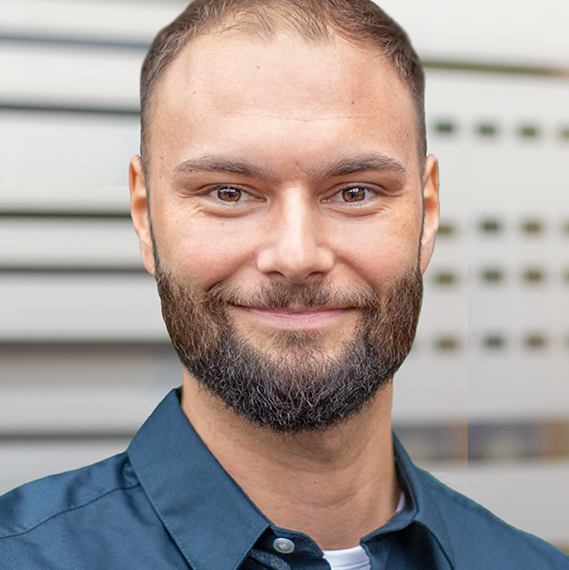 Lukas Kamm
Business Development