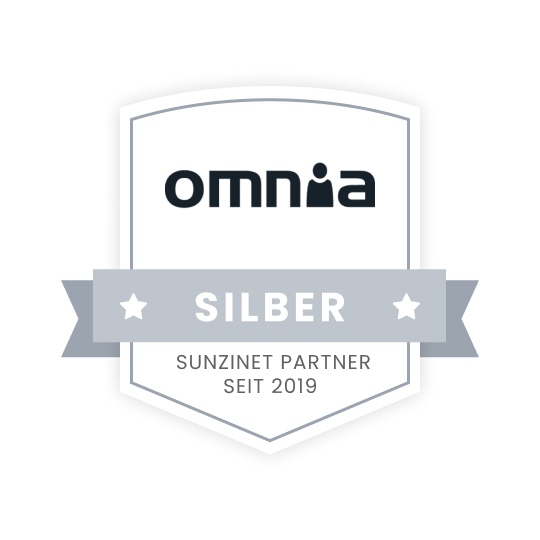 Omnia Agency
Omnia - sustainability and future viability combined in one solution. As an add-on for Microsoft 365 and SharePoint, Omnia stands especially for impressive performance in the cloud: it is compatible with both SharePoint Online and all on-premises versions and also has ease of use!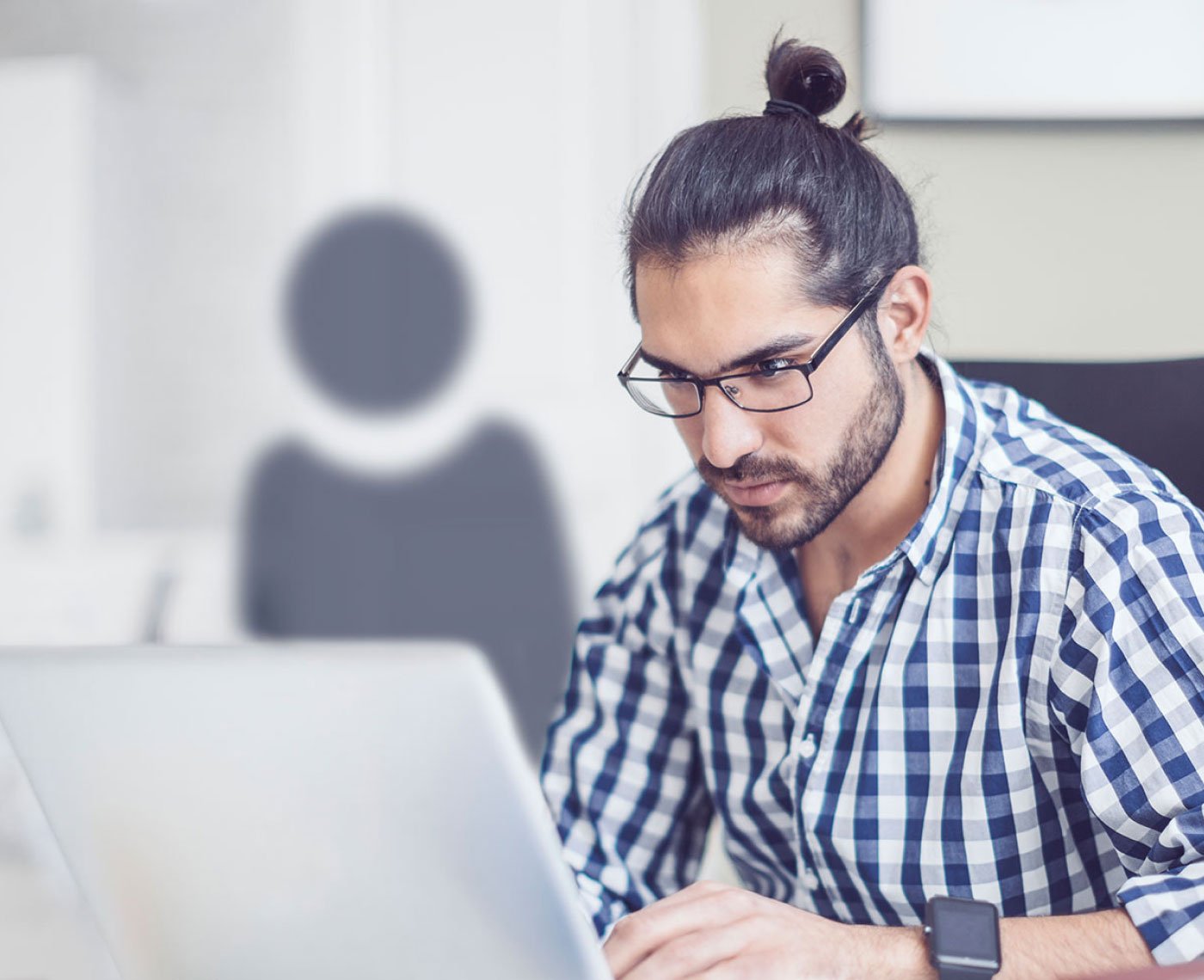 We are Omnia Partner
As your Omnia Agency, we realize your Digital Workplace goals. Together, we ensure knowledge collaboration, improved corporate communication, satisfied employees and optimized processes.

Omnia offers intelligent features that pave the way for a successful implementation of your Digital Workplace and a high-performance solution.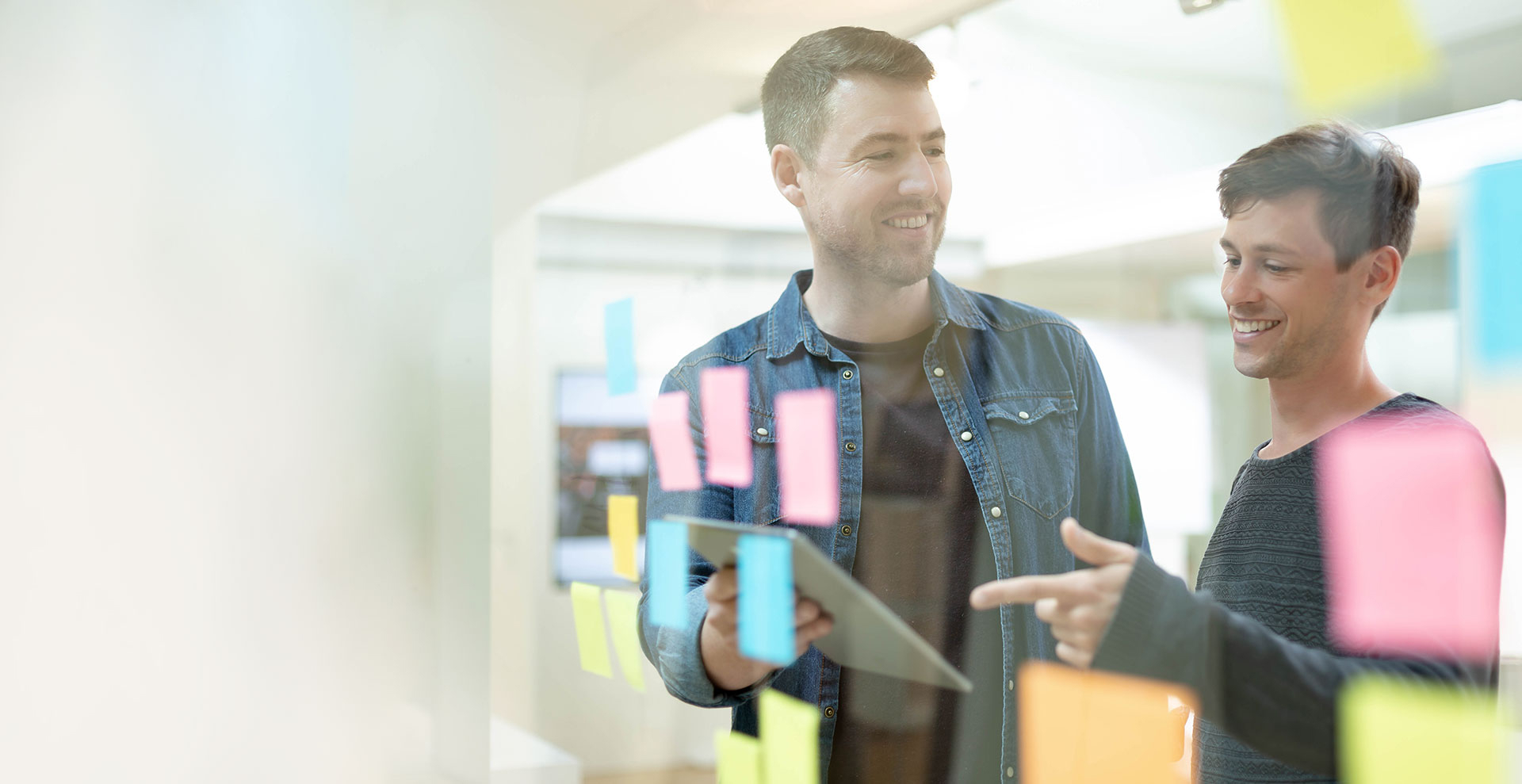 The advantages of a Digital Workplace    
With the right intranet, you optimize your processes because documents and information can be found and accessed quickly.

Internal communication is simplified and ensures satisfied employees - across locations and regardless of the end device.  

Let employees share what they have learned so that everyone can benefit from the knowledge. With a Digital Workplace it is possible to optimize your knowledge management.

Employer branding is playing an increasingly important role - and the trend is rising. Communicative measures and shared platforms promote togetherness and enable location-independent working. Factors that can be decisive for employees when looking for a job.
Good reasons for choosing Omnia as your Digital Workplace add-on
Fast rollout
With an average implementation period of 60 days, a Digital Workplace project based on Omnia can be implemented very quickly.

User-friendliness
The Omnia Intranet content management system is easy and intuitive to use, even for employees with little CMS knowledge. You can find your way around right away and easily make adjustments with the style editor. 
Powerful search function
Omnia offers improved search with autocomplete and an individualized search box that makes it possible to output different search snippets for different content.
Powerful Content Management and Administration
Omnia supports both sophisticated and simple publishing scenarios and allows you to monitor and manage content throughout its lifecycle.
Easy teams and Microsoft 365 integration
Omnia gives you a great experience both for web browsers and in Microsoft Teams. The product also helps you orchestrate and manage MIcrosoft 365 resources. 
Mobile Experience
The Microsoft 365 and SharePoint add-on not only offers a responsive design, but also a native app for Android and iOS with push notifications.
Our approach to integrate Omnia
Needs analysis
Involvement of employees and key stakeholders.
Consulting & Conception
Use cases and requirements analysis for strategic alignment.
Technical Implementation
Customized configuration to your requirements and integration into existing systems and structures.
Change Communication
Communicative support for user acceptance and integration.
Education & Training
Empowerment of various target groups - from administration and editorial staff to users.
Our projects
Biontech: Relaunch of an intranet for all employees
We implemented a mobile intranet for our client BioNtech to improve internal communication and support the company's enormous growth. The goal was to establish the digital tool as a central communication and knowledge hub and to connect employees holistically.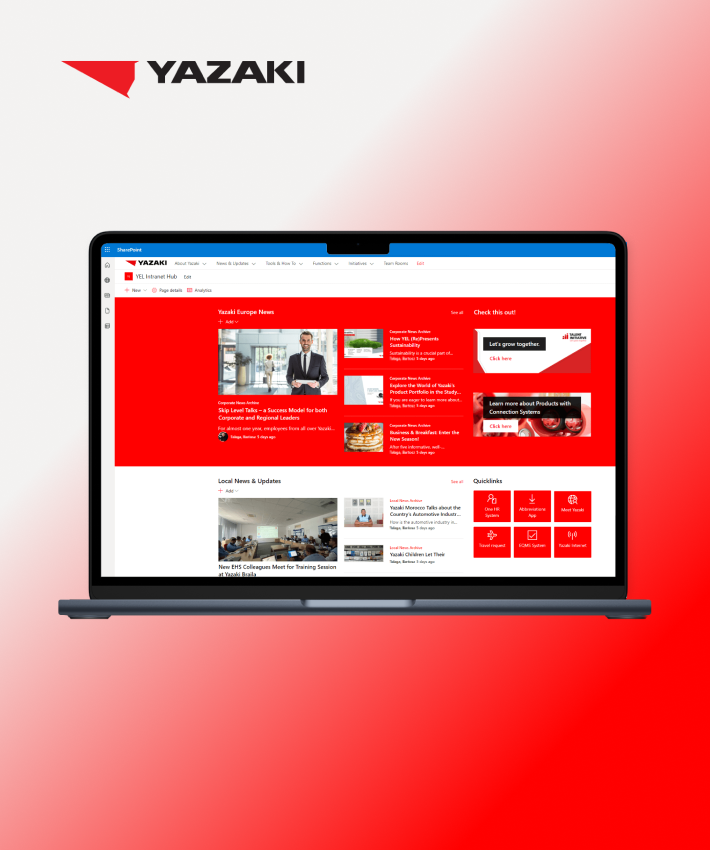 SharePoint Modern - the new Digital Workplace for Yazaki
Yazaki's new Digital Workplace ensures seamless knowledge transfer and increased usability. For the user-optimized intranet, we integrated the Microsoft solution SharePoint Modern into the existing tool landscape.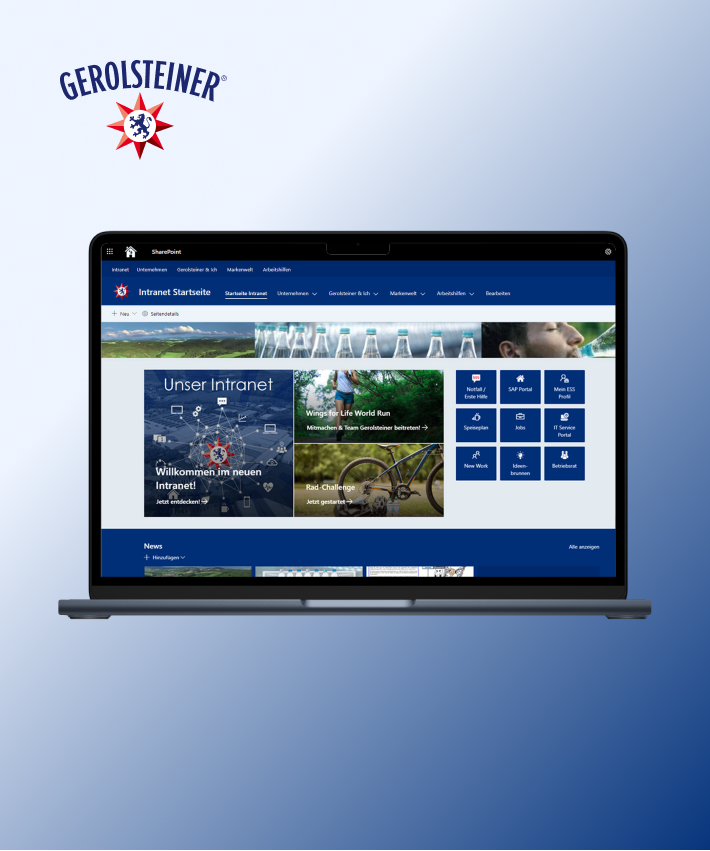 An intranet for knowledge management of all employees
As Germany's largest mineral water exporter, Gerolsteiner Brunnen employs more than 880 people. Therefore, SUNZINET enabled an intranet that became an information and dialogue platform for all employees. In addition to providing holistic strategic and conceptual consulting for the information architecture, we also took care of various non-standard functionalities within the SharePoint intranet.
Good relationships begin personally
Fill in now and we will get back to you by phone.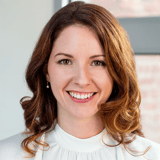 Simona Mayer
Head of Business Development