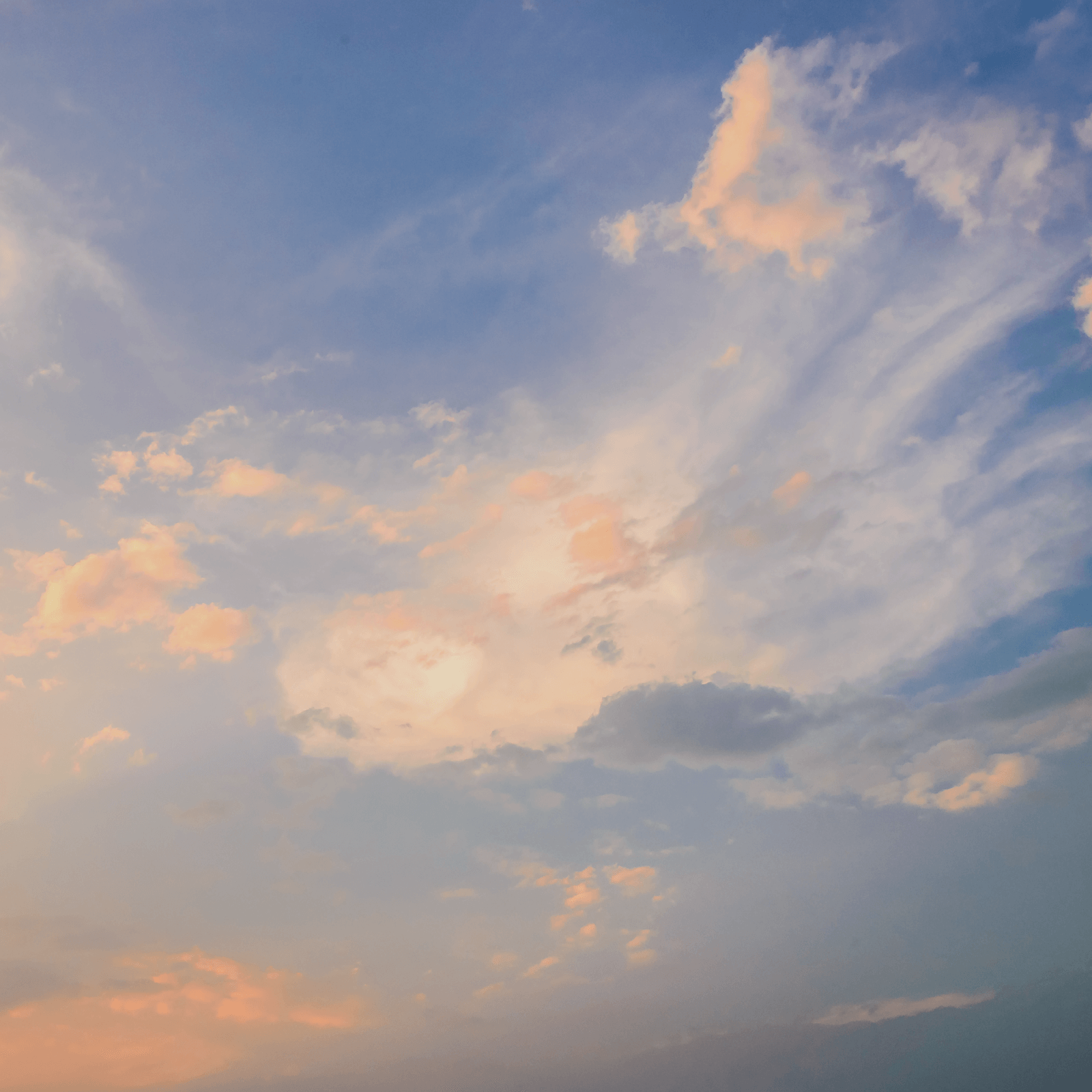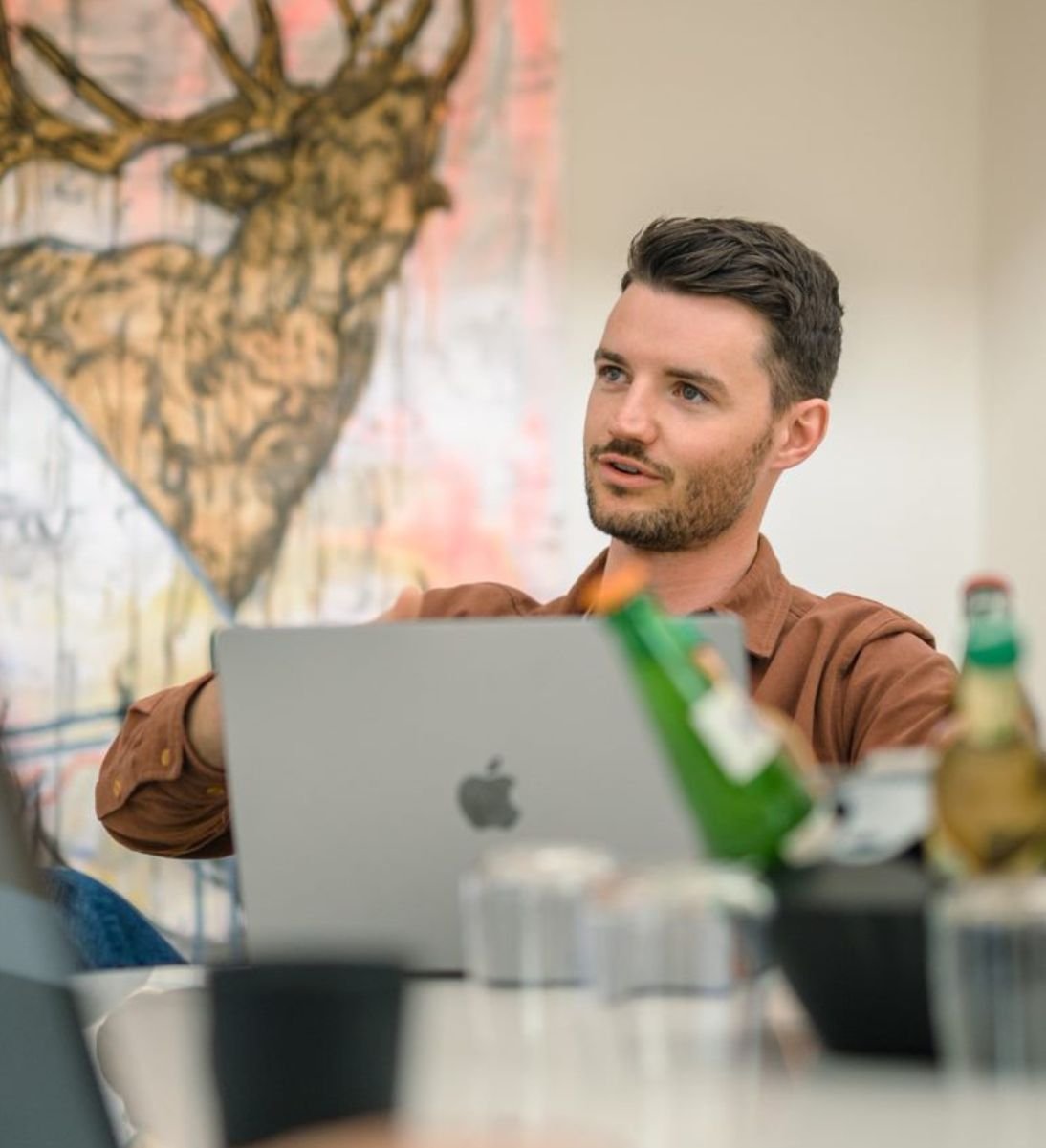 AI Consulting
Accelerate your business with AI & Machine Learning
20+Years of experience , 170+ Employees in 4 countries
Contact us now!
Future-proofing your company with AI
Discovery workshops

Together we identify your key business processes that can be improved with data and AI.

Feasibility workshop

In this workshop, we will build a use case for AI and focus on answering crucial questions like:

Your business goals

AI's potential for improving your current processes

KPIs for measuring success

The status of data in your systems

Your end-user's utilization of AI-generated outputs.

Proof of Value sprint

Most AI projects fail because core business assumptions are not verified early. First sprints are used to prove that a target solution can be developed. This way we reduce the risk and costs of the project.

AI development and deployment

We develop an AI model, deploy it and monitor its performance. We share the best practices on how to use the AI output effectively, enabling your team to work seamlessly with the new system.

Data Strategy development

What are the core data assets? How do we want to use the data? How will we manage the data? How do we ensure data security? We will help you answer all these questions and show you where to start.

Data & AI adoption support

We will help to change people's habits and skills in order to work with data and AI fluently.
Our Customers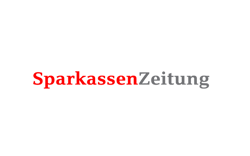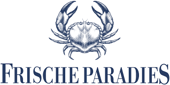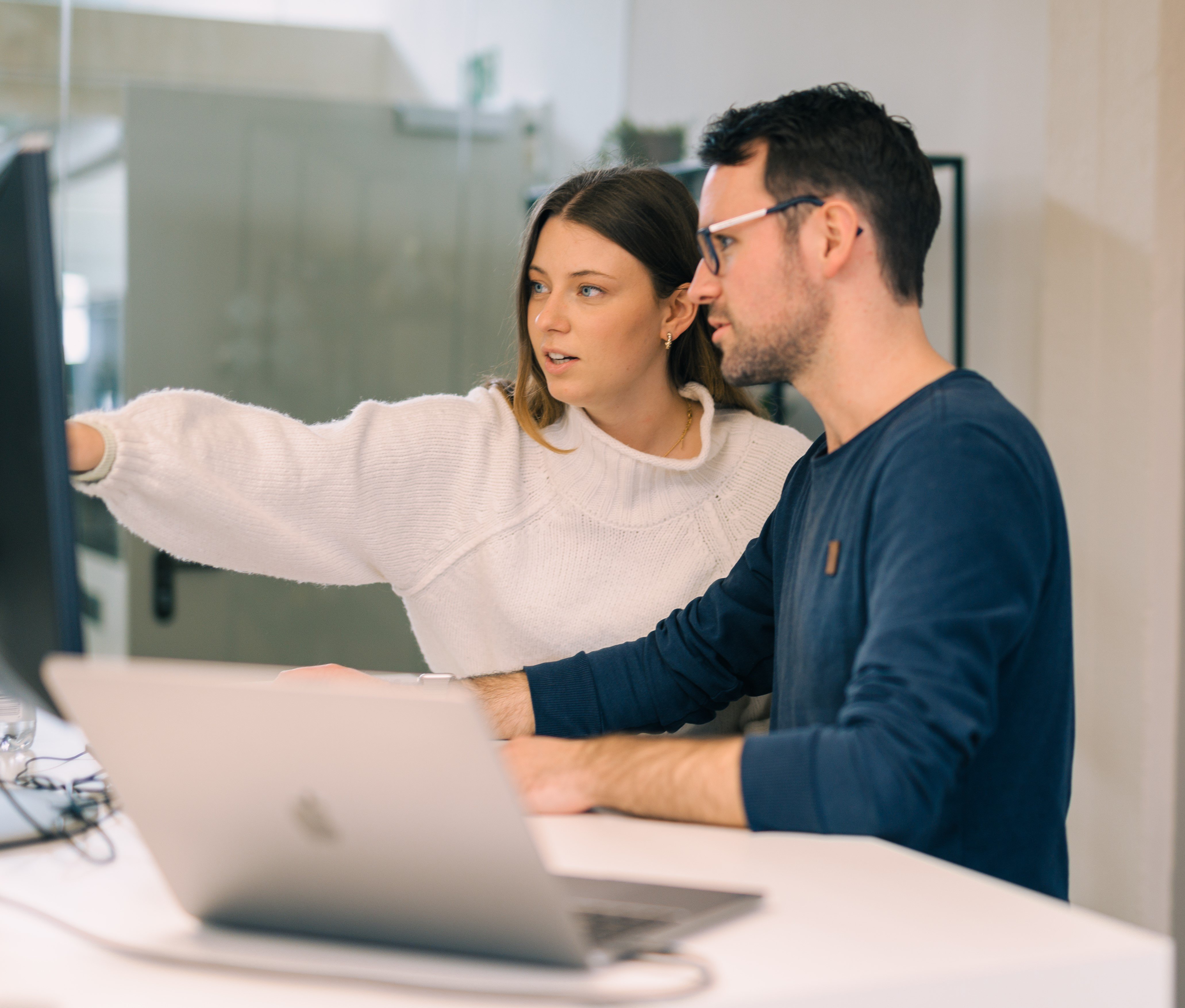 More efficient solutions for your business - With AI Consulting
Whether in the field of digital marketing, e-commerce, sales or other business areas - the power of AI can strengthen your company sustainably. Let's explore the opportunities and possibilities of AI with our AI Consulting in your company and optimize your digital processes.
How to incorporate data & AI in your company?
Text classification & analytics

Unlock valuable knowledge hidden in customer feedback, internal documentation, technician reports and others. We integrate AI so that you can discover useful information to improve customer experience, find new growth opportunities.

Natural language search

Let your users find whatever they need, no matter how they phrase it! Implementing natural language search improves user experience, reduces bounce rates and drives conversion

Recommendation engines

Our experts set up recommendation engines that drive engagement and sales by personalizing user experience.

Predictive analytics

Spot the issue before it get's painful!

Our team develops and deploys personalized AI models that analyze data, detect patterns, and predict future events or user behaviour.

Computer vision

Computer vision AI can provide you with valuable insights through the analysis of visual data, contributing to improved decision making, quality control, and customer behavior analysis. In addition, computer vision offers the potential for automation and efficiency gains by enabling tasks such as object recognition, facial recognition, and inventory management.

Data analytics & visualization

AI tools analyze complex data, extract insights for informed decision-making, and create dashboards that will ignite data-driven culture.
Why AI Consulting with SUNZINET?
Leverage our expertise to grow your business
Our experts have developed AI solutions for Fortune 500 companies
Therefore, our experts know the challenges of building and deploying AI models at scale.

Technical Consultation Expertise
We can show you possible solutions for your challenges and choose the best one with you.

We Focus on your business value
The challenge in implementing artificial intelligence lies in making the AI output actionable for end users. For this reason, we prioritize this aspect from the outset of the project.

Higher ROI for your AI projects

We strive to develop and deploy AI models in a cost-effective and scalable manner while ensuring optimal performance. To achieve this, we continuously monitor the performance of our AI models to identify and address any potential biases or drift -this ensures a high ROI for your projects.
Wondering how can you utilize the power of AI?
Let's explore your challenges together in our initial non-binding online conversation and find out your next best steps.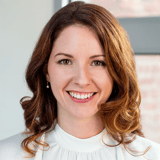 Simona Mayer
Head of Business Development