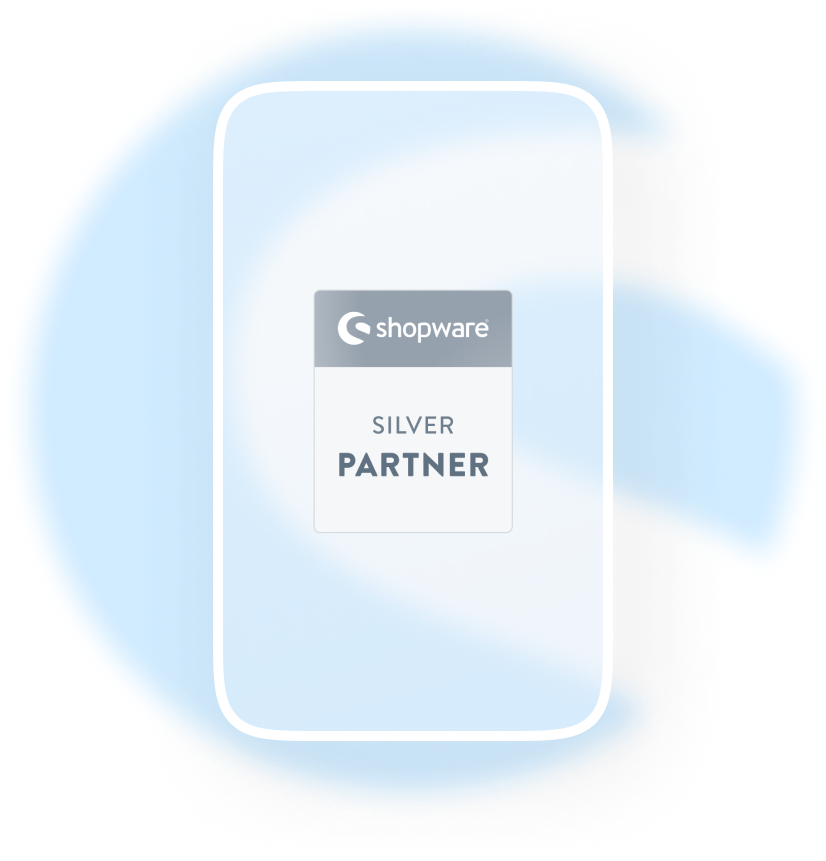 +20 years of experience, 170 employees across 4 countries
Shopware Agency
Contact us now
SUNZINET: Your partner for Shopware implementation.
Services Overview

As a full-service Shopware agency, we provide a wide range of services including e-commerce consulting, development, design, customization, migration to Shopware 6, maintenance, support, training, and SEO/digital marketing. With us, you can benefit from comprehensive assistance in creating and optimizing your online stores. Increase your customer's cart value and achieve business success with our Shopware solutions.

Why use Shopware?

Shopware is a user-friendly e-commerce platform with 3,500+ plugins, built-in marketing tools, and SEO capabilities. It prioritizes responsive shopping experiences and seamlessly integrated storefronts. With its headless architecture and API-first approach, you can customize your shop and utilize features such as CMS, PIM, and OMS. The active community offers themes and support for effortless scaling of your online shop.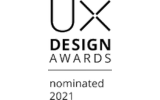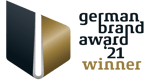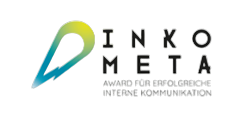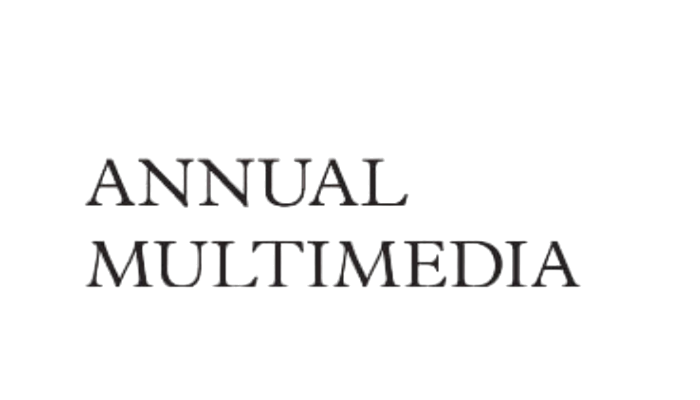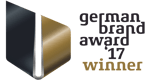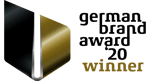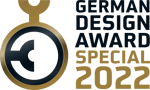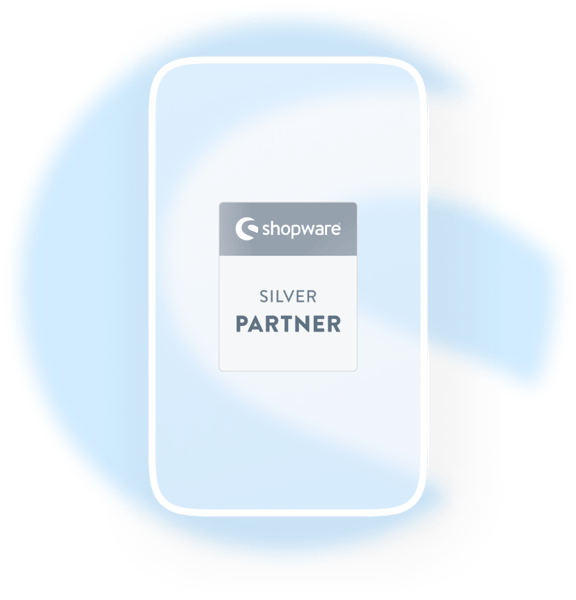 Shopware Agency
With Shopware, our Shopware experts create high-performance online shops that are user-friendly, and provide an optimal shopping experience to increase your customer's cart value.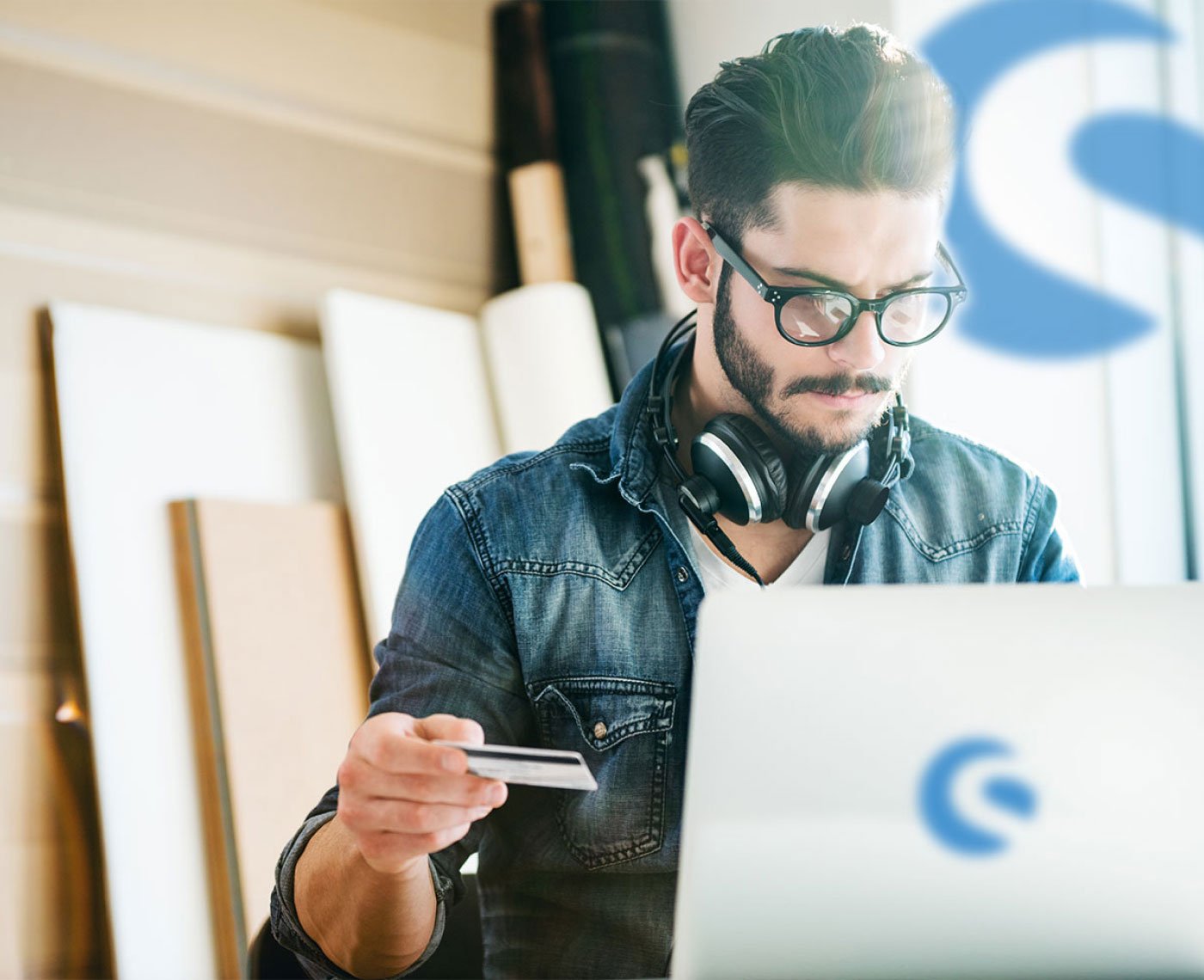 Certified Shopware Silver Partner
As a Shopware agency and partner, we provide Shopware consultancy. Our consultants assess your e-commerce business and help with planning and executing Shopware migrations, customization, performance optimization, and ensuring the platform's proper functioning.

As Shopware partners, we have been working closely with Shopware for many years.
For you, this means: We have first-hand access to the latest module innovations and trends. Our certified Shopware developers get the most out of your e-commerce project.

We are at your side when it comes to Shopware 5 to 6 Migration.
Learn more about the migration here →
Our Shopware services at a glance
Shopware Consultancy
Integration of Shopware 6 into your system landscape and connection to existing systems

Conception (UX), creation (UI) and implementation of an online shop based on your corporate design specifications.

Migration or update of your shop system:
- Migration from Shopware 5 to Shopware 6
- Migration from other shop systems to Shopware 6
Unsere Shopware-Experten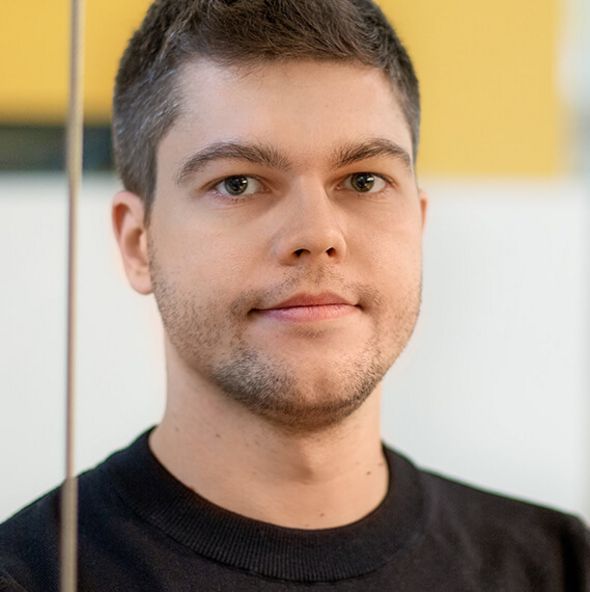 Wojciech Wojciechowski
Development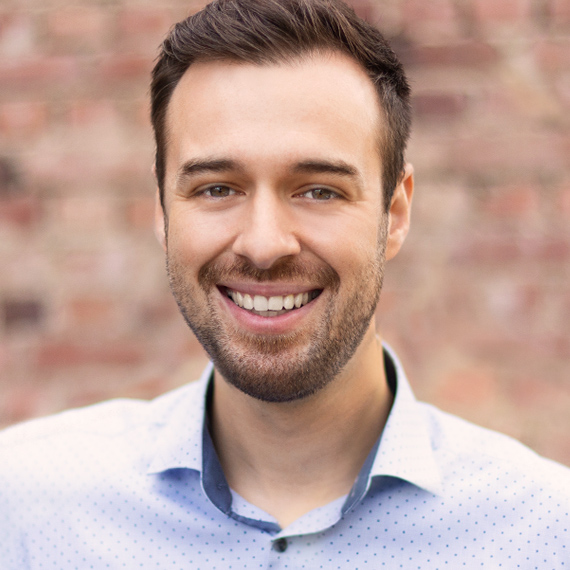 Daniel Keller
E-commerce Consultant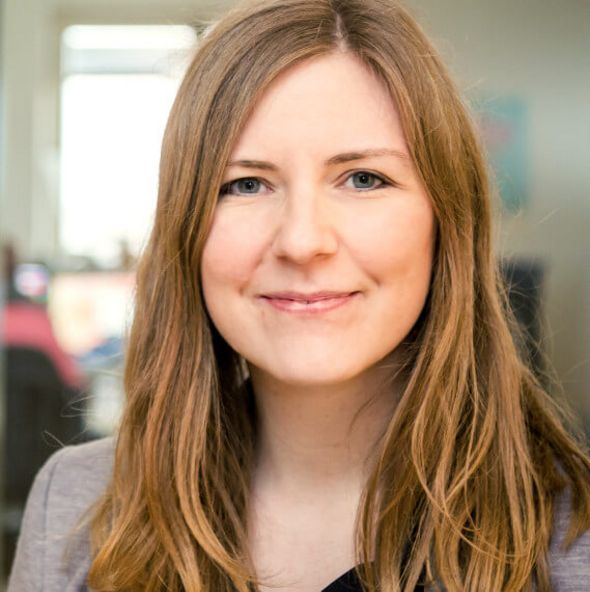 Inga Feischen
E-commerce Consultant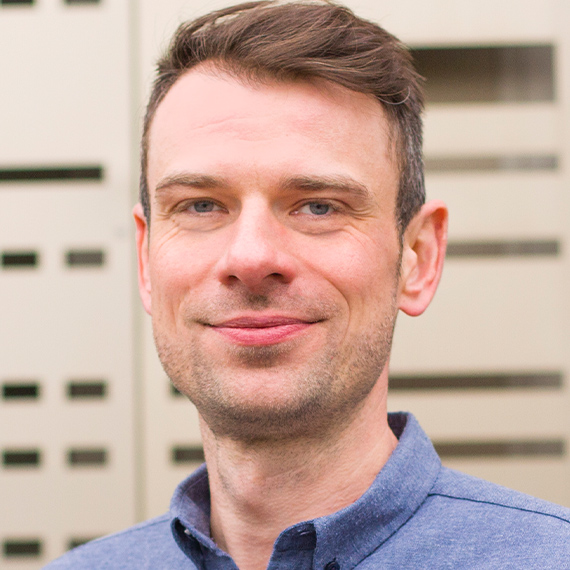 Marcel Epler
Solution Architect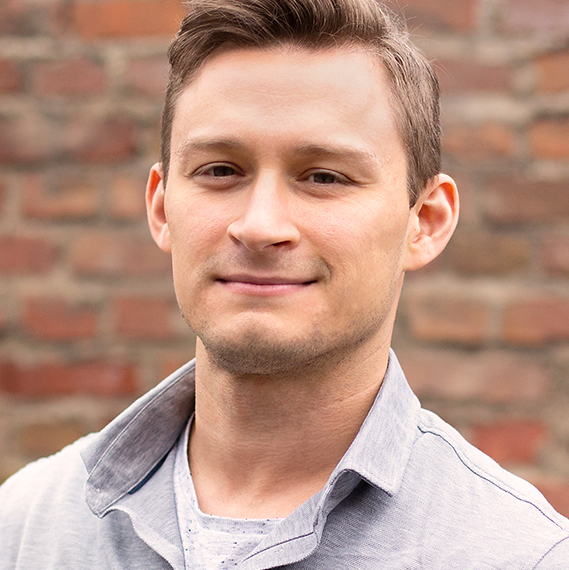 Vsevolod Küppers
Development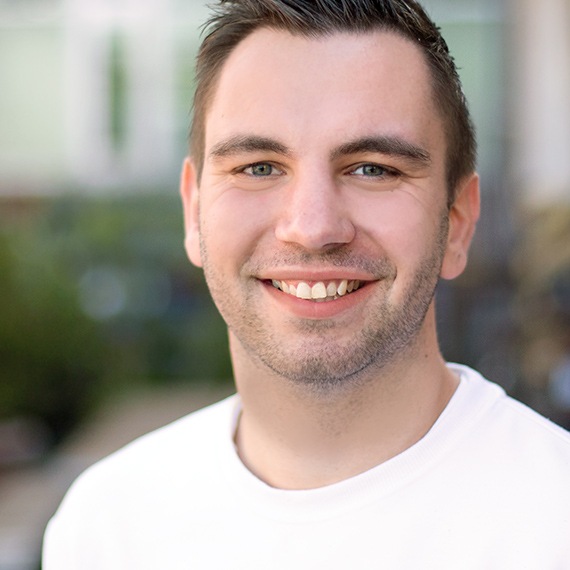 Maurice Fink
Development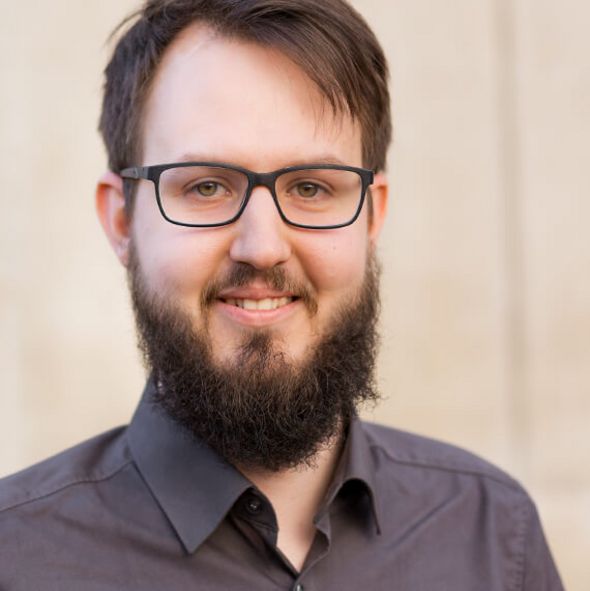 Carlos Reicheneder
Development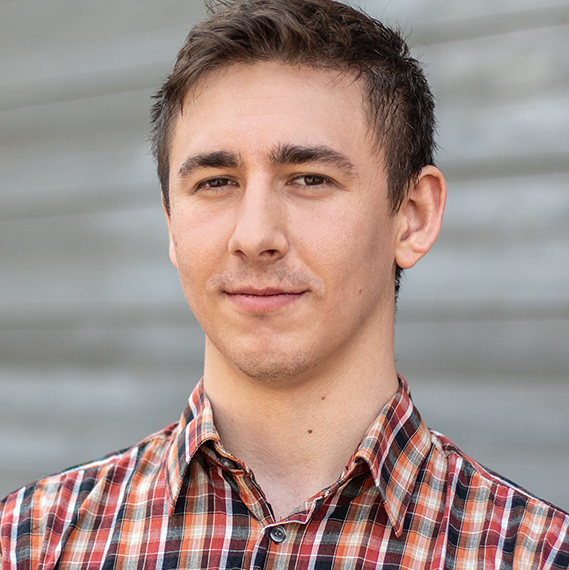 Tomasz Komoszeski
Development
How will working with us look like?
This is our method how to implement your Shopware online shop efficiently:
Getting to know each other
In an initial meeting, we get to know each other, look at the current situation of your online shop and talk about your concerns.
Strategy & requirements
In stakeholder workshops, we work together to identify the optimal customer journeys as well as your goals and the customer needs for your Shopware shop. Our experts develop a strategy to achieve the ideal target state.
Implementation
A project team of a maximum of 10 people ensures a fast time-to-market implementation of your shop. Your permanent contact person will keep you up-to-date at all times.
Optimization
The needs of your customers are constantly changing. That's why it's important to keep checking, developing and optimising the system even after your Shopware shop has gone live. We support our customers with continuous optimization.
Unsere Kunden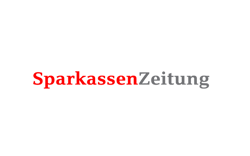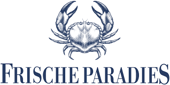 Even Better!
Here are a few of the top-integrations for Shopware 6
By integrating Shopware with
PIM systems
such as
Pimcore
or
Akeneo
, you benefit from improved product data management. In addition, you gain deep insights into the buying behaviour of your shop visitors, which you can use to optimise your online shop and increase revenue.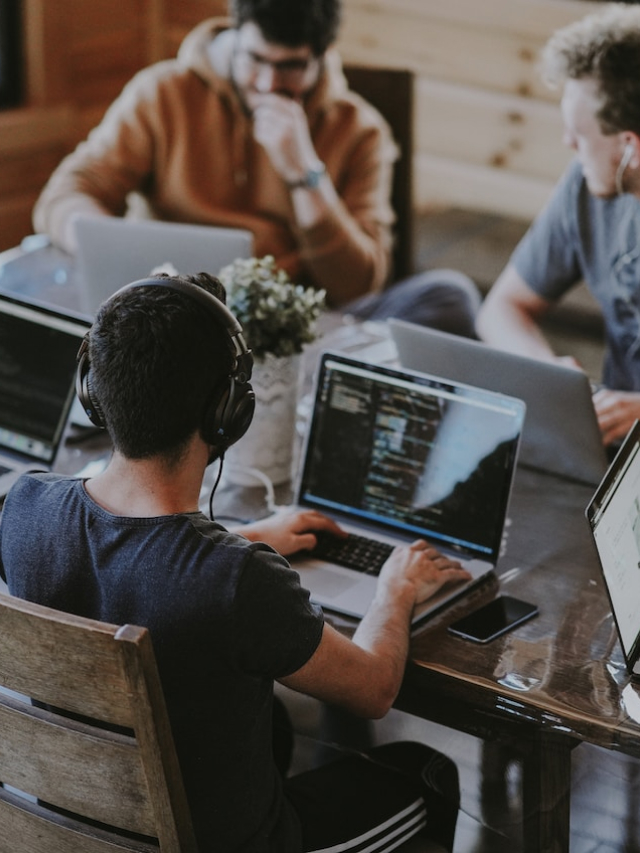 Good reasons for choosing Shopware
Easy handling for you as shop owner

Straightforward product playout in your various sales channels

Strong unification of commerce and content through cross-channel experiences independent of content and end device

Individual, graphic design

Innovative tools

Support and training center

Individual shopping experiences through the Shopware shopping worlds 
Strong partnership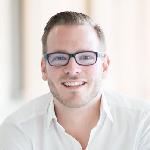 We value our partnership with SUNZINET very much!
Because with SUNZINET it is simply fun to get the best performance out of online stores together - thanks to open communication, constructive exchange, structured cooperation and strong expertise. We are very excited about our next, joint projects!"

Stefan Zessel

Director Sales | Shopware
Our Shopware projects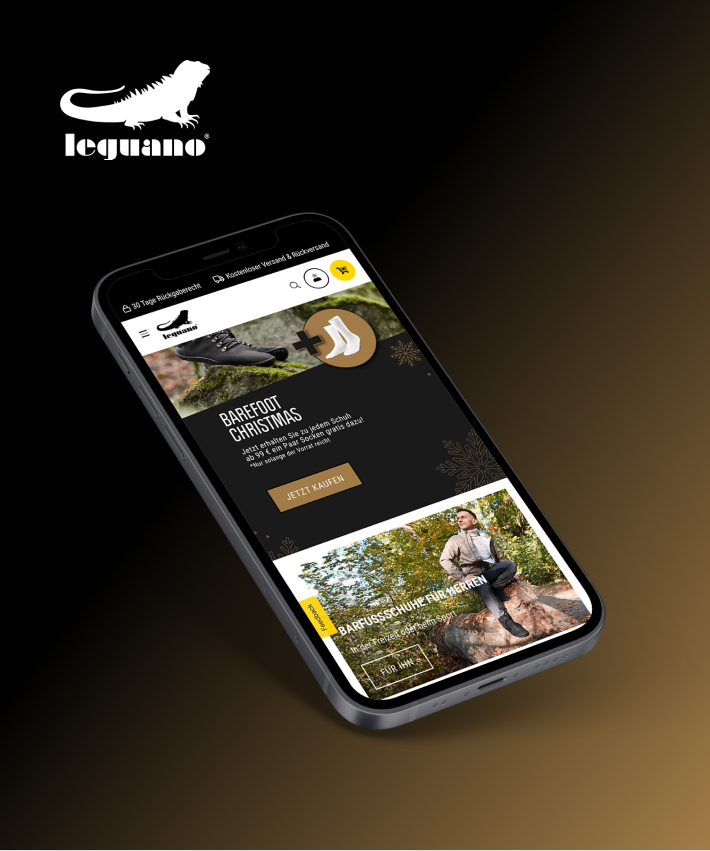 Umsatzsteigerung von 36 % durch Shop-Relaunch in 14 Tagen
Leguano, ein führender Barfußschuhlieferant mit über 100 Filialen in Deutschland, hatte technische Probleme, als die Unterstützung für ihr altes Magento-Shop-System endete. Aus diesem Grund haben wir ihre Website innerhalb von 2 Wochen mit Shopware 6 neu gestartet. Als Full-Service-Agentur haben wir zusätzlich eine End-to-End-Unterstützung einschließlich Beratung, Konzeption, Entwicklung, Inhaltsverwaltung und digitalem Marketing bereitgestellt.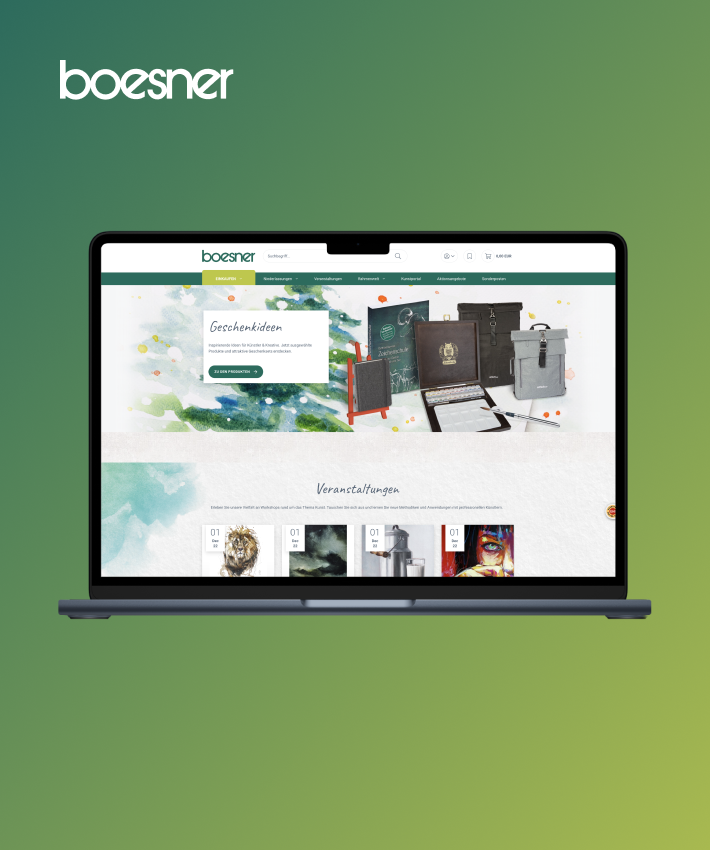 International multishop with Shopware Enterprise & TYPO3 for boesner
As boesner's e-commerce partner, we implemented the company's international website so that there is a unification of the individual country websites. Our goal was to strengthen brand awareness and improve the customer experience.
Let's talk personally!
As soon as you have sent the form, we will contact you, either by phone or with a proposal for an appointment.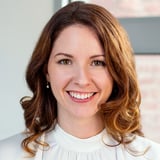 Simona Mayer
Head of Business Development
Shopware is an open source e-commerce platform that offers a range of functions for creating and managing online shops.

Shopware is suitable for small to large online retailers and e-commerce businesses that need a user-friendly and powerful platform for their online shop. Shopware offers a flexible architecture to create an individual and customisable e-commerce solution. It is particularly suitable for businesses that require customization options, advanced features high functionality and multiple integrations to various tools.