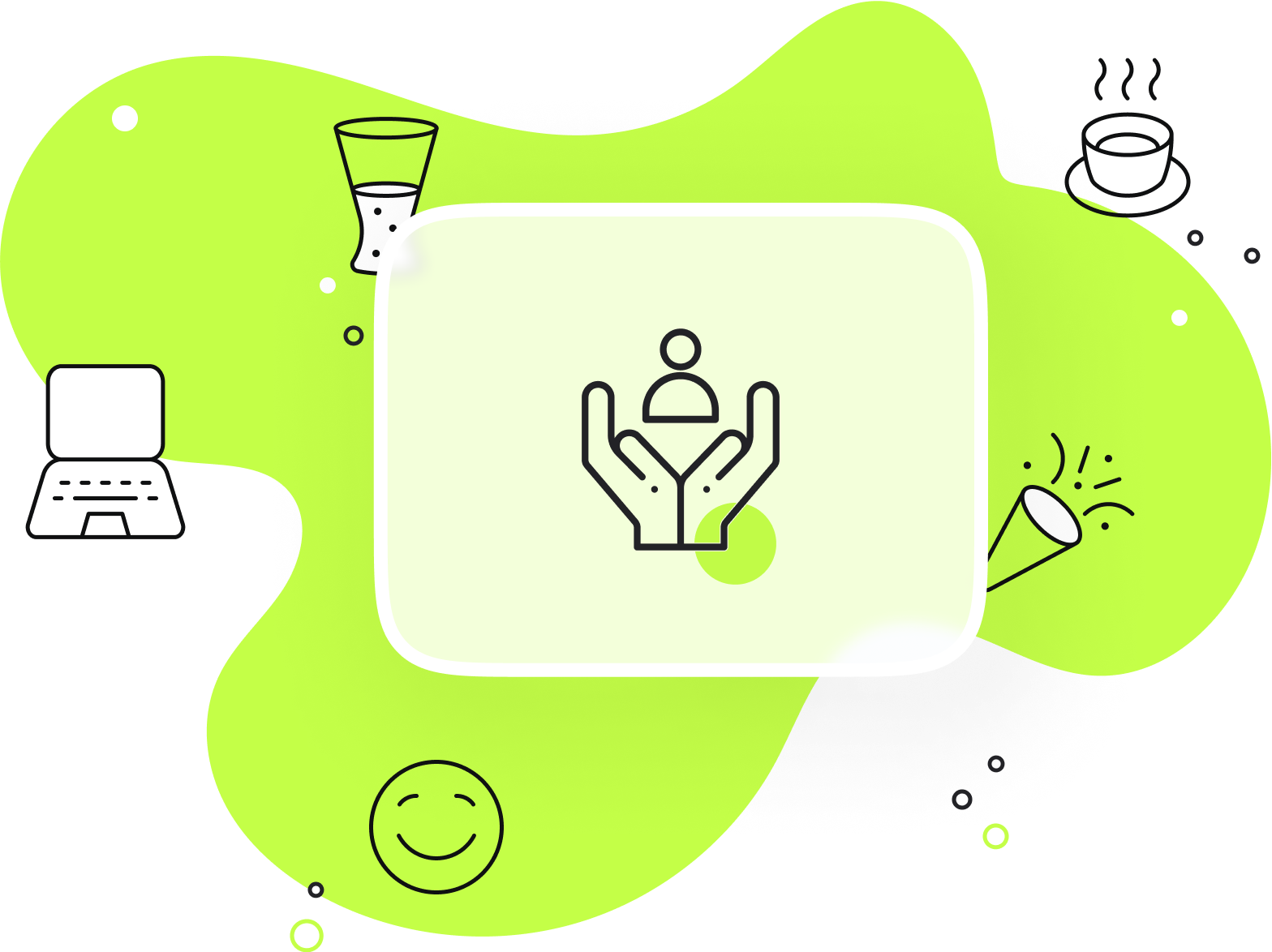 Our Benefits
It is important to us that all employees feel comfortable at SUNZINET. That is why communication is our top priority. This also includes a good feedback culture, which is exceptional thanks to our Feelgood Team: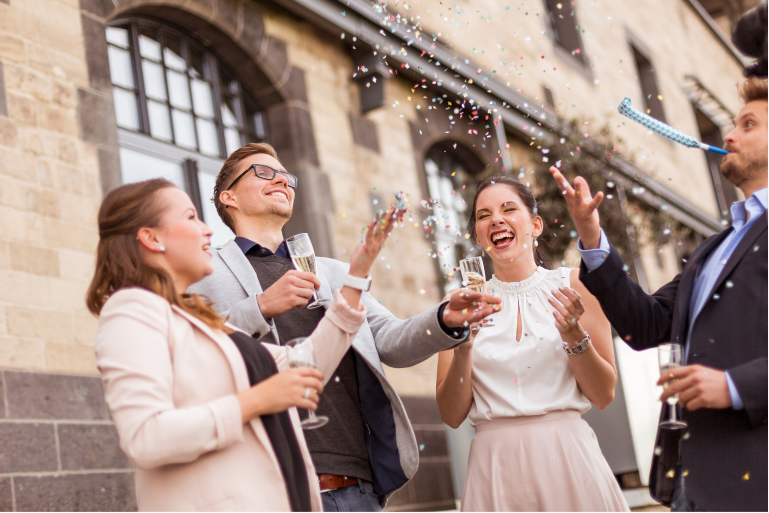 Our SUNZIs
We are an owner-managed agency with flat hierarchies. This means that coordination channels are short and there is plenty of scope to bring in your own ideas.
We have divided our agency into many smaller teams, regardless of location. Each interdisciplinary team has a Team Lead and usually consists of employees from the following areas: Project Management, Development, UX, Digital Marketing and Content Management. Of course, there is also cross-team technical exchange.
This structure has two major advantages: Our clients benefit from flexible small units and at the same time can rely on the security of a large agency. Our SUNZIs have a close cohesion, exchange and knowledge in the fixed project team and still have the opportunity to develop within the larger framework.
Work life balance
This is actively lived at SUNZINET. Although things can be stressful in the agency world, we do not accumulate overtime.
We offer you a family-friendly working environment with possible part-time models and ideal conditions for a healthy balance between job and free time.
Flexible Working hours

Are you an early bird or more of a night owl? Do you have to take your kids to daycare in the morning or pick them up in the afternoon? Whatever the case may be. With us you can start your day flexibly and use your free time before or after work for yourself.

Home Office

We give you the opportunity to work several days a week in the mobile office. There are fixed presence days in the agency, such as 1 team or location day per week and 2 cross-team agency days per month. You are also welcome to join the agency at any other time. In addition, every SUNZI has the possibility to choose his or her place of work, as long as the requirements for the workplace are met.

Do you live 60 km away from a SUNZINET office, then there is a possibility for you, after speaking with you team lead, to do 100% home office.

Workation

You love to travel? So do we! With us, you have the opportunity to work four weeks a year from other European countries. If the requirements for the workplace are met, there is nothing to stop you from enjoying a change of scenery.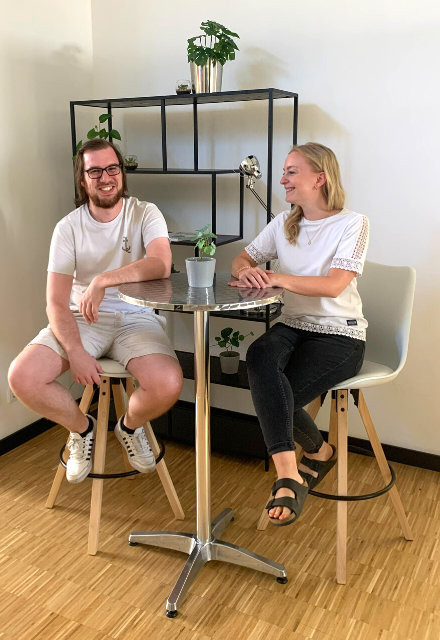 Modern workplace and equipment
At each location we offer you a modern and stylish workplace - whether it's a loft atmosphere at our HQ in Cologne, a view of the water in Gdansk or a direct city centre location in Hamburg. Each location has something special and they all contribute to an appreciative working atmosphere.

When it comes to technical equipment, your wishes are taken into account and you have the choice of the desired IDE.


In addition to free drinks, fresh fruit, ice cream at summertime and pizza at the Pizza Jour Fixe, out Wednesday Cheers is also included.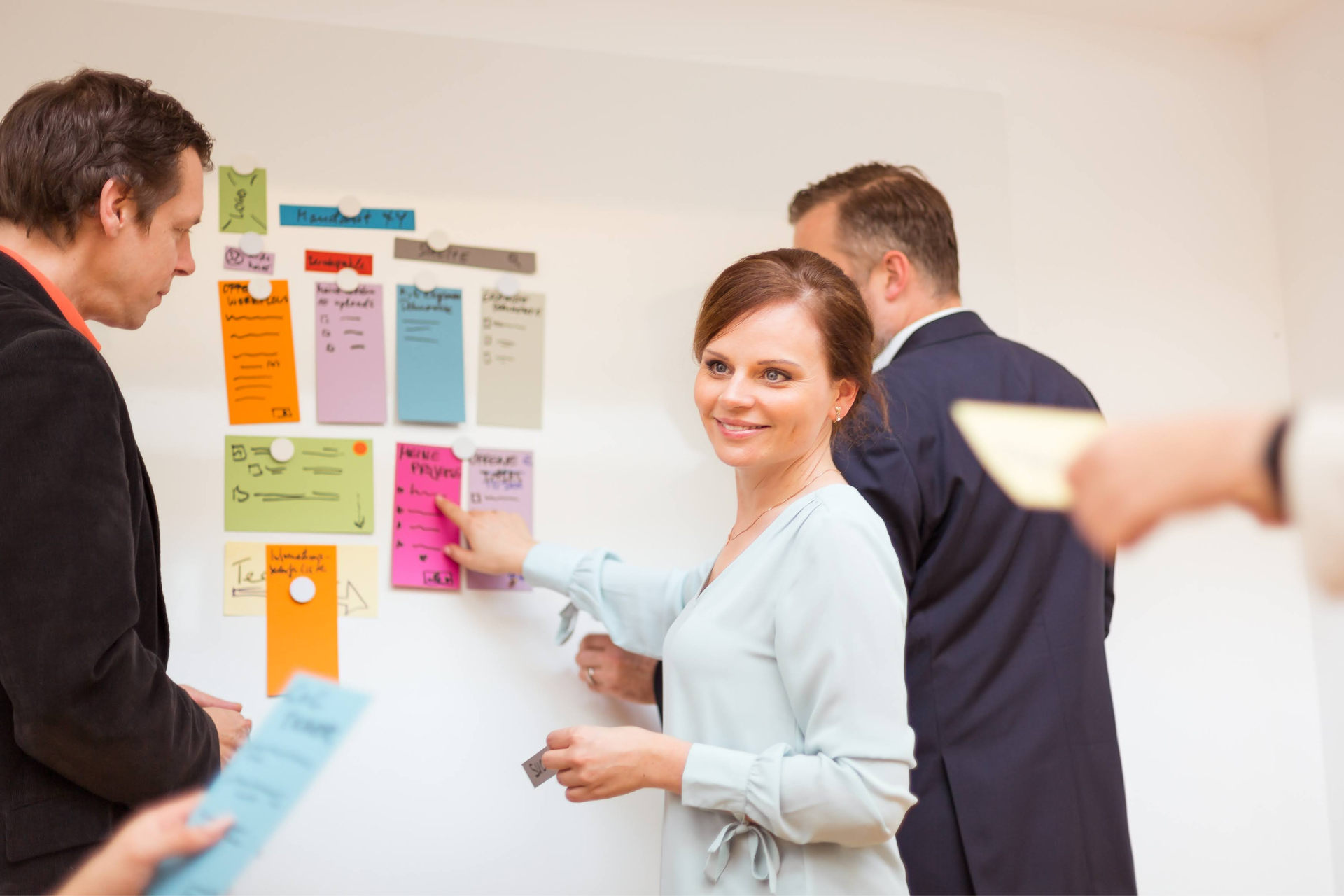 Perspectives
We work in a volatile working world in which we, as digital pioneers, are courageous and must constantly adapt to changing situations. That's why it's important to stay up to date and to develop professionally and personally. We support you in this with numerous opportunities: individual promotion, coaching and further training.
All SUNZIs have a budget of time and money at their disposal, which can be used flexibly for personal further training. Decide for yourself whether you would like to pursue a professional career as an expert or whether the role of Team Lead, for example, appeals to you more.
Communication

Communication is important to us. For this reason, SUNZINET has internal formats, such as the monthly Pizza Jour Fixe and the regular domain exchange. At the Pizza Jour Fixe, for example, the teams exchange information with each other so that everyone is up to date on current projects and developments.

Physical well-being

In addition to free drinks, fresh fruit and pizza at the Pizza Jour Fixe, Wednesday Kölsch is also a firm fixture at our company.

Employee events

We have a lot to do - to compensate, our management provides a successful change with fun factor. This strengthens the team spirit!

Mobility

Regardless of position, all SUNZIs have the opportunity to request a company car.

Feelgood Team

At SUNZINET everyone should feel completely at ease. That is why communication is our top priority. This also includes a good feedback culture, which is exceptional thanks to our Feelgood Team.
We are looking forward to your application!
Do you have any questions? Then get in touch with me - I'll be happy to help you!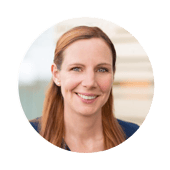 Bettina Schmitz
HR
E-mail: people​@sunzinet.com
Telephone: 0221 / 355 009 24