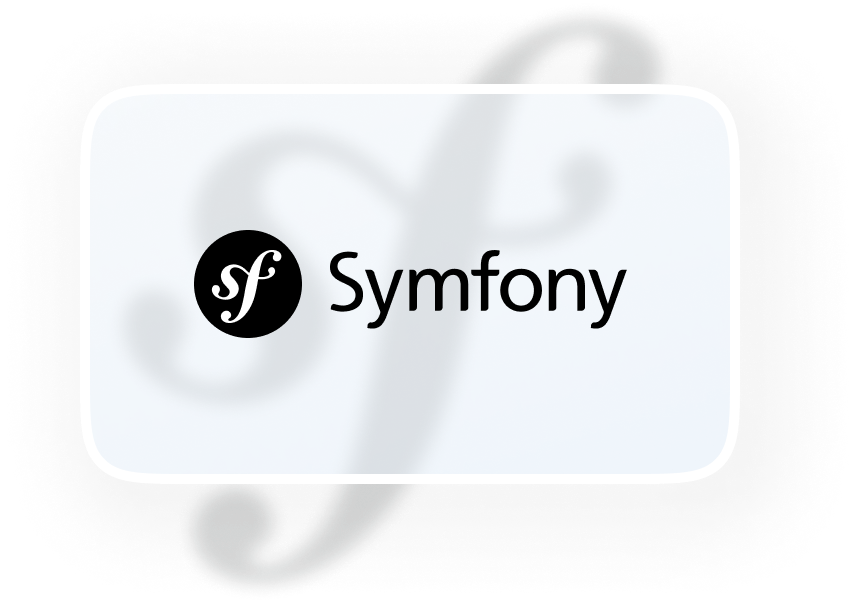 +20 years of experience, 170 employees across 4 countries
Symfony Agency
Contact us
SUNZINET: Your Partner for Symfony Projects

Over 20 years of experience, 20+ Symfony experts, 100+ successfully completed Symfony projects. We deliver customized solutions for your websites, intranets or mobile applications.

Our Symfony Services

Professional Symfony development for custom web applications. Our Symfony experts offer first-class solutions in the areas of web design, backend development and performance optimization. Trust our Symfony agency for scalable, secure and SEO-friendly websites.

Why use Symfony?

Symfony, the leading PHP framework, offers unbeatable benefits: Robust performance, flexible customization, comprehensive security, and an active community. With Symfony, you get a custom solution optimized for search engine optimization (SEO). Rely on Symfony to revolutionize your web projects and outperform the competition.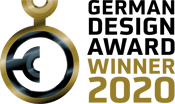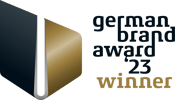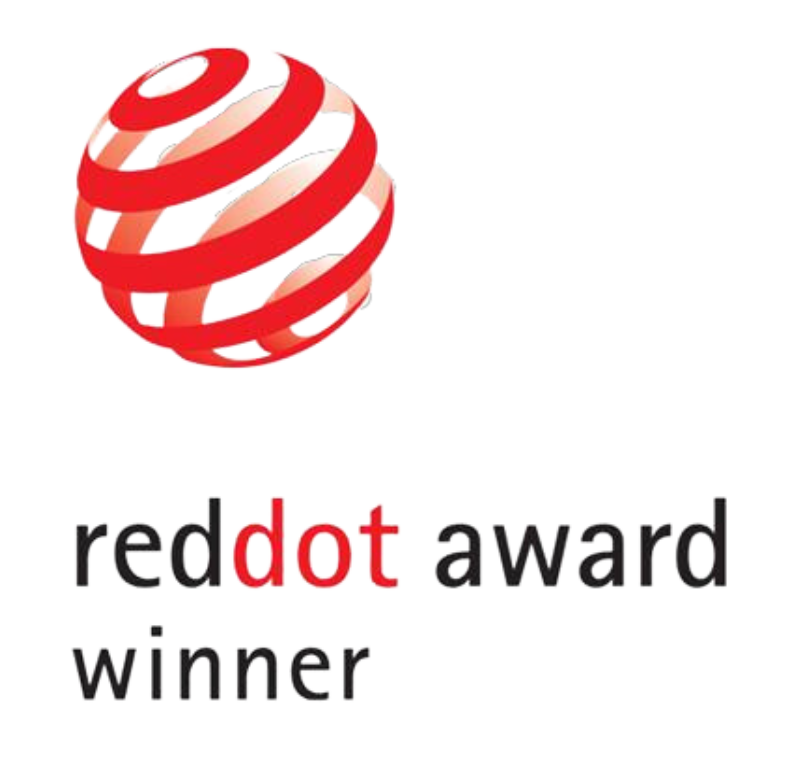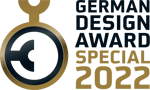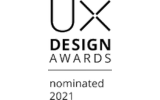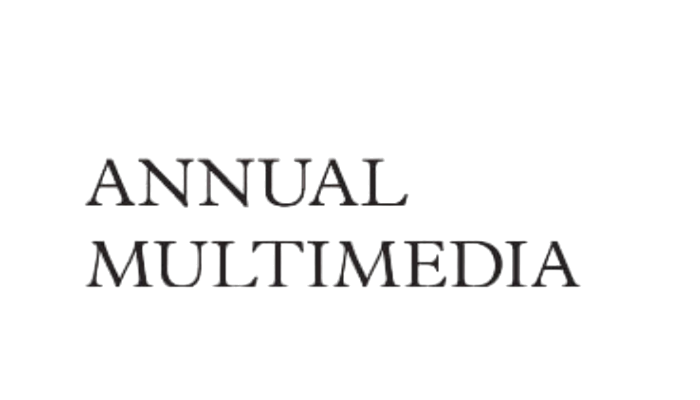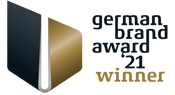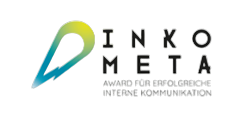 Our services as Symfony agency
Symfony Web-Development
We build powerful web applications using the Symfony framework that are both functional and scalable. From simple websites to complex enterprise applications, Symfony provides the ideal platform.
Customization & Extension
Based on your organization's unique needs, we customize existing Symfony applications and extend them with new features to ensure a tailored solution.

API Integration with Symfony
We use Symfony to develop robust and secure API endpoints that allow seamless integration with other systems and services. This ensures the interoperability of your applications.

Migration & Upgrade
If you are already using an older Symfony version or another platform, we can help you smoothly upgrade or migrate to the latest Symfony versions to benefit from the latest features and security enhancements.

Symfony Training & Consulting
In addition to development, we offer training and consulting to educate your team on Symfony best practices and provide strategic recommendations for future development.

Maintenance & Support
After implementation, we keep your Symfony application running smoothly and up-to-date with regular updates, security checks, and bug fixes.
We are growth partners of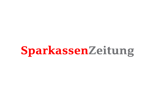 Some of our experts - who will support you!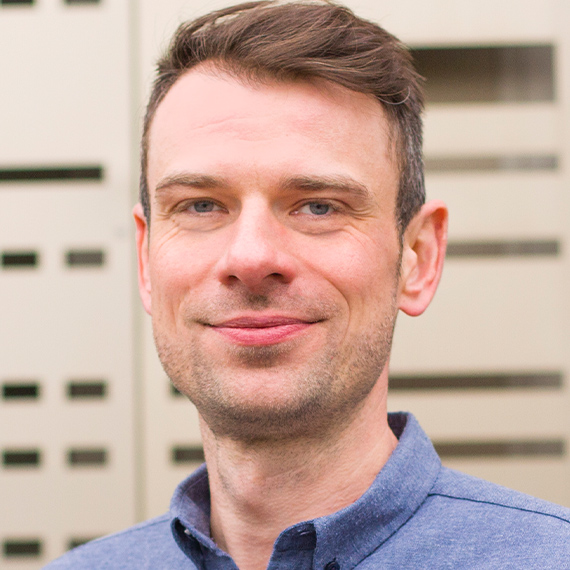 Marcel Epler
Senior Consultant & Solution Architect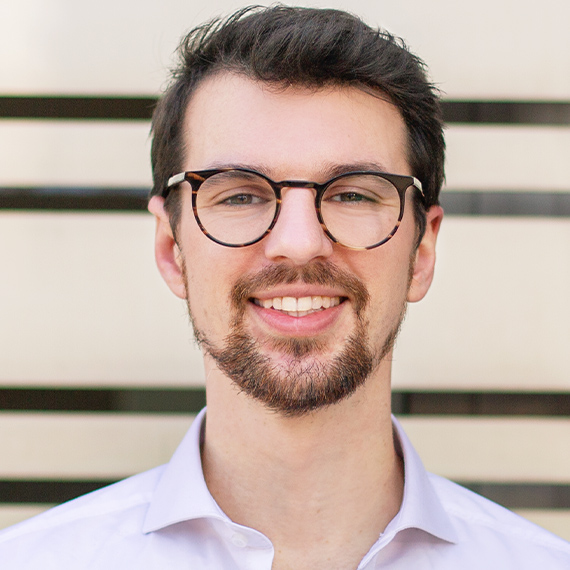 Stephan Ritter
Solution Architect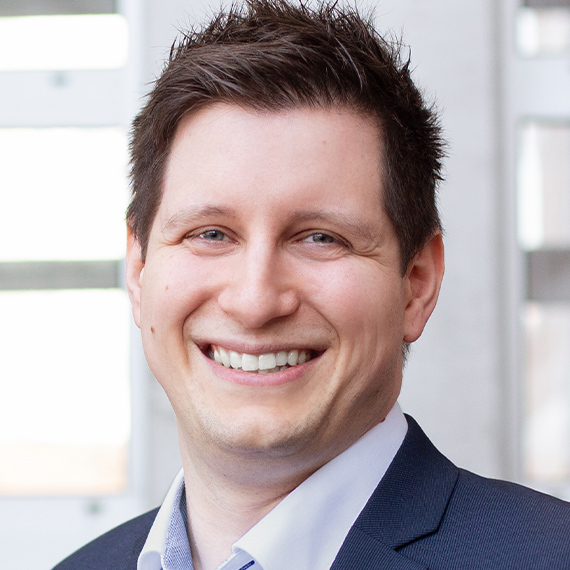 Kevin Szabò
Developer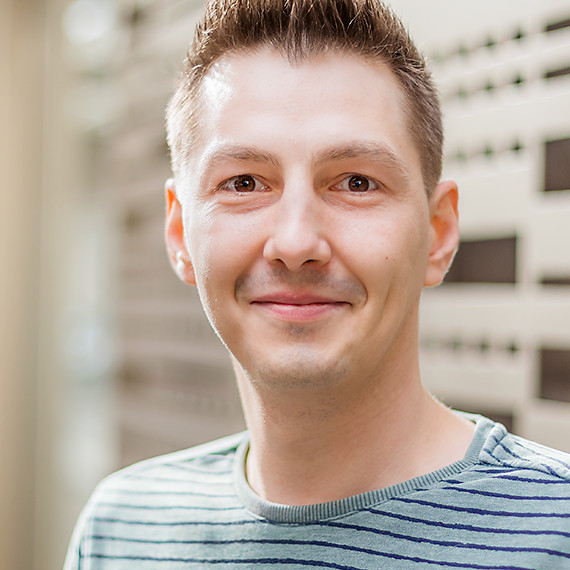 Stephan Schmitz
Developer
Your advantages with us as Symfony agency  
Accelerated time to market
By using Symfony's reusable components, we accelerate development processes.

Optimized costs and efficiency
By using Symfony, we minimize development and maintenance efforts.

Adaptable solutions
We identify your unique business needs and leverage Symfony's flexibility to develop customized and scalable solutions. With us, your business remains agile and future-proof.
Maximum security
We rely on Symfony's robust security features to protect your web applications from potential threats. Your data and business processes are in safe hands with us.
Expert partnership
By combining our industry-leading expertise and Symfony's advanced features, you benefit from a partnership that guarantees high-quality results and continuously supports your business growth.
Our approach for a successful Symfony integration
Needs analysis
First, we sit down with you to thoroughly understand your business needs and goals and define the framework for the Symfony project.
Planning and Design
Based on our initial analysis, we develop a customized plan for your project and outline a design that meets your needs.
Development
This is where the technical implementation begins. Our developers use Symfony to create a robust and scalable solution that is tailored to your exact needs.
Quality assurance and testing
Before your project goes live, we perform comprehensive testing to ensure that everything runs smoothly and meets the highest quality standards.
Deployment and launch
After everything has been tested and approved, we deploy your project to the live environment so you can reap the benefits of Symfony.
Ongoing Support
Even after launch, we'll be by your side, providing support, maintenance and further development to ensure that your Symfony application stays up-to-date and works optimally.
Want to make your applications even more efficient?
Just fill out the form and we'll get back to you within 24 hours on business days.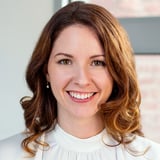 Simona Mayer
Head of Business Development