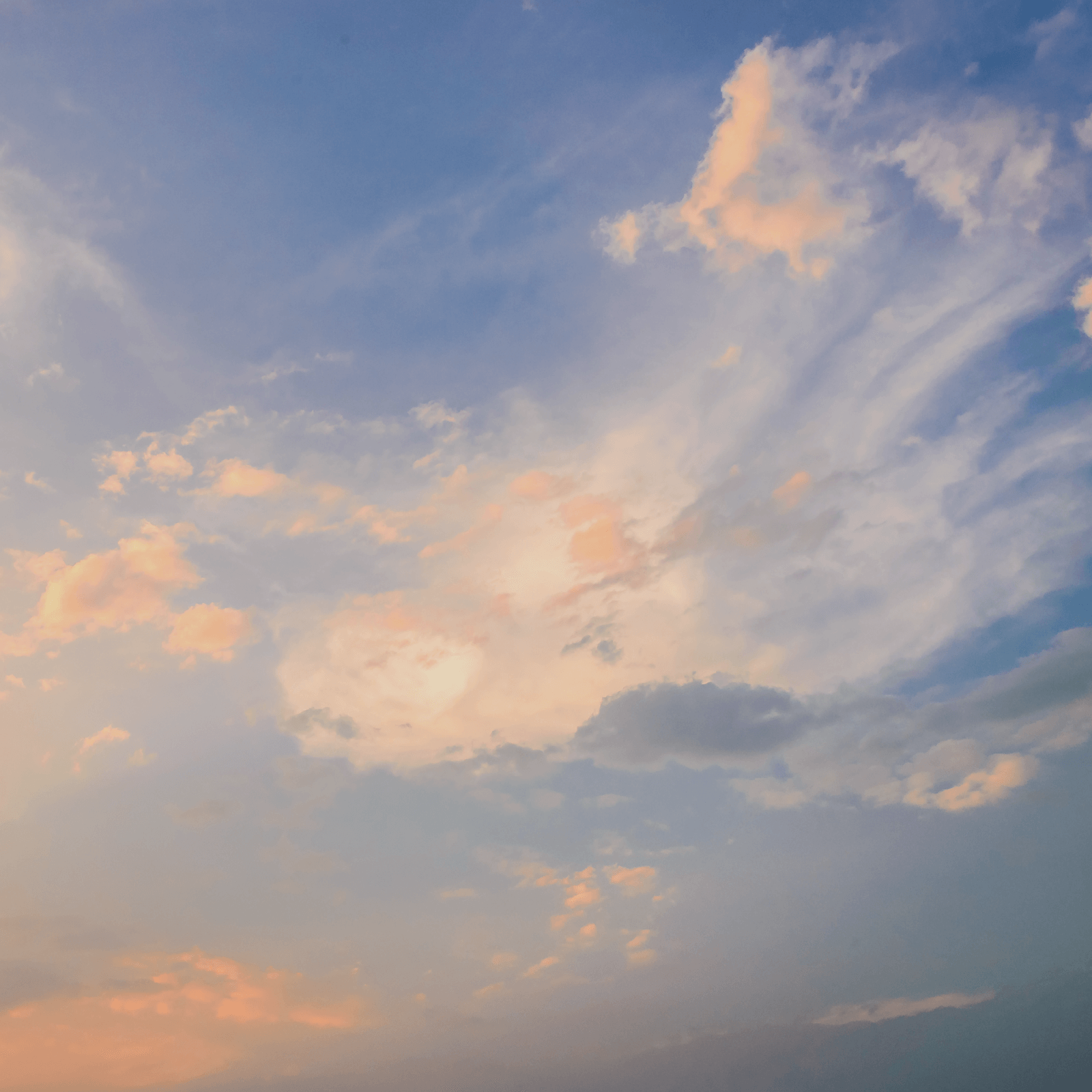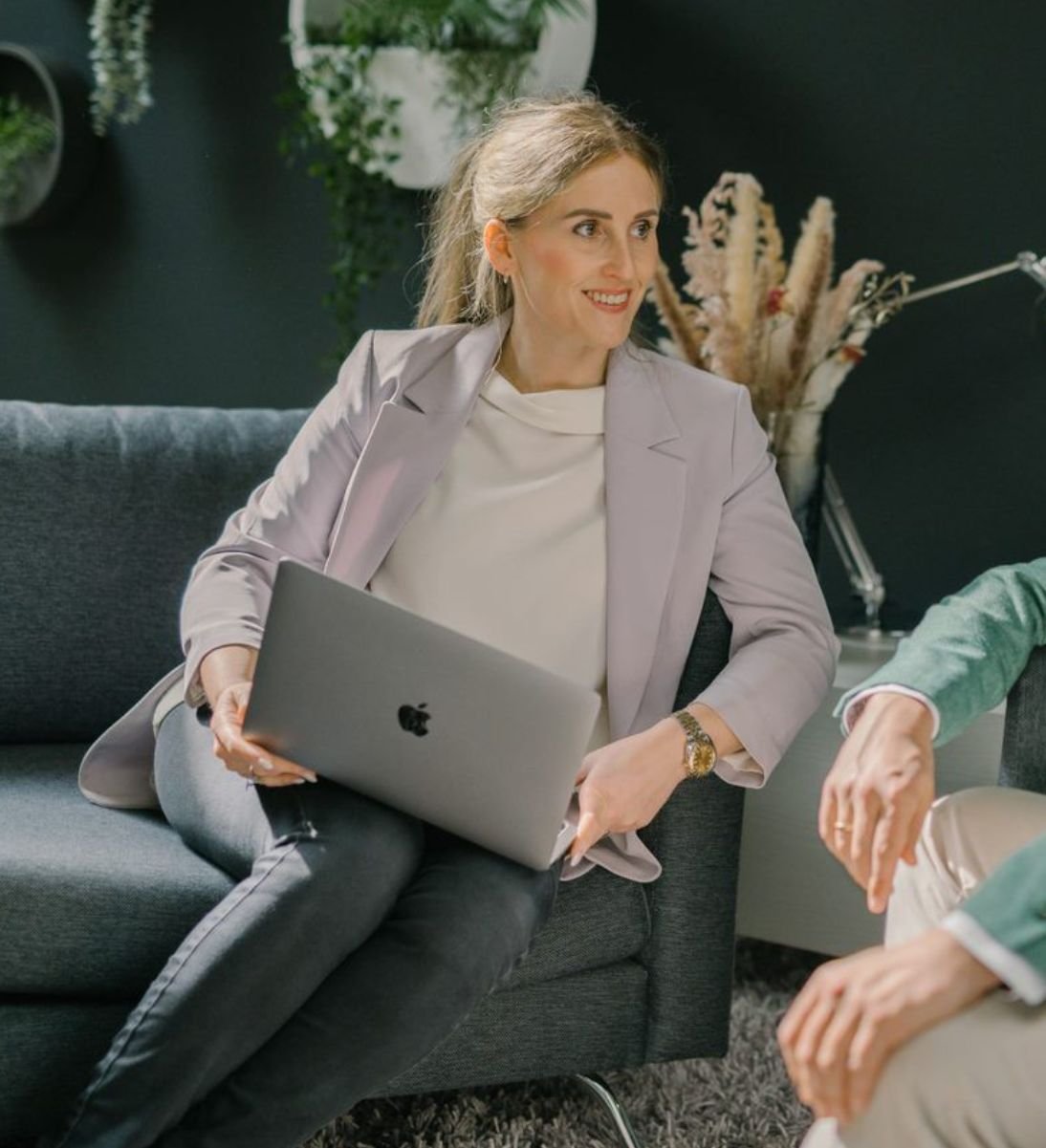 CMS & Headless Development Agency
You want to improve your web performance and win new customers sustainably?
With us at your side and the right content management system, this is possible. We provide individual CMS and platform solutions. We have the right technology in our portfolio to take your web presence to the next level!
Contact us now
Our services as a CMS Agency
We do not only advise and implement the appropriate CMS solutions in your company, our service as a CMS agency also includes the measurement of success. Continuous further development of the resulting system is a matter of course for us.
Content Management System

We make sure that you create top-class content easily with the right CMS. With a modern CMS solution, you create unique brand experiences on all channels and accelerate internal processes.

Headless Content Management System

Benefit from state-of-the-art headless CMS technologies. In contrast to a traditional CMS, a headless CMS has no front end, only a back end. Individual solutions and flexibility in the central creation and management of content as well as fast time-to-market thanks to state-of-the-art technologies.

Digital Experience Platform

You want a next level web presence? Then a Digital Experience Platform (DXP) is the right choice for you. We extend your CMS with DXP software to provide your customers with a personalized customer experience at every touchpoint.

CMS Migration

We also advise and assist you in migrating to a new CMS or headless CMS that meets your needs.
Our approach as a CMS Agency
With a clear strategy we bring you to an optimal web presence.
Screening
Together, we take stock of your current CMS usage and lay the foundation for further collaboration and implementation.
Analysis & Consulting
We take an intensive look at your business model and your goals. For the conception of your new web presence, we also take a look at your current website and we advise you on new CMS technologies and strategies towards an optimal web presence.
Development & Implementation
We develop a concept for the implementation to offer your users an optimal user experience. Subsequently, we take care of the technical implementation and are also available to advise you afterwards.
Your advantages with us as a CMS Agency
Our technical know-how is convincing
We have extensive technical know-how in-house and can provide you with the best support in selecting and implementing the right CMS.

Successful CMS, Headless CMS & DXP Projects
We have already measurably and successfully implemented countless CMS and DXP projects with corporations and mid-sized companies across all industries.

Team Power

Our agile teams are reliable partners for the web development, programming, conception and implementation of your website. in doing so, we provide you with your own contact person, so that you are always up-to-date.

Handpicked Technology Partners

We maintain excellent partnerships with CMS, Headless CMS and DXP technology providers. What this means for you is that we have first-hand access to the latest innovations and trends that we use for your web presence.
We care & we deliver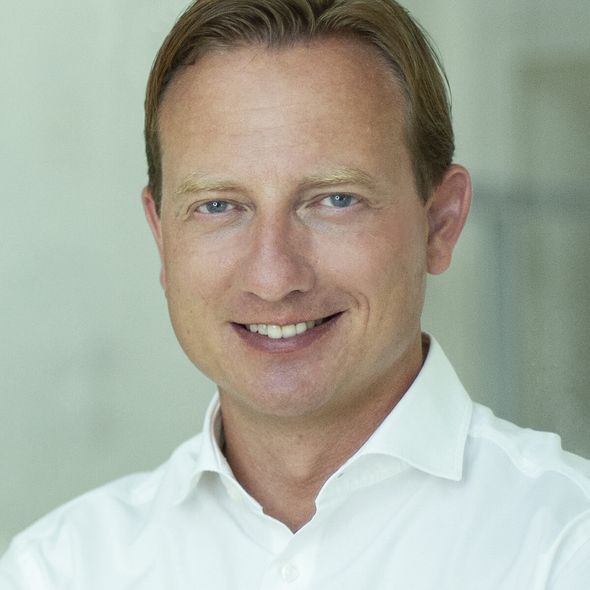 In SUNZINET we have found the optimal partner for the realisation of our corporate website.
"Because our all-round successful cooperation is characterised in particular by the spirit that is so important for coeo: dynamic and flexible, always striving for high quality and efficiency. This enabled us to position ourselves strongly in international competition in a very short time. We look forward to a long-term cooperation with further exciting challenges!"

Sebastian Ludwig

Managing Director, Coeo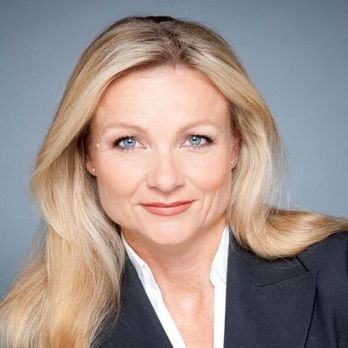 Professional & outstanding effects
"We have been working with SUNZINET for several years and have successfully implemented various measures and projects. We have become well attuned to each other, so that together we continuously optimize our digital channels. Thus, we can excellently address and inform our customers worldwide with our modern internet presence."

Katrin Köster

Head of Company Communication, BPW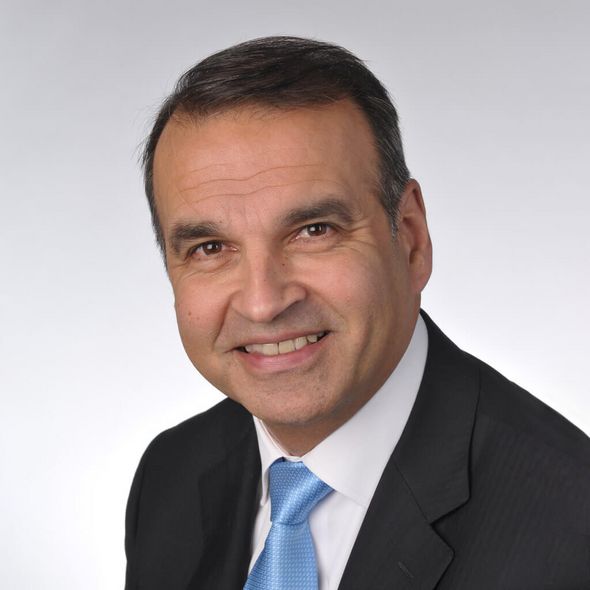 SUNZINET's commitment is outstanding
"As a company, we have great tasks ahead of us in many areas. Together with sunzinet, we develop sustainable strategies and translate them into functioning new processes. Communication and consulting with the sunzinet colleagues is fun and always takes place at eye level."

Dr. Arnold Rajathurai

Head of Corporate Communications, Bayer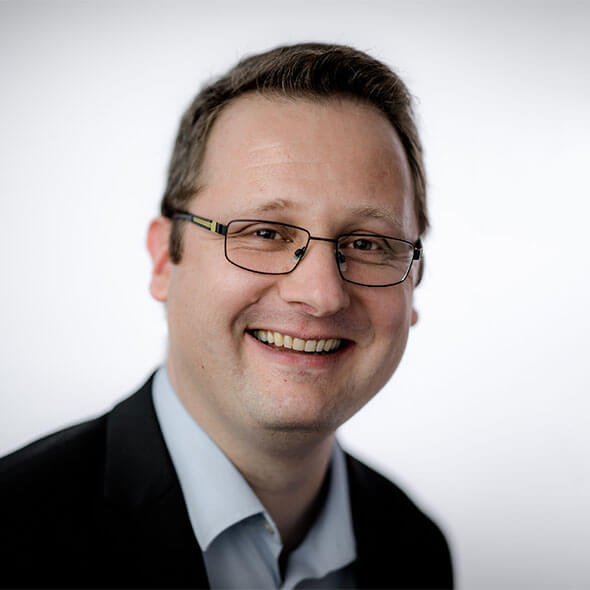 SUNZINET has already implemented our new website and now also our intranet
"We now have an employee platform that is intuitive to use and runs stably. Thanks to the new Digital Workplace, our employees can now network with each other even more effectively and we as a company are well positioned for the digital transformation."

Oliver Schaal

Head of Communication and Public Relations, Rheinische Post Mediengruppe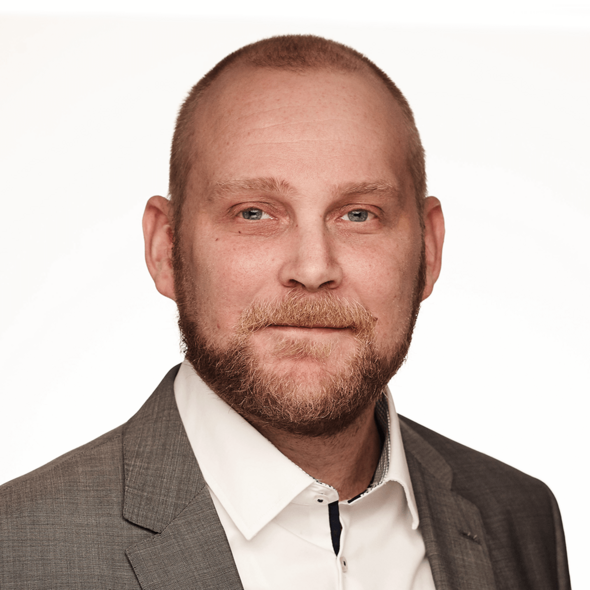 The communication and consulting with SUNZINET colleagues is fun and always takes place at eye level
"As a company, we have major tasks ahead of us in many areas. Together with SUNZINET, we develop sustainable strategies and implement them in functioning new processes. "

Tim Tüßelmann

Digital Marketing, Creditreform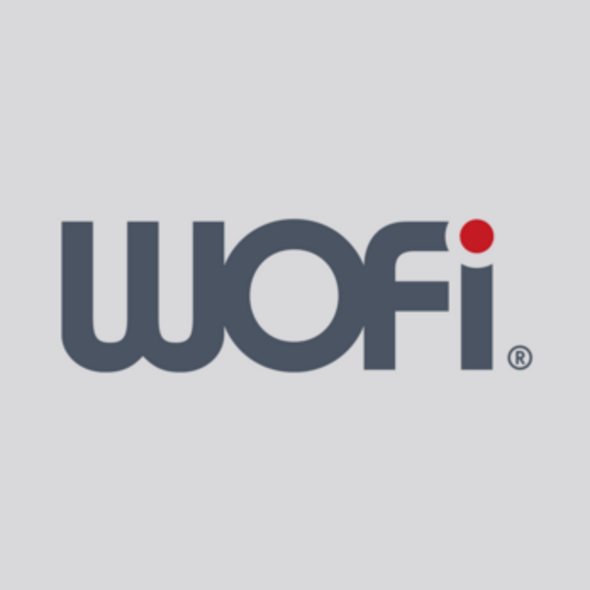 We are more than satisfied with our new online store!
"The store is easy to use, looks very chic and has also extremely simplified the work of our colleagues. The cooperation with SUNZINET went smoothly and we got exactly the result we wanted."

Frank Wintergerst

Head of E-Commerce, WOFI LEUCHTEN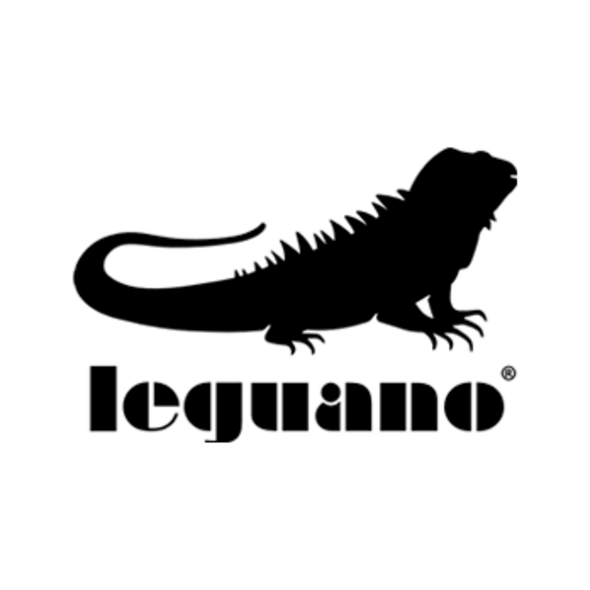 leguano could not have found a better partner for the redesign of our store and the relaunch of the website
"We are completely thrilled with both the cooperation and the result! The team from SUNZINET was in permanent exchange with us and was thus able to react immediately to needs, wishes and challenges. The result: real added value. Many thanks for the patience during the development and the creative as well as professional advice during the implementation of our new modern brand appearance. We look forward to further joint projects!"

Fabian Welke

Marketing Manager, Leguano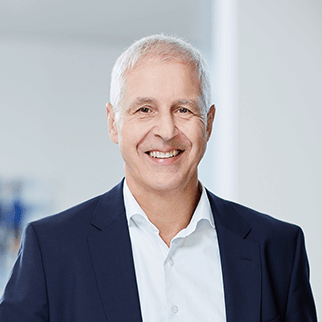 At SUNZINET, we appreciate the creativity and know-how in addition to the open communication.
"Our cooperation was characterised by the joint development of ideas and topics. Thanks to SUNZINET, we benefit from consulting and implementation in various areas, from CMS to web design to marketing automation."

Hans-Ingo Biehl

CEO, Verband Deutsches Reisemanagement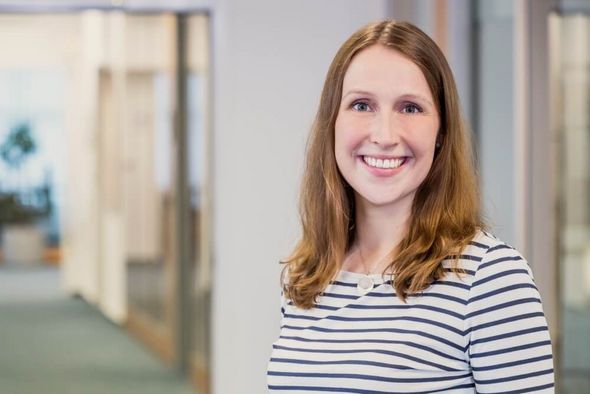 The exchange is always constructive and appreciative, brings progress and is fun!
"We have a partnership-based, transparent and well-structured cooperation with SUNZINET, in which both sides contribute their expertise, experience and ideas."

Franziska Bittel

Project Manager Marketing, Friedwald
Let us talk personally
As soon as you submit the form, we will contact you, either by phone or with a proposal for an appointment.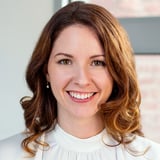 Simona Mayer
Head of Business Development