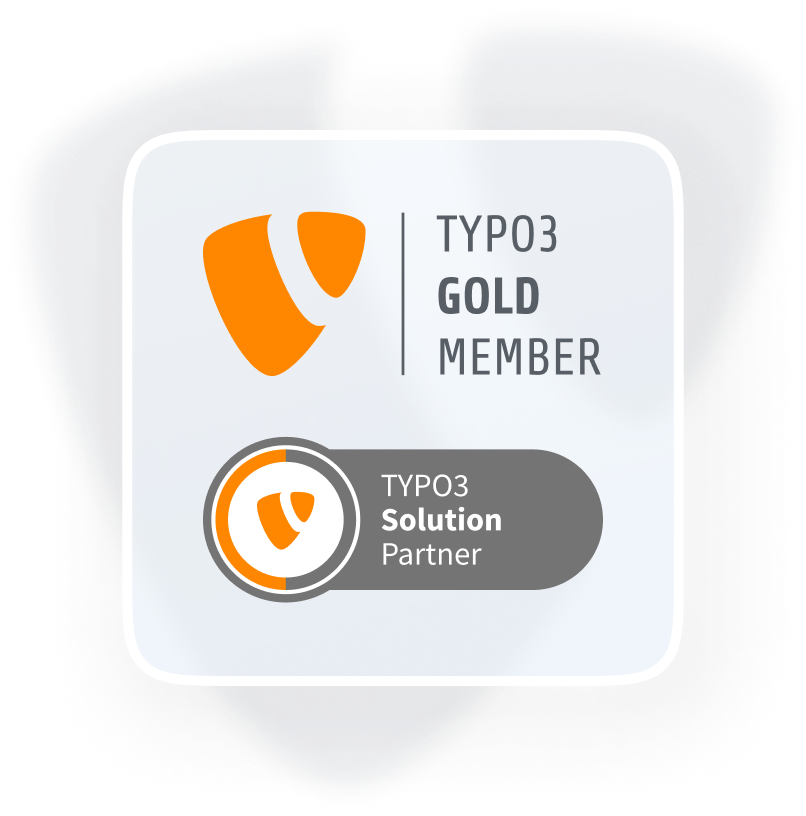 +20 years of experience, 170 employees across 4 countries
TYPO3 Agency
Contact us now
SUNZINET: Your Partner for TYPO3 Implementation

With over 20 years of experience, 20+ TYPO3 experts, and 100+ successfully completed TYPO3 projects, we provide customized solutions for your websites, intranets, or mobile application.

Our TYPO3 Services
Why implement TYPO3?

With over 500,000 installations, TYPO3 is the most widely used open source CMS in the world. With a flexibly scalable framework and an active global community, TYPO3 forms the perfect basis for versatile websites, intranets and mobile applications.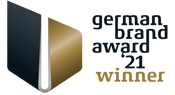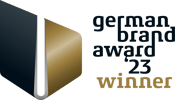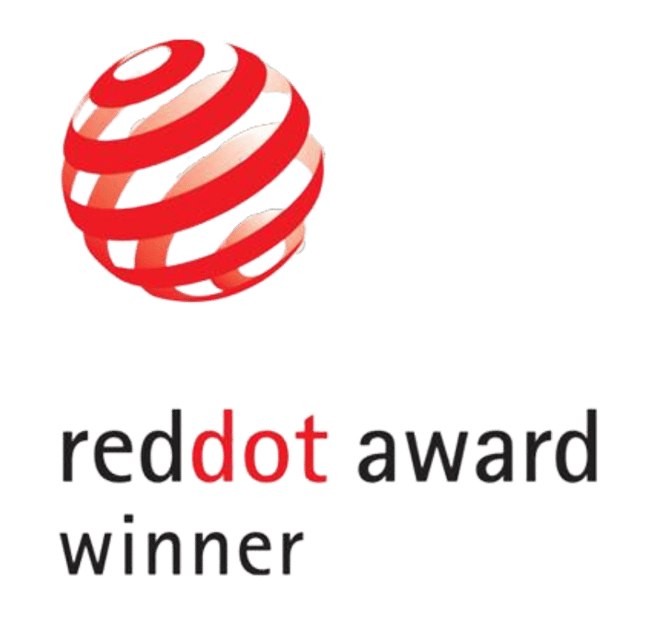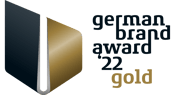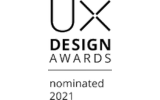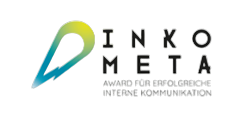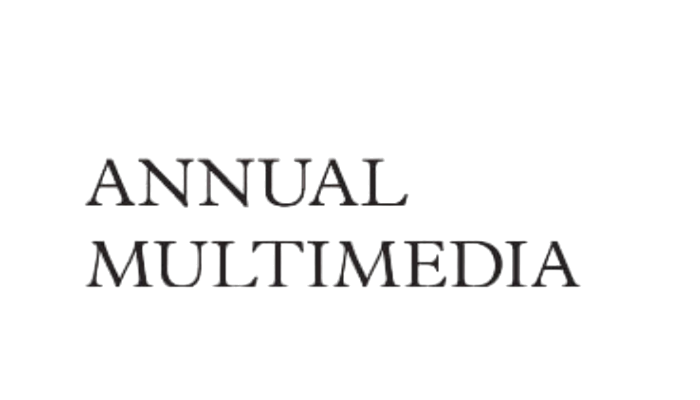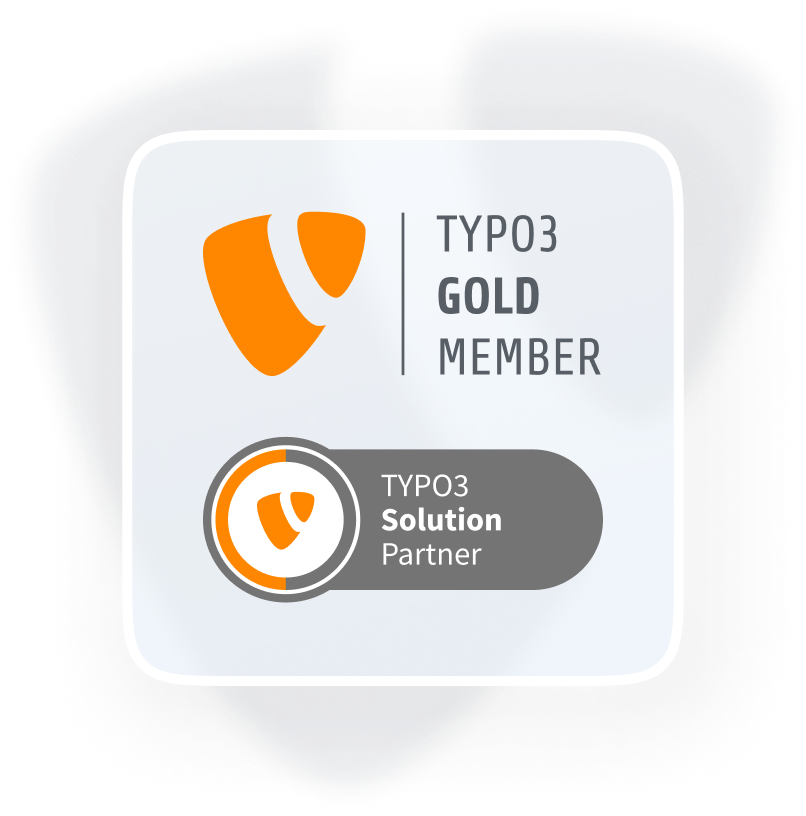 TYPO3 Agency
With over 500,000 installations, TYPO3 is the most widely used open source CMS in the world. With a flexibly scalable framework and an active global community, TYPO3 forms the perfect basis for versatile websites, intranets and mobile applications.
Our services as a TYPO3 agency 
Planning, conception and realization of your website relaunch
Development of your corporate website
Content migration & maintenance
UI/UX Design
Continuous maintenance and support
TYPO3 Updates & Support
Realization of a digital workplace based on TYPO3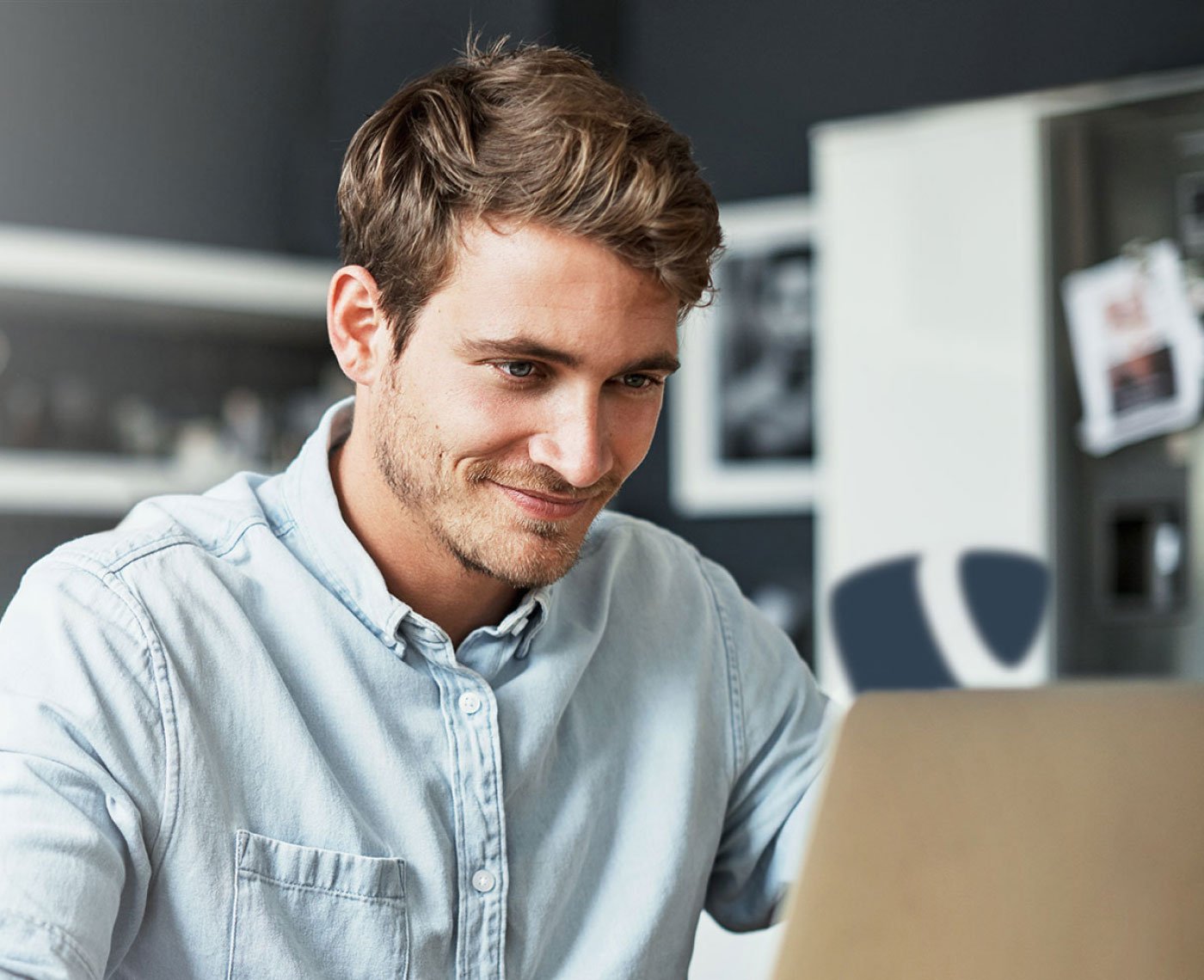 We are a TYPO3 Gold Member
As a leading TYPO3 agency in the Cologne area, we have our employees tested by the TYPO3 Association. The acquired quality seals Certified Integrator, Certified Consultant and Certified Editor guarantee a high level and tested quality of work.

SUNZINET GmbH is also a TYPO3 Gold Partner and thus actively supports the community in the further development of TYPO3. We are at your side as a strong TYPO3 agency partner
Unsere Kunden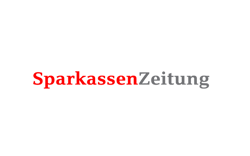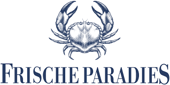 We care & we deliver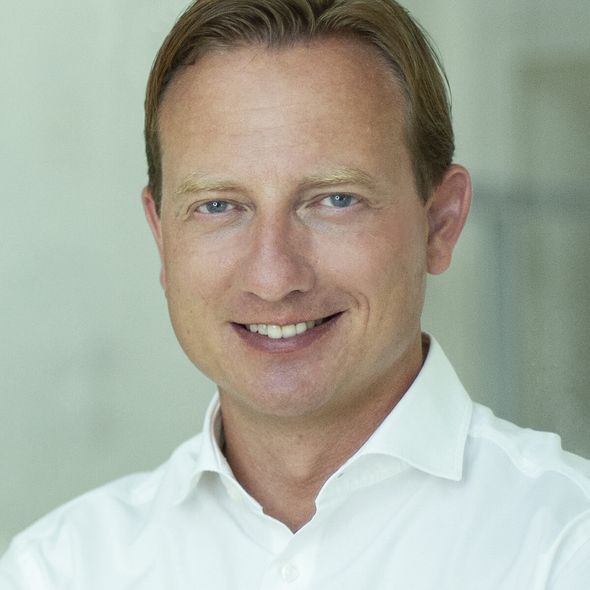 In SUNZINET we have found the optimal partner for the realisation of our corporate website.
"Because our all-round successful cooperation is characterised in particular by the spirit that is so important for coeo: dynamic and flexible, always striving for high quality and efficiency. This enabled us to position ourselves strongly in international competition in a very short time. We look forward to a long-term cooperation with further exciting challenges!"

Sebastian Ludwig

Managing Director, Coeo
With SUNZINET, we have had a reliable partner for our digital transformation at our side for many years
"Together we are continuously improving our digital presence and our digital processes. When working with SUNZINET, we particularly appreciate the strong expertise and the open communication at eye level. We are looking forward to our further, future projects!"

Carsten Huber

Head of Marketing, Simonswerk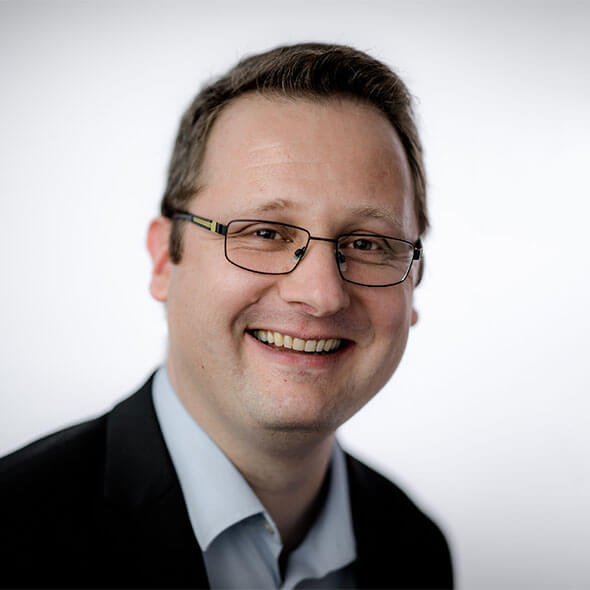 SUNZINET has already implemented our new website and now also our intranet
"We now have an employee platform that is intuitive to use and runs stably. Thanks to the new Digital Workplace, our employees can now network with each other even more effectively and we as a company are well positioned for the digital transformation."

Oliver Schaal

Head of Communication and Public Relations, Rheinische Post Mediengruppe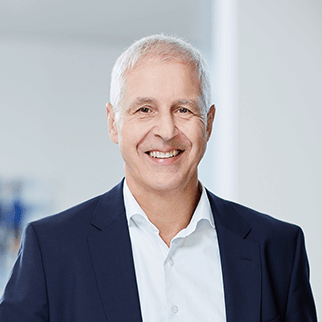 At SUNZINET, we appreciate the creativity and know-how in addition to the open communication.
"Our cooperation was characterised by the joint development of ideas and topics. Thanks to SUNZINET, we benefit from consulting and implementation in various areas, from CMS to web design to marketing automation."

Hans-Ingo Biehl

CEO, Verband Deutsches Reisemanagement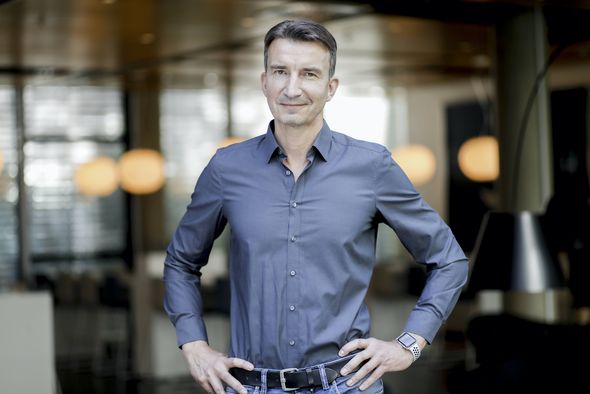 Together with SUNZINET, we succeeded in bringing structure to our project
"To replace the existing intranet with a new, modern and above all up-to-date solution. For this, SUNZINET identified our needs, specified them and presented possible solution providers based on our requirements. Competent, cooperative, transparent and not to forget - very friendly. During the cooperation, it proved to be particularly valuable that SUNZINET is very broadly positioned due to its experience from many successful customer projects. Thanks to the cooperation with SUNZINET, we were finally able to select the right solution for us and gain clarity about how to proceed with the project."

Jörg Bartke

Enterprise Architect, DuMont Mediengruppe
Your advantages with us as TYPO3 agency  
Centralized Data Management
We implement your CMS and enable you to centrally manage your content. Ensure excellent customer experiences at any touchpoints.  
We always find the right technology solution for our clients
With years of experience in CMS and DXP, we find the system solution that best fits your business goals. 
We work in an agile and transparent way
We work in agile teams - which enables efficient work. For us, a MUST in the digital industry.
Reliability & Support
We also support your web presence with long-term support, with personal contacts.
Our approach to TYPO3 integration
Requirements analysis
In close cooperation with you as our customer, we analyze your requirements and goals in a kick-off workshop, be it for your website, intranet, or e-commerce project.
Concept development
Based on your requirements and your customers needs, we create a detailed concept for the structure, design and functionality of your TYPO3 project.
Design and development
Our
design
and
development
experts put the concept into practice. We create the design of the website, intranet or your online store and develop the required functions and modules using TYPO3 as CMS.
Content migration
If you already have content on an existing website, we support you in migrating this content to the new TYPO3 platform. Our content and project managers use appropriate tools and methods to carry out the process efficiently and without errors.
Testing & Quality Assurance
Before your TYPO3 project goes live, we perform extensive testing to ensure that everything runs smoothly, is error-free and offers the best user experience. We use various testing methods and tools to ensure high quality.
Training and documentation
After implementation, we train your staff to make it easier for you and your employees to use TYPO3. We also create comprehensive documentation so that you can access important information at any time.
Deployment and support
Once development and testing are complete, your TYPO3 solution is deployed on the servers and configured for productive use. We provide ongoing support and maintenance services to ensure that your website, online store or intranet always functions optimally and remains up-to-date.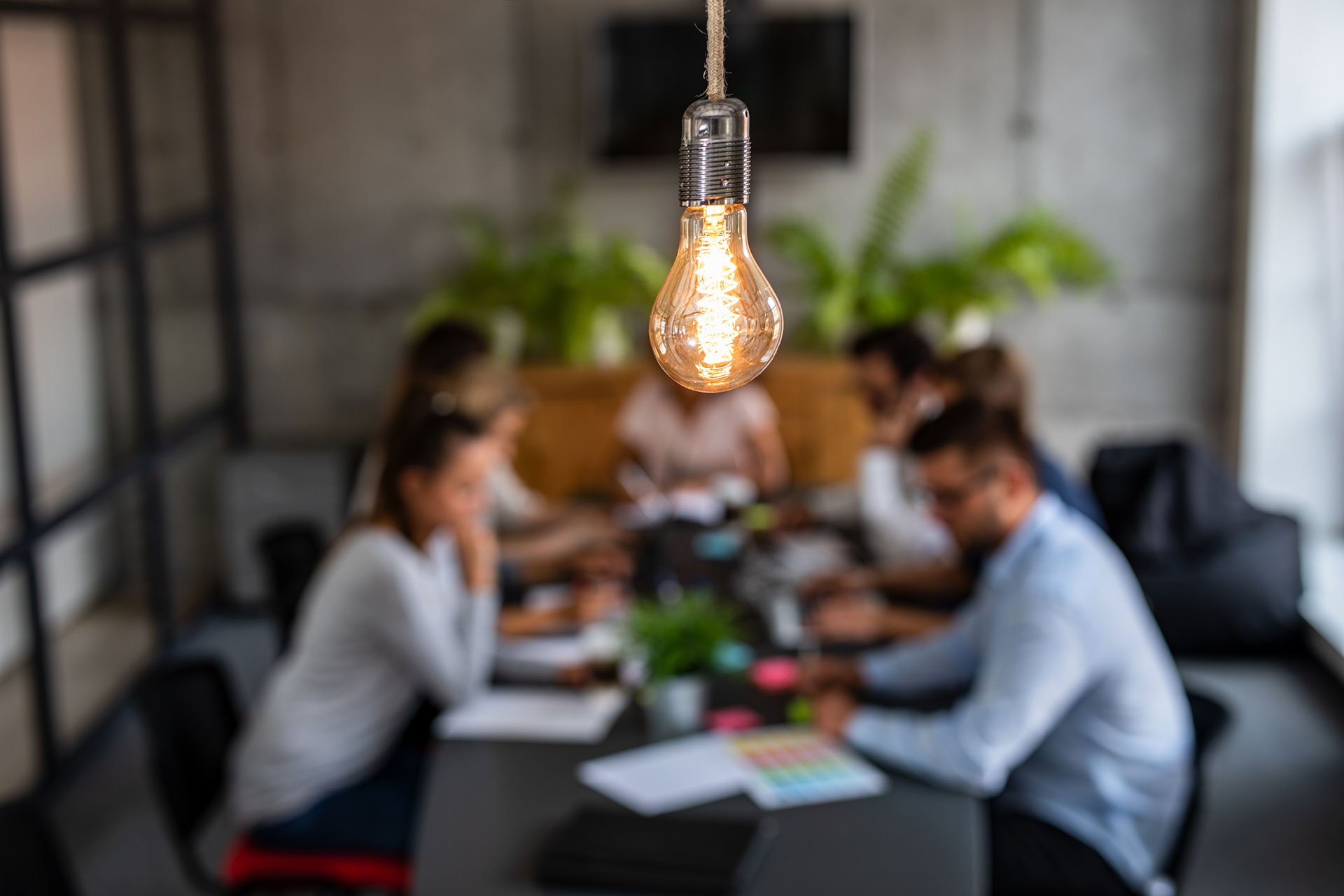 Why TYPO3?
Multidomain projects: You can manage multiple websites with diverse subdomains in your backend.
Multilingual: TYPO3's technology is designed to be international. Easily manage your content and translate texts in seconds.
Security: TYPO3 is considered an enterprise CMS and meets the highest security standards. It is not without reason that companies with annual sales in the millions or billions of euros trust the CMS.
ERP interfaces: TYPO3 can be easily linked to ERP applications such as SAP.
Future-proof development: With the latest TYPO3 update, you are ready for the digital future. Native URL routing makes it easy to define and manage speaking URLs for your TYPO3 site. Also the SEO basic functionalities, which are available in every new TYPO3 installation, help you to create even more search engine friendly pages.


Some of our TYPO3 developers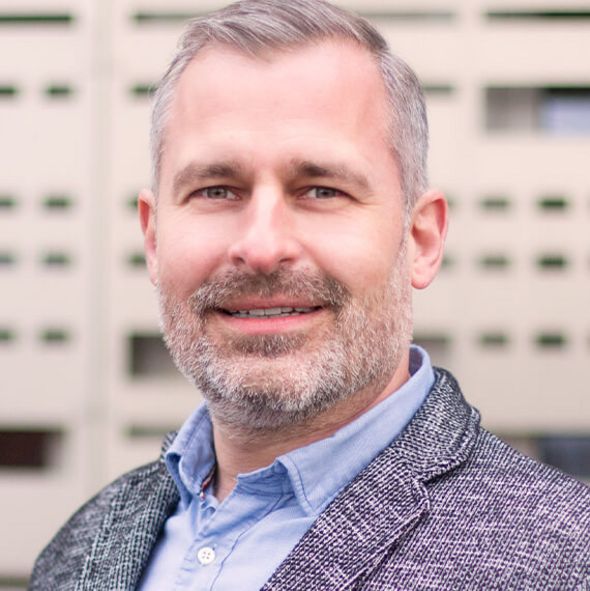 Sascha Cremers
Development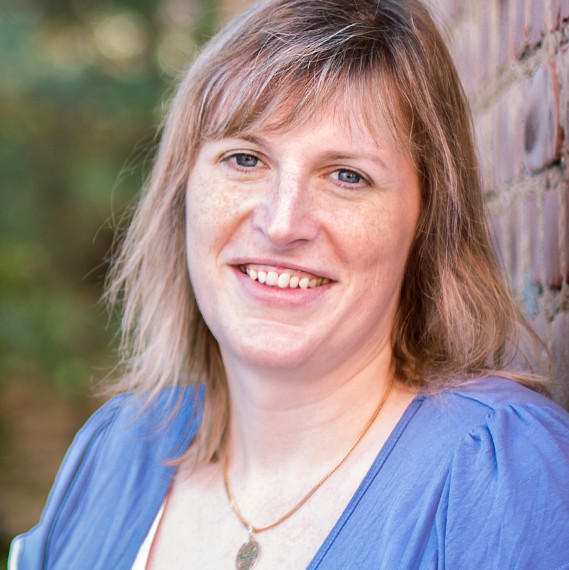 Melanie Kalka
Development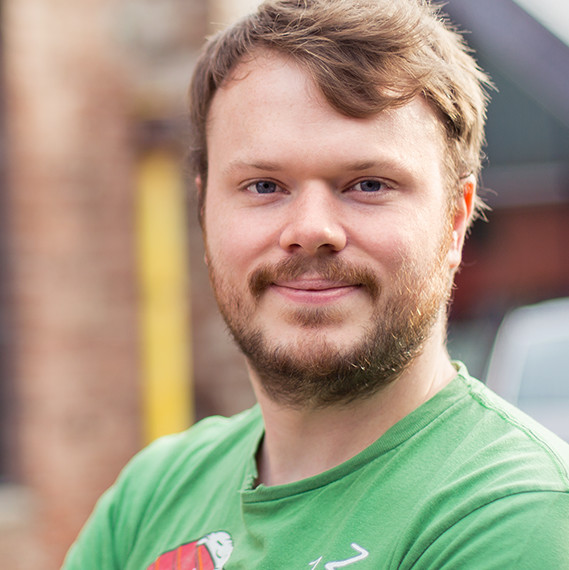 Robin Rossow
Development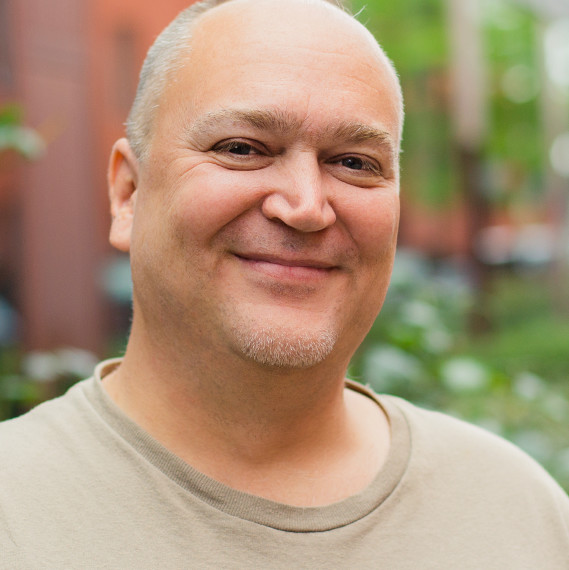 Michael Wanusch
Development
Need TYPO3 Support?
Let us talk personally about your Typo3 project!
Simply fill out the form and we will contact you, either by phone or with a non-binding appointment proposal.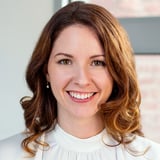 Simona Mayer
Head of Business Development