E-Commerce Development & Consultation
We design and develop effective e-commerce plans to maximize the business potential of online buyers. As your shop consultants, we analyze your business and create strategies for online marketing to help you increase your brand awareness and revenue.
Our services for your shop development
We help ambitious companies, such as yours, to grow in success and develop their e-commerce. Your customers are at the center of the implementation of your e-commerce strategy.
Technology consulting

Our e-commerce consultants take a 360° view of all touchpoints of your customers' customer journey. We are your consultants to help you select and implement the right shop system, PIM systems, marketing automation tools web-hosting technology and more. Our goal is to create customer experiences that convert website visitors into leads.

Digital transformation consulting

Our customers include brand manufacturers, industry and retail. We operate in the B2B and B2C segments and advise you holistically in both areas. In addition to e-commerce consulting, we offer various consulting sessions that help you with digital transformation and ensure a holistic digital strategy.

Data-Management consulting

As your growth partners, we provide data management consultation. As your sales channels expand, your data volumes increase. Our data management consultants help you to use data as a business intelligence tool to optimize your e-business and discover potential to grow.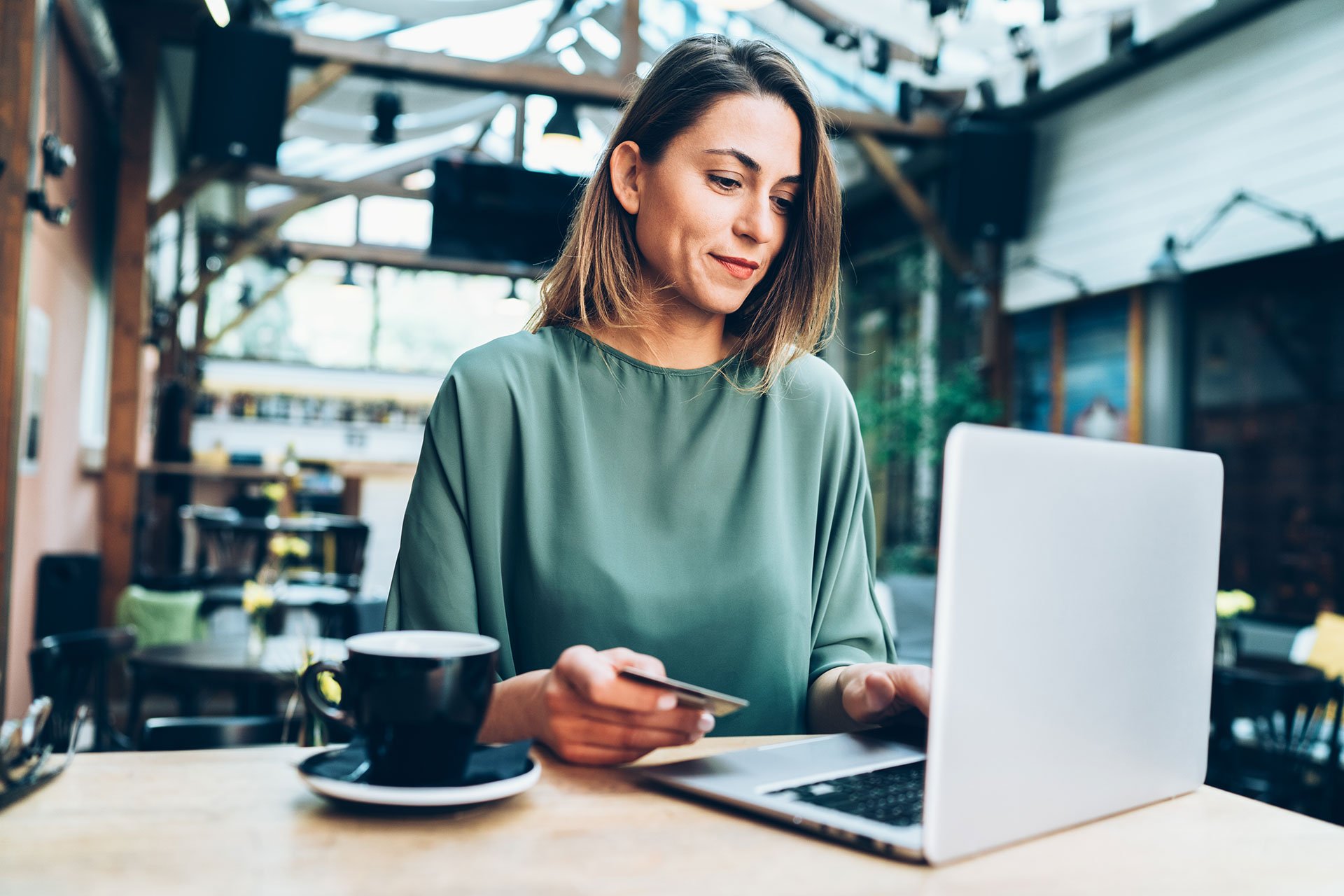 Accelerate your e-commerce with our help
Our e-commerce consulting team takes a holistic approach to the digital distribution of your products. Whether it's an online store or an online marketplace, we work with you to find the right e-commerce solution for your company so that you can successfully digitize your sales.
How will working with SUNZINET look like?
We help you to grow and accelerate your e-commerce, by holistic shop development consulting.
Screening
In the first screening, we take stock of your system landscape and data structures.
Data analysis
We analyze where your product data is located and how it is structured. We also take a close look at your order management and the design of your prices.
Customer journey analysis
The basis of all strategic considerations is a customer journey analysis, in which we take a holistic view and analyze the various touchpoints.
Consulting
Through our analysis, we achieve a fundamental understanding of processes, data structures and your business model. From this, we form the basis for tailored consulting and subsequent, customized solution concepts.
Your

Advantages

with

SUNZINET

as

your

e-commerce

consultant
New sales channels

Open up new sales channels in online commerce or even new markets. The holistic view of your business model and the e-commerce expansion options makes this possible.

Target your audience

Our 20 years of experience in e-commerce give you the confidence to accurately target your audience and convert contacts into customers.

Working agile

Look forward to transparency and quick response from our side. Internally, we work in agile teams - which enables efficient work. For us, a MUST in the digital industry.

Tailored technology

Individual business models and strategies require precisely tailored technologies. We are partners of various technology providers and always open to alternatives - always with the goal of finding the ideal solution for our customers.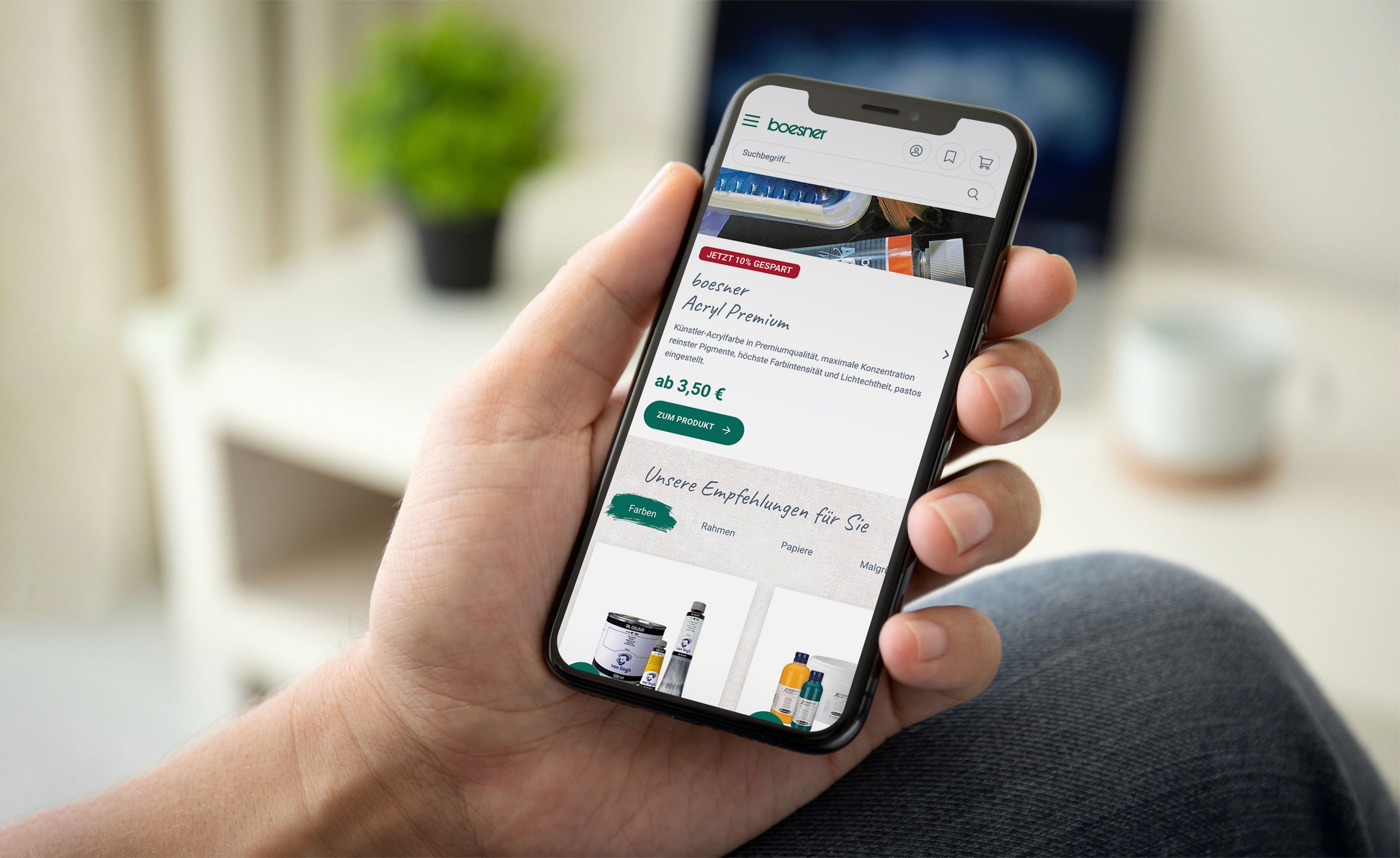 Our technology partners
Cooperation with our technology partners offers many advantages. From direct contacts to various services - our customers benefit from our partnerships.
If you are looking for an alternative or it turns out that another e-commerce solution fits your plans better, we are always open to new technologies.


We care & we deliver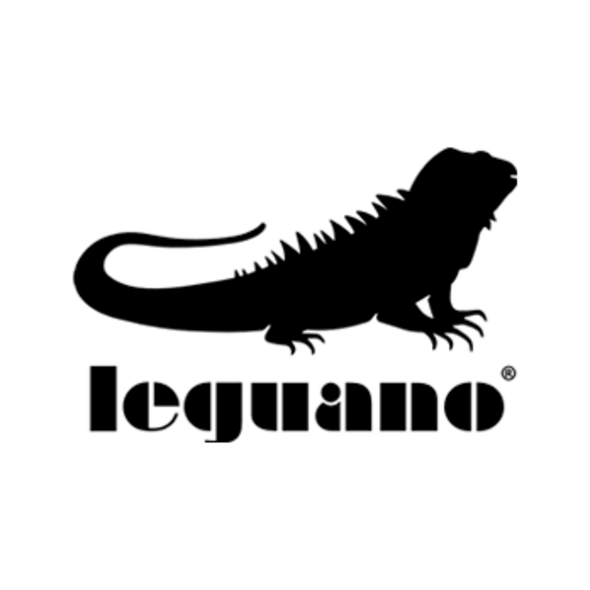 leguano could not have found a better partner for the redesign of our store and the relaunch of the website
"We are completely thrilled with both the cooperation and the result! The team from SUNZINET was in permanent exchange with us and was thus able to react immediately to needs, wishes and challenges. The result: real added value. Many thanks for the patience during the development and the creative as well as professional advice during the implementation of our new modern brand appearance. We look forward to further joint projects!"

Fabian Welke

Marketing Manager, Leguano
Good relationships begin personally
Fill in now and we will get back to you by phone.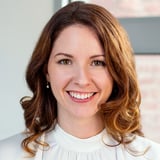 Simona Mayer
Head of Business Development