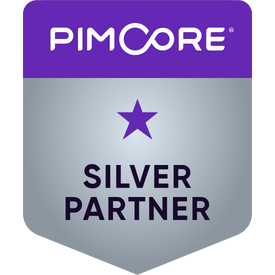 +20 years of experience, 170 employees across 4 countries
Pimcore Agency
Contact us now
SUNZINET: Your partner for PIM Implementation

With over 20 years of experience, accross various industries we have the expertise to develop Pimcore-based cross-channel digital marketing and digital commerce experiences. We enable you to deliver a holistic and personalized brand experience to your customers.

Our Services

As a certified Pimcore Agency, we provide comprehensive PIM consultation and support in planning, configuring, intergrating and maintaining the tech stack required by your e-commerce business to grow.

Why Pimcore

Pimcore is an open-source digital experience platform with integrated data asset and data experience management systems.
It allows web content editing, data information publishing, and catalogue creation with Web-to-print. As an open-source solution, it offers flexibility, adaptability, and cost-effectiveness.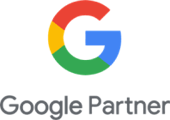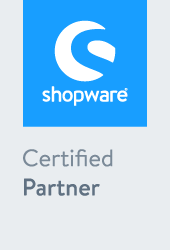 Our Pimcore Capabilities
As a certified Pimcore Agency, we provide comprehensive PIM consultation and support in planning, configuring, intergrating and maintaining the tech stack required by your e-commerce business to the next level.
PIM/MDM/DAM
Product Configurators
DXP/CMS
Digital Commerce Framework
UI/UX Design
Shopware Integration
Magento Integration
Shopify Integration
Mobile Apps
We are growth partners of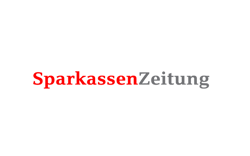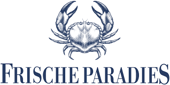 Our Certified Pimcore Experts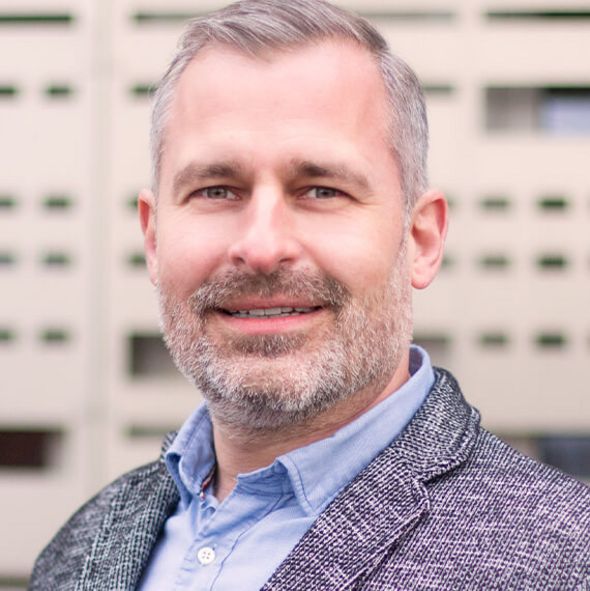 Sascha Cremers
Technical Solution Architect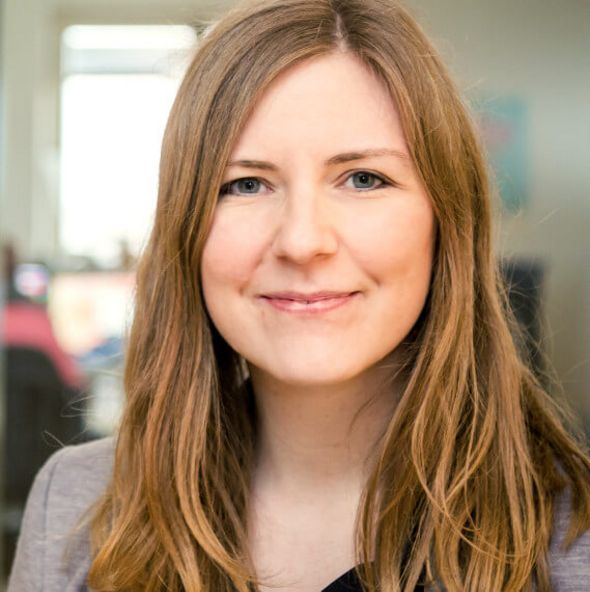 Inga Feischen
Team Lead & Consultant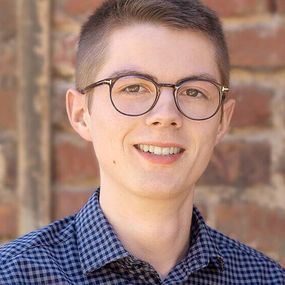 David Klein
E-commerce Manager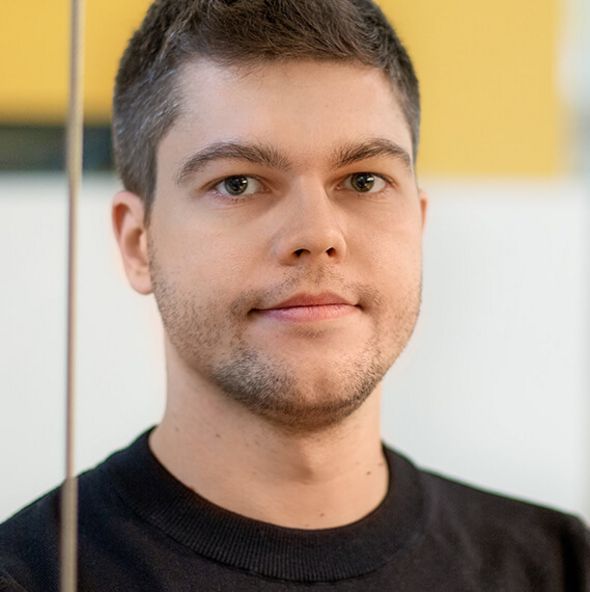 Wojciech Wojciechowski
Senior Developer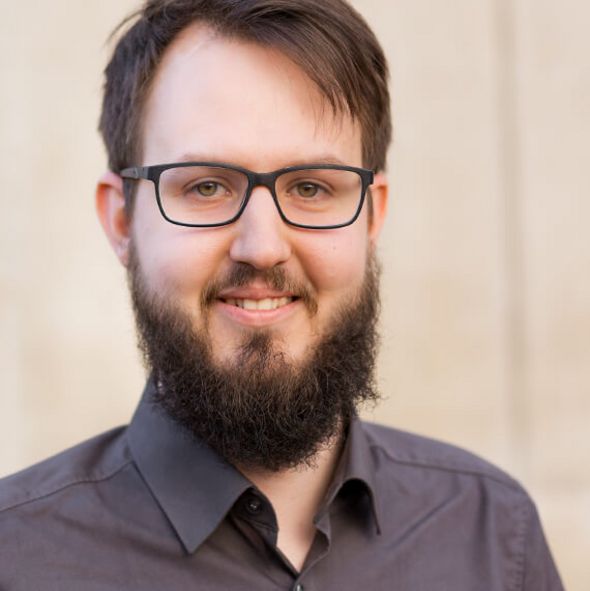 Carlos Reicheneder
Digital Marketing
Your Advantages with SUNZINET
+20 years of industry expertise
We are a

Pimcore Partner Agency

with over 20 years of industry experience. Our experts have in-depth knowledge of how to

streamline businesses, and their product data management processes, improve data quality and enhance the overall customer experience across various sales and marketing channels.

We develop future-proof digital solutions


Our team ensures scalable digital solutions that align with your long-term business goals. Using an API approach and connect-anything architecture, we can integrate Pimcore with CRM systems, ERP systems, and third-party shops.

We also create and implement modules and features that are tailored to your company's needs.
Agile and transparent
You can look forward to transparency and a quick response from our side. We work in agile teams - which enables efficient work.
Reliability & Support
We provide long-term support for your web presence. You will always have a clear point of contact that can help you with your challenges.
Our approach to Pimcore integration
Review existing processes
Together we take a look at the existing processes in your company. Whether product management, sales or marketing. We define the respective requirements and thus determine the module scope of your future open-source platform.
Development & Integration
We develop the backend, set up the server and integrate the ERP. If desired, we connect Pimcore with other databases and systems. Thanks to the Connect Anything architecture, a lot is possible here!
Test & Train
We feed the system with data. And then we test to make sure everything runs smoothly. Do you have any questions? We would be happy to train your employees in the use of the brand new open source platform.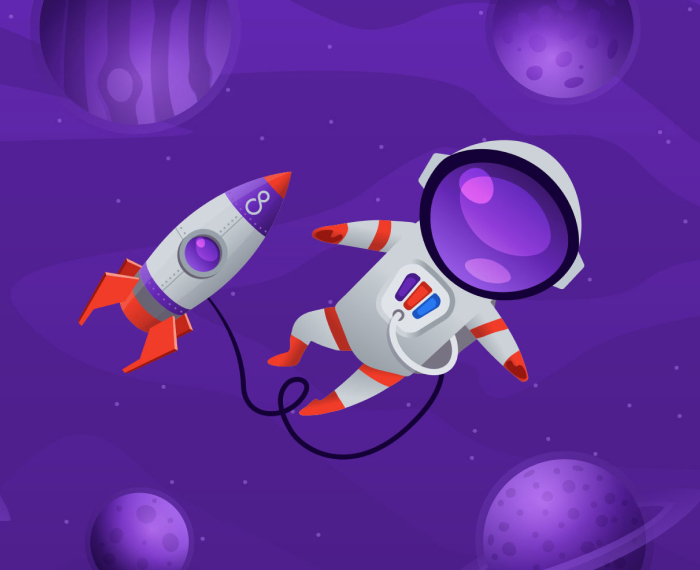 Advantages of implementing a PIM System
Centralizes Product data → Saves time
A well-configured PIM system gathers and manages all the product information in one place. One can easily update and optimize product information, and the PIM system will distribute the updated information across the entire e-commerce business landscape.
It saves countless hours that are otherwise spent maintaining data on multiple excel sheets.

Helps in the Distribution of Product information
Once the data in the system has been updated, the PIM system can publish the updated information on the website, product listings on third-party marketplaces and product sheets for clients.
Therefore ensuring a consistent user experience across all the channels.
Makes Marketing efficient
Data is the champion of personalized marketing. A PIM system empowers the marketing team with complete product information, such as product availability, price, size, colour and more. With this information, marketers can develop targeted campaigns and generate a personalized experience for their users.
Integrate Pimcore seamlessly with Shopware
Integration with your e-commerce system is key in a PIM project. As an official partner of Pimcore and Shopware, we are experts in integrating with both systems.
Get in touch with us to start your e-commerce project!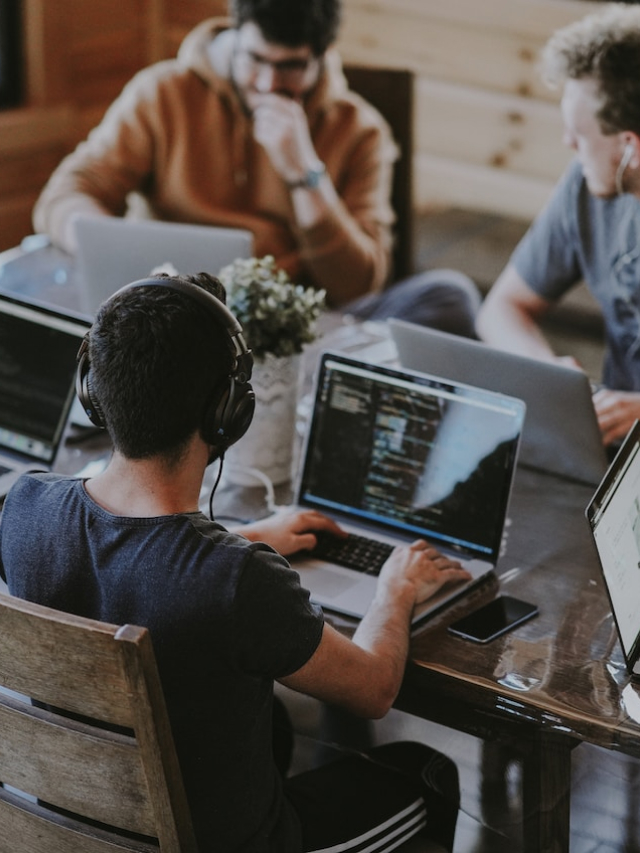 Product information is a valuable asset of online retail. Incomplete and inconsistent product data, across various channels gives a user an inconsistent experience.
This results into lower brand trust, lower conversions and consequently poor sales performance. A Product Information Management (PIM) system is elementary to centralize their data and optimize customer journey at all touchpoints.

Pimcore is an open-source platform for managing digital experiences and data structures. It combines technologies such as Product Information Management, Master Data Management, Digital Asset Management, a Customer Data Platform, and a Content Management System. Pimcore enables businesses to centrally manage and enrich content, digital assets, and product data. Due to its open-source nature, it is highly customizable and scalable to meet the specific needs of businesses of all sizes.

Yes, Pimcore is highly scalable. Its open architecture and API-based connection make it an ideal platform for businesses of all sizes, from small businesses to large corporations with complex requirements. It enables efficient scaling and expansion as your business grows and evolves. In addition, it can be easily integrated into other systems and platforms, providing a future-proof solution for your data-driven requirements. It is also capable of managing and processing large volumes of data, further underscoring its scalability.
We are your partner for successful Pimcore projects.
Fill in now and we will get back to you by phone.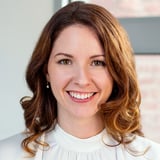 Simona Mayer
Head of Business Development