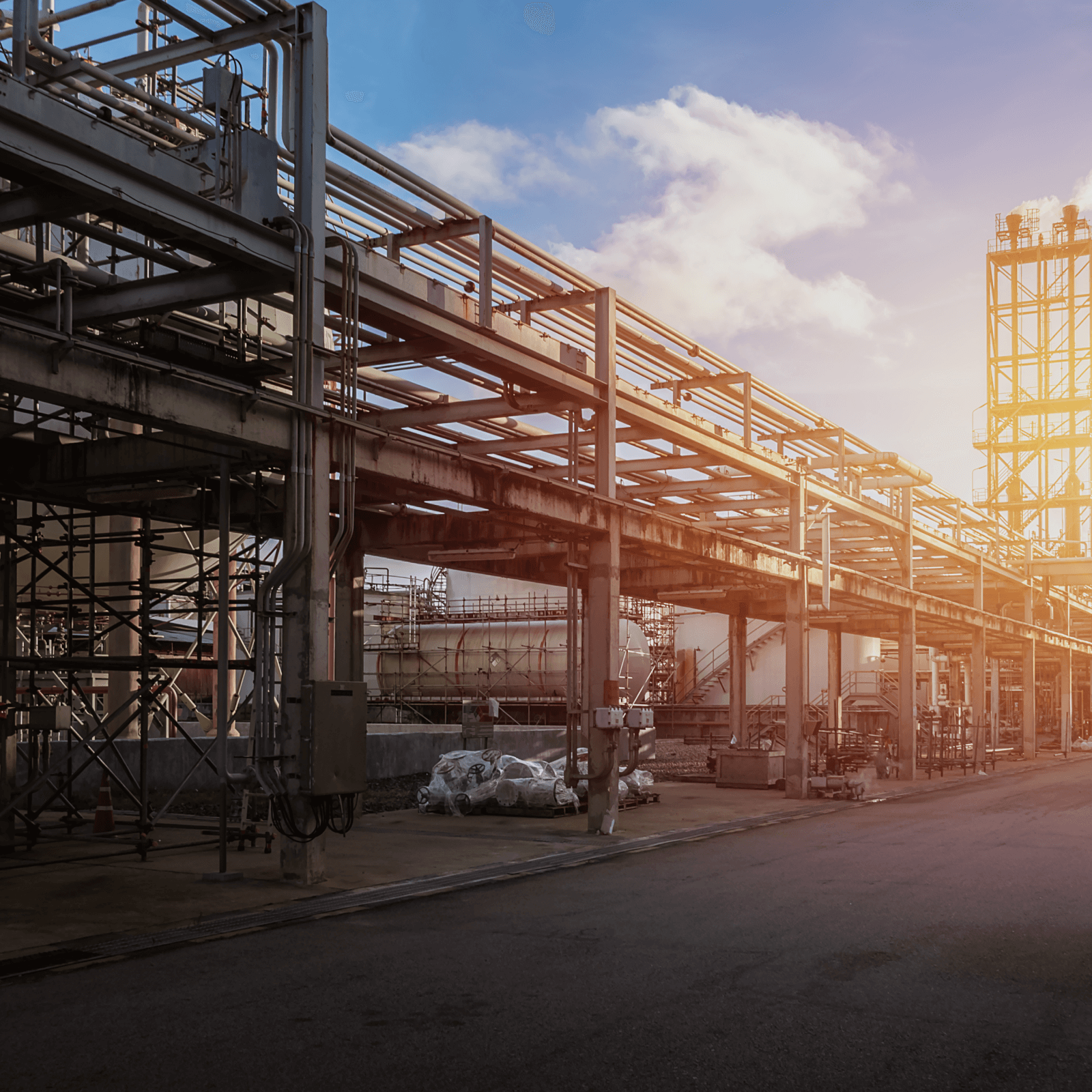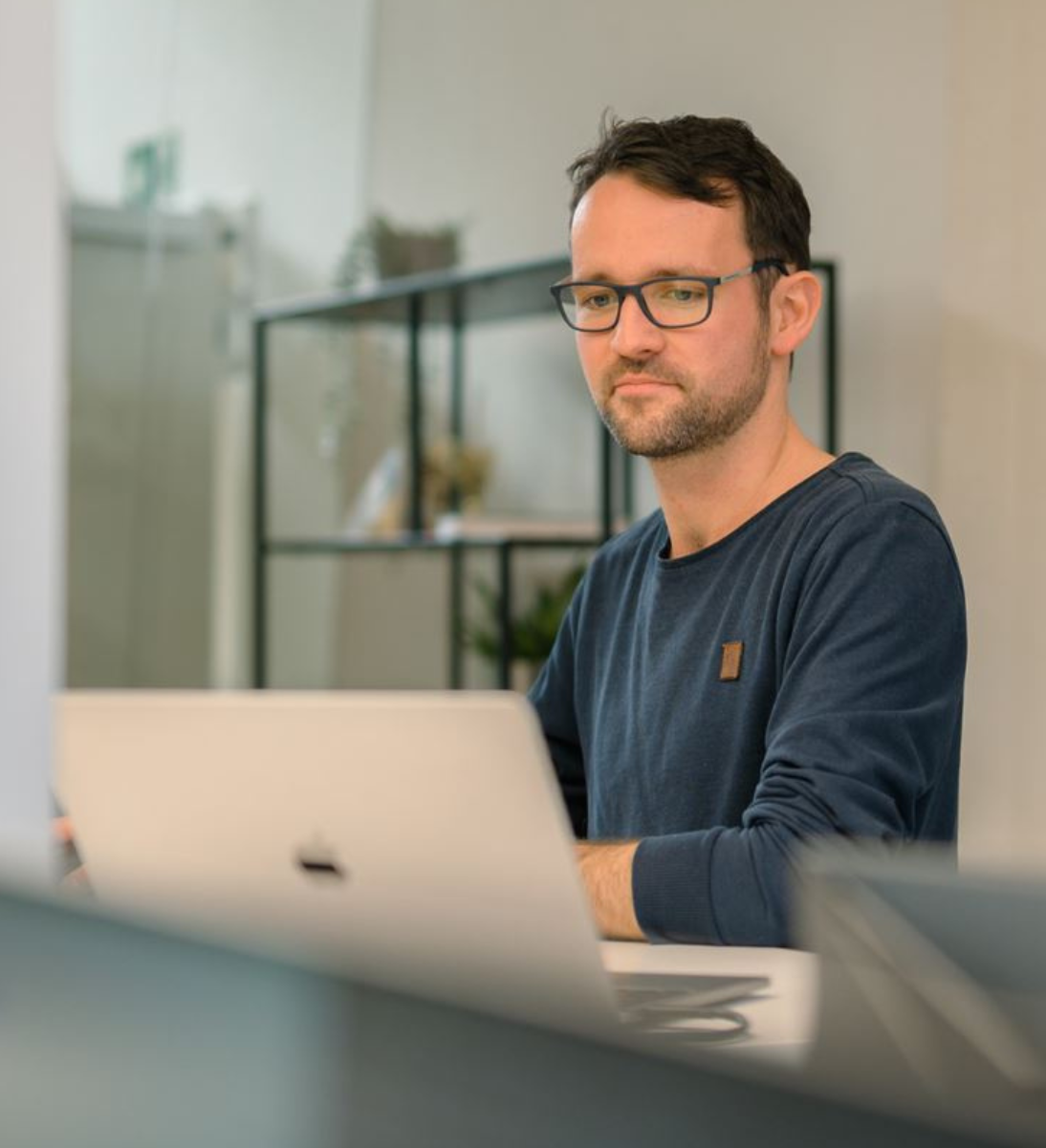 Conversion Optimization Agency
Increase your ROI in B2B & B2C marketing activities through data-driven optimization of the conversion rate and A/B-testing.
Contact us now
Services we offer to increase your conversions
Our goal is to enhance your CRO, boost business success.
Through analysis of user behavior, design, and functional aspects, we identify and enhance weak points in the user experience using targeted optimization strategies.
Web-Analyse

Our experts employ website analytics, heatmaps, user surveys, session recordings, and conversion funnel analysis to analyze user behaviour, interactions, and the customer journey. Through a complete web analysis, we develop an understanding of how we can enhance website usability, navigation, and user experience to develop a CRO strategy.

Touchpoint-Analyse

We assess every customer-company interaction point to optimize the overall customer experience. It includes various touchpoints along the customer journey like advertising, sales outlets, customer service, and social media interactions. By adopting a customer-centric perspective, our analysis offers valuable insights to enhance engagement and satisfaction.

We conduct UX audits using a combination of heuristic evaluations to assess the usability and user experience of websites or apps. Through this analysis, we recognize the actual user experience, identify usability issues, and implement measures to enhance the efficiency, usability, and overall satisfaction of digital products.

A/B Testing

We provide a comprehensive A/B testing service that covers consultation, test setup, execution, data analysis, and optimization. With our expertise, businesses can optimize their digital presence, improve conversions, and enhance the user experience.

User Tests

We deploy user tests that guide our customers in improving their digital solutions. We understand your goals, target audience, and testing requirements to plan, execute, and analyze tests. Our services include participant recruitment, feedback gathering, data analysis, reporting, and ongoing support for implementing improvements based on test results.

Our consultants define the right Key Performance Indicators (KPIs) to measure online success. We identify metrics, set targets, and conduct comprehensive data analysis to improve and optimize KPIs. With our support, maximize the success of your online marketing campaigns, website performance, and conversion rate.

Technical Implementation

We plan, design and implement websites and apps, as well as CRO strategies and A/B testing.
You can rely on us for end-to-end technical implementation to optimize your online presence and conversion rate.
Our proven optimization cycle
Research & Identification of Potentials
We begin by collaborating to identify optimization potentials and generate initial test ideas. Our team of UX consultants applies their expertise to conduct a heuristic conversion analysis grounded in consumer psychology behavior patterns.
Prioritization of Optimization Ideas
The developed recommendations and ideas are then prioritized based on factors such as expected impact and implementation effort.
Test Planning & Implementation of No-Brainers
Using a prioritized test backlog, we plan and implement tests. Some ideas are implemented directly for potential uplift, while others undergo A/B testing to measure their impact on conversion rates. This allows us to assess real-time impacts on conversions.
Test Concept & A/B Testing
The test is set up and implemented in the selected A/B testing tool according to the plan, ensuring unbiased results by avoiding parallel tests or other changes.
Monitoring & Analysis
The test is continuously monitored during its duration, and after the predefined test period, we evaluate its impact on user behavior and the target KPI using web analytics tools.
Definition & Documentation of Learnings
The test learnings are documented and analyzed for potential follow-up tests, playing a crucial role in consistently improving conversion rates and gaining valuable insights about the target audience.
This is why we implement long-term success
Consolidated learnings from numerous client projects across all industries

With over 20 years of experience in testing and digital marketing, you benefit from our insights into user behavior across various industries and target audiences. Whether your target audience is in the B2B or B2C environment, we have you covered.

Increasing ROI of marketing campaigns through optimization

Through data-driven A/B testing, we optimize the conversion rate on your website, ensuring that the expensive traffic generated by marketing efforts achieves its goal.

Identification of user needs through experimentation

By conducting consumer psychology-driven testing, we uncover user needs and gain a better understanding of their interests and triggers.

Customized test concepts based on your business goals

We tailor the defined test concepts to align with your specific business goals. Unsure which KPI to influence? We provide guidance and work with you to determine the right test concept for improving your KPIs.

Rapid scaling of test frequency through full-service offerings

Conceptualization, design, development, analysis, and consulting, all in one place. Our full-service offering enables us to achieve a high test frequency and swiftly implement test ideas without internal bottlenecks.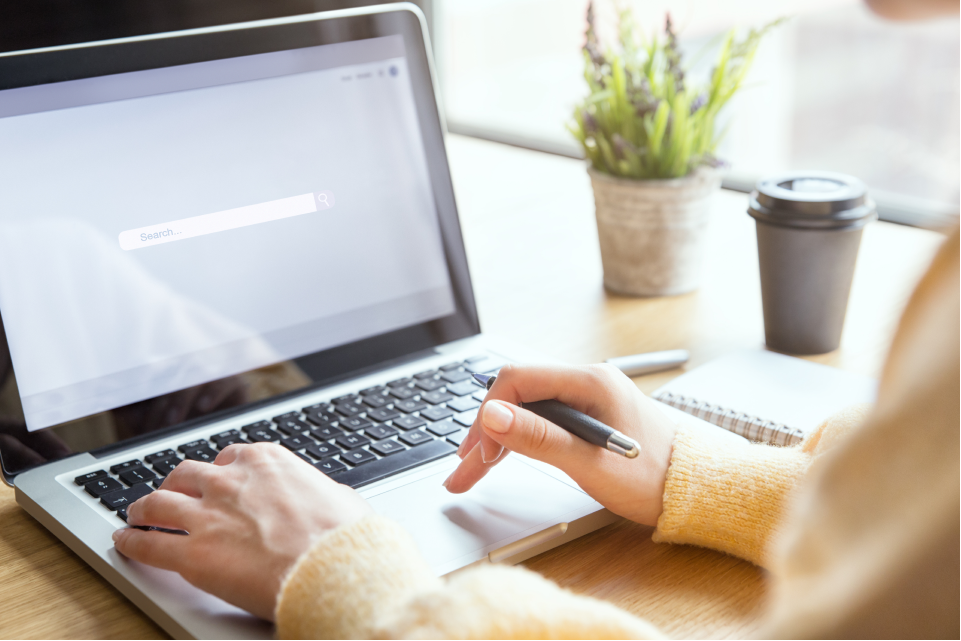 Our CRM software solutions
To ensure that you use a CRM system that leaves nothing to be desired, we only work with the big players in CRM. We are a Gold Partner of HubSpot as well as a partner of Salesforce. Take the chance and let us advise you.
Our Conversion Optimization Projects
Our test hypothesis for mutual success.
IF: You conduct a valid A/B test with SZ
THEN: Together, we will increase your target KPI by 10%
BECAUSE: We uncover weaknesses based on data and pragmatically improve the UX of your landing page.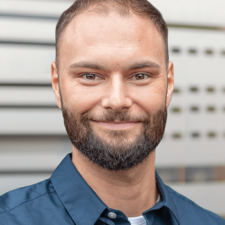 Lukas Kamm
Business Development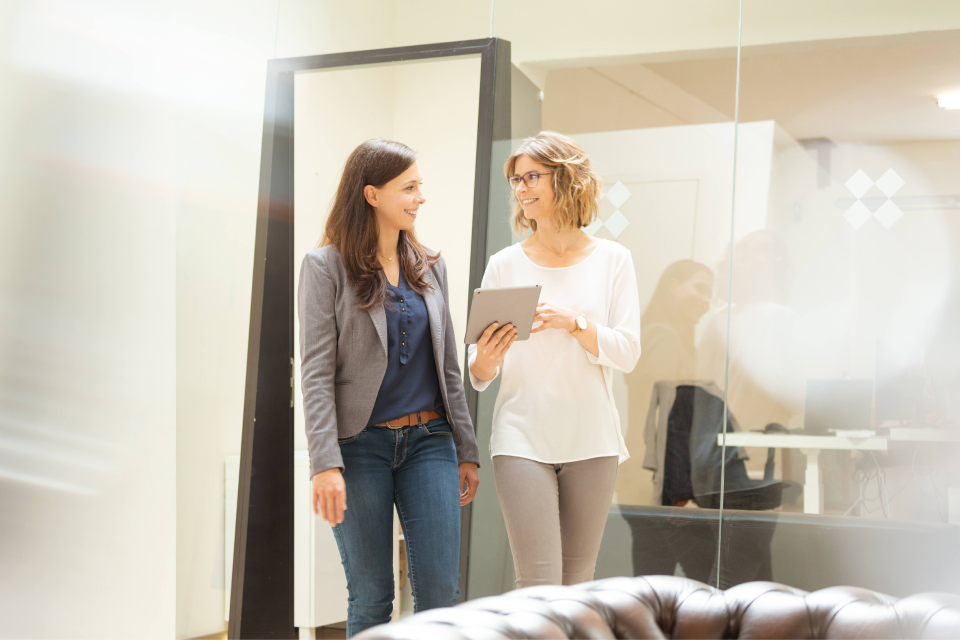 We optimize your customer relations
Acquiring new customers is more expensive than maintaining those who are already there. With the right CRM strategy, you can ensure sustainable customer relationships. Benefit from automated processes and the targeted evaluation of customer data. We get the maximum benefit for you - whether on-premise, open source or through SaaS cloud solutions. Don't miss out on the opportunities of digital transformation.
With SUNZINET it takes 4 steps to your successful CRM implementation
Strategy and requirements
We review the current state of your CRM and work with you to define a strategy that describes the target state. To this end, we conduct stakeholder workshops, interviews and a system screening. 
Planning and scoping
On this basis, we formulate a Minimal Viable Product (MVP) and define expansion stages. In this way, we jointly develop the implementation plan. The phase runs in an agile collaboration with various stakeholders in the context of corresponding user stories. 
Implementation phase
The CRM system is configured according to the planning and scoping and integrated into the system landscape. 
CRM implementation
Project marketing and stakeholder training ensure a smooth CRM implementation into your marketing and sales processes.