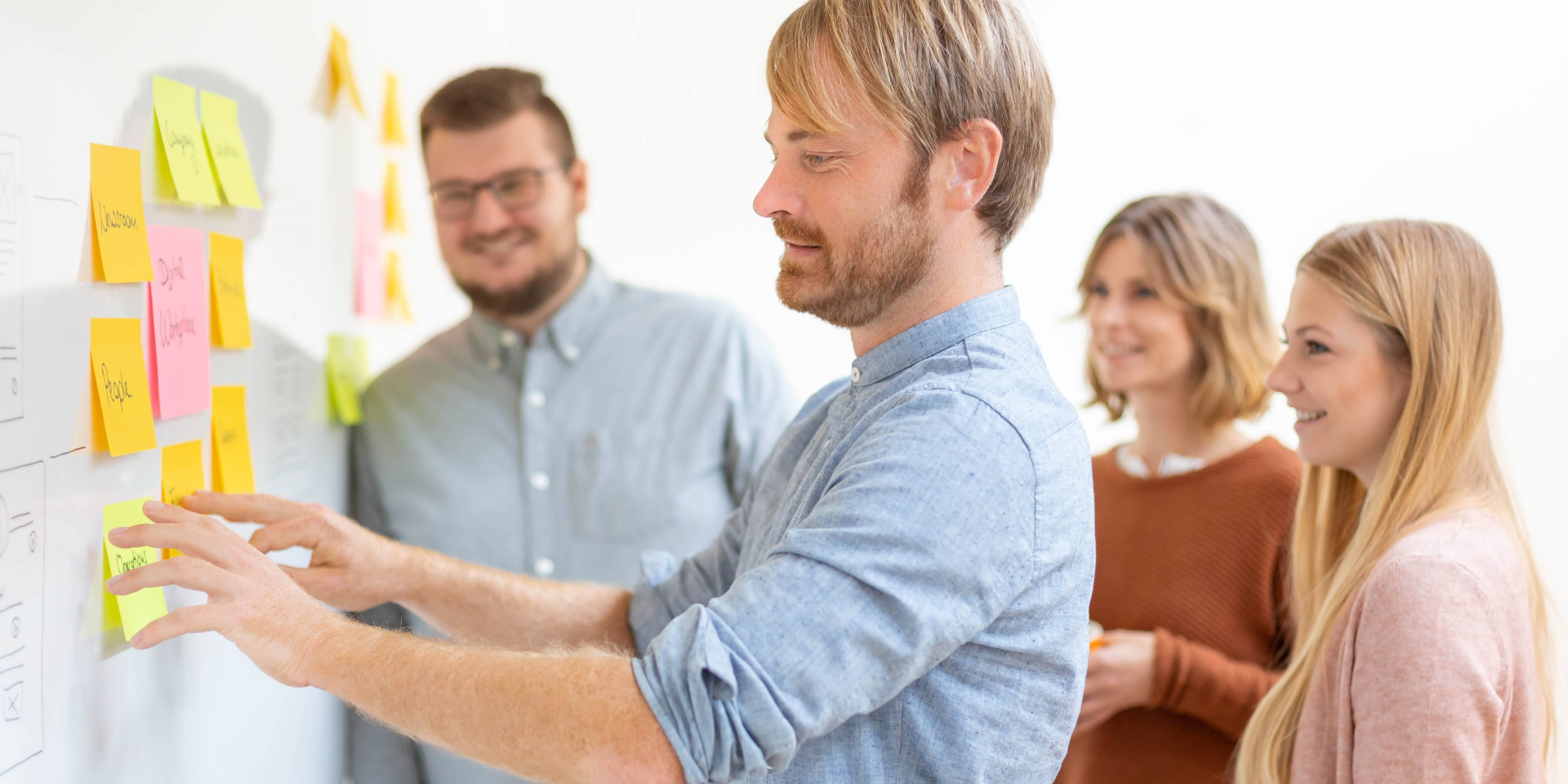 Digital Agency in Cologne
We accelerate your digital success
Our Customers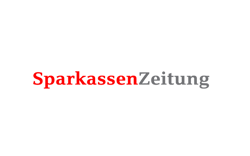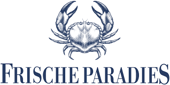 We care & we deliver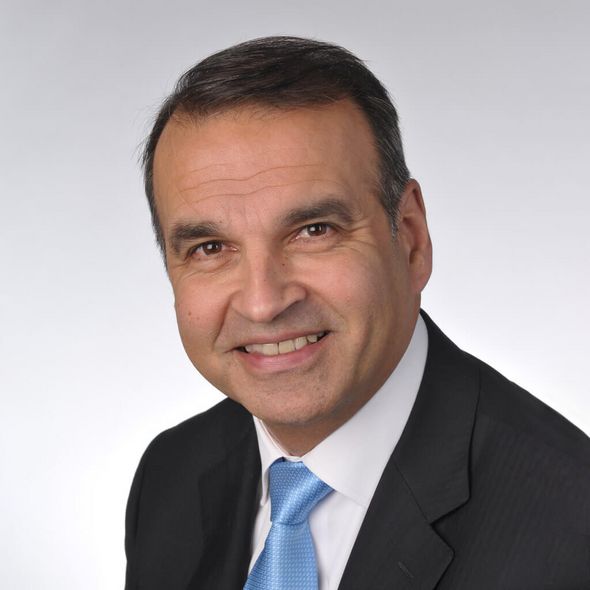 SUNZINET's commitment is outstanding
"As a company, we have great tasks ahead of us in many areas. Together with sunzinet, we develop sustainable strategies and translate them into functioning new processes. Communication and consulting with the sunzinet colleagues is fun and always takes place at eye level."

Dr. Arnold Rajathurai

Head of Corporate Communications, Bayer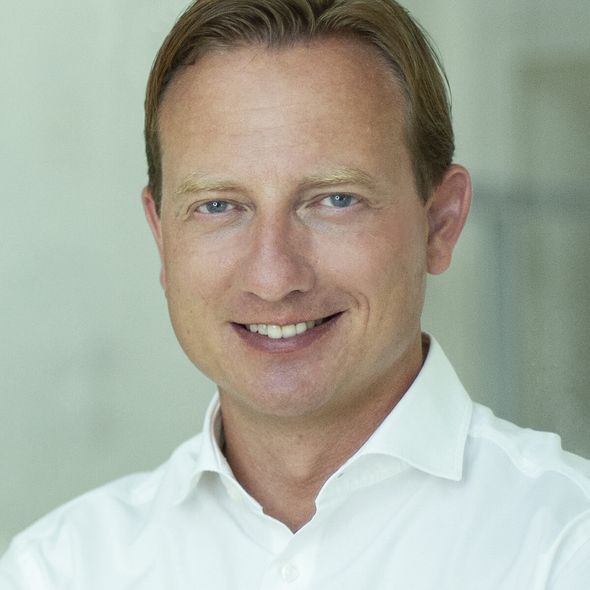 In SUNZINET we have found the optimal partner for the realisation of our corporate website.
"Because our all-round successful cooperation is characterised in particular by the spirit that is so important for coeo: dynamic and flexible, always striving for high quality and efficiency. This enabled us to position ourselves strongly in international competition in a very short time. We look forward to a long-term cooperation with further exciting challenges!"

Sebastian Ludwig

Managing Director, Coeo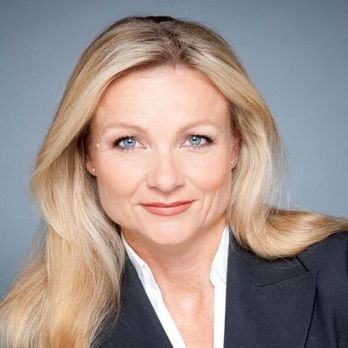 Professional & outstanding effects
"We have been working with SUNZINET for several years and have successfully implemented various measures and projects. We have become well attuned to each other, so that together we continuously optimize our digital channels. Thus, we can excellently address and inform our customers worldwide with our modern internet presence."

Katrin Köster

Head of Company Communication, BPW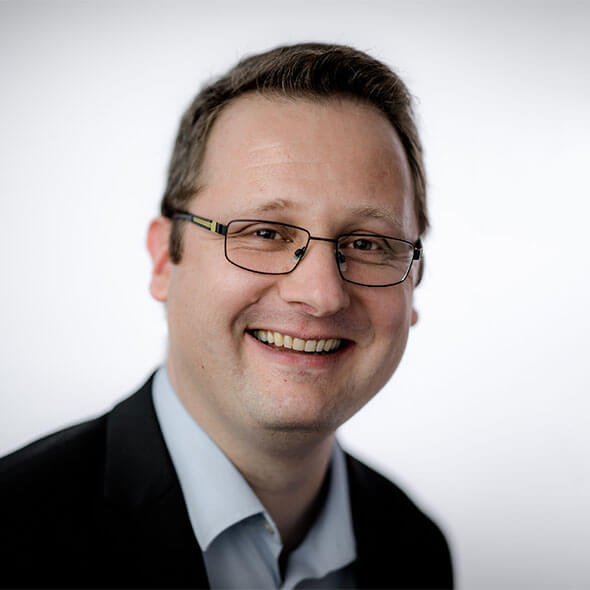 SUNZINET has already implemented our new website and now also our intranet
"We now have an employee platform that is intuitive to use and runs stably. Thanks to the new Digital Workplace, our employees can now network with each other even more effectively and we as a company are well positioned for the digital transformation."

Oliver Schaal

Head of Communication and Public Relations, Rheinische Post Mediengruppe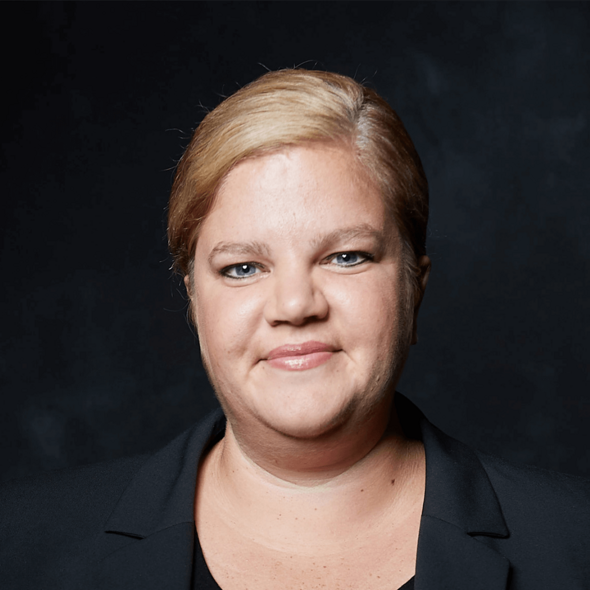 The cooperation is always constructive and based on partnership."
"We experience SUNZINET as an important partner for the strategic and technical planning and implementation of our intranet. The cooperation is always constructive and based on partnership."

Kristina Streuff

Head of Corporate Communications, Orthomol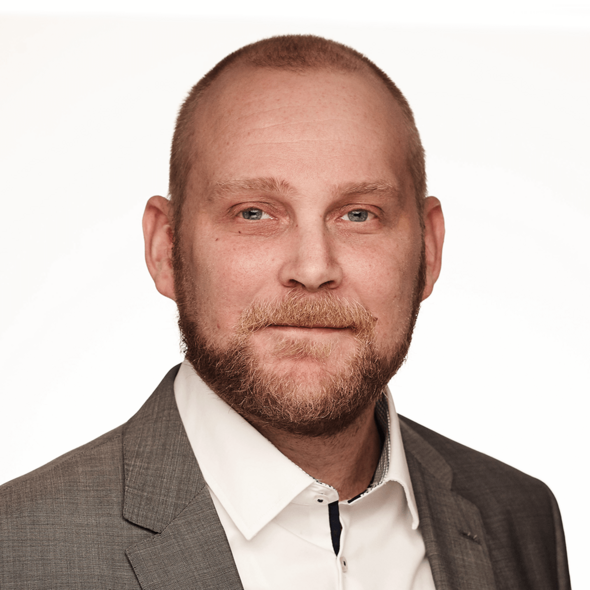 The communication and consulting with SUNZINET colleagues is fun and always takes place at eye level
"As a company, we have major tasks ahead of us in many areas. Together with SUNZINET, we develop sustainable strategies and implement them in functioning new processes. "

Tim Tüßelmann

Digital Marketing, Creditreform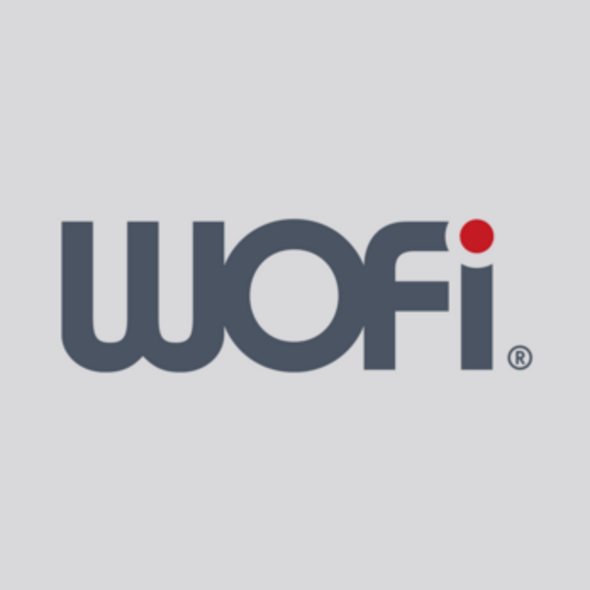 We are more than satisfied with our new online store!
"The store is easy to use, looks very chic and has also extremely simplified the work of our colleagues. The cooperation with SUNZINET went smoothly and we got exactly the result we wanted."

Frank Wintergerst

Head of E-Commerce, WOFI LEUCHTEN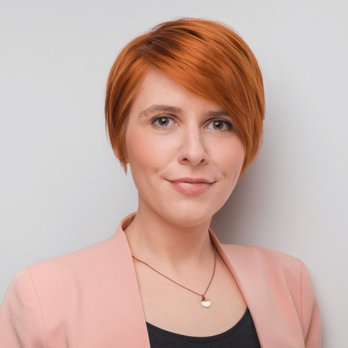 We found the right partner in SUNZINET
"Thanks to SUNZINET, our intranet now meets the demands of a modern, intuitive and versatile intranet. We found the right partner in SUNZINET and were perfectly steered through this large project. The intranet has become a place for exchange and a sense of unity. For the corporate culture, a great success."

Johanna Steinke

Head of Communication and Marketing, BIM Berliner Immobilienmanagement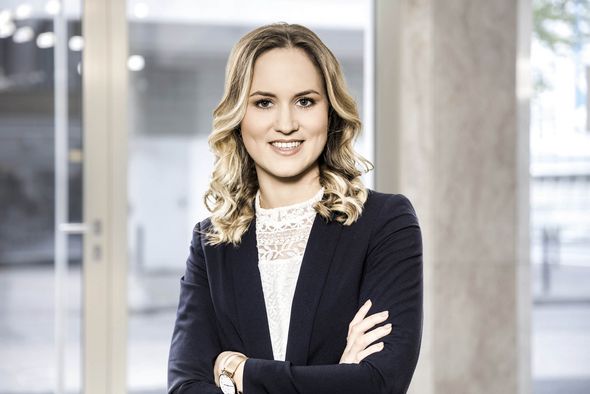 We found the collaboration with SUNZINET on our first intranet to be very professional and cooperative
"The team at SUNZINET quickly understood what requirements needed to be met and together we created a helpful internal communication tool for our employees that supports us in our work every day and of which we are very proud. Collaboration and knowledge sharing in our company have improved significantly since the introduction of the new intranet - not least thanks to the intensive change communication."

Ann-Kathrin Krämer

Head of Corporate Marketing, Art-Invest
With the decision for SUNZINET, we have made the right choice for our company
"A high quality of consulting for the new and further development of our website as well as great suggestions for new ways in inbound marketing with tools that help increase our efficiency and effectiveness - we are very satisfied and see ourselves well positioned for the future."

Dietmar Bernstein

Senior Marketing Manager, Unger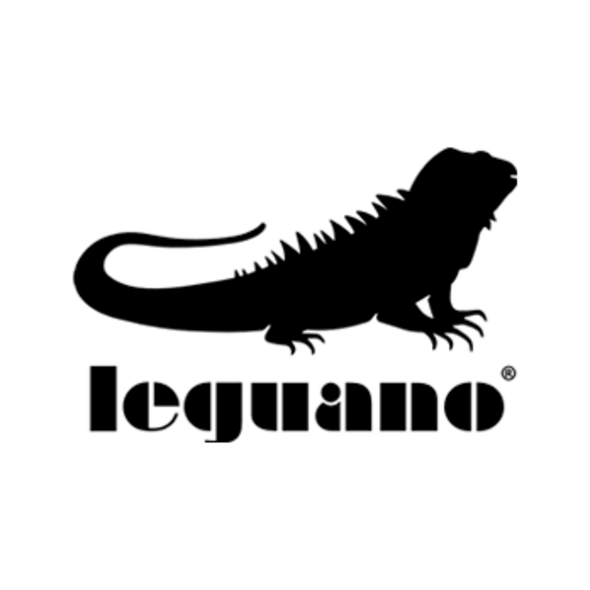 leguano could not have found a better partner for the redesign of our store and the relaunch of the website
"We are completely thrilled with both the cooperation and the result! The team from SUNZINET was in permanent exchange with us and was thus able to react immediately to needs, wishes and challenges. The result: real added value. Many thanks for the patience during the development and the creative as well as professional advice during the implementation of our new modern brand appearance. We look forward to further joint projects!"

Fabian Welke

Marketing Manager, Leguano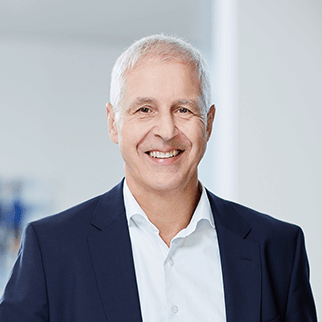 At SUNZINET, we appreciate the creativity and know-how in addition to the open communication.
"Our cooperation was characterised by the joint development of ideas and topics. Thanks to SUNZINET, we benefit from consulting and implementation in various areas, from CMS to web design to marketing automation."

Hans-Ingo Biehl

CEO, Verband Deutsches Reisemanagement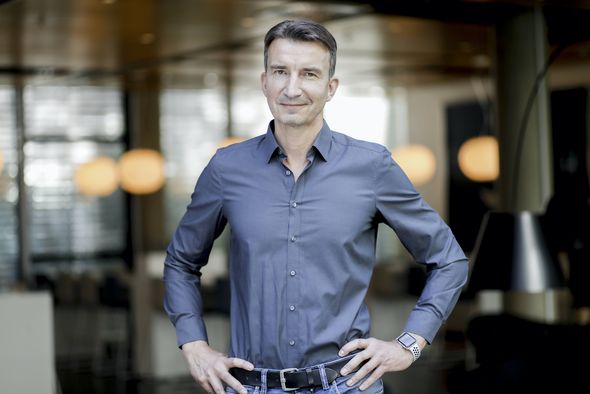 Together with SUNZINET, we succeeded in bringing structure to our project
"To replace the existing intranet with a new, modern and above all up-to-date solution. For this, SUNZINET identified our needs, specified them and presented possible solution providers based on our requirements. Competent, cooperative, transparent and not to forget - very friendly. During the cooperation, it proved to be particularly valuable that SUNZINET is very broadly positioned due to its experience from many successful customer projects. Thanks to the cooperation with SUNZINET, we were finally able to select the right solution for us and gain clarity about how to proceed with the project."

Jörg Bartke

Enterprise Architect, DuMont Mediengruppe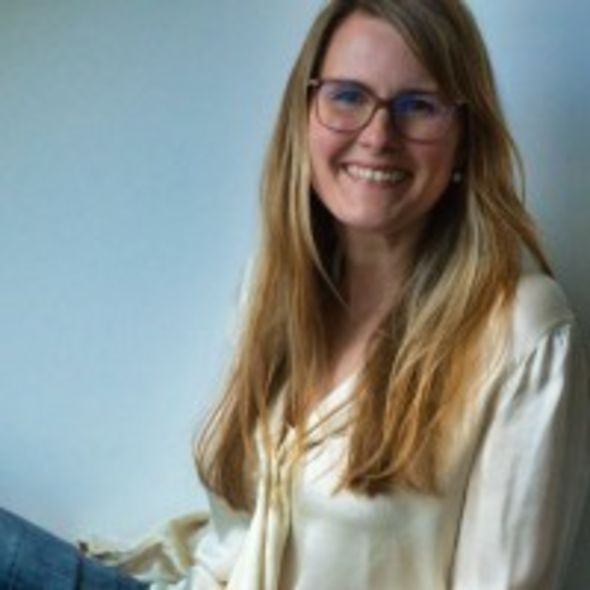 Many thanks for the helpful guidance!
"Within 3 months we created a new intranet in the standard of SharePoint Online - with the exception of two specifically developed web parts. I am very excited about everything that is possible in the standard and what new possibilities the intranet offers with the embedding in the Microsoft 365 world! On this first stage of the exciting learning journey, we were able to implement many things ourselves - in doing so, SUNZINET stood by us with open questions in the realisation and supported us in particular with the web parts "menu" and "sales figures" developed by them."

Melanie Giebel

Collaboration Manager, Gerolsteiner Brunnen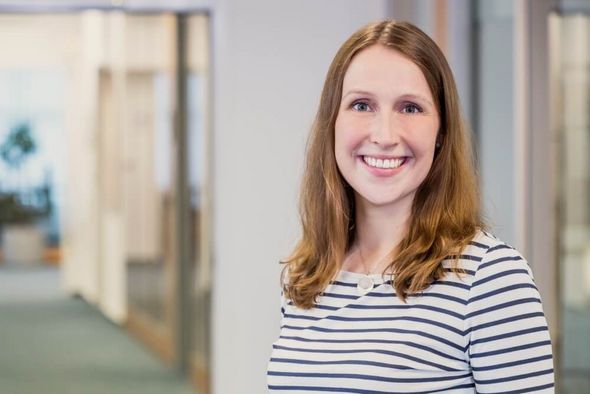 The exchange is always constructive and appreciative, brings progress and is fun!
"We have a partnership-based, transparent and well-structured cooperation with SUNZINET, in which both sides contribute their expertise, experience and ideas."

Franziska Bittel

Project Manager Marketing, Friedwald
With SUNZINET, we have had a reliable partner for our digital transformation at our side for many years
"Together we are continuously improving our digital presence and our digital processes. When working with SUNZINET, we particularly appreciate the strong expertise and the open communication at eye level. We are looking forward to our further, future projects!"

Carsten Huber

Head of Marketing, Simonswerk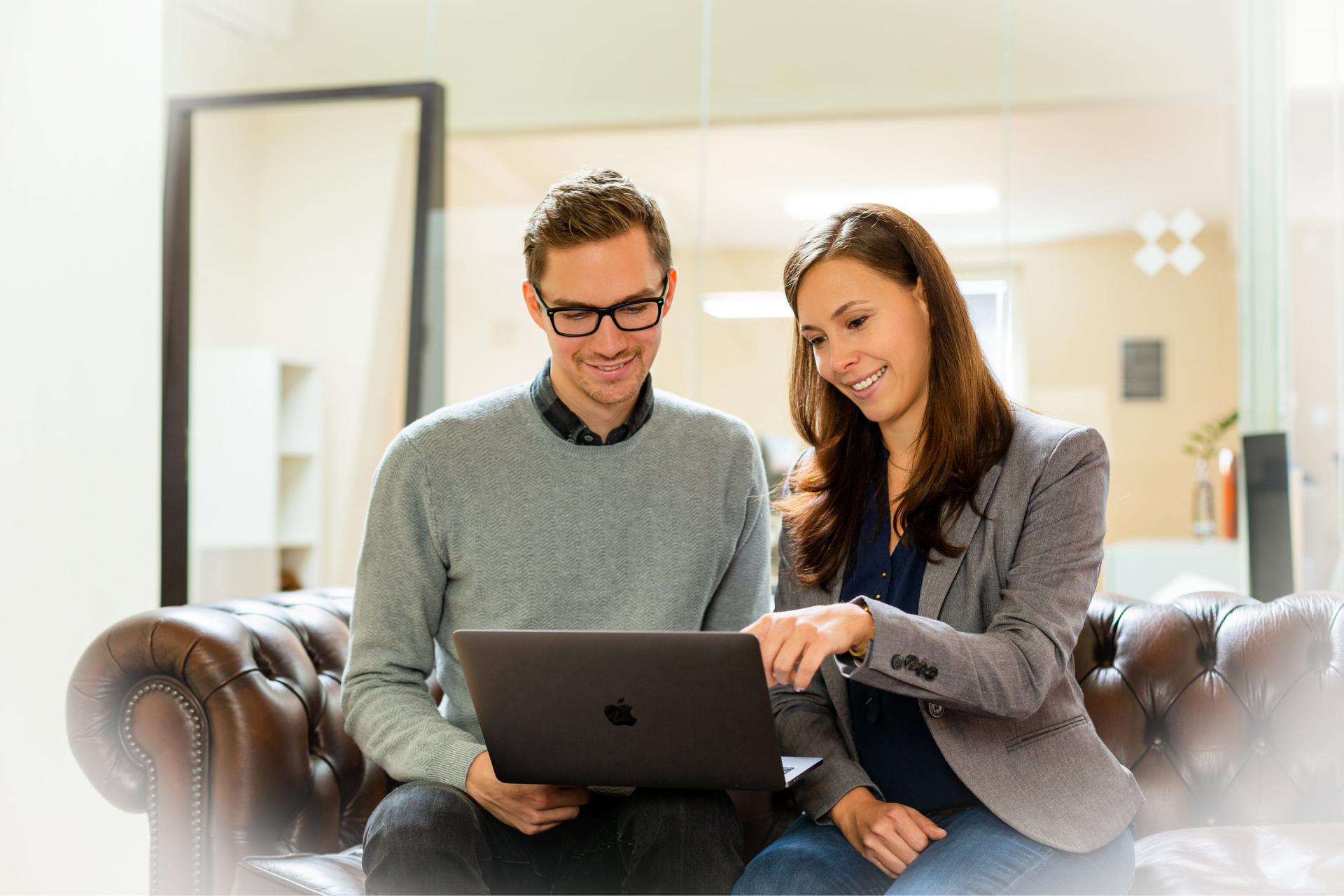 How can we help?
At SUNZINET, our more than 170 experts are organized in a flexible structure of knowledge areas and expert teams. This enables us as a digital agency to respond specifically to your digital requirements. From strategy to implementation, our range of services as a digital agency covers the areas of
digital strategy
& analytics, architecture, platform &
individual development
,
digital marketing
,
e-commerce
and
digital workplace
.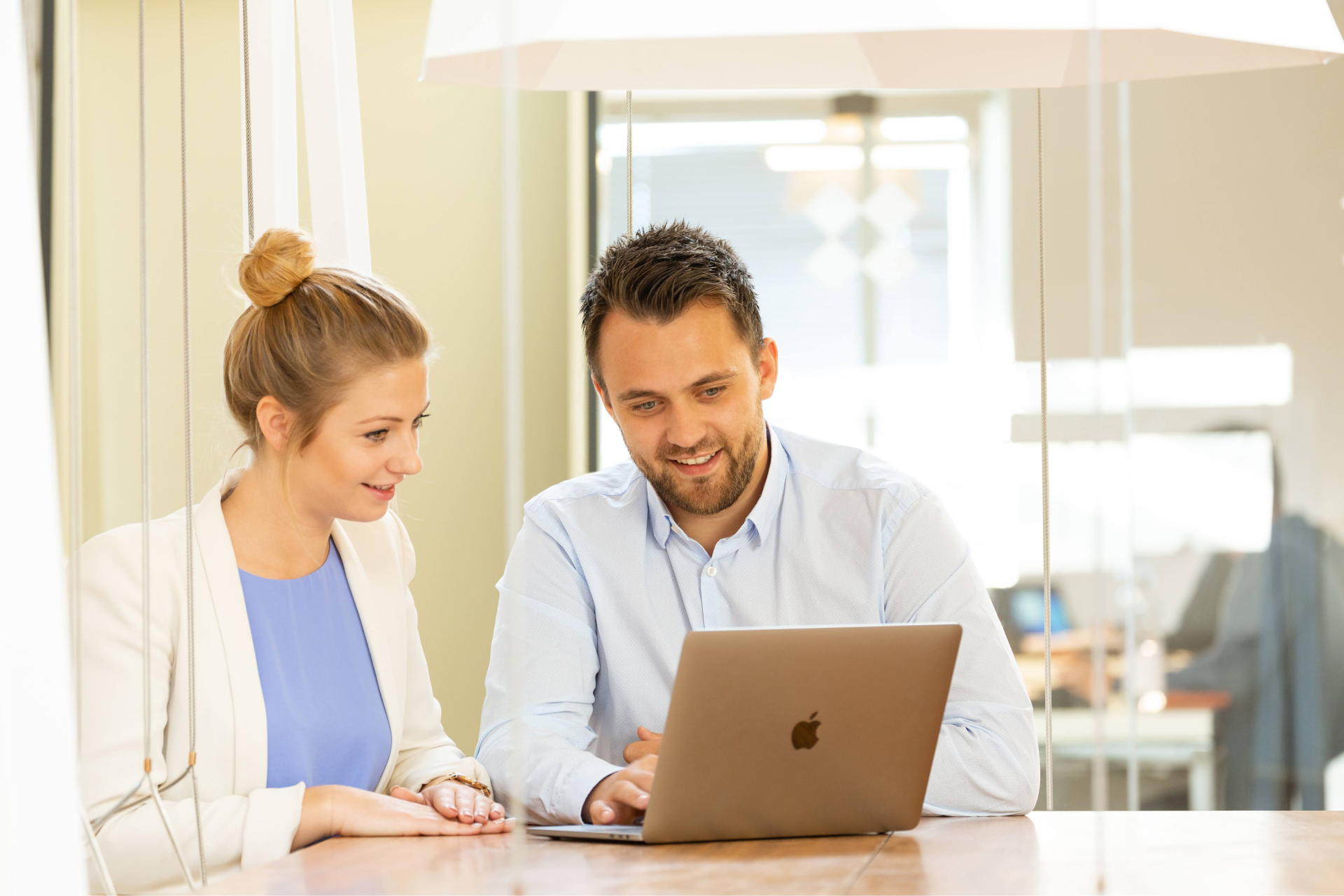 Why SUNZINET?
We deliver measurable results and set your KPIs as our goal.
Our experienced experts ensure that your website, app, platform, online store or marketing strategy is equipped with the latest technologies and designs to achieve optimal results.
With us at your side, you have a broad partner portfolio of technology providers at your disposal to meet the digital needs of your customers or employees.
We also support you in the long term with personal contact persons and offer transparent and agile working methods to enable efficient collaboration.
In short: We are your reliable partner for your digital success.
Digital solutions - implemented globally and locally

With over 170 experts in consulting, digital marketing, design, e-commerce, custom development, and the digital workplace, we at our agency locations in Germany, Austria, Poland, and the UK, have been driving business efficiency and success for over 20 years. Our comprehensive services are tailored to meet the unique needs of each of our clients, helping them achieve their business goals and stay ahead of the competition.
Digital agency Köln

Digital agency Innsbruck




Digital agency Vienna

Digital agency Gdansk

Digital agency Poznan

Digital agency London

 
Need a strong digital partner in Cologne?
Let's talk in person about your digital challenges!
Simply fill out the form and we'll get back to you, either by phone or with a non-binding appointment proposal.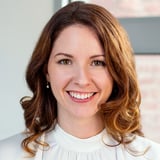 Simona Mayer
Head of Business Development