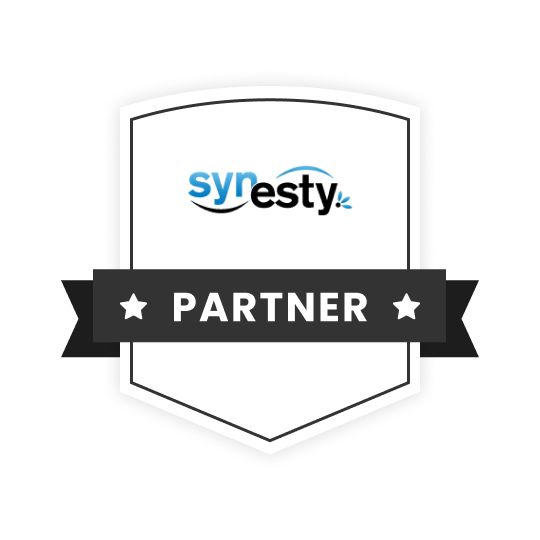 Synesty Agency
You want to reduce the manual processes in your store system? Then Synesty is the right choice for you. As a central data hub and store interface, Synesty ensures more efficiency and performance in your store. It allows you to easily configure and automate individual processes in your online store - without complex programming. This promotes an optimal marketplace connection!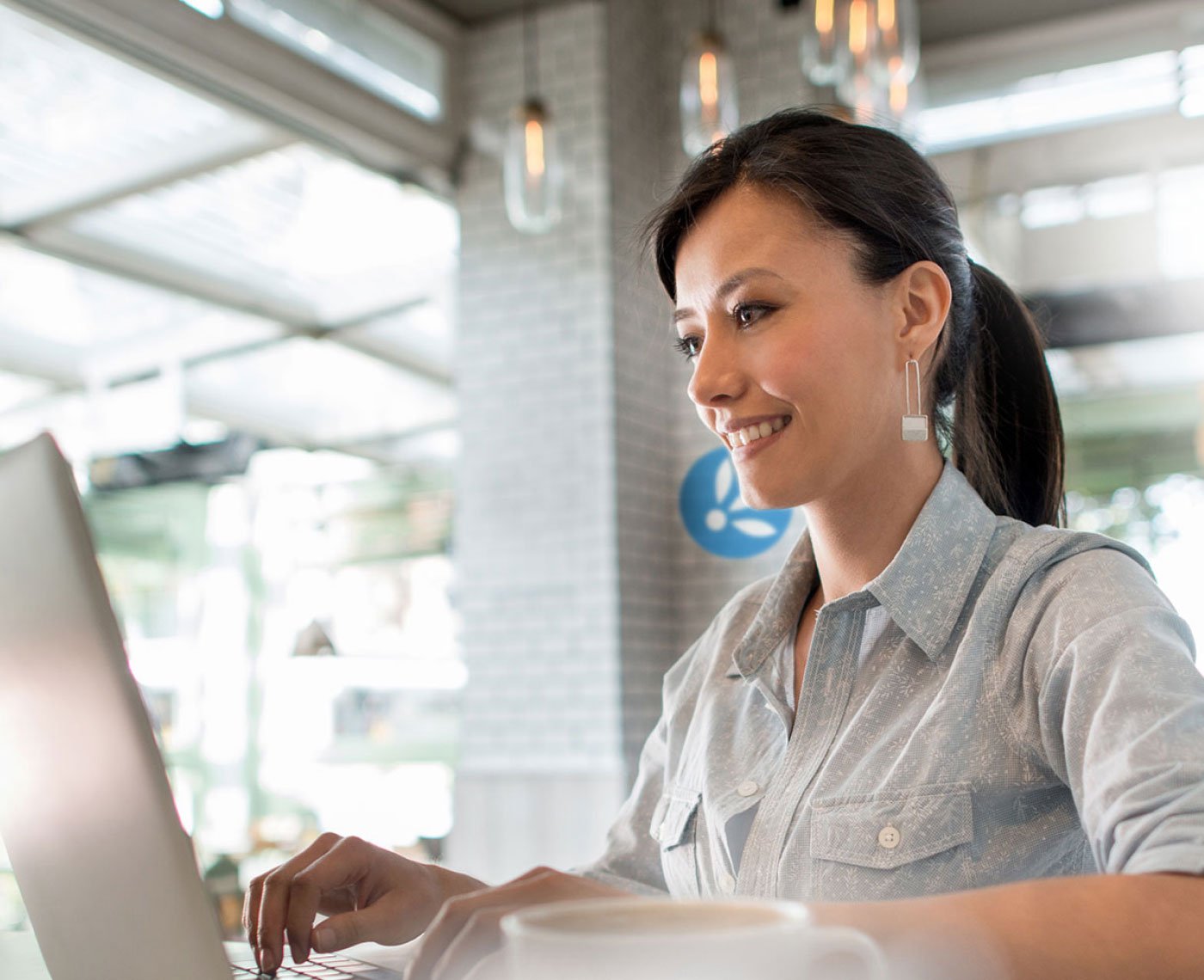 Certified Synesty Partner
Due to our partnership with Synesty we are in a particularly close exchange with the software provider. Thus, we guarantee first-class results and a seamless communication with Synesty. If ambiguities or problems arise, prompt reaction is guaranteed at any time.
Our Synesty services at a glance 
Definition of your target groups and derivation of relevant features 

Analysis of your data and system structure 

Development of optimization possibilities of existing processes by using Synesty 

Integration of Synesty into your system landscape and connection to already existing systems 

Conception (UX), creation (UI) and implementation of an online store based on your corporate design specifications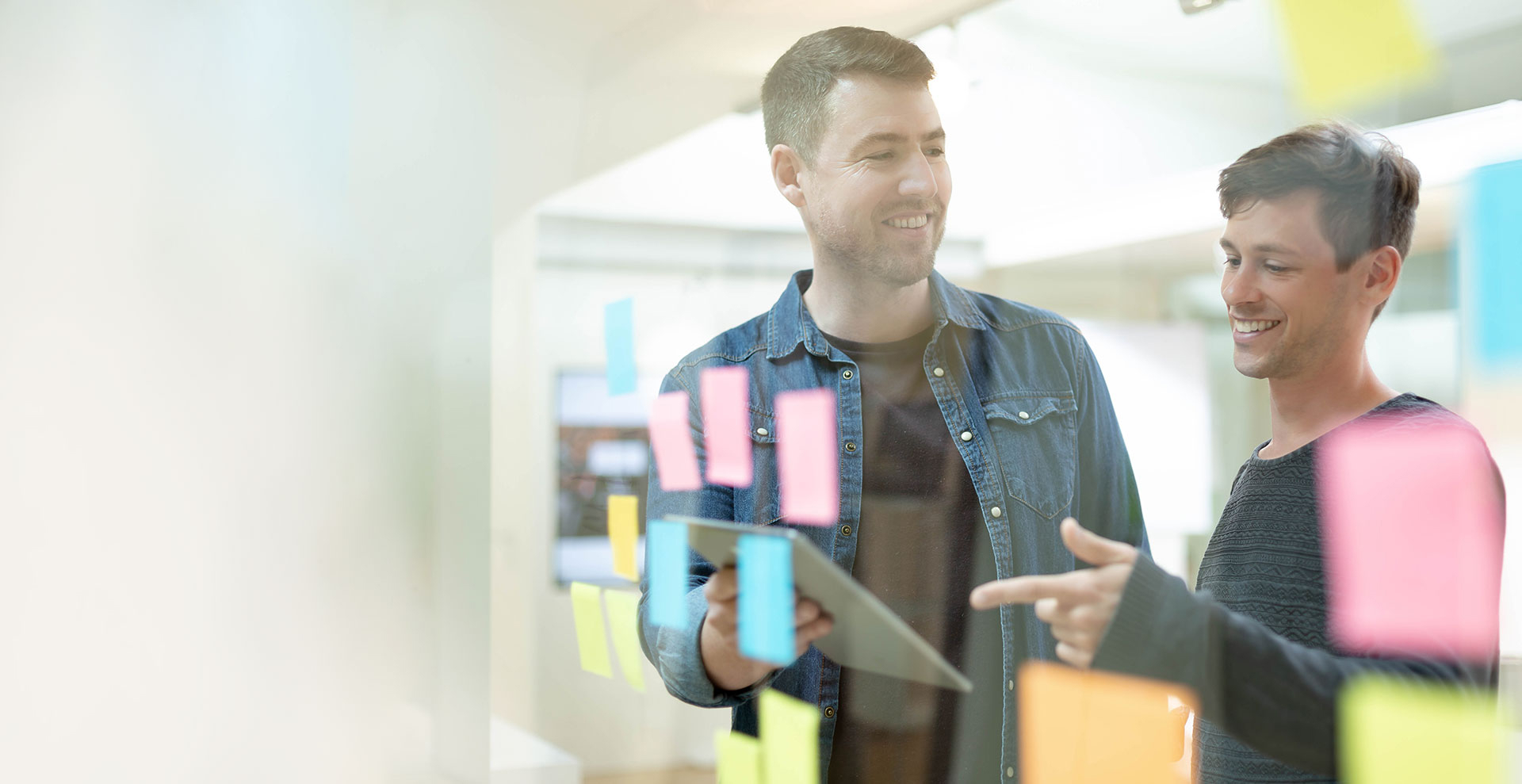 Your advantages with us as an E-Commerce Agency   
Open up new sales channels in online commerce or even new markets. The holistic view of your business model and the options of e-commerce expansion makes this possible.  

Our years of experience in e-commerce give you the necessary confidence to precisely address your target group and convert contacts into customers.   

You can look forward to transparency and quick response from our side. Internally we work in agile teams - which enables efficient work.
Good reasons for choosing Synesty
Your backend processes, interfaces and data feeds are played automatically in the browser

E-commerce interfaces to store systems like Magento and Shopware are guaranteed

Various APIs can be connected via simple building blocks using drag and drop. This way, inventory, prices or item availability are automatically updated - without time-consuming and expensive reprogramming

Live system updates run unnoticed in the background. So your customers don't notice anything while they are shopping online

You receive automated notifications in the event of errors or abnormalities in data quality

High data security according to European standards: data center in Germany
Our approach as a Synesty Agency 
With a clear strategy we find the best solution - for your processes, products and your business case.
Screening
Together we make an inventory of your system landscape and data structures. For the conception we take a look at your store systems and lay the foundation for cooperation and implementation.
Data Analysis
Where is your product data located? How are they structured? We find this out in an analysis. We also take PIM consulting into account. Your order management and the design of your prices are also part of our holistic analysis and strategy.
Customer Journey Analysis
As a basis for all strategic considerations, our digital marketing experts take a holistic look at the various touchpoints of your customers. Of course, SEO is also crucial for an optimal search result.
Consulting
We analyze in detail to understand your processes, data structures and business model. With our custom-fit e-commerce consulting, we also help you choose the right systems. We then take care of the technical development.
Our recent projects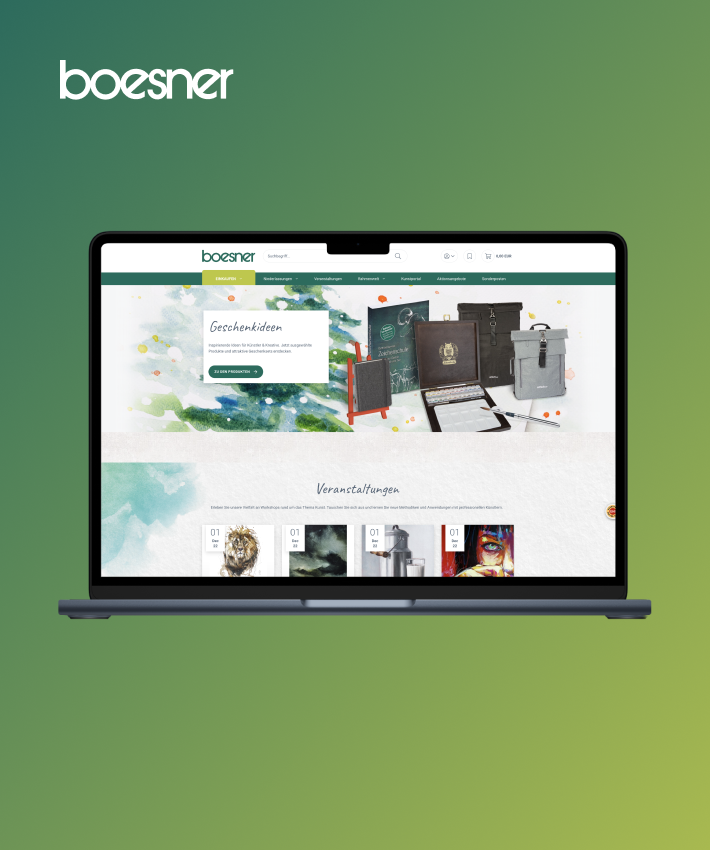 International multishop with Shopware Enterprise & TYPO3 for boesner
As boesner's e-commerce partner, we implemented the company's international website so that there is a unification of the individual country websites. Our goal was to strengthen brand awareness and improve the customer experience.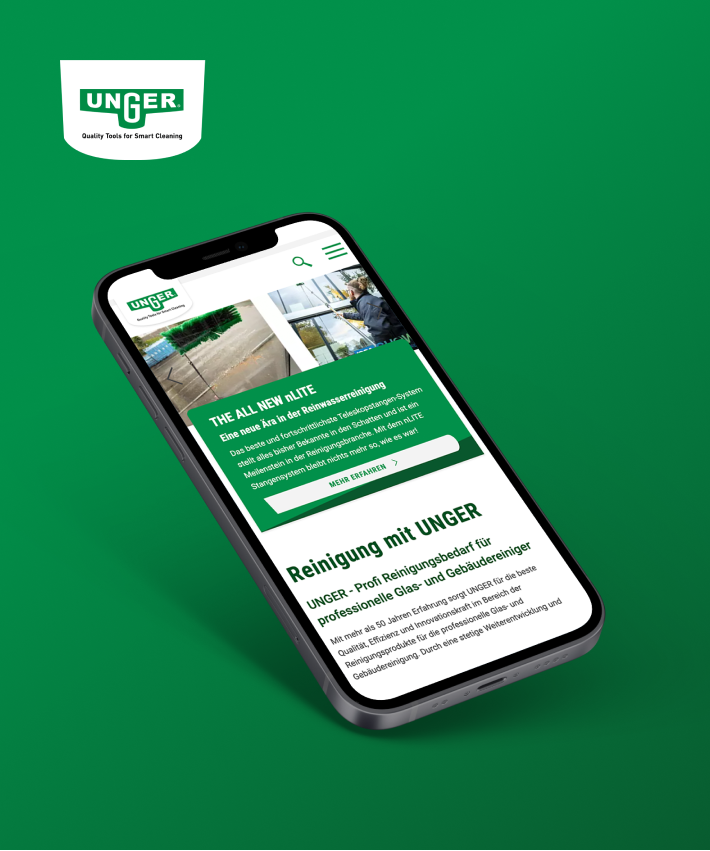 Expansion of UNGER on the international market
We created a unique shop for UNGER to reach new customers beyond the German-speaking market. We optimized the company's search for distributors and enabled a user-friendly platform so that customers can contact UNGER distributors more easily and order faster.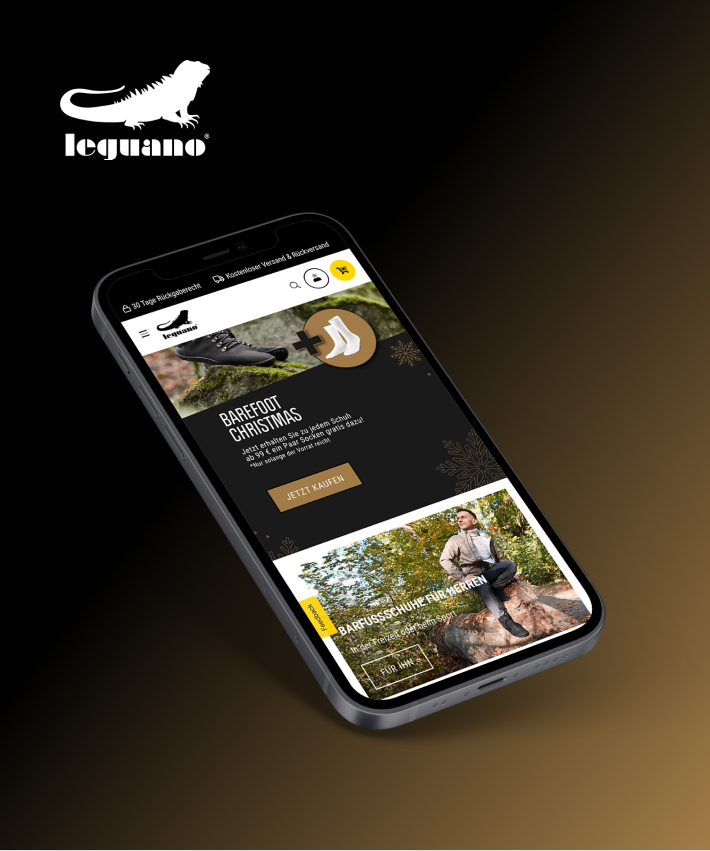 Umsatzsteigerung von 36 % durch Shop-Relaunch in 14 Tagen
Leguano, ein führender Barfußschuhlieferant mit über 100 Filialen in Deutschland, hatte technische Probleme, als die Unterstützung für ihr altes Magento-Shop-System endete. Aus diesem Grund haben wir ihre Website innerhalb von 2 Wochen mit Shopware 6 neu gestartet. Als Full-Service-Agentur haben wir zusätzlich eine End-to-End-Unterstützung einschließlich Beratung, Konzeption, Entwicklung, Inhaltsverwaltung und digitalem Marketing bereitgestellt.
Good relationships begin personally
Fill in now and we will get back to you by phone.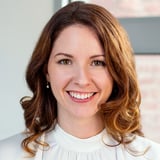 Simona Mayer
Head of Business Development
Synesty is a no code tool that allows integration into existing systems and automation. Interfaces and systems can be easily managed by drag and drop.

Synesty is generally suitable for companies that want to take their e-commerce to the next digital level. People working with Synesty are usually e-commerce store managers, online marketing product managers, digital agencies or IT service providers.