Take on your future!
Apply proactively

Can't find a fitting position but want to join us?

Then simply take initiative and let us know about your ambitions. We are excited to hear from you!
Apply proactively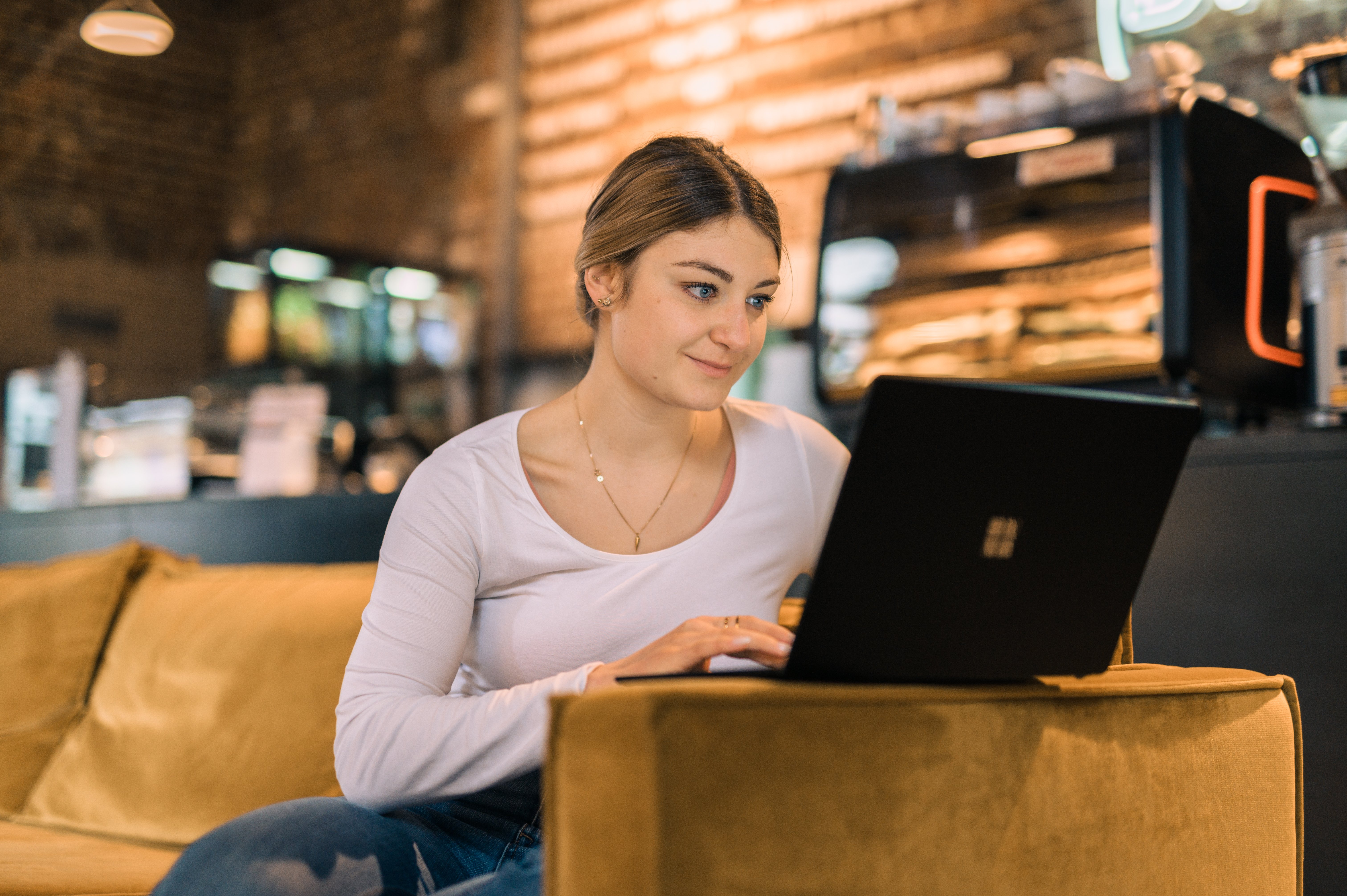 Can't find a fitting position but want to join us?
Then simply take initiative and let us know about your ambitions. We are excited to hear from you!
Fast track application for developers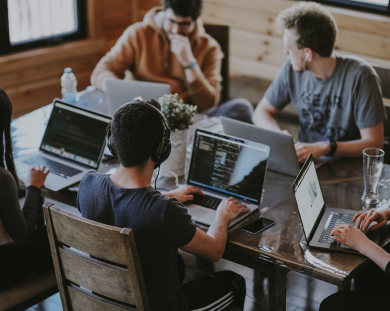 Simply answer 5 questions
If you would like to join us as a developer and improve the digital world of tomorrow together with us, then simply answer 5 application questions and we will get in touch with you!
Take your future in your hands
There is no suitable position for you here? But we are a good match?
Then simply take the initiative and let us know about your ambitions.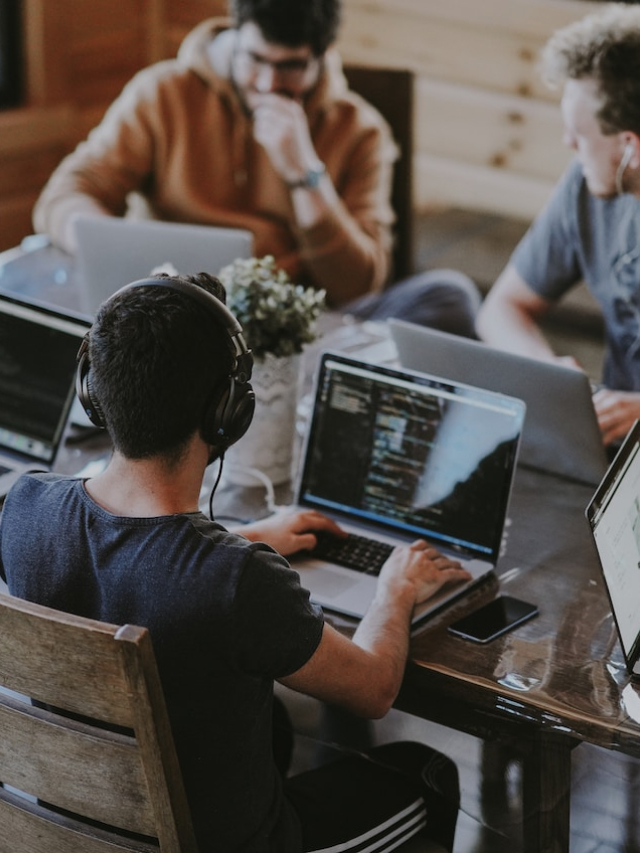 Information for developers
If you would like to join us as a developer and improve the digital world of tomorrow together with us, then simply answer 5 application questions and we will get in touch with you!
Do you want to become a SUNZI?
Then apply with us!
Here you can find out more about us as an agency, about our services and our measures for a sustainable future.
We look forward to taking the first step with you as soon as possible. In order to be able to discuss your application internally as soon as possible, we need the following documents from you: CV, letter of motivation, information on salary expectations and desired starting date, for design positions samples of your work or portfolio are welcome.
Apply
Found your dream job? Apply directly online - we are looking forward to your application!
Getting to know each other
If your application fits, we will invite you to an online-interview
Meet
During the second interview or trial day at the agency, we get the chance to know each other personally.
FAQ
What documents do I need for an application?

To apply with us, we only need a tabular CV from you. However, you also have the option to apply through your LinkedIn or XING profile. Additionally, we would like to know your approximate salary expectation and your desired start date or notice period.

What is the application process like?

Our application process usually consists of two steps: In the first step, there is a 45-minute digital introduction. In the second step, there is a personal on-site interview that takes about an hour. During this interview, you usually have the opportunity to get to know the agency and/or team briefly. It is possible that a personal second interview is not possible. In this case, the second interview takes place digitally. Depending on the area, it may also be useful to have a trial day in the second step to see if the collaboration fits.

How long does the selection process take?

We attach great importance to making the application process as efficient as possible. Usually, the process takes about two to three weeks. If you have any questions about the status of your application during this time, you can always contact our HR team at people@sunzinet.com.

What do I wear to the interview?

We don't have a strict dress code, so you're free to wear an outfit in which you feel comfortable. When we have client meetings, we tend to dress a bit more formally. Overall, we describe our agency style as smart casual.

What can I expect in my first interview?

The initial interview lasts about 45 minutes and takes place via Microsoft Teams. We will send you a meeting link along with the invitation, which you can use to participate in the meeting. The purpose of the interview is to get to know each other better. We want to learn more about your previous experiences, your motivation, and your working style. We will also be happy to tell you more about the position and SUNZINET as an employer. Of course, we will also take the time to answer any questions you may have.

What can I expect in the second interview?

The second interview can take place digitally, in person on site or as part of a trial work day. It lasts about an hour and you have the chance to meet another SUNZI from the team in addition to the respective interview partners from the first interview. The focus here is on the professional exchange and clarification of all details, including contractual terms, so that both sides can make a quick decision.

What can I expect after receiving an offer?

In the first step, we will contact you by phone to discuss the contract details. Afterwards, we will send you a contract draft by email for you to review at your leisure. If you have any questions about the contract, you can contact us anytime and we will discuss everything in detail over the phone. We want you to feel comfortable and to understand everything. If we agree that we are a perfect match, we will send you the contract for digital signing and begin the pre-onboarding process.

What does a rejection mean?

A rejection does not necessarily mean that you are not a good fit for SUNZINET. Perhaps your experience or work style simply does not match the advertised position. We appreciate your interest in SUNZINET and encourage you to reapply when a more suitable position is advertised. Additionally, we can include you in our talent pool upon request and inform you about future job openings that match your profile.
What does the training look like?

During the first six months after your start, you will be on a probationary period and will receive training. We have created an individual onboarding program and training plan specifically for you.

In addition to your team, there will also be a mentor and a buddy to support you during your first months. Your mentor will take care of your professional onboarding and integration into the department and will be in regular contact with you. Together with the team lead, they will also participate in the three onboarding meetings that will take place during the first six months.

Your buddy will be located on site and will ensure that you get along well during your first weeks. On your first day of work, either your mentor or your buddy will welcome you and give you a tour of the agency.

What are the working hours?

Are you an early bird or a night owl? Do you need to drop off or pick up your children from daycare in the mornings or afternoons? No problem! At SUNZINET, you can flexibly structure your workday and use your free time before or after work as you see fit. Our core working hours for full-time employees are between 10:00 am and 4:00 pm.

Can I work from home?

You decide how you want to work - either at one of our locations, remotely, or from home. If you prefer, you can also work remotely several days a week. However, there are fixed presence days at the agency to strengthen the team's sense of togetherness. Of course, you are also welcome to work at the agency at any other time.

Can I work from abroad?

Wanderlust? With us, you have the opportunity to work from abroad within Europe for up to four weeks per year. As long as the requirements for your workplace are met, there's nothing stopping you from a change of scenery.

How many days of vacation do I get?

We believe that regular rest and relaxation is important, which is why we provide our employees with 30 vacation days per year. Additionally, we close our agency between Christmas and New Year's so that all SUNZIs have the opportunity to spend time with their family and friends and enjoy the holiday season.

What does my workplace look like?

At SUNZINET, we have created a future-proof working environment to ensure that you feel comfortable and can work to the best of your ability. Through our digital workplace, we are interconnected across teams and locations. The facilities at our Cologne location were designed using an innovative New Work concept to encourage personal and social encounters within the agency. We have divided office spaces into different zones such as Collaboration Zone, 1&1 Zone, and Silent Zone to enable you to focus on your work.

What technical equipment will I receive?

We want to ensure that you have the right technology equipment to work with us. Depending on the tasks you are responsible for, we will provide you with either a MacBook Pro or a Windows-based device (e.g. Surface or Surface Laptop), including adapters and a headset. In our agency, all SUNZIS also receive two monitors at their workplace. If necessary for your work, you will also receive an iPad and a smartphone.

What is my team like?

Our agency is divided into several smaller project teams that work together interdisciplinarily, independent of location. Employees from Project Management, Development, UX, Digital Marketing, and Content Management bring their expertise and experience to these teams. The close collaboration and exchange within the project team not only promotes teamwork but also knowledge transfer between departments. At the same time, our employees have the opportunity to exchange knowledge and network across teams and locations.
Do you still have some unanswered questions?
Then get in touch with me - I'll be happy to help you!