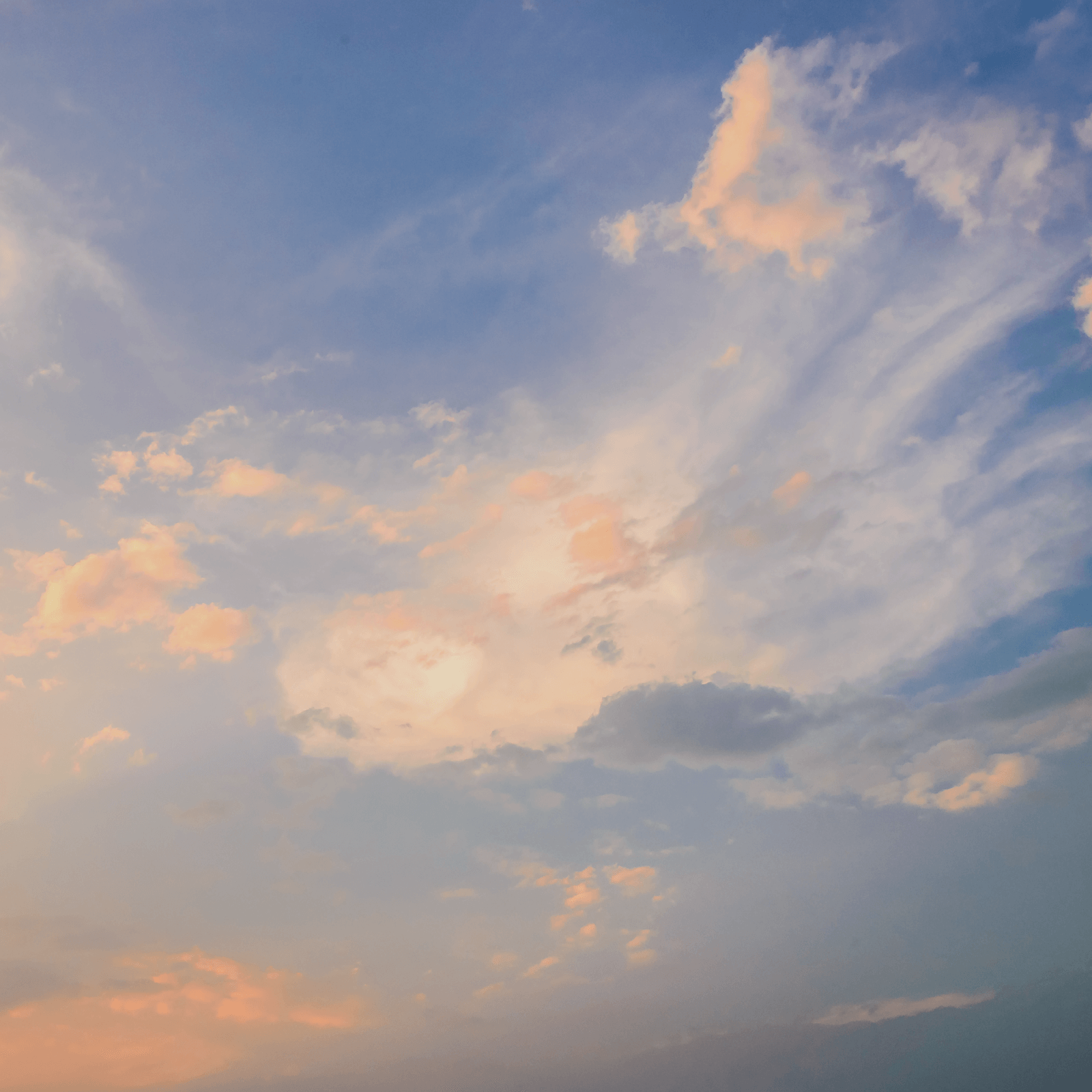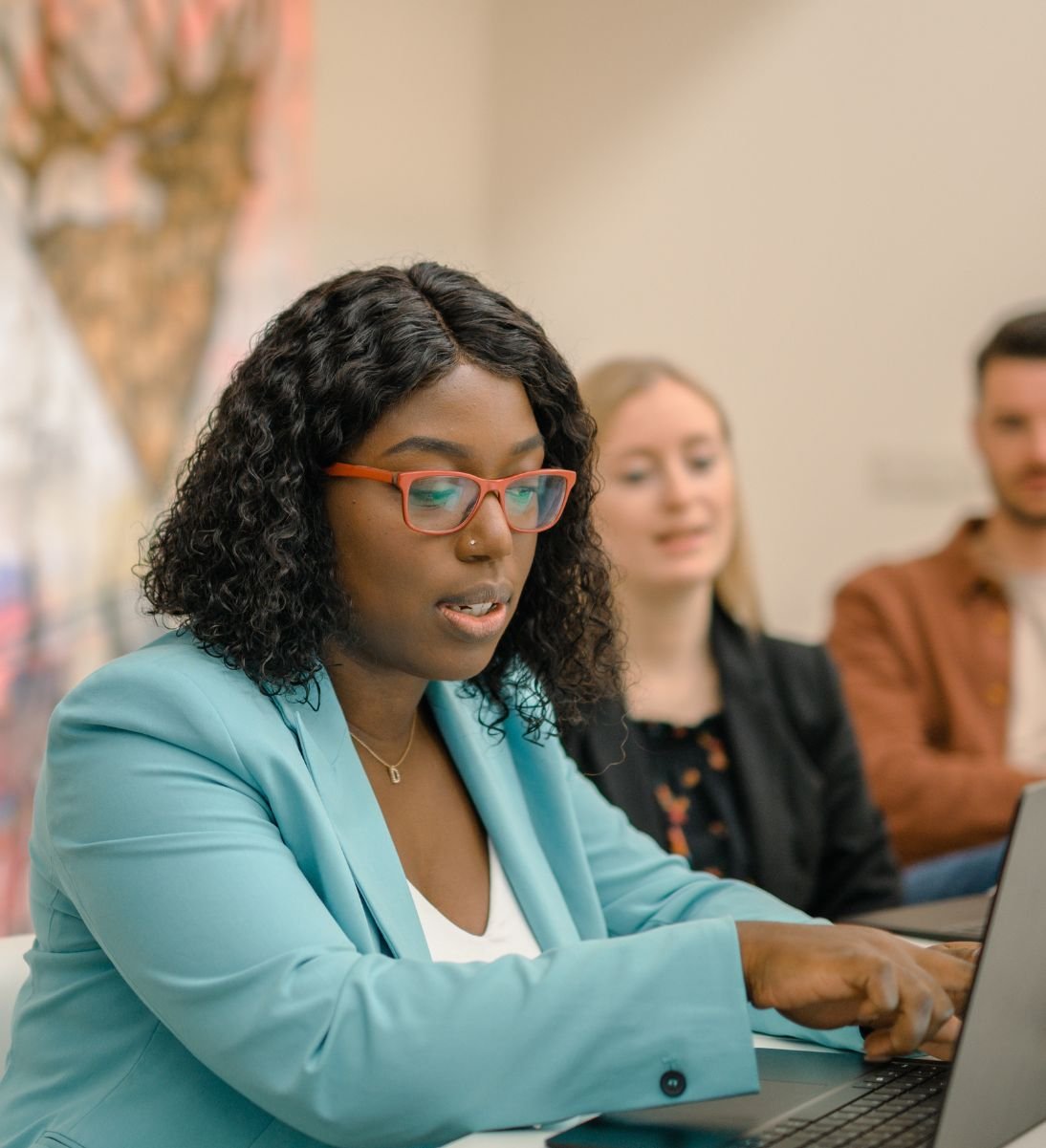 CRM Custom Development
Our CRM developers work with you to develop customized solutions that fit your requirements exactly.
Contact us
Our CRM Custom Development Services
Concept & CRM Design

Our CRM Application Architects design the ideal CRM individual development, exactly tailored to your needs.

CRM Implementation & Customization

In close cooperation, our CRM developers program and customize your CRM system.

Testing and quality assurance

For highest quality we test every CRM application development extensively, accompanied by our CRM consultants.

ALM & Interface Deployment

We offer comprehensive support in application lifecycle management and ensure up-to-date storage of repositories as well as process-compliant development and implementation of CRM interfaces.
We are growth partners of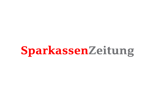 From the idea to successful CRM individual development
Needs assessment and analysis
Together, we record your business goals and analyze your current processes to define exact requirements.
Concept development
Together we develop a customized concept and present you with a first prototype of your CRM system.
System design and architecture
We select the appropriate technologies and design an efficient system architecture that is tailored to your needs.
Development
Our team implements the individual functions of your CRM system and ensures smooth integration into your IT landscape.
Test phase
We thoroughly test the system, identify possible weak points and optimize accordingly.
Training
We train your team in detail so that they can use the new CRM system effectively and provide related documentation.
Deployment and integration
After successful testing, we deploy the CRM system in your production environment and ensure smooth data migration.
Support and maintenance
You can rely on our ongoing support, and we will provide regular maintenance and updates of the system.
Continuous further development
With us at your side, your CRM system is constantly evolving and adapting to changing business requirements.
Kontinuierliche Weiterentwicklung
Mit uns an Ihrer Seite entwickelt sich Ihr CRM-System stetig weiter und passt sich an veränderte Geschäftsanforderungen an.
We are your partners for CRM custom development
+20 Years of Industry Experience in CRM Projects
With extensive 100+ CRM projects and years of experience, SUNZINET has deep industry knowledge and best practices. This enables us to deliver highly customized digital solutions, giving you a competitive edge in your industry.


Best of Breed
We develop ideal custom CRM solutions for your unique requirements, bundling them into a single user-friendly interface.

Your dedicated project team
You will have a dedicated team that focuses exclusively on the development of your project.

We develop future-proof digital solutions
Our team of business analysts and solution architects ensures scalable digital solutions aligned with your long-term business goals.
You need an individual CRM?
Let's talk about your CRM project in person!
Simply fill out the form and we will get back to you, either by phone or with a non-binding appointment proposal.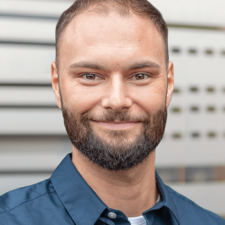 Lukas Kamm
Business Development
Why do I need a CRM custom development?

read more

Basically, the introduction of a CRM system does not necessarily require custom development. Most of the time, the need for this is due to the requirements of the business. Common topics that require custom development are for example: interface programming, UI/UX improvements, portal offers with end customer contact or complex business logics.

Are custom-developed CRM solutions future-proof?

read more

Our experts always design your solutions with an eye to the future and ensure that future upgrades to the system have no impact on the custom developed application, if possible.

How expensive is custom CRM development?

read more

There is no blanket answer to this: this depends heavily on the requirements and the degree of complexity. Basically, we prefer an agile process model in which you can view interim results at short intervals, so that target adjustments can be made early on if necessary.