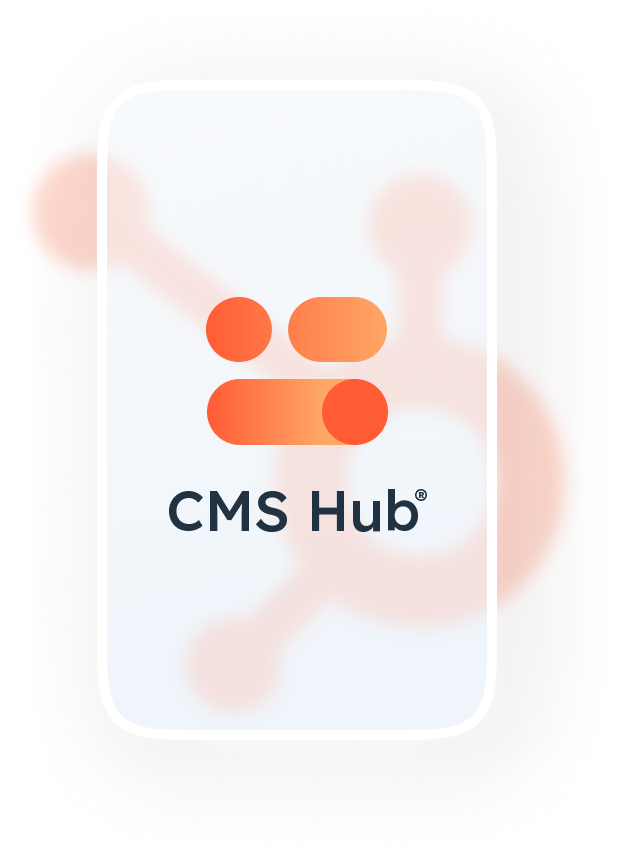 +20 years of experience, a team of 170 in 4 countries
HubSpot CMS Agency
Contact us now
SUNZINET: Your partner for HubSpot CMS development

We are one of Germany's largest and top digital agencies specializing in HubSpot Solutions. Our digital solutions merge technical excellence with a comprehensive marketing perspective. We develop engaging websites that drive conversions and increase your sales.

Services Overview

We offer a full suite of services for your HubSpot CMS website launch, including strategy consultation, UX & UI design, content strategy, SEO optimization, migration, system integration, CRO, training, support, and ongoing maintenance.

Top Reasons for CMS Hub

HubSpot CMS enables faster time to market as it simplifies website management with hosting, flexible themes, and drag-and-drop editing. It enables seamless personalized customer experiences across channels, easy-to-use CRO tools and data analysis for optimal performance and lead generation.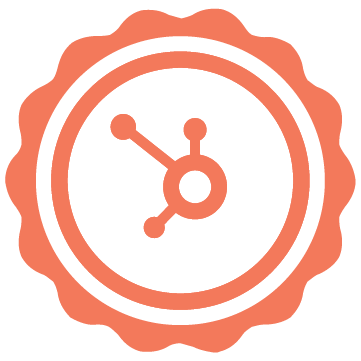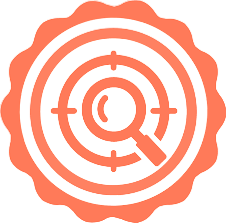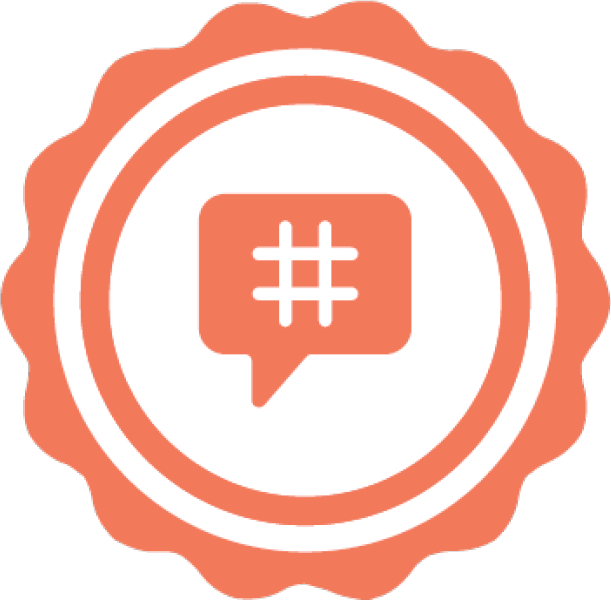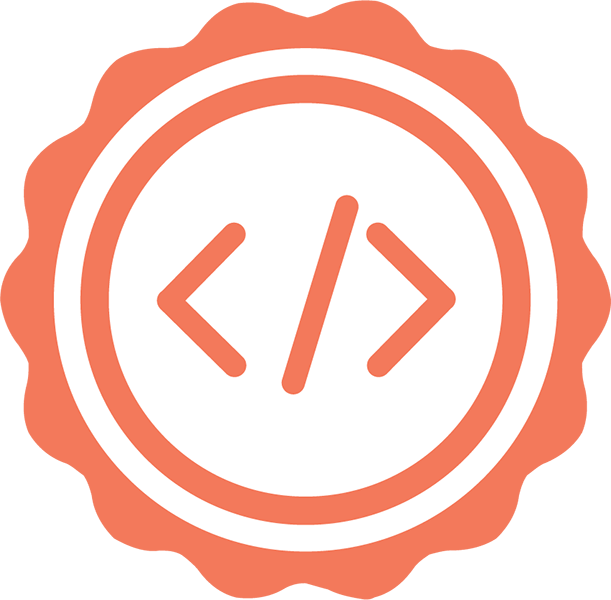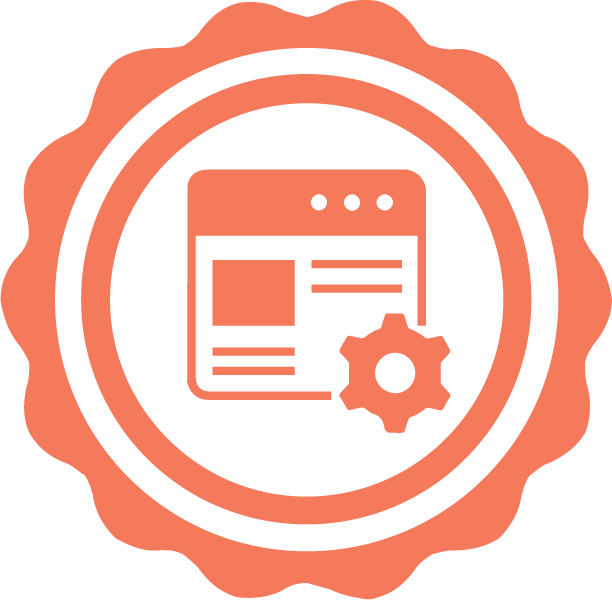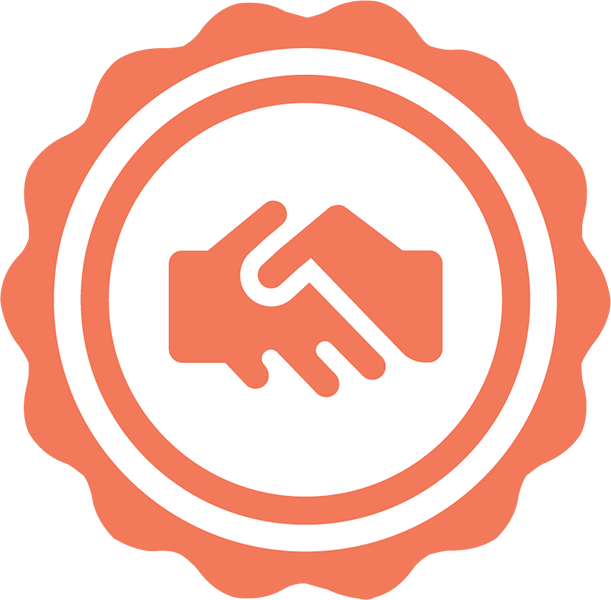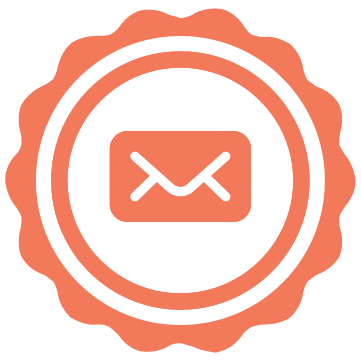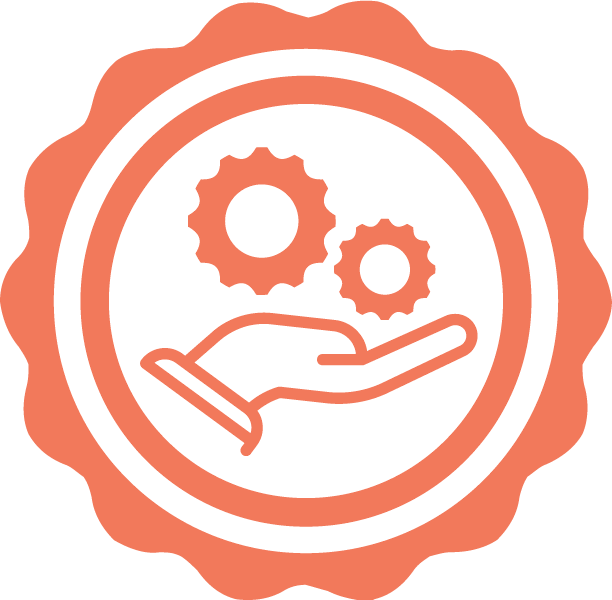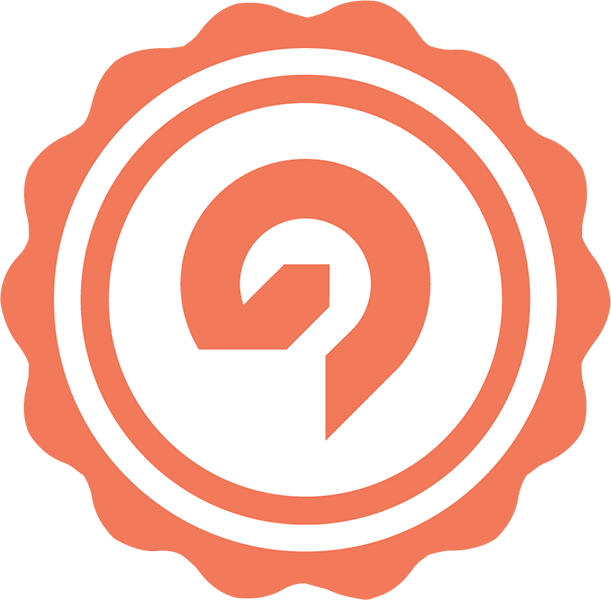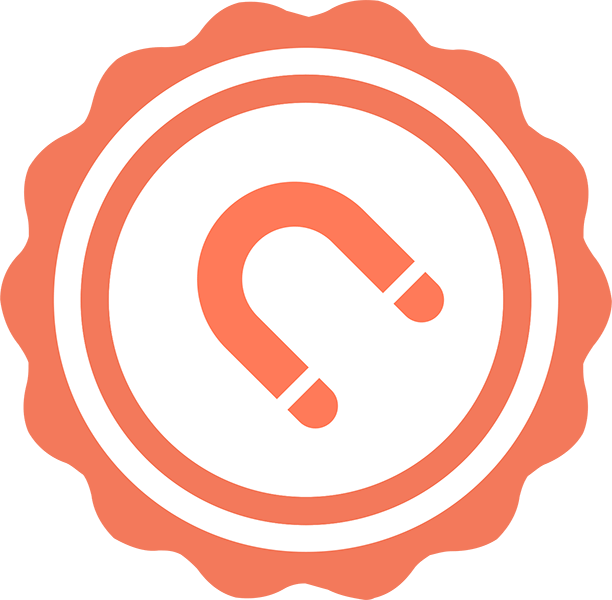 Make your website a lead-generating machine
We design and develop responsive websites with unique designs and custom functionality, utilizing the full range of platform tools. Our HubSpot CMS developers use HubL for dynamic content and leverage Operation Hub for process automation and system integration, enhancing website management and business operations.

HubSpot CMS migration

We migrate your existing website to HubSpot CMS, ensuring accurate transfer of content, SEO, and data integrity. Our experts prevent any loss of organic rankings and maintain the brand's quality.

Our agency offers content strategy, content creation, SEO, and CRO services, so that you effectively reach your customers.

HubSpot CMS training & support

We provide training sessions and ongoing support to empower your team to effectively use the HubSpot CMS and leverage its features to drive results.
We are growth partners of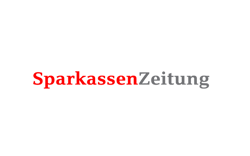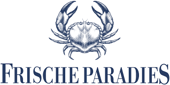 HubSpot CMS Development Agency:
Get to know a few faces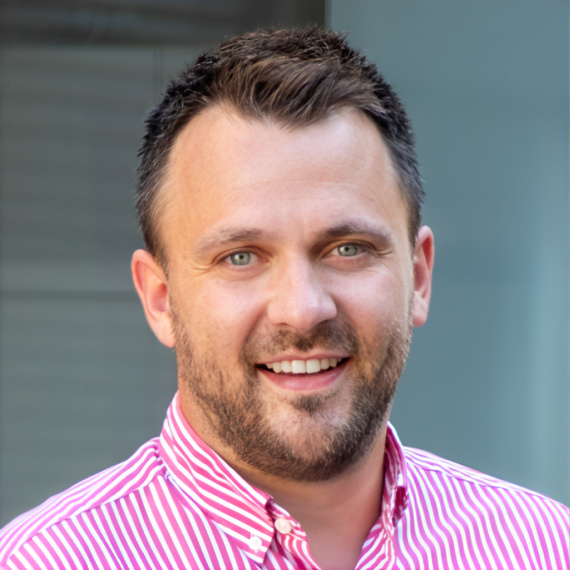 Daniel Palm
Chief Marketing Officer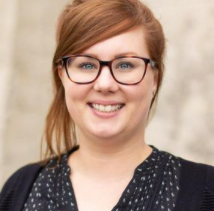 Rebecca Fehrenberg
Digital Marketing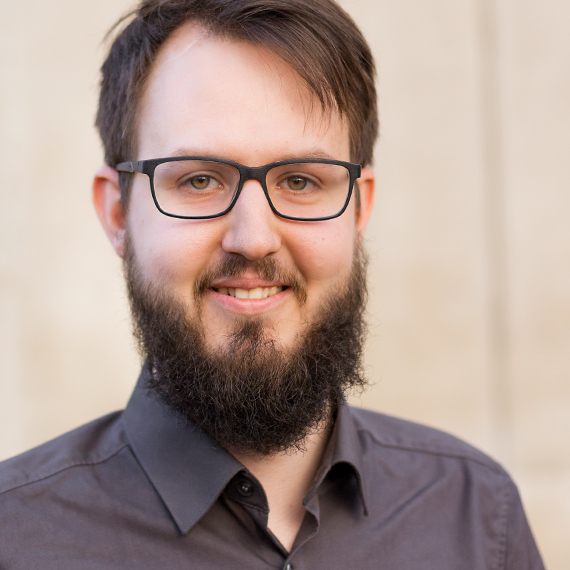 Carlos Reicheneder
Developer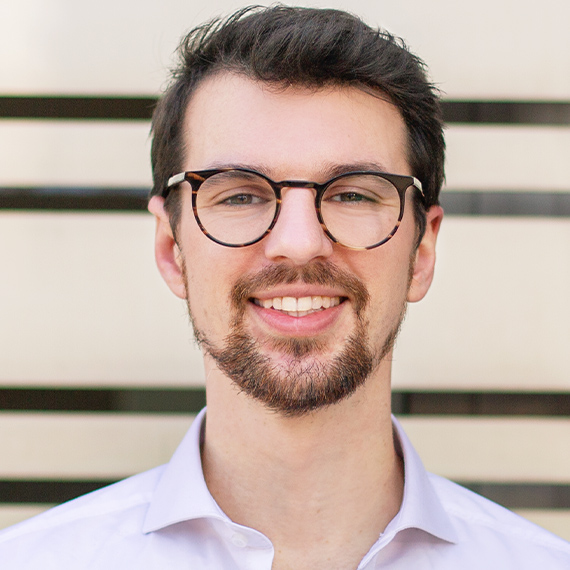 Stephan Ritter
Solution Architect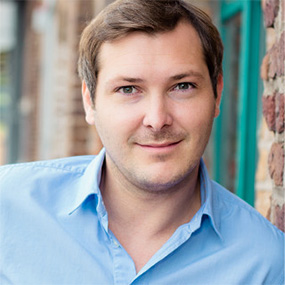 Sebastian Spill
Chief Technology Officer
Your Advantages with SUNZINET as your HubSpot CMS Agency
+20 years of industry expertise
We are a HubSpot Gold Partner Agency with over 20 years of industry experience. Our experts have in-depth knowledge of HubSpot products and how to maximize the tool for your benefit.
We develop future-proof digital solutions
Our team of business analysts and solution architects ensures scalable digital solutions aligned with your long-term business goals.
Interdisciplinary teams → Holistic service
You gain access to an interdisciplinary team that transforms your website into a powerful marketing tool. Our experts go beyond website development to ensure organic visibility, optimize the website for conversions, and provide easy result analysis for effective lead generation.
Agile and transparent
You can look forward to transparency and a quick response from our side. We work in agile teams - which enables efficient work.
Reliability & Support
We provide long-term support for your web presence. You will always have a clear point of contact that can help you with your challenges.
Our strategic approach
Collaborative Analysis
We work closely with you to analyze your goals and requirements in a kick-off workshop. We develop a customer journey blueprint to understand your customer's lifecycle. This uncovers ways in which for your new website can captivate, upsell, and cross-sell - becoming a lead generation powerhouse.
Concept development
Through a customer data audit, we gain insights into customer behaviours, preferences, and interactions. We also conduct a CX audit to assess content relevance, usability, and effectiveness in engaging customers. With these insights, we develop a website concept aligned with your goals.
Website Development & Integration
Our design and development experts bring your concept to life while ensuring seamless integration with your business tools within your technological landscape.
Website Migration
If you already have content on an existing website, we support you in migrating this content to the new HubSpot CMS. Our content and project managers have the experience and skills to ensure a smooth and error-free migration process.
Testing & Quality Assurance
Before your HubSpot CMS website goes live, we perform extensive testing to ensure that everything runs smoothly, is error-free and offers the best user experience.
Monitoring & optimization
We constantly monitor and optimise customer journeys, and use CRO methods, such as A/B testing, and user tests, to drive better results.
Customers with sustainable digital solutions
Let's make your website the best Salesperson!
Fill in now and we will get back to you by phone within 24 hours on week days.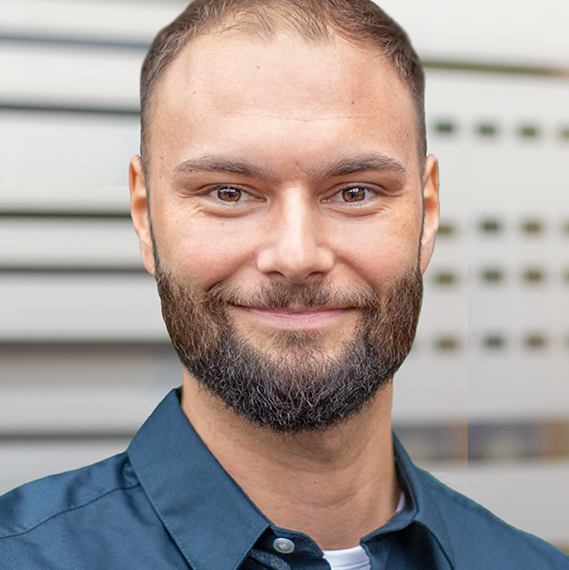 Lukas Kamm
Business Development