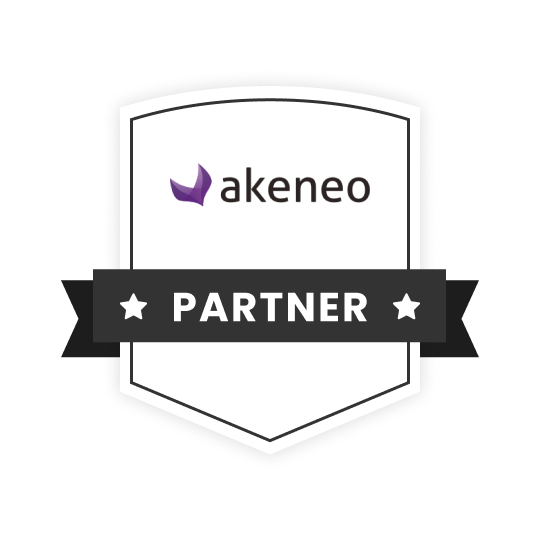 Akeneo Agency
Leverage more sales channels thanks to high product data quality.

Akeneo is the popular open source Product Information Management (PIM) system that provides an efficient solution to multi-channel challenges. The powerful PIM system ensures efficient editing, enrichment, validation and translation of your product information.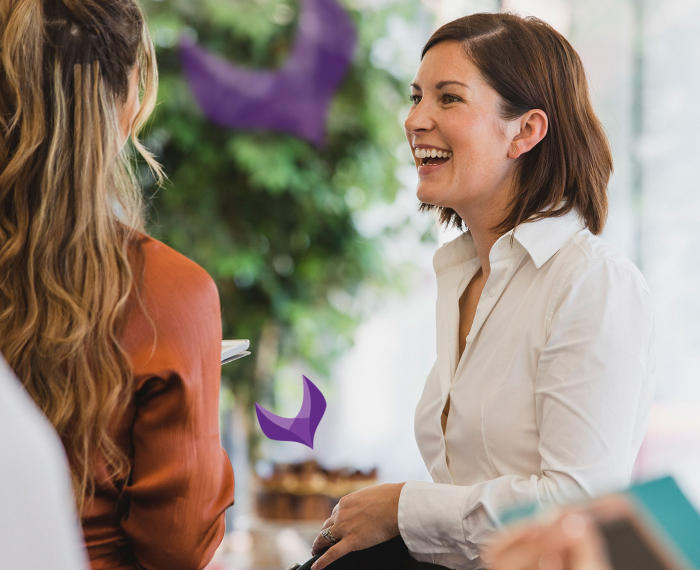 Akeneo - the PIM solution for your product data
SUNZINET has years of experience with PIM solutions and is an official Akeneo partner.

The popular open source Product Information Management (PIM) system, provides efficient solutions to your multi-channel challenges as well as efficient editing, enrichment, validation and translation of your product information. 

You can connect Akeneo to all your existing systems via an API and easily import any Excel or CSV files. Include your suppliers as well, giving you a comprehensive view of your data sources. Akeneo PIM is equipped with a powerful import engine that is highly user-friendly. This makes data onboarding a breeze.
Our Akeneo services at a glance 
Our experts advise and support you in planning, implementing and maintaining your Akeneo PIM solution in your company.
We analyze your existing processes in product management, sales and e-commerce. The current state is documented.

We define your requirements. To make this as accurate as possible, we offer stakeholder workshops as a service. This is followed by the conception of the structure, workflows and interfaces.

We implement and configure the PIM system for you. For this we provide the following services: Server platform setup, backend development, integration of the ERP and other master databases, adaptations to the ERP, other systems such as stores, and much more.

Training & Workshops

To ensure that you and your employees benefit holistically from Akeneo and make ideal use of the PIM, we offer training and education.
Advantages of implementing a PIM system
A product information management (PIM) system is a system that enables efficient management of product information across enterprises, supply chains, e-commerce platforms, and various customer touchpoints.
Improved productdatamanagement

A well-configured PIM system collects and manages all product information in one place. Product information can be easily updated and optimized, and the PIM system distributes the updated information across the entire e-commerce business landscape.

Time saving

It saves countless hours otherwise spent maintaining data in multiple Excel spreadsheets. 

Automatic distribution of product data

Once data is updated in the system, the PIM system can publish the updated information on the website, in product listings on third-party marketplaces, and in product sheets for customers. 

Improved customer experience

Data is the foundation for personalized marketing. A PIM system provides the marketing team with complete product information, such as product availability, price, size, color and more. With this information, marketers can develop targeted campaigns and create a personalized experience for their customers.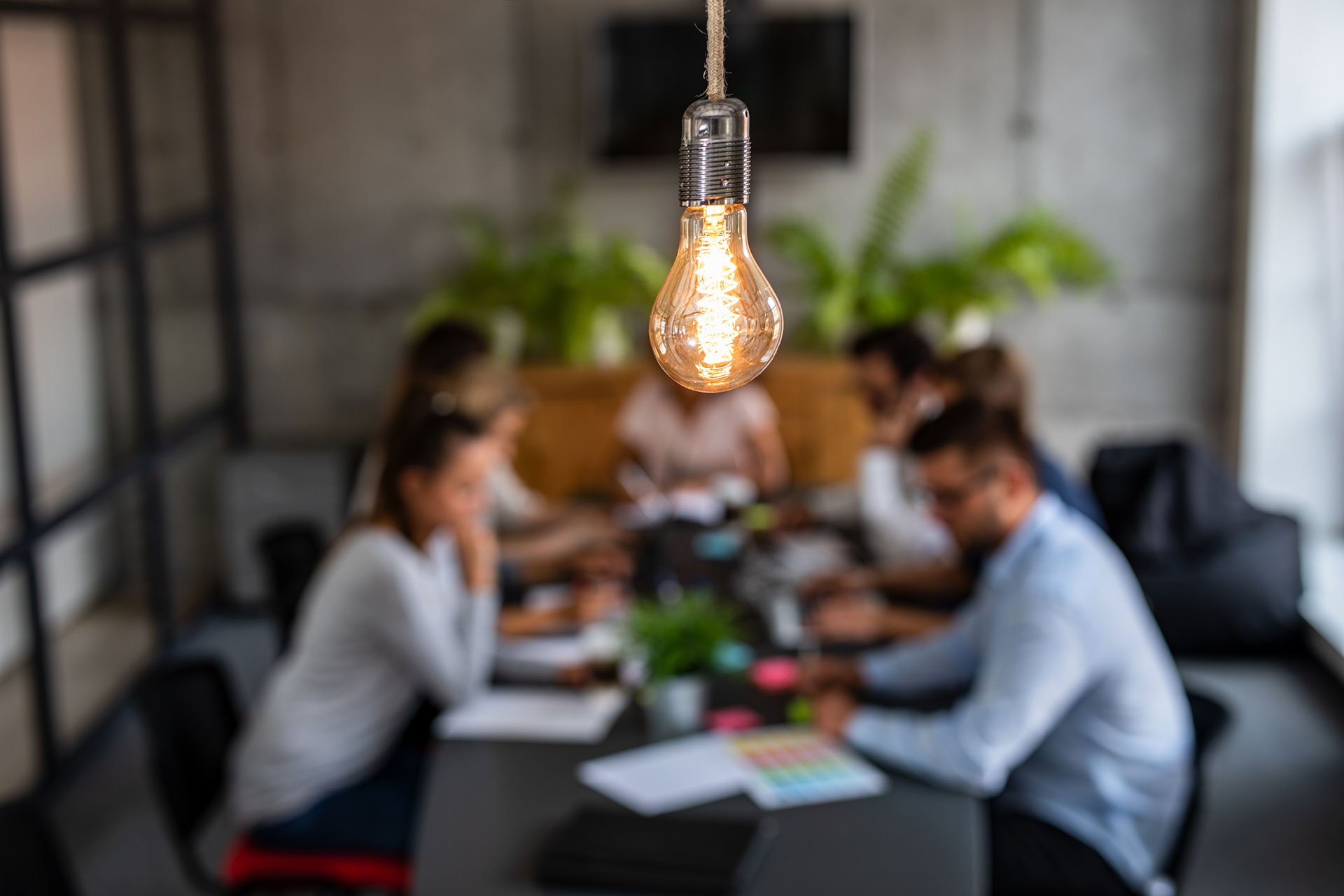 Why you should integrate Akeneo
Akeneo is simple to use, so your employees can quickly find their way around.
The personalized view can be customized with filters and configuration in just a few clicks.
You can set up workflows and ensure that tasks don't get lost.
Akeneo is an open source technology and therefore future-proof.
You ensure consistent product presentation across channels.
With better product information, you appeal to more buyers and record fewer returns.
Our approach to Akeneo integration 
Analysis & determination of the target state
Together, we take a close look at the existing processes in your company. Whether product management, sales or marketing: we define the respective requirements and thus determine the module scope of your future open source platform.
Development & Implementation
We develop the backend, set up the server and integrate the ERP. If desired, we connect Akeneo with other databases and systems.
Data integration & quality assurance
We feed the system with data and perform quality assurance. In this way, we ensure that everything runs smoothly.
Our projects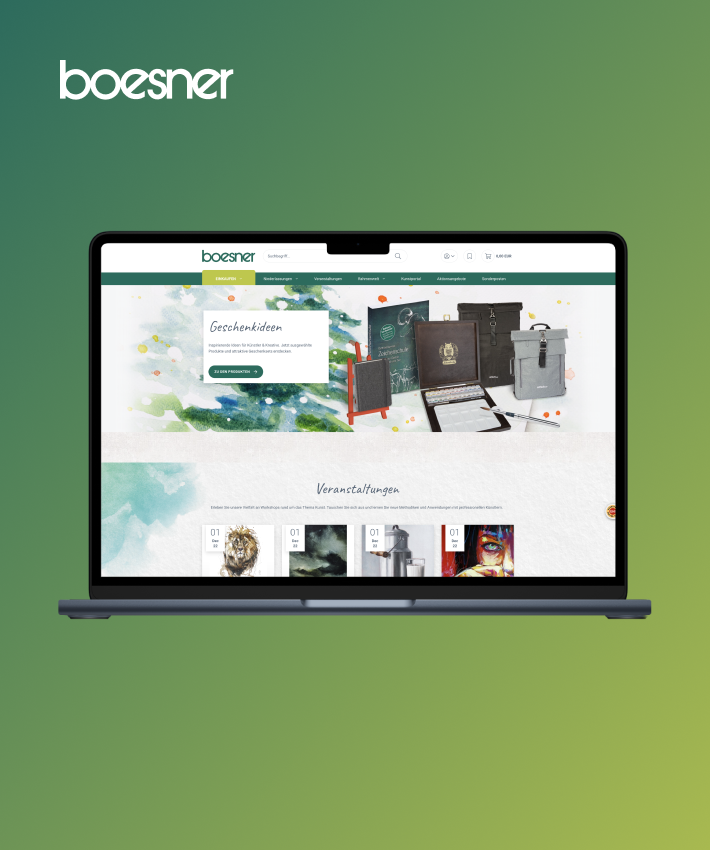 International multishop with Shopware Enterprise & TYPO3 for boesner
As boesner's e-commerce partner, we implemented the company's international website so that there is a unification of the individual country websites. Our goal was to strengthen brand awareness and improve the customer experience.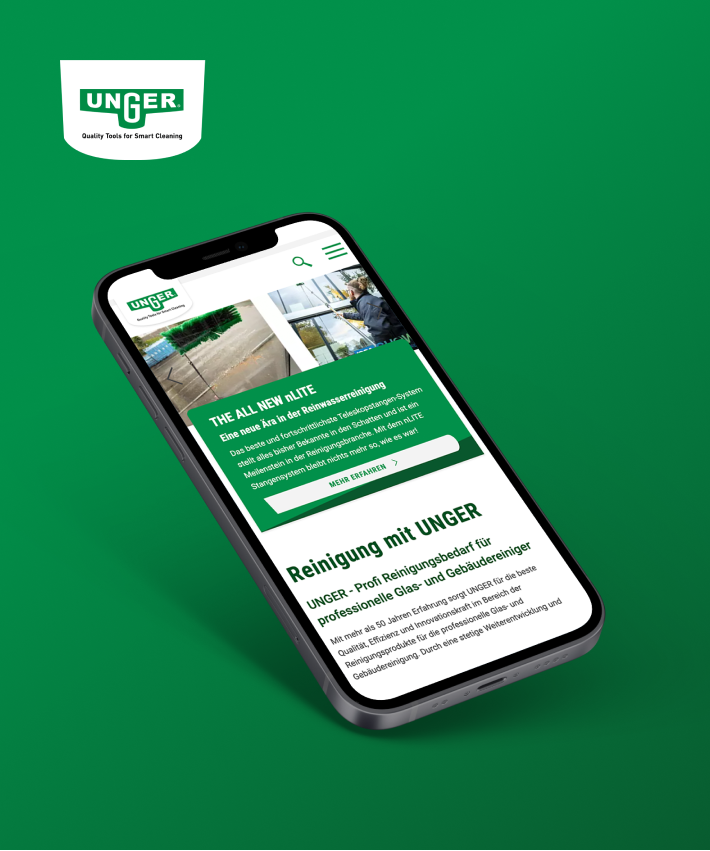 Expansion of UNGER on the international market
We created a unique shop for UNGER to reach new customers beyond the German-speaking market. We optimized the company's search for distributors and enabled a user-friendly platform so that customers can contact UNGER distributors more easily and order faster.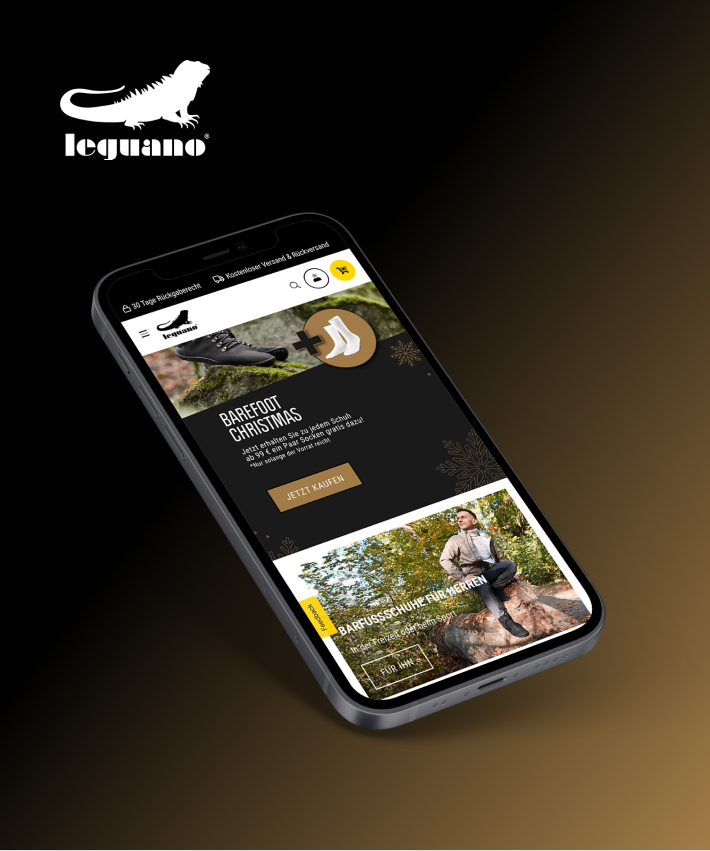 Umsatzsteigerung von 36 % durch Shop-Relaunch in 14 Tagen
Leguano, ein führender Barfußschuhlieferant mit über 100 Filialen in Deutschland, hatte technische Probleme, als die Unterstützung für ihr altes Magento-Shop-System endete. Aus diesem Grund haben wir ihre Website innerhalb von 2 Wochen mit Shopware 6 neu gestartet. Als Full-Service-Agentur haben wir zusätzlich eine End-to-End-Unterstützung einschließlich Beratung, Konzeption, Entwicklung, Inhaltsverwaltung und digitalem Marketing bereitgestellt.
Good relationships begin personally
Fill in now and we will get back to you by phone.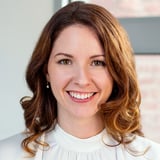 Simona Mayer
Head of Business Development
PIM refers to the provision of product information for use in various output media and distribution channels as well as at different locations. The PIM system increases your company's speed of response to the complex challenges of our digital world. In e-commerce today, it is hard to imagine a business without a PIM system. 

Akeneo PIM is an open source technology and enables central product data management, presentation and control. It is future-proof and simple to use.