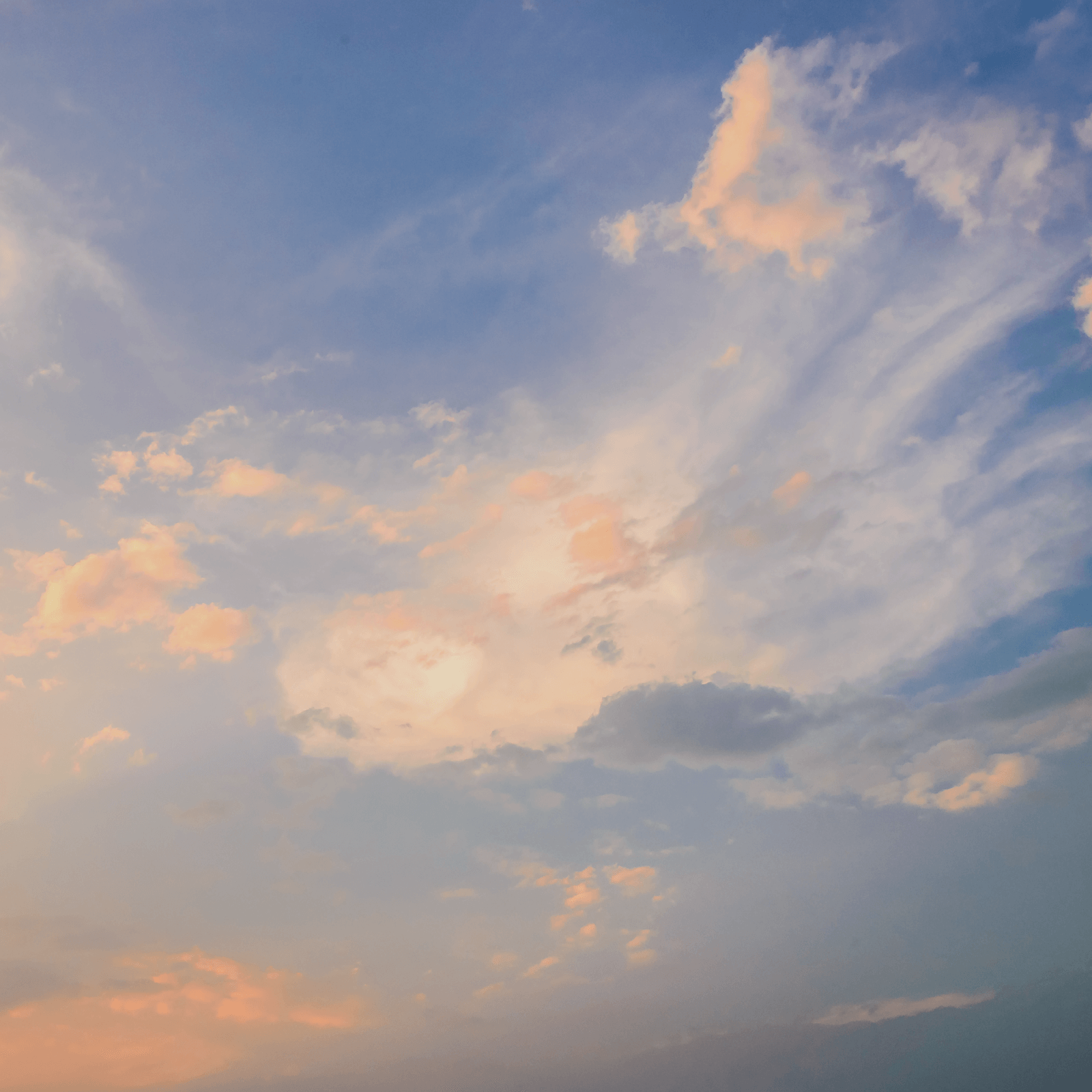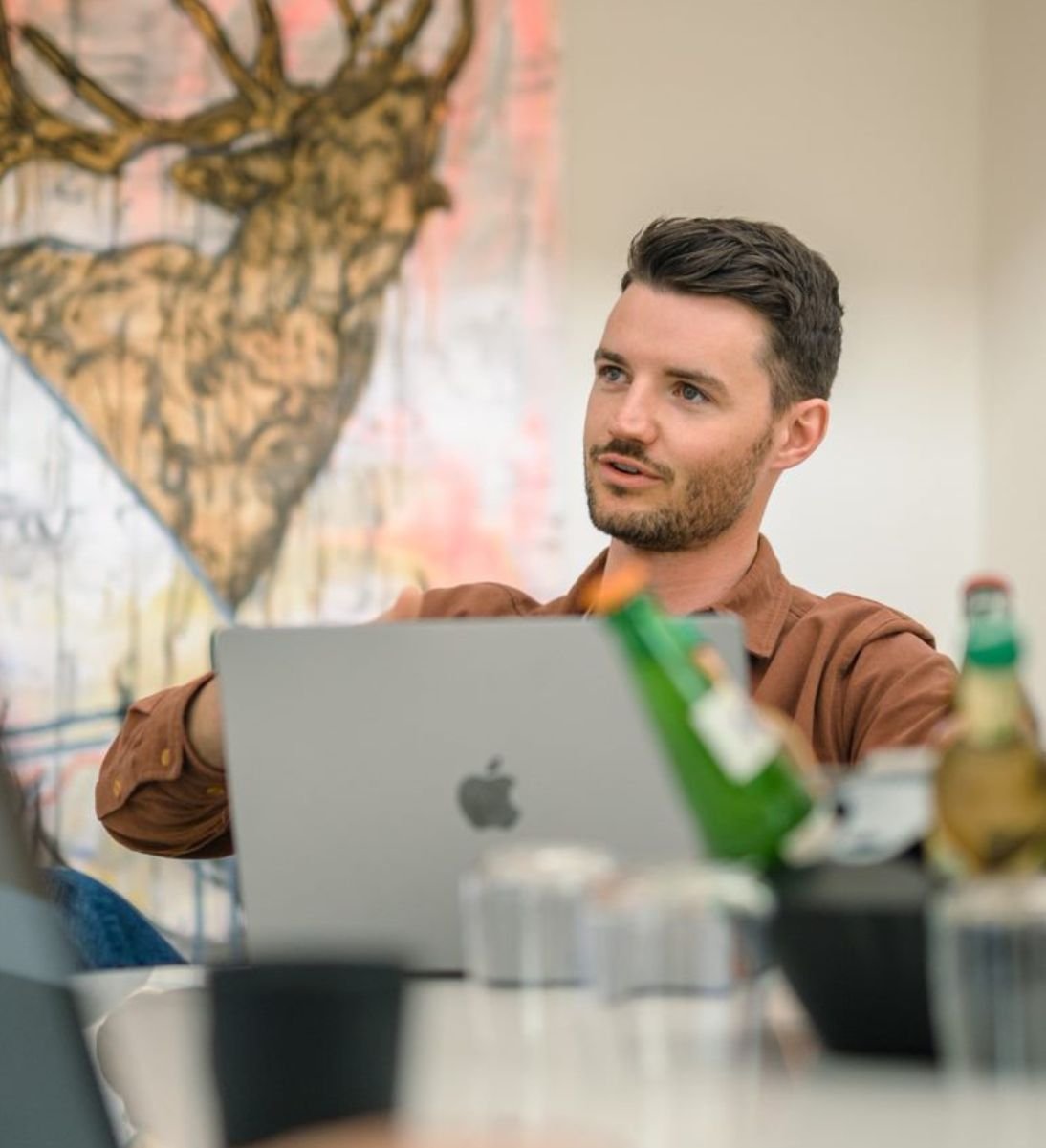 PIM Agency
We are your PIM agency for successful product communication. If you are a provider of products and want to expand your marketing opportunities with little effort, we are exactly the right partner for you.
Contact us now
Our services as a PIM Agency
Analysis

Analysis of your existing

processes

in product management, sales, distribution (optional interviews), documentation of the current status of your system landscape and workflows.

Stakeholder workshops

We define your requirements by means of stakeholder workshops (scope, structure definition, workflow set-up, role distribution, rights, etc.)

Conception

We create a concept for your PIM structure, workflows and interfaces.

Data migration and product data management

We clean your existing data and integrate it into the new system landscape.

Pretesting & quality assurance

To ensure that everything goes according to plan, we perform pretesting and assure the quality of your data.

Training Workshops

We train your employees so that they can work with the new system seamlessly.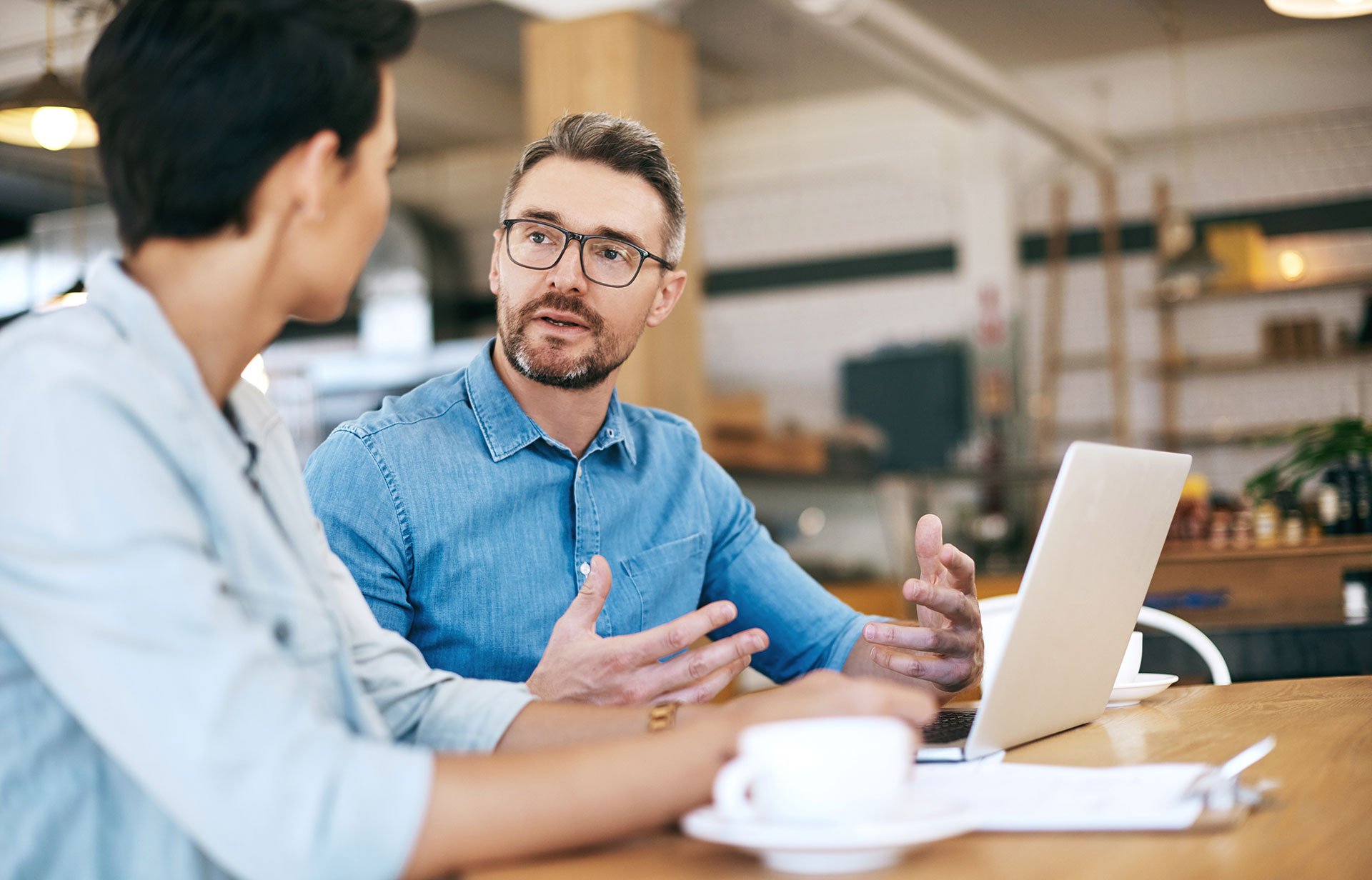 Central and structured data handling for all channels
A Product Information Management System, PIM for short, enables the efficient administration, use and maintenance of your product information. Product information management refers to the provision of product information for use in various output media and sales channels as well as at different locations. The PIM system increases the reaction speed of your company to the complex challenges of our digital world.
Our core competencies include Product Information Management (PIM) and Data Asset Management (DAM). Our experts advise and support you in planning, implementing and maintaining your PIM and DAM solutions.
Our approach for your success with a PIM system
Analysis, strategy, goal setting
We define the requirements for product management, sales and marketing. After analysing the existing data and setting the objectives, we determine the module scope of your future open source platform.
PIM configuration & integration
We develop the backend, set up the server and integrate the ERP. If desired, we connect the PIM system with other databases and systems.
Umsetzungsphase
Ein kleines Projektteam aus maximal 10 Personen sorgt für eine schnelle Time-to-market Umsetzung Ihres Projektes. Dabei steht Ihre feste Ansprechperson im regelmäßigen Kontakt mit Ihnen und hält Sie stets auf dem Laufenden.
SUNZINET is your PIM expert!
Benefit from proven methodologies and more than 20 years of experience in the digital industry

Our years of experience enable us to advise you on how to align your workflows in product development, marketing and sales so that you can further expand your sales channels while simultaneously improving the quality of your product data.

A comprehensive range of services for your PIM solution

Our range of services covers the entire spectrum of PIM and DAM. Whether it's stakeholder workshops, education and training, or the design and implementation of your PIM solution.

Increased data quality and improved workflows

With a suitable PIM system, we increase your data quality by enabling efficient management, use and maintenance of your product information. This enables your company's speed of response to the complex challenges of our digital world.

Tailored technology

With us at your side, you have a broad partner portfolio of different technology providers at your disposal. In addition, we are always open to alternative technologies - always with the goal of finding the ideal solution for our customers.
We care & we deliver
With SUNZINET, we have had a reliable partner for our digital transformation at our side for many years
"Together we are continuously improving our digital presence and our digital processes. When working with SUNZINET, we particularly appreciate the strong expertise and the open communication at eye level. We are looking forward to our further, future projects!"

Carsten Huber

Head of Marketing, Simonswerk
Good relationships begin personally
Fill in now and we will get back to you by phone.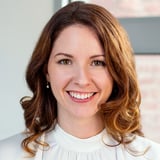 Simona Mayer
Head of Business Development