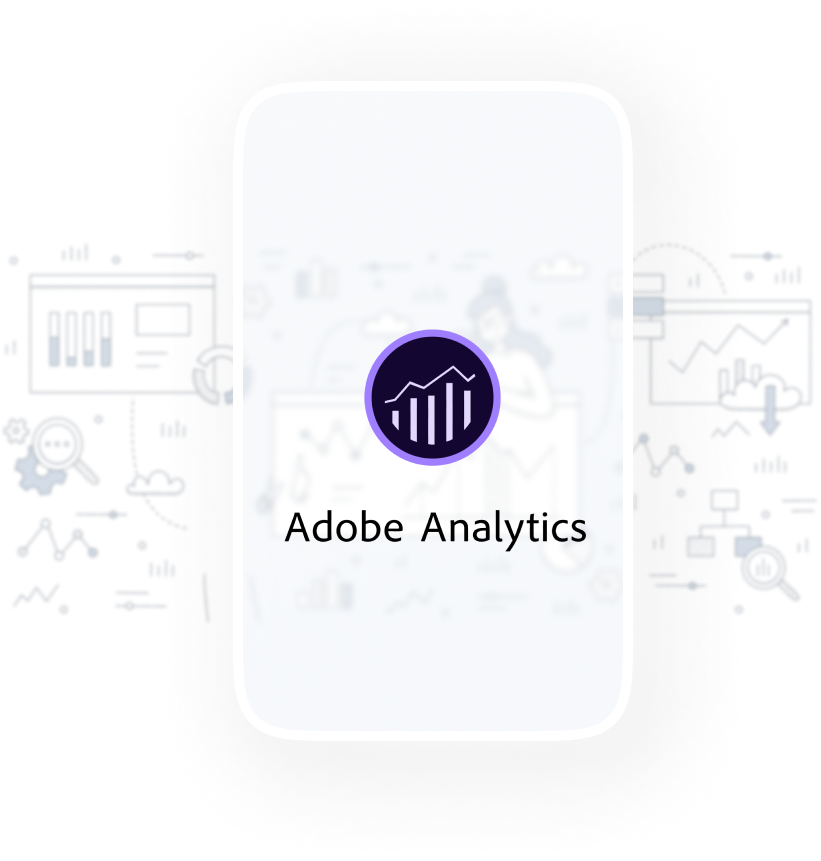 +20 years of experience, a team of 170 in 4 countries
Adobe Analytics Agency
Contact us now
SUNZINET: Leading Digital Marketing Agency with a focus on KPIs

We are a leading digital marketing agency in Germany. Our team has the expertise to combine all your marketing & and sales tools with Adobe Analytics. From us, you will get unparalleled web analytics reporting, that your team an actually use to improve your digital strategy.

Our Services as an Adobe Analytics agency

We help you in translating web analytics data into actionable insights.
Our services from a bird's eye view:

System integration and customisation
Setting up Reporting and Dashboards

Data Analysis and Insights
Strategy & Support

Top Reasons for choosing Adobe Analytics

Adobe Analytics is powered by AI and automation. It offers detailed custom analysis, flexible reporting, and predictive insights, making it the go-to tool for businesses that want to understand their user's behaviour in detail and accordingly improve their digital strategies.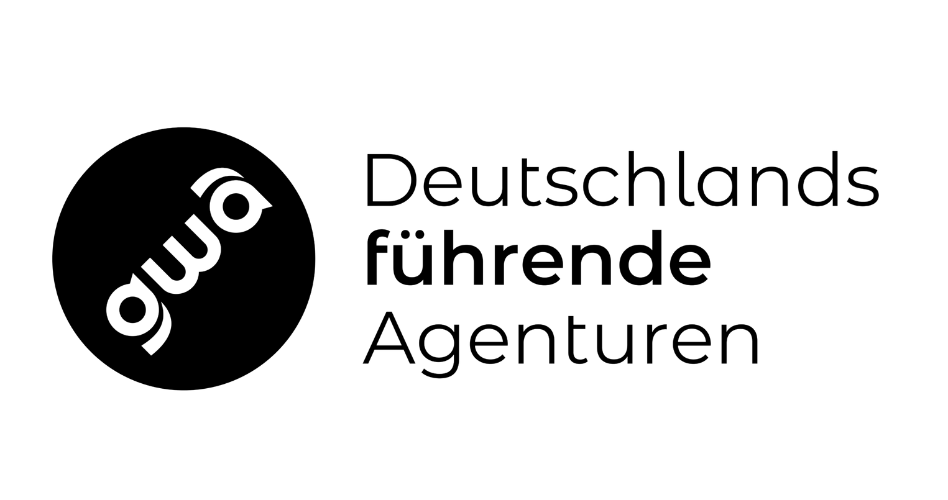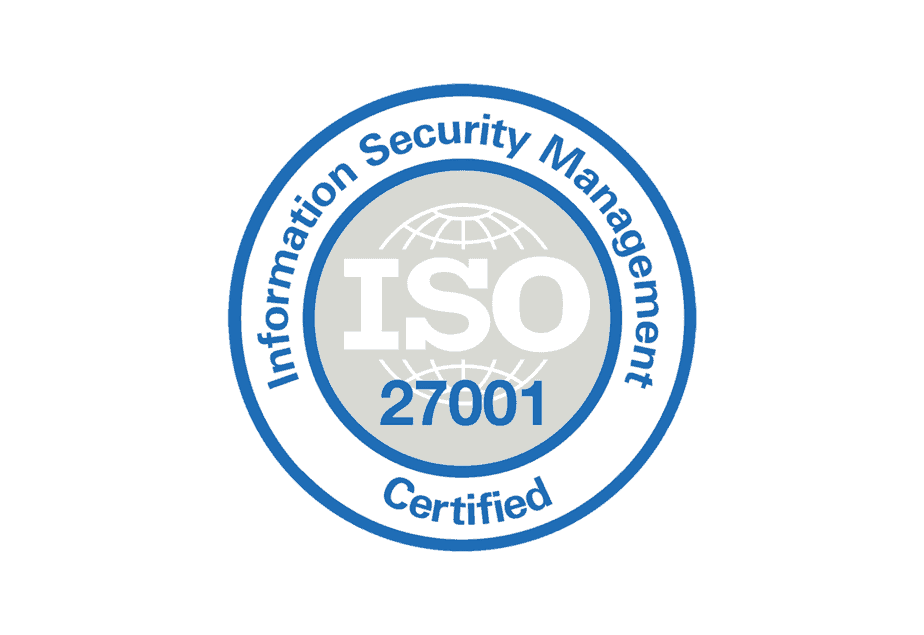 Get Insights and not just Reports
We set up reports that precisely guide you on how to enhance user engagement, increase conversions, and develop a niche in your industry.
System Integration & Customization
We integrate Adobe Analytics with all relevant data sources and set up accurate tracking codes for data collection. This helps us set up reports that provide insights for strategic improvements aligning with your business goals.

Setting up Reporting & Dashboards
We generate reports and visual dashboards, that are easy to read and insightful.
Data Analysis & Insights
Our team of business analysts help you recognize trends, user segments, target group demographics and user behaviour patterns

enabling you to derive actionable insights for well-informed decisions.

Strategy and Support
As your growth partner, we provide you with marketing consultation with the goal of increasing your business. Additionally, w

e train you in Adobe Analytics usage and are always there as your support partner.



We are growth partners of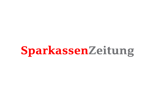 Get to know a few faces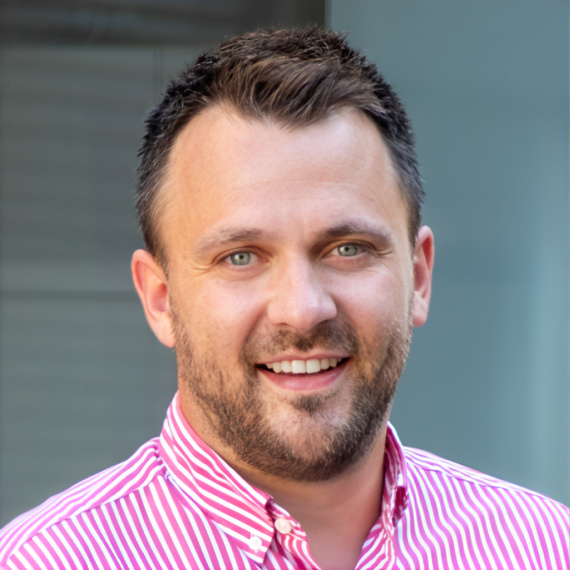 Daniel Palm
Chief Marketing Officer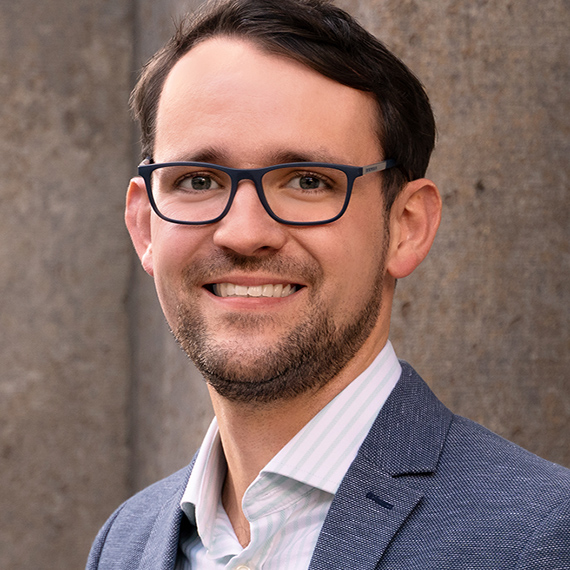 Valentin Zehnder
Digital Marketing Analyst & Consultant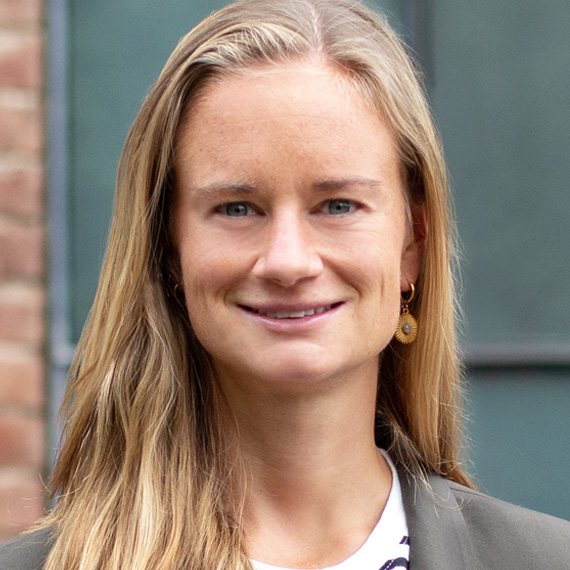 Regina-Wirtz
Performance Marketing Manager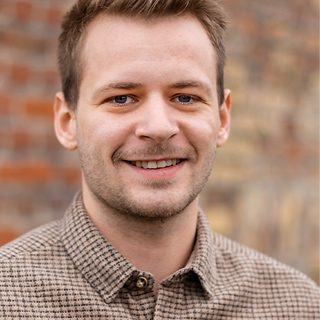 Chris Müller
Performance Marketing Manager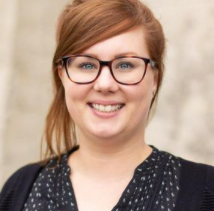 Rebecca Fehrenberg
Digital Marketing Specialist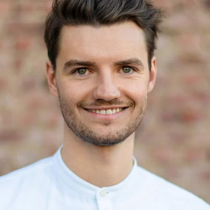 Lars Hartmann
Business Analyst
How we propel you forward with Adobe Analytics
Preliminary
Analysis
We start by conducting a thorough initial analysis before implementing Adobe Analytics. We analyze your needs, set up tracking, configure analytics, and test accuracy before implementing Adobe Analytics. This tailored approach ensures that you get reports that gives you insights to achieve your business goals.
Tracking Concept
Development
Creating an Adobe Analytics Tracking Concept involves identifying your requirements, defining events and metrics, mapping user journeys, integrating custom variables, and more. Before implementation, we run the concept by you, so that you get the data you need for informed decisions.
Adobe Analytics Implementation
We implement Adobe Analytics which includes steps such as setting up an account, placing tracking code, defining tracked actions, e-commerce transactions, conversions, mobile app integration and more.
Review and
Recommendations
As your digital marketing agency for web analytics, we set up monthly calls (or set up according to customer requirements), where we review the reports together, discuss results and derive recommendations for you.
Your Advantages with SUNZINET as your Web Analytics Agency
+20 years of industry expertise
We are one of Germany's top agencies with over 20 years of industry experience. Our experts have in-depth knowledge of Adobe Analytics and how to maximize the tool for your benefit.
Strong partnership
We are a certified Adobe Partner Agency.

This means - for your project, we have access to extensive resources, best practices, and technical support.

Interdisciplinary teams → Holistic service
Access our versatile team with expertise in technical implementation, business analysis, UX/UI, Conversion rate optimization and more. Our experts go beyond implementation and help you develop growth-focused strategies using the power of Adobe Analytics.
Get unparalleled platform quality and reporting
With us, you will get an integrated platform that reports on your sales and marketing activities, their ROI and gives insight into every customer interaction.
Technical Support and Close Assistance
We provide long-term support and train your team in using Adobe Analytics effectively. As your growth partners, you will always have a point of contact, post-implementation.
Customers with sustainable digital solutions
Let's take your business to the next level
Contact us now and we will get back to you by phone within 24 hours on weekdays.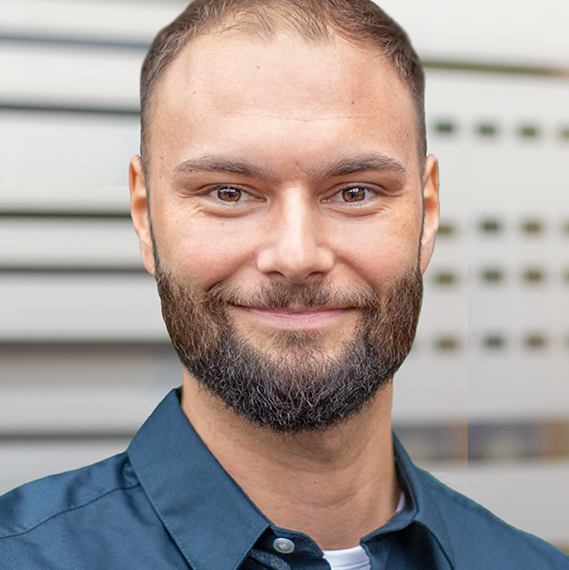 Lukas Kamm
Business Development