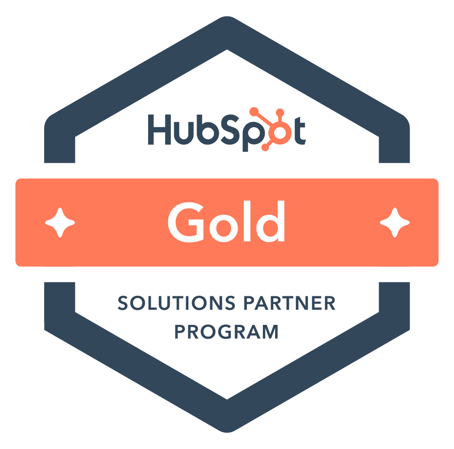 Your HubSpot Agency
One software, many tools: HubSpot combines marketing, sales and customer service into a successful inbound marketing strategy. Good customer relationships are at the center of this. With HubSpot, curious website visitors become loyal customers. As an official HubSpot Gold Partner, we're here to advise and support you.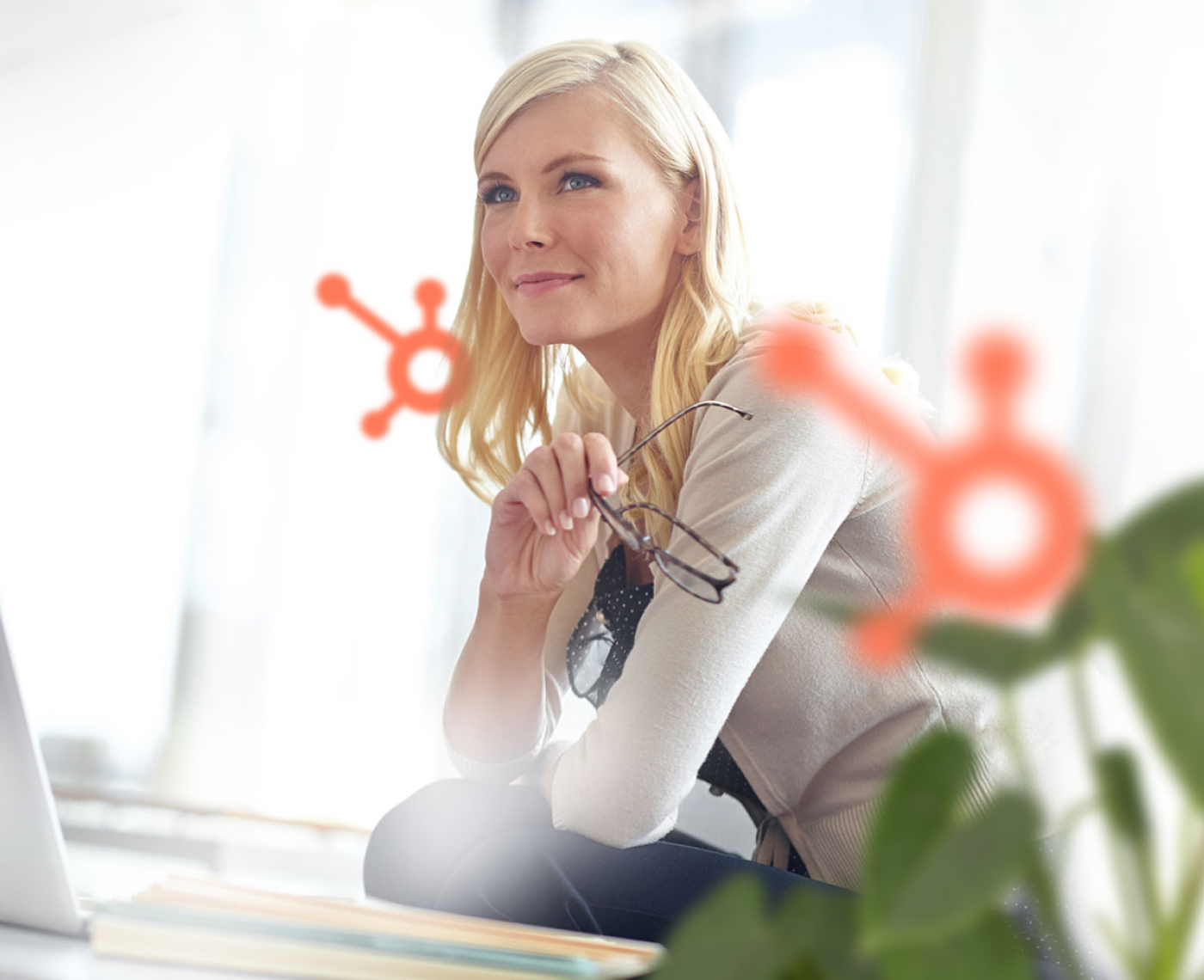 CRM and Marketing Automation: An outstanding combination
Marketing automation describes the implementation of automated marketing and sales processes. At the heart of it all is a CRM system that provides all the necessary data centrally. Based on this, blog posts, e-mail campaigns, landing pages and search engine optimization, for example, can be controlled and coordinated. In this way, you can achieve sustainable leads and save resources at the same time. With a marketing all-rounder like HubSpot, you systematically generate more customers and improve existing relationships - so you can satisfy even the most demanding customers.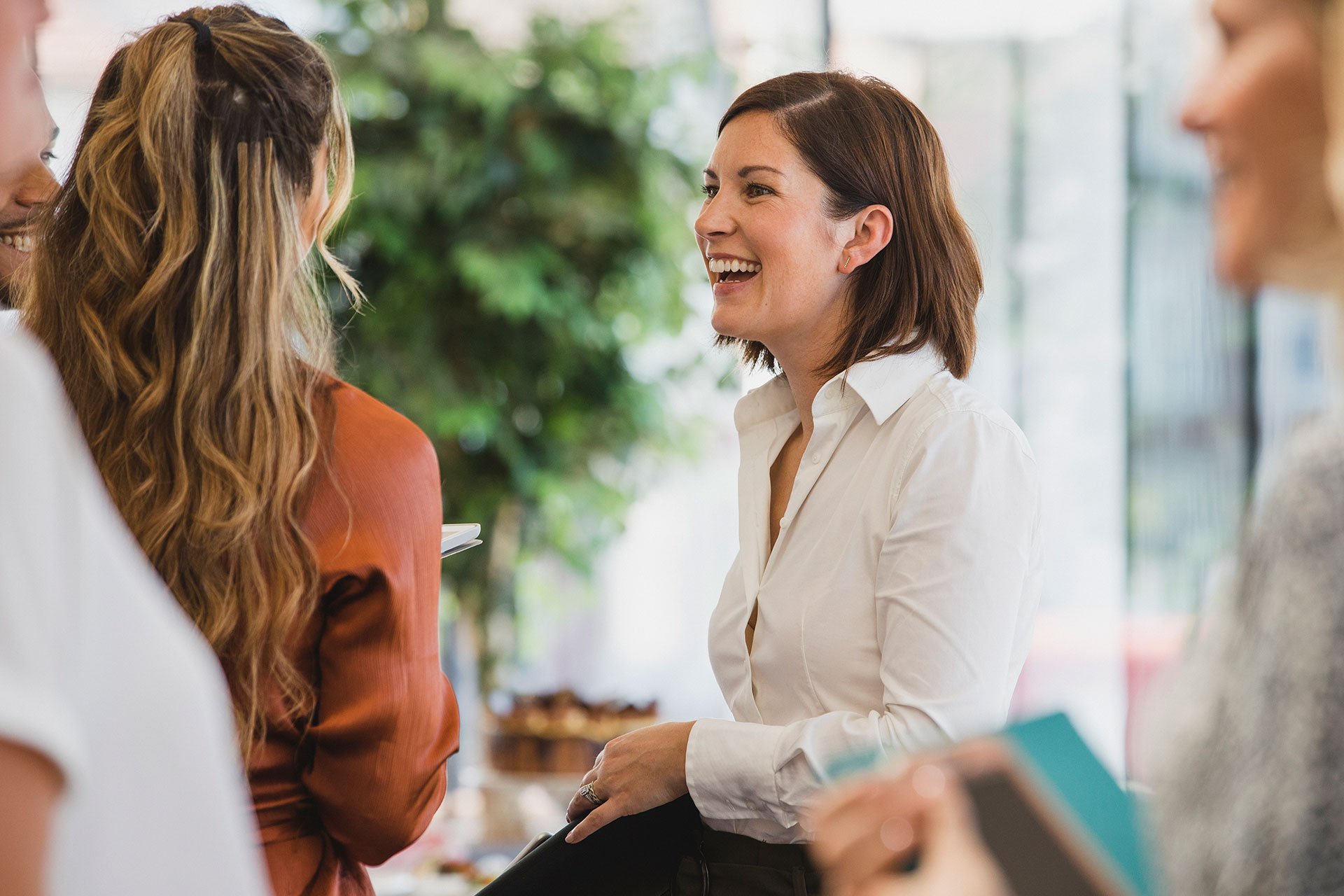 Inbound Marketing Agency: We are HubSpot Partner Germany Gold!
We are an official Gold Partner of HubSpot. Our close partnership is characterized by direct communication, personal meetings and joint participation in trade fairs (e.g. OMK and OMR). Here, we share our expert knowledge in inbound marketing together as a team in presentations or workshops. This means that our special relationship with HubSpot goes far beyond that of a normal partner agency!
If you are looking for an alternative or it turns out that another e-commerce solution fits your plans better, we are always open to new technologies.
Our Customers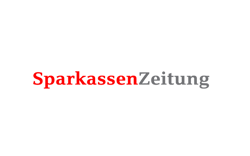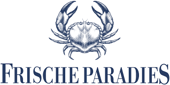 We care & we deliver
With the decision for SUNZINET, we have made the right choice for our company
"A high quality of consulting for the new and further development of our website as well as great suggestions for new ways in inbound marketing with tools that help increase our efficiency and effectiveness - we are very satisfied and see ourselves well positioned for the future."

Dietmar Bernstein

Senior Marketing Manager, Unger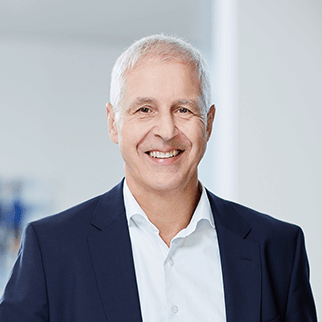 At SUNZINET, we appreciate the creativity and know-how in addition to the open communication.
"Our cooperation was characterised by the joint development of ideas and topics. Thanks to SUNZINET, we benefit from consulting and implementation in various areas, from CMS to web design to marketing automation."

Hans-Ingo Biehl

CEO, Verband Deutsches Reisemanagement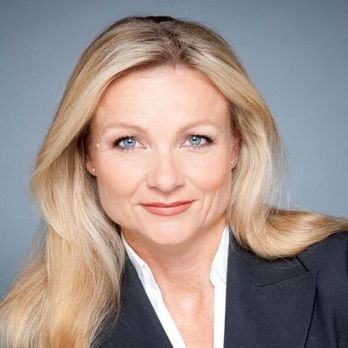 Professional & outstanding effects
"We have been working with SUNZINET for several years and have successfully implemented various measures and projects. We have become well attuned to each other, so that together we continuously optimize our digital channels. Thus, we can excellently address and inform our customers worldwide with our modern internet presence."

Katrin Köster

Head of Company Communication, BPW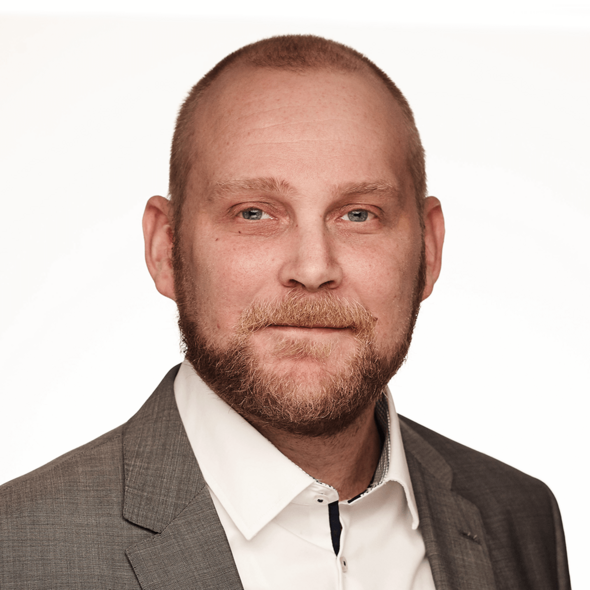 The communication and consulting with SUNZINET colleagues is fun and always takes place at eye level
"As a company, we have major tasks ahead of us in many areas. Together with SUNZINET, we develop sustainable strategies and implement them in functioning new processes. "

Tim Tüßelmann

Digital Marketing, Creditreform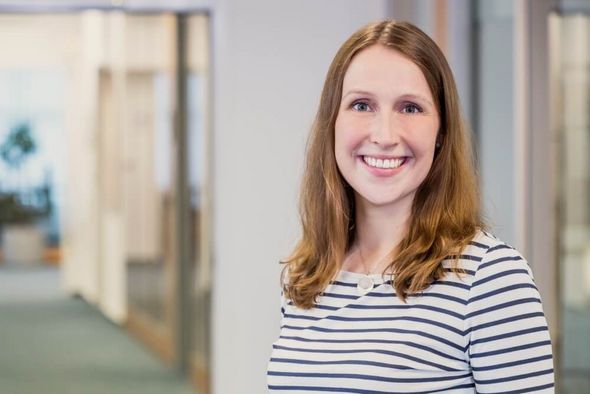 The exchange is always constructive and appreciative, brings progress and is fun!
"We have a partnership-based, transparent and well-structured cooperation with SUNZINET, in which both sides contribute their expertise, experience and ideas."

Franziska Bittel

Project Manager Marketing, Friedwald
With SUNZINET, we have had a reliable partner for our digital transformation at our side for many years
"Together we are continuously improving our digital presence and our digital processes. When working with SUNZINET, we particularly appreciate the strong expertise and the open communication at eye level. We are looking forward to our further, future projects!"

Carsten Huber

Head of Marketing, Simonswerk
Your advantages with HubSpot and SUNZINET
Numerous features that improve your customer communication and make it more friendly

Better lead management through customized forms

Generate higher traffic through specific landing pages

Optimized and automated sales processes

More efficiently track and prove the ROI of your marketing and sales activities

A support team that provides you with ongoing advice

Easier entry into the inbound methodology with the highest level of professionalism
Our approach to HubSpot integration
Inventory & consultation
Are you already using a CRM system or marketing automation tool? If not, we make recommendations based on your needs. We take a close look at existing systems as part of a system audit. This results in an individual strategy tailored to your needs.
Implementation
We introduce HubSpot to your company. In the process, we strive for seamless integration with existing systems.
Training
Even the best tool won't serve its purpose if your staff doesn't know how to use it. That's why we offer training for your employees.
Support & optimization
You can rely on our expertise even after integrating HubSpot. We offer all-round support and help you optimize processes on an ongoing basis.
What our partner has to say...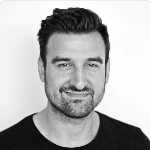 SUNZINET is one of our certified partners in the German-speaking region.
They always find creative ways to strengthen the partnership with us and work with their customers."

Katrin Köster

COE, BPW
Good relationships begin personally
Fill in now and we will get back to you by phone.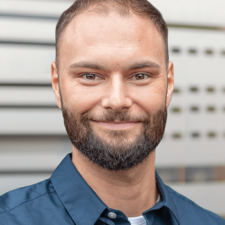 Lukas Kamm
Business Development
Inbound marketing is intended to arouse natural interest in a company among potential customers. Blogs, landing pages, influencer marketing or search engine optimization are used for this purpose. Customers are to be attracted by interesting content. By comparison, the strategy of the traditional outbound marketing approach runs the other way around. Potential customers are addressed directly by the company and disrupted, for example, by TV commercials, pop-ups or cold calls.

How can I improve workflows with HubSpot?

Show More

HubSpot connects several inbound marketing tools with each other. As a result, the individual tools complement each other perfectly, allowing you to realize their full potential. In addition, different departments in the company work hand in hand - sales, marketing, and customer service pull together and ensure a higher success rate. Many automated processes also relieve employees, who can concentrate on their core business.