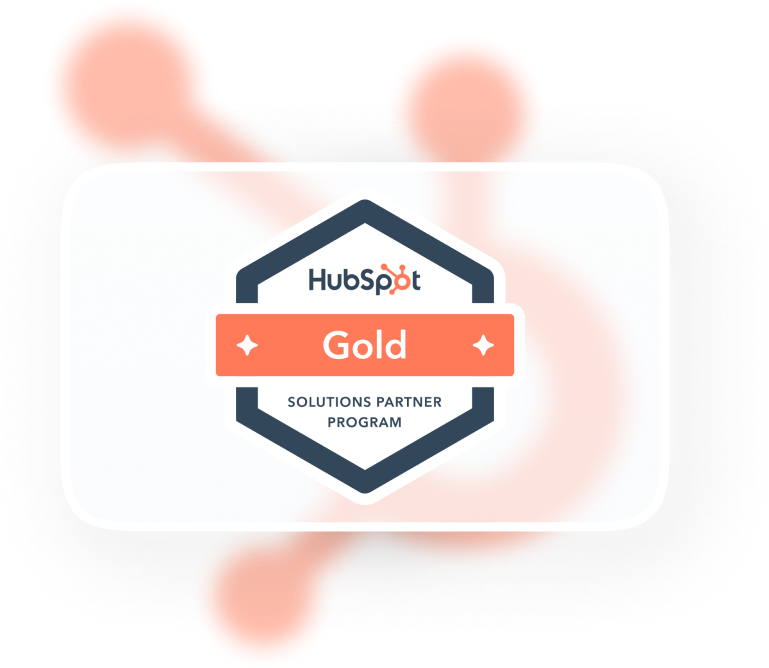 +20 years of experience, 170 employees across 4 countries
HubSpot Partner Agency
Contact us now
SUNZINET: Bringing your CRM to the next level

As one of Germany's biggest HubSpot Agencies and with years of experience with CRM projects, our HubSpot experts are skilled at creating digital strategies that give your business a niche.
We seamlessly connect your marketing, content management, sales, and service teams, and bring your business to the next level!

Our services

As a full-service HubSpot Agency, we offer:

All HubSpot tools' implementation

We boost your online presence, attract leads, and achieve marketing and sales goals using HubSpot's tools.

Why Implement HubSpot?

One software, many tools: HubSpot combines marketing, sales and customer service into a successful inbound marketing strategy. It allows you to cultivate strong customer relationships at the core, turning visitors into loyal customers.
Our Services as your HubSpot Agency
With a marketing all-rounder like HubSpot, you systematically generate more customers and improve existing relationships - so you can satisfy even the most demanding customers.
HubSpot Implementation


We set up and configure all HubSpot tools tailored to your business needs for seamless integration and functionality.

Inbound Marketing Strategy


We develop customized inbound marketing strategies using HubSpot's marketing automation to attract, engage, and convert leads into loyal customers.

Improved Lead Management
We develop workflows, forms and automation that allows you to capture and

manage leads effectively.

Process automation for marketing & sales


We optimize and automate processes, ensuring a strategy that aligns your marketing and sales activities for efficient business growth. Easily track and prove the ROI of marketing and sales efforts.

Reporting and Support
In-depth analytics to track performance, coupled with comprehensive training and ongoing support for maximum success.
We are Digital partners of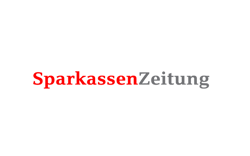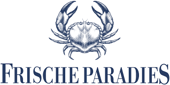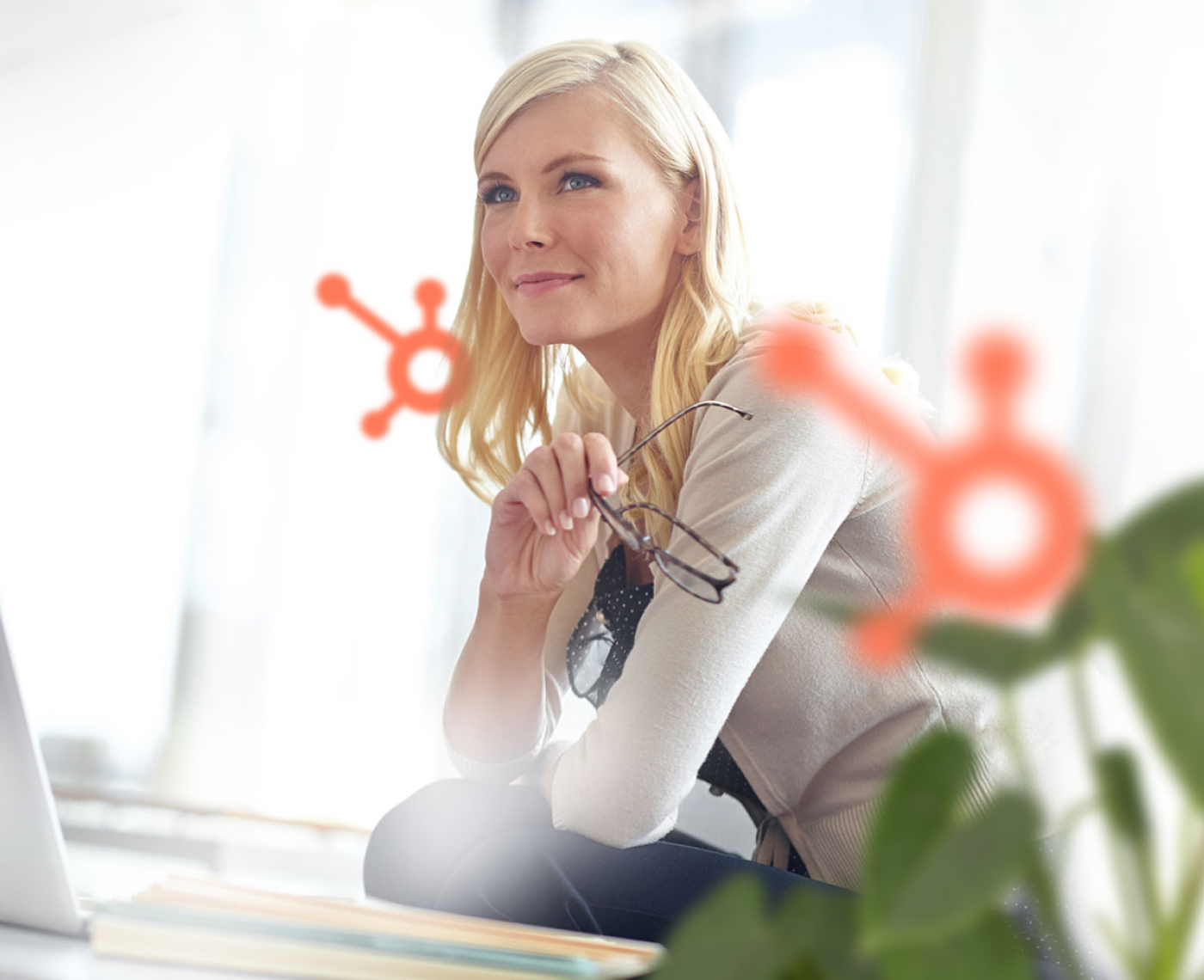 CRM and Marketing Automation: An outstanding combination
Marketing automation describes the implementation of automated marketing and sales processes. At the heart of it all is a CRM system that provides all the necessary data centrally. Based on this, blog posts, e-mail campaigns, landing pages and search engine optimization, for example, can be controlled and coordinated. In this way, you can achieve sustainable leads and save resources at the same time. With a marketing all-rounder like HubSpot, you systematically generate more customers and improve existing relationships - so you can satisfy even the most demanding customers.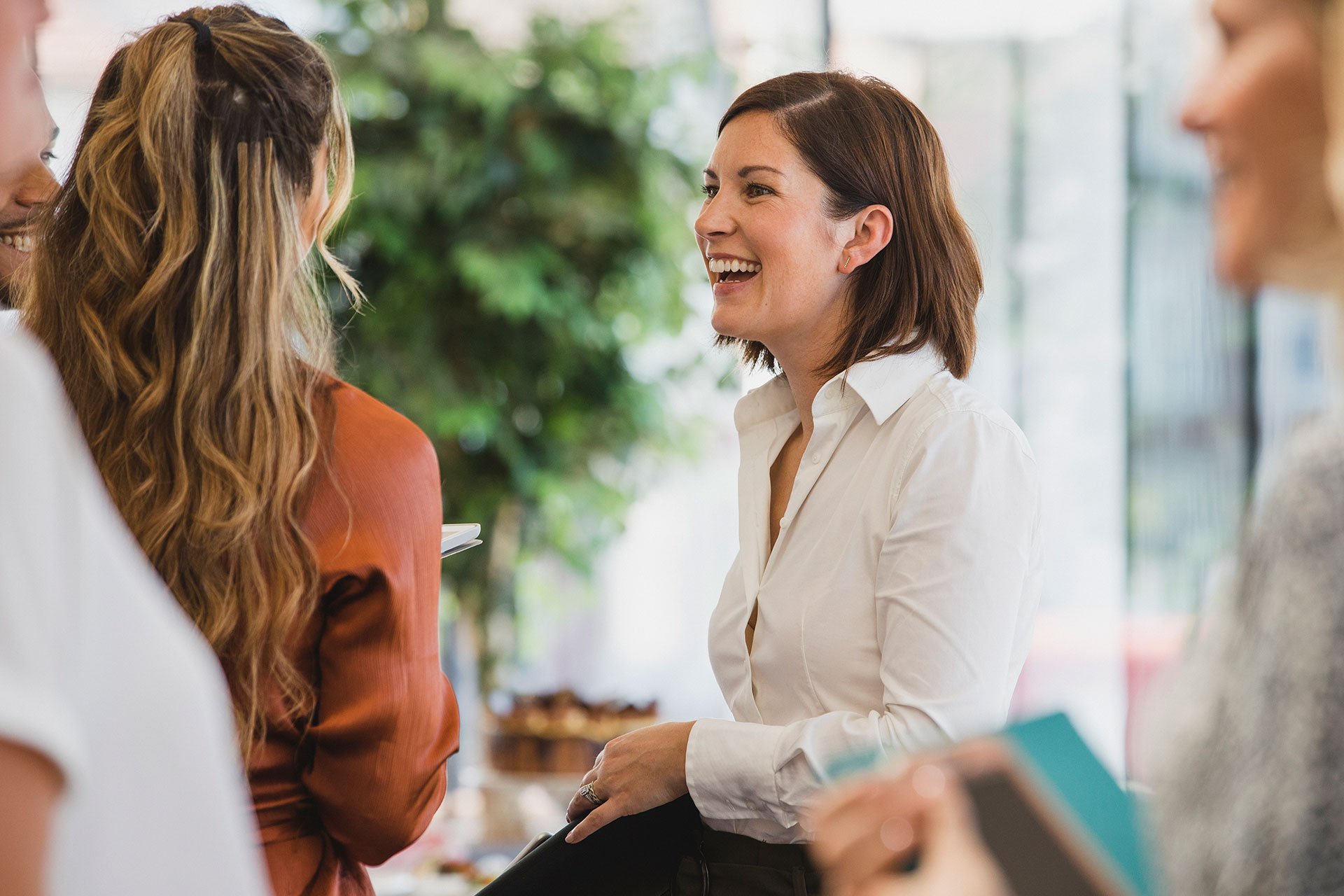 Inbound Marketing Agency: We are HubSpot Partner Germany Gold!
We are an official Gold Partner of HubSpot. Our close partnership is characterized by direct communication, personal meetings and joint participation in trade fairs (e.g. OMK and OMR). Here, we share our expert knowledge in inbound marketing together as a team in presentations or workshops. This means that our special relationship with HubSpot goes far beyond that of a normal partner agency!
If you are looking for an alternative or it turns out that another e-commerce solution fits your plans better, we are always open to new technologies.
We are your one-stop for all HubSpot Needs
By implementing Marketing Hub, we aim to boost website traffic with optimized content on landing pages, blog posts, and social media. Our lead nurturing strategy, using scoring models, automated email marketing, and other tools, converts visitors into qualified leads.

Sales Hub integration empowers the Sales team with contact, deal, and pipeline tools. It improves their efficiency in converting leads into customers by offering in-depth insights into prospects and automating repetitive tasks, which saves a lot of time.

Service Hub Agency

With the HubSpot Service Hub, your service team efficiently manages customers using tools like the ticketing system and customer feedback. This fosters better connections, turning customers into brand promoters, and driving your business's growth.

We offer a full suite of services for your HubSpot CMS website launch, including strategy consultation, UX & UI design, content strategy, SEO optimization, migration, system integration, CRO, training, support, and ongoing maintenance.

Our system architects use Operations Hub to sync, clean, and curate data, automating processes for seamless collaboration and improved efficiency across your software and technological landscape.
Your interdisciplinary HubSpot team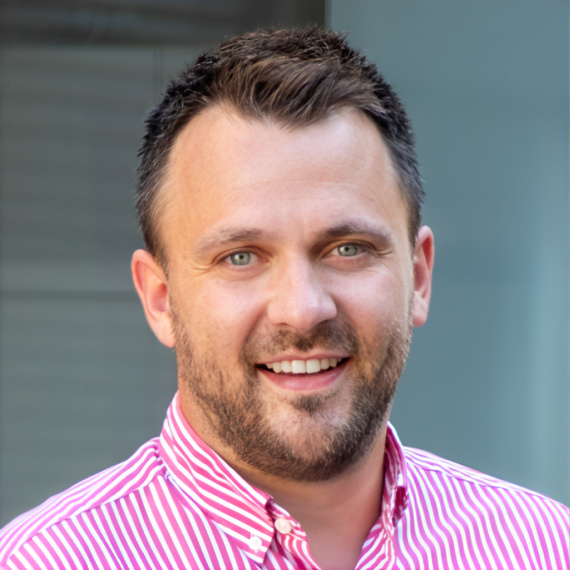 Daniel Palm
Chief Marketing Officer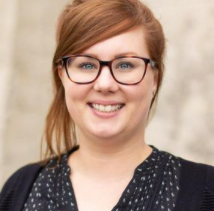 Rebecca Fehrenberg
Digtal Marketing & HubSpot expert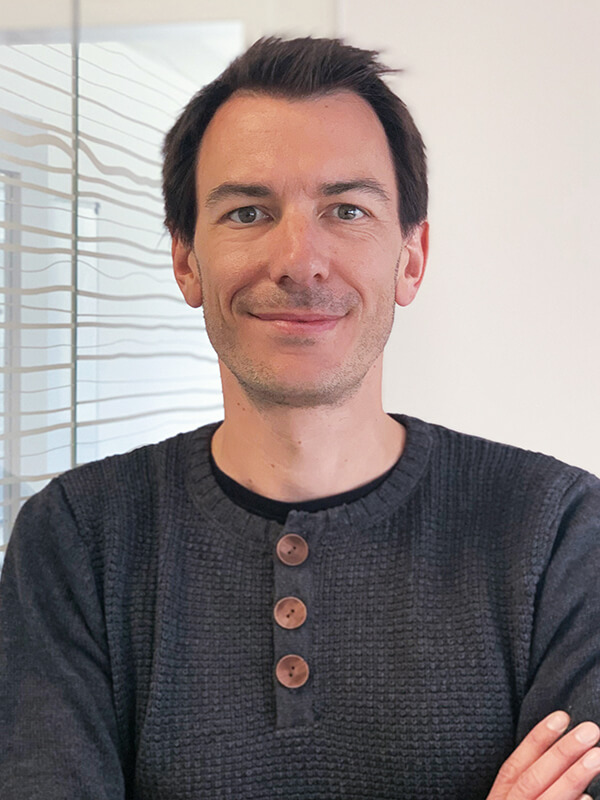 Christoph-Eschweiler
CRM Consultant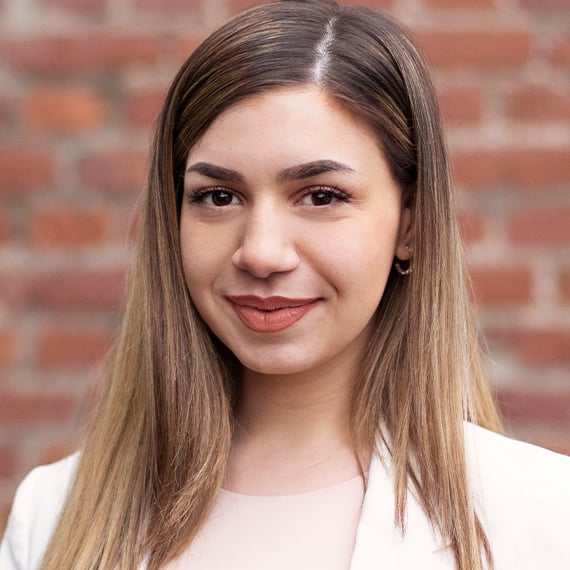 Neslihan Turan
Marketing Automation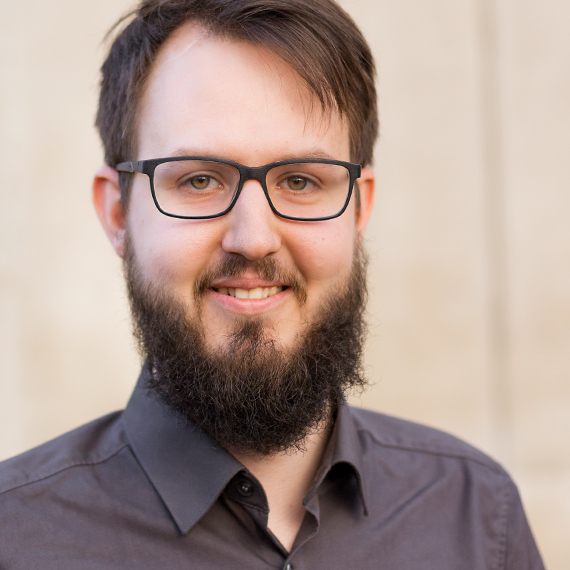 Carlos Reicheneder
HubSpot Developer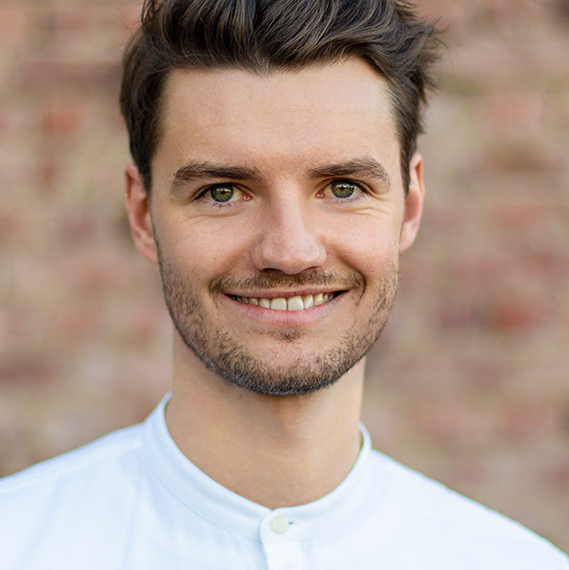 Lars Hartmann
Business Analyst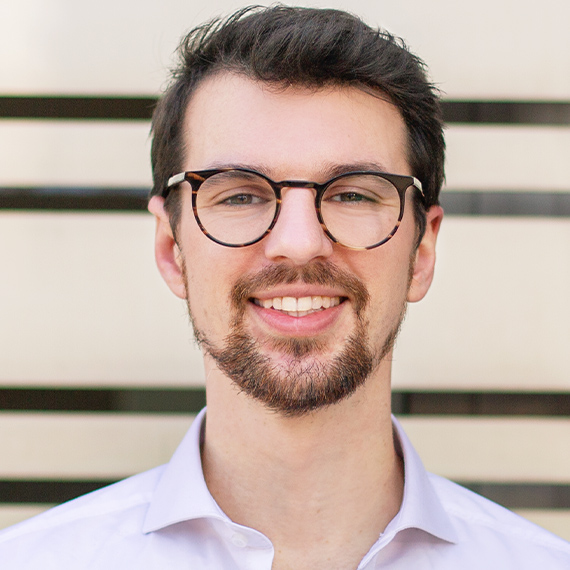 Stephan Ritter
Solution Architect
Your advantages with HubSpot and SUNZINET
+20 Years of Industry Experience in CRM Projects


With extensive 100+ CRM projects and years of experience, SUNZINET has deep industry knowledge and best practices. This enables us to deliver highly customized digital solutions, giving our customers a competitive edge in their industry.

We are a HubSpot Gold partner


This means - for your project, we have access to extensive resources, best practices, and technical support. This enables us to ensure a seamless implementation, and customized solutions, and maximize the features and capabilities of HubSpot CRM.

Your One stop for all your HubSpot needs


We offer comprehensive expertise in HubSpot CRM solutions. With us you have access to 360° HubSpot expertise including Hubspot Solutions implementation, CRM integration, data migration, custom solution development, and more.

Full-Service → Holistic service
Our expertise goes beyond HubSpot consultation. We offer comprehensive digitalization strategy & services, covering areas such as enterprise architecture, system integration, digital marketing, marketing automation, e-commerce, intranet, and websites, ensuring effective utilization of your CRM system.
Our approach to HubSpot integration
Inventory & consultation
Are you already using a CRM system or marketing automation tool? If not, we make recommendations based on your needs. We take a close look at existing systems as part of a system audit. This results in an individual strategy tailored to your needs.
Implementation
We introduce HubSpot to your company. In the process, we strive for seamless integration with existing systems.
Training
Even the best tool won't serve its purpose if your staff doesn't know how to use it. That's why we offer training for your employees.
Support & optimization
You can rely on our expertise even after integrating HubSpot. We offer all-round support and help you optimize processes on an ongoing basis.
What our partner has to say...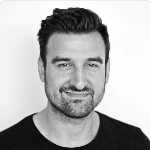 SUNZINET is one of our certified partners in the German-speaking region.
They always find creative ways to strengthen the partnership with us and work with their customers."

Katrin Köster

COE, BPW
HubSpot sounds like the right solution for you?
Fill out the form now and we'll call you within 24 hours on business days.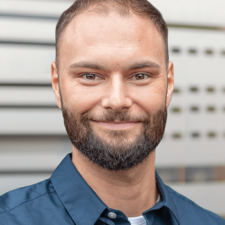 Lukas Kamm
Business Development