SUNZINET - Your digital agency in Hamburg
As your digital agency in Hamburg, we accompany you as specialists in the digitalisation of marketing, sales and commerce.
We enable sustainable digital solutions
Your company should develop and grow! With this goal in mind, we implement digital projects for you in Hamburg and northern Germany. As an owner-managed full-service agency, we accompany you through your digital challenges. No matter if B2C, B2B or a public client - you will reach your goals in marketing, sales or commerce with us.
Our Services and your Advantages
We help ambitious companies to grow in success and develop their business in the digital world.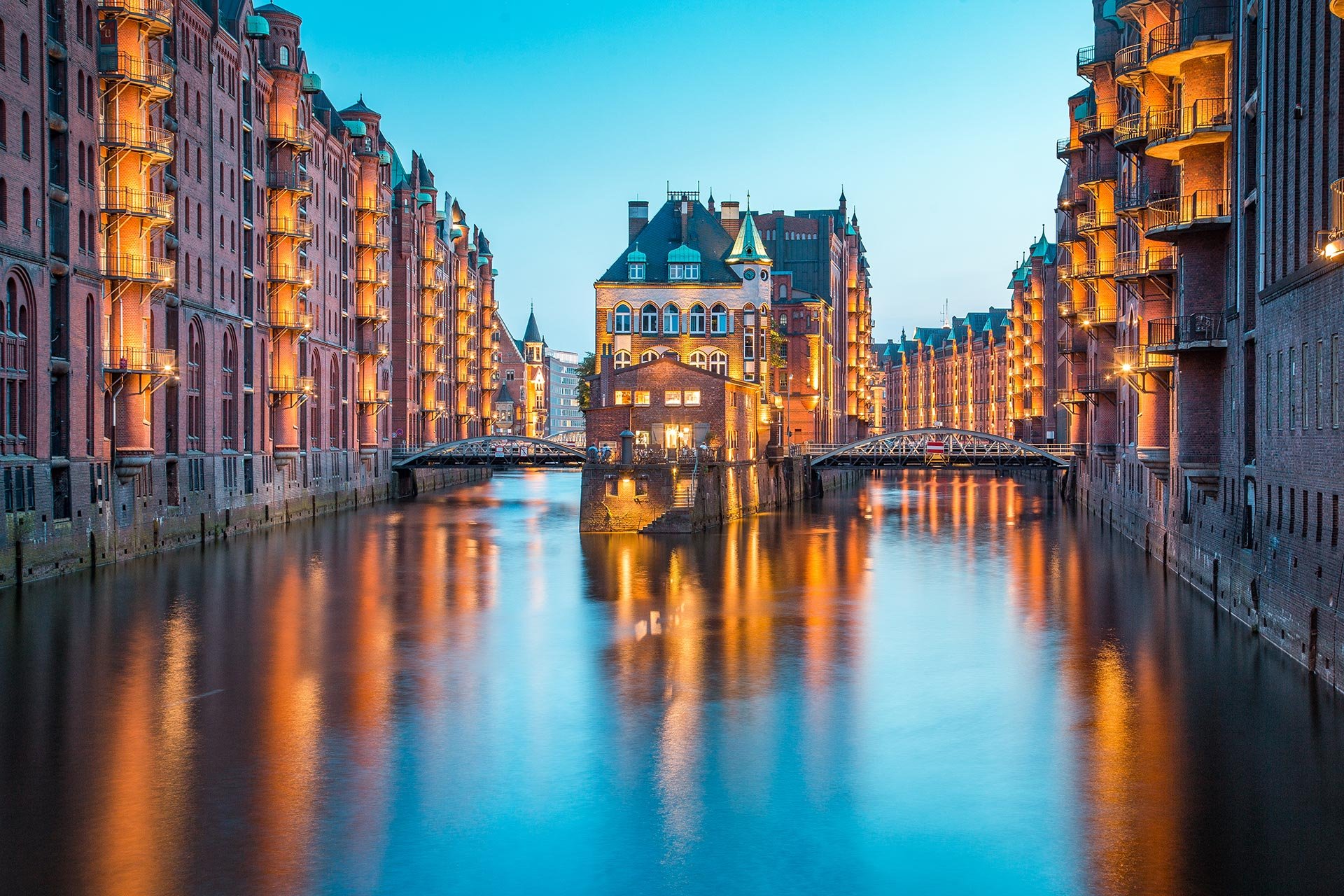 Your Advantage with SUNZINET Hamburg
Over 20 years of experience
Excellent expertise
Sound advice and analysis
Reliable implementation
Award-winning projects
Tell us about your project
In order to develop an effective strategy together, we first listen to you carefully. It is important for us to understand where you stand in the digital transformation. And of course, where you want to go. Is it about more qualified leads or do you want to optimize the customer journey? Do you want to tap into new target groups or markets? Wherever you want to go - as a digital agency, we develop efficient solutions for your success in the digital world.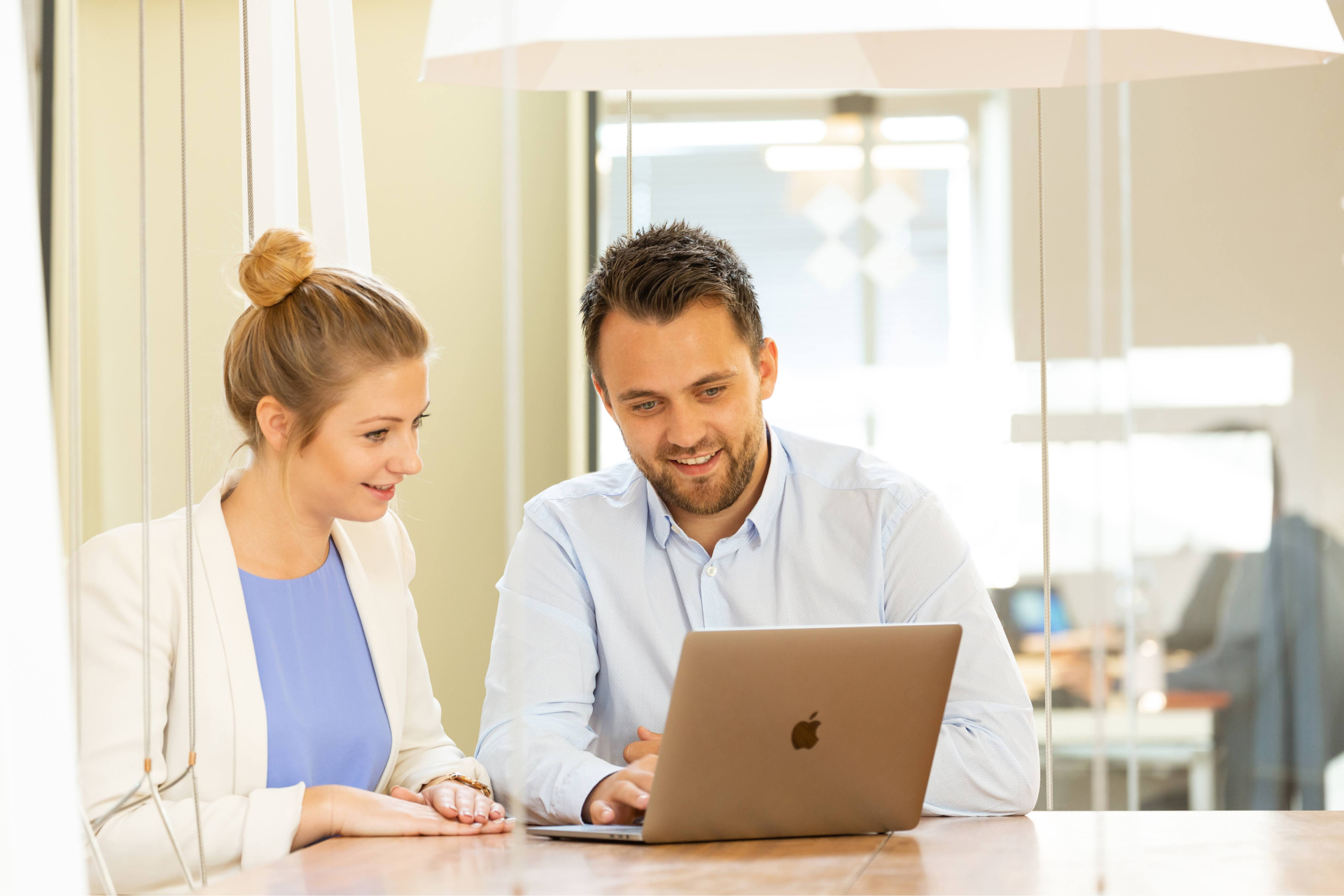 Digital agency in the city of Hamburg
SUNZINET Hamburg is a location of SUNZINET GmbH. Founded over 20 years ago, SUNZINET is now one of the largest owner-managed agencies in Germany. Over 150 SUNZIs are employed at 7 locations in Germany, Austria and Poland. Our roots shape us. Expertise, pioneering spirit, agile structures and flat hierarchies - with these characteristics we work for ambitious clients who want to achieve their goals digitally, efficiently and sustainably.
Our modern agency offices in Hamburg's city centre are centrally located and directly on the Fleet. The Alster, City Hall, Elbe and Speicherstadt are only a stone's throw away. This is where our team of developers, project managers, UX and marketing consultants work. For clients from a wide range of industries, we develop the complete package from strategy, concept and design to the technical solution. Come by for a coffee and to get to know us!
The Hamburg team is looking forward to meeting you!
Our recent projects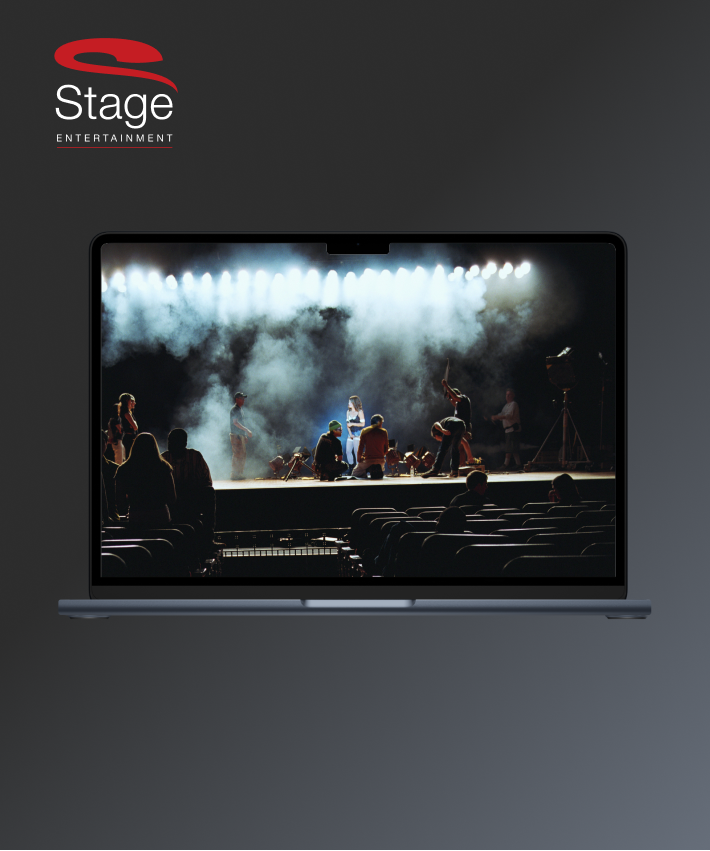 Ganzheitliche Beratung für Stage Entertainment
Wir freuen uns, Ihnen mitteilen zu können, dass SUNZINET mit Stage Entertainment zusammenarbeitet, einem der weltweit führenden Unternehmen, das Geschichten wie Hamilton und Alladin zum Leben erweckt.
Das Ziel von Stage Entertainment ist es, schneller auf seine Kunden zu reagieren und mehr Leads zu generieren.
Als digitale Full-Service-Agentur bieten wir Stage Entertainment digitale Beratung und operative Unterstützung im Projekt und Tagesgeschäft.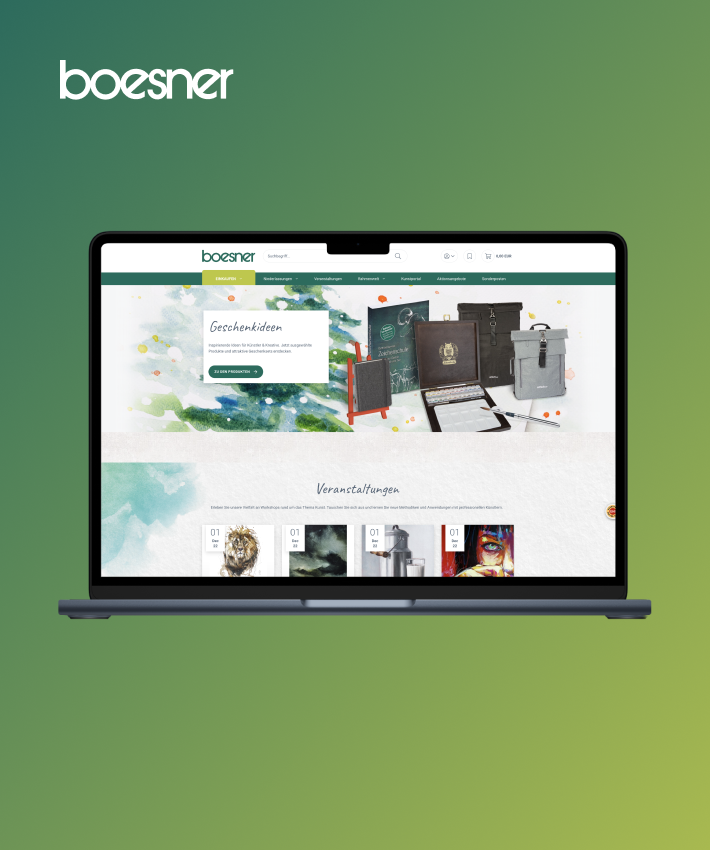 International multishop with Shopware Enterprise & TYPO3 for boesner
As boesner's e-commerce partner, we implemented the company's international website so that there is a unification of the individual country websites. Our goal was to strengthen brand awareness and improve the customer experience.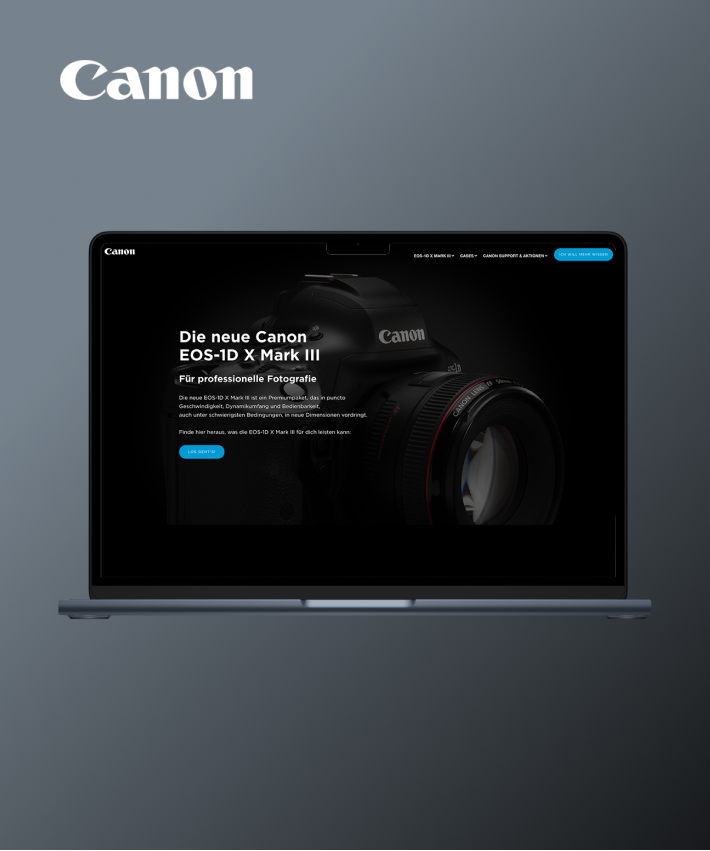 Digitale Lead-Qualifizierung für den Weltmarktführer Canon
Zur Markteinführung der schnellsten Canon Spiegelreflexkamera aller Zeiten - der CANON EOS-1D X Mark III - zogen wir für den renommierten Kamerahersteller Canon alle Register des digitalen Marketings. Ziel war es, so viele qualifizierte Leads wie möglich zu generieren und die neue Kamera im hart umkämpften Markt der professionellen Fotografie und Videografie zu platzieren.
Lesen Sie, wie wir innerhalb von 1 Monat über 100 Leads generiert haben!
Good relationships begin personally
Fill in now and we will get back to you by phone.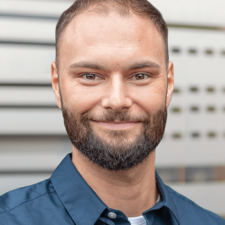 Lukas Kamm
Business Development