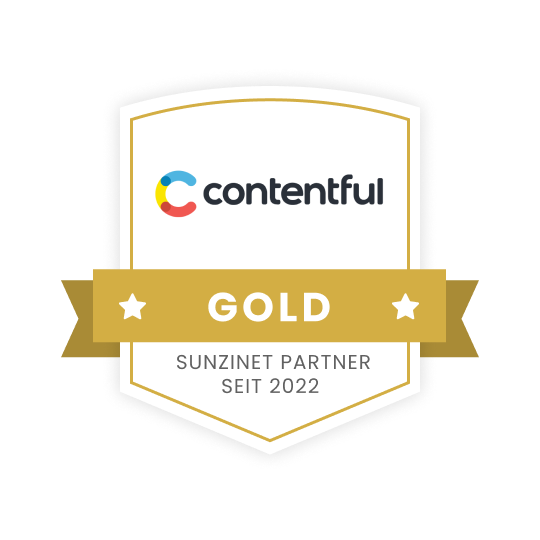 +20 years of experience, 170 employees across 4 countries
Contentful Agency
Contact us now
SUNZINET: Your Partner for Contentful Implementation

Over 20 years of experience, 10+Contentful experts, 100+ successfully completed CMS projects. We deliver customized solutions for your website.

Our Contentful Services

As a Contentful agency, we provide comprehensive services including content modelling, web development, integration, migration, and ongoing support to help your business optimize your digital experiences and accelerate growth.

Why implement Contentful?

Contentful unifies content across all touchpoints and devices. As a result, the API-first content platform ensures an optimal user experience. Content can be endlessly extended and integrated with countless tools for translation, segmentation, e-commerce and more.
With Contentful, we accelerate your digital processes and ensure satisfied users at all touchpoints.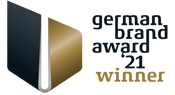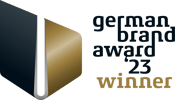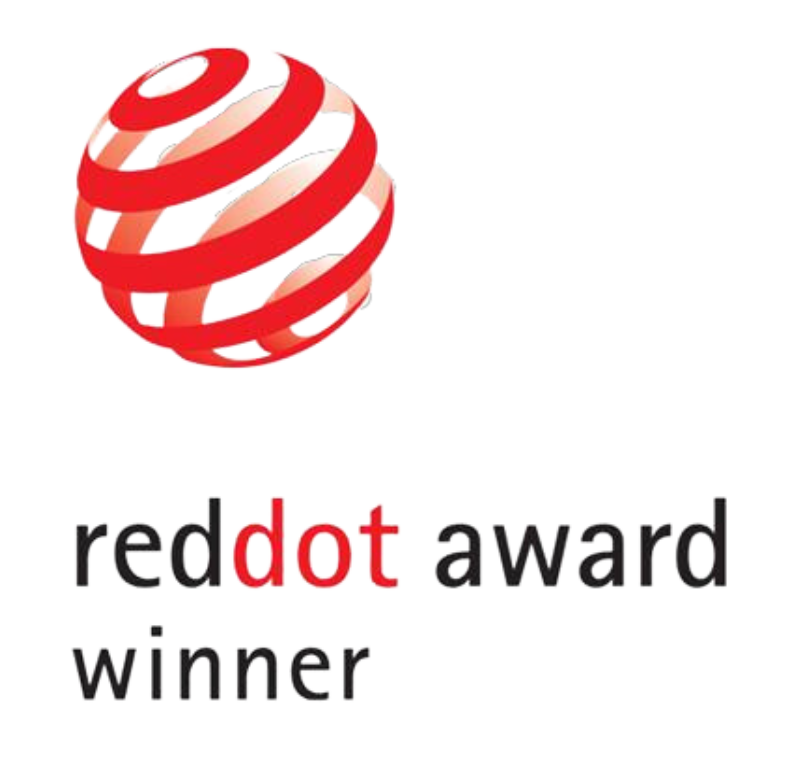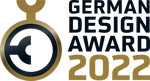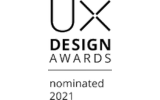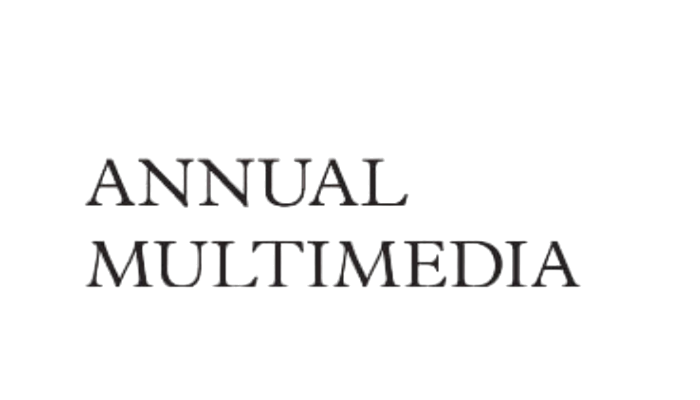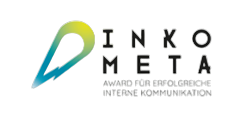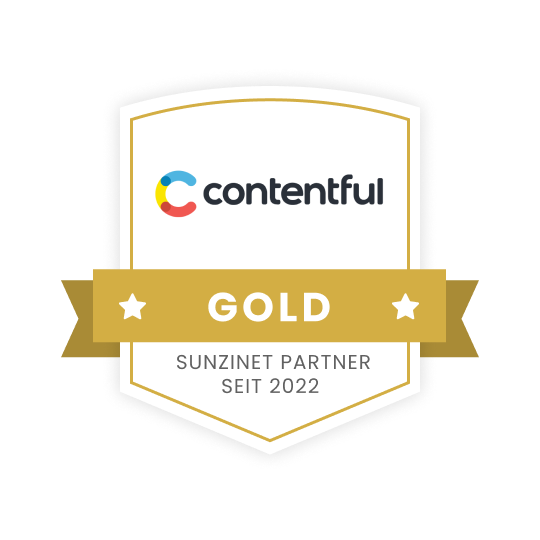 Contentful Agency
Contentful is the leading headless CMS on the market, enabling an optimal user experience with ease of use. Content can be endlessly expanded and integrated with countless tools for translation, segmentation, e-commerce, and more. This ensures a professional appearance of your brand at any touchpoints.
Planning, Conception, & Launch of Your
Headless CMS Solution
Custom Website Development: We develop custom responsive websites with unique designs, custom functionality, and seamless user experiences.

UX & UI: Our experts create website designs tailored to your audience

Website migration: We ensure accurate transfer of content, SEO, and data integrity when migrating your website to Contentful.

System Integration: We integrate your Contentful website with CRM, marketing automation, and social media platforms for a unified digital ecosystem.

Post-relaunch support: We train your team for optimal Contentful platform usage and provide website optimization services for improved SEO, CRO and technical support.
We are digital partners of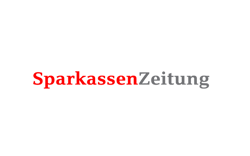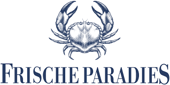 Your advantages with us as your Contentful partner agency
20+ Years of Industry Expertise
As a leading digital agency with years of industry experience, we bring best-practices knowledge and expertise to our Contentful solutions.
Individual solutions and design flexibility


Our developers use frontend frameworks to present your content exactly as you envision, offering flexibility in design and customization.

Full-Service Agency → Holistic service
Our holistic team of digital marketing experts, business analysts, solution architects & more, ensure that you maximize Contentful's functionality. From strategy to integration across multiple channels, we align your website with future goals for data-driven decision-making.
We work in an agile and transparent way
You can look forward to transparency and a quick response from our side. Internally, we work in agile teams - which enables efficient work.
A few of the faces that would work with you!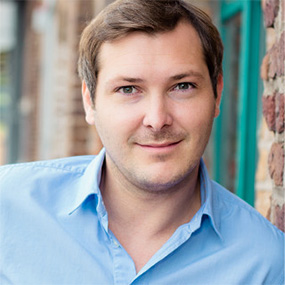 Sebastian Spill
Chief Technology Officer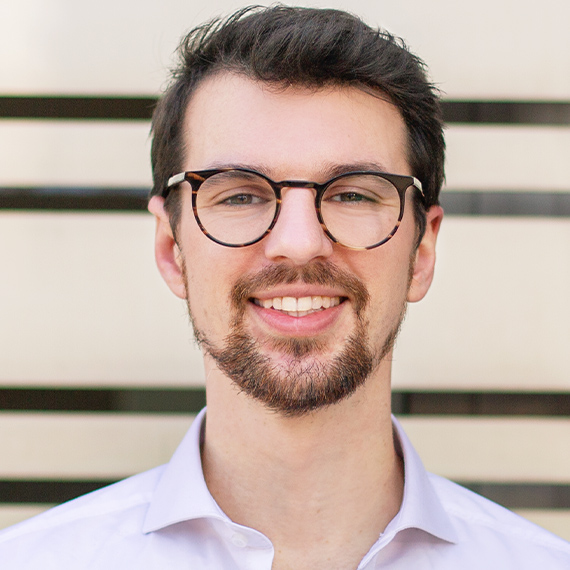 Stephan Ritter
Solution Architect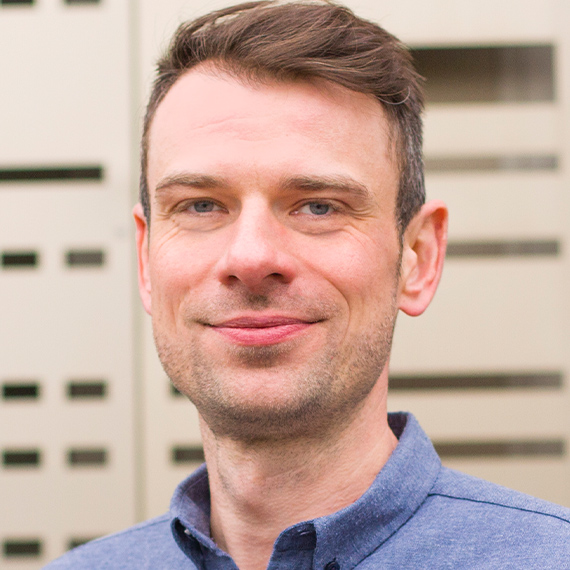 Marcel Epler
Senior Consultant & Solution Architect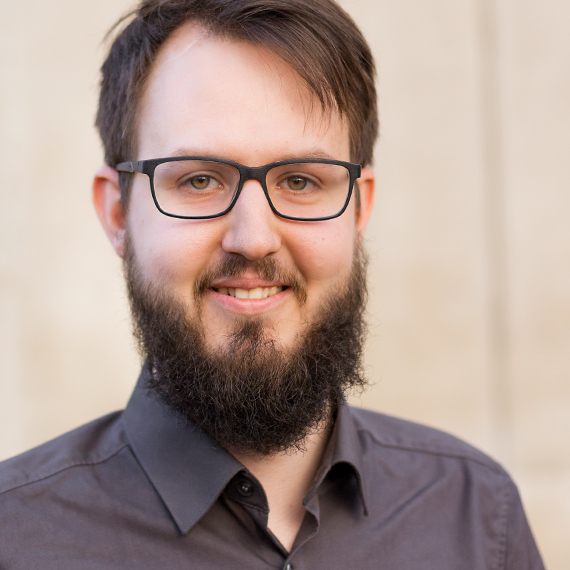 Carlos Reicheneder
Developer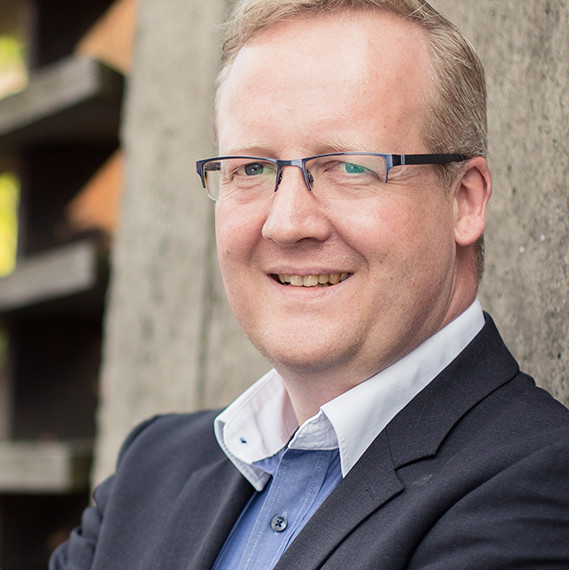 Lars Pflugmacher
CMS Expert & Trainer
Our approach to Contentful integration
Review existing processes
Together we take stock of your system landscape and content structures and lay the foundation for cooperation and implementation.
Development & Integration
In stakeholder workshops, we jointly develop a coherent and unique strategy for your headless CMS solution. In doing so, we consider your requirements and wishes for the system as well as the needs of your customers.
Implementation
A small project team consisting of a maximum of 10 people ensures a fast time-to-market implementation of your project. Your permanent contact person is in regular contact with you and always keeps you up to date.
Optimization
Your customers' needs are constantly changing. That's why it's important to continuously check, develop and optimize the system even after it's gone live.
Customers benefitting from our unique CMS Solutions
Need a strong digital partner?
Let's talk in person about your web development challenge!
Just fill out the form and we'll get back to you.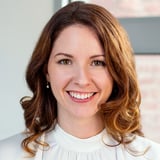 Simona Mayer
Head of Business Development