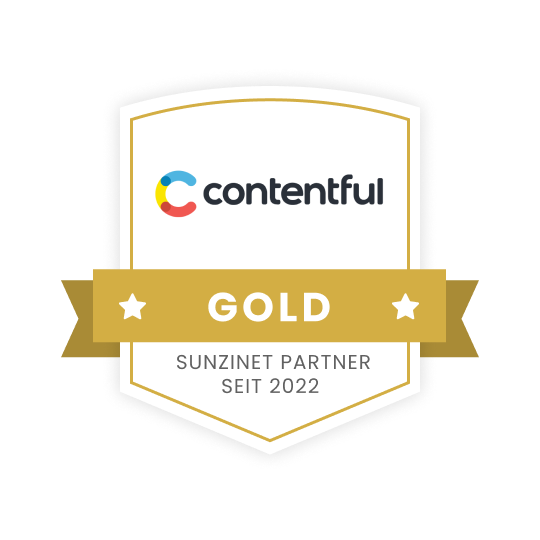 Contentful Agency
Contentful is the leading headless CMS on the market, enabling an optimal user experience with ease of use. Content can be endlessly expanded and integrated with countless tools for translation, segmentation, e-commerce, and more. This ensures a professional appearance of your brand at any touchpoints.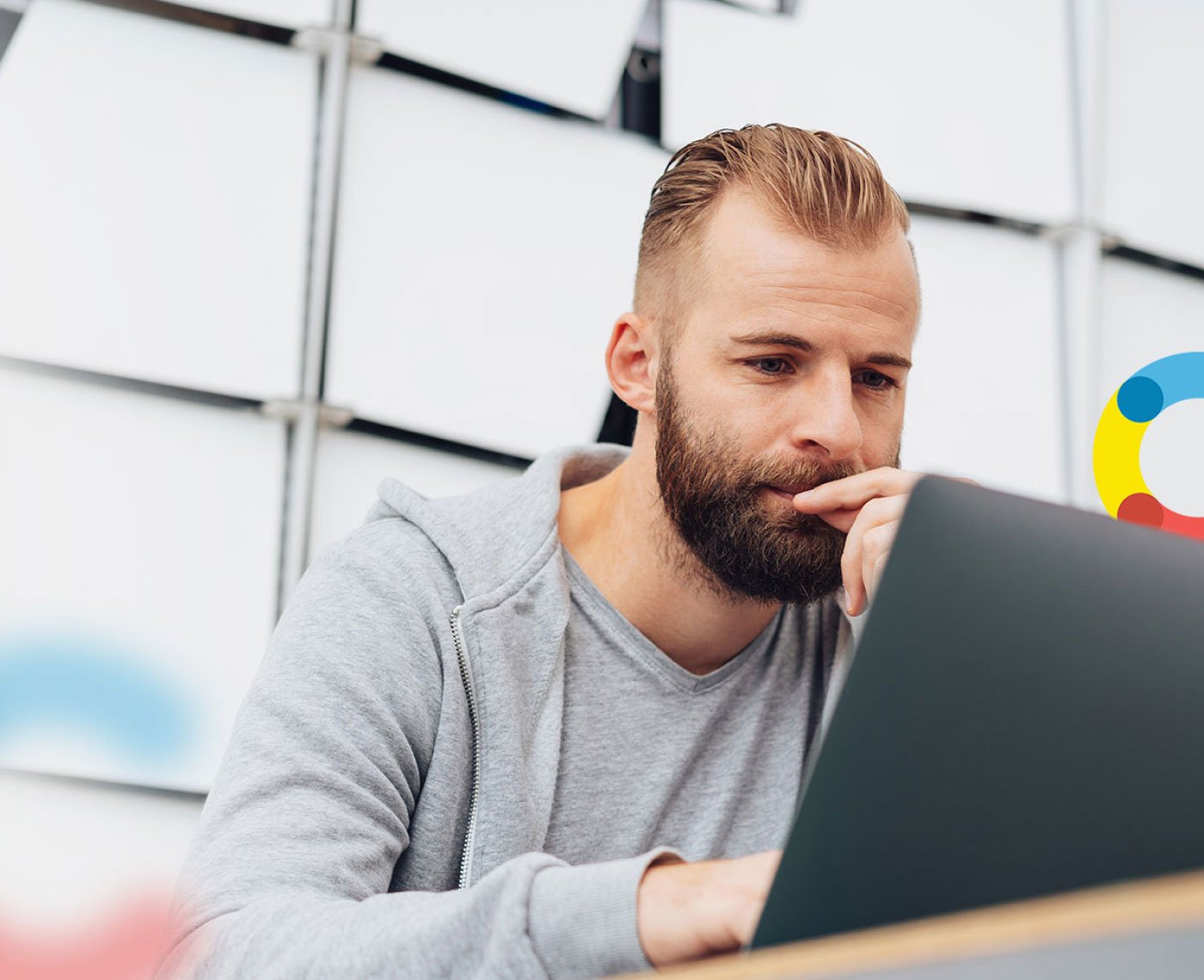 Contentful: the market-leading content platform
Contentful unifies content across all touchpoints and devices. As a result, the API-first content platform ensures an optimal user experience. Content can be endlessly extended and integrated with countless tools for translation, segmentation, e-commerce and more.

Together with Contentful, we accelerate your digital processes and ensure satisfied users at all touchpoints.
Advantages of implementing a CMS System
Centralized Data Management
We implement Headless CMS and enable you to centrally manage your content. Ensure excellent customer experiences at any touchpoints.  
We always find the right technology solution for our clients
With years of experience in CMS and DXP, we find the system solution that best fits your business goals. 
We work in an agile and transparent way
You can look forward to transparency and quick response from our side. Internally, we work in agile teams - which enables efficient work.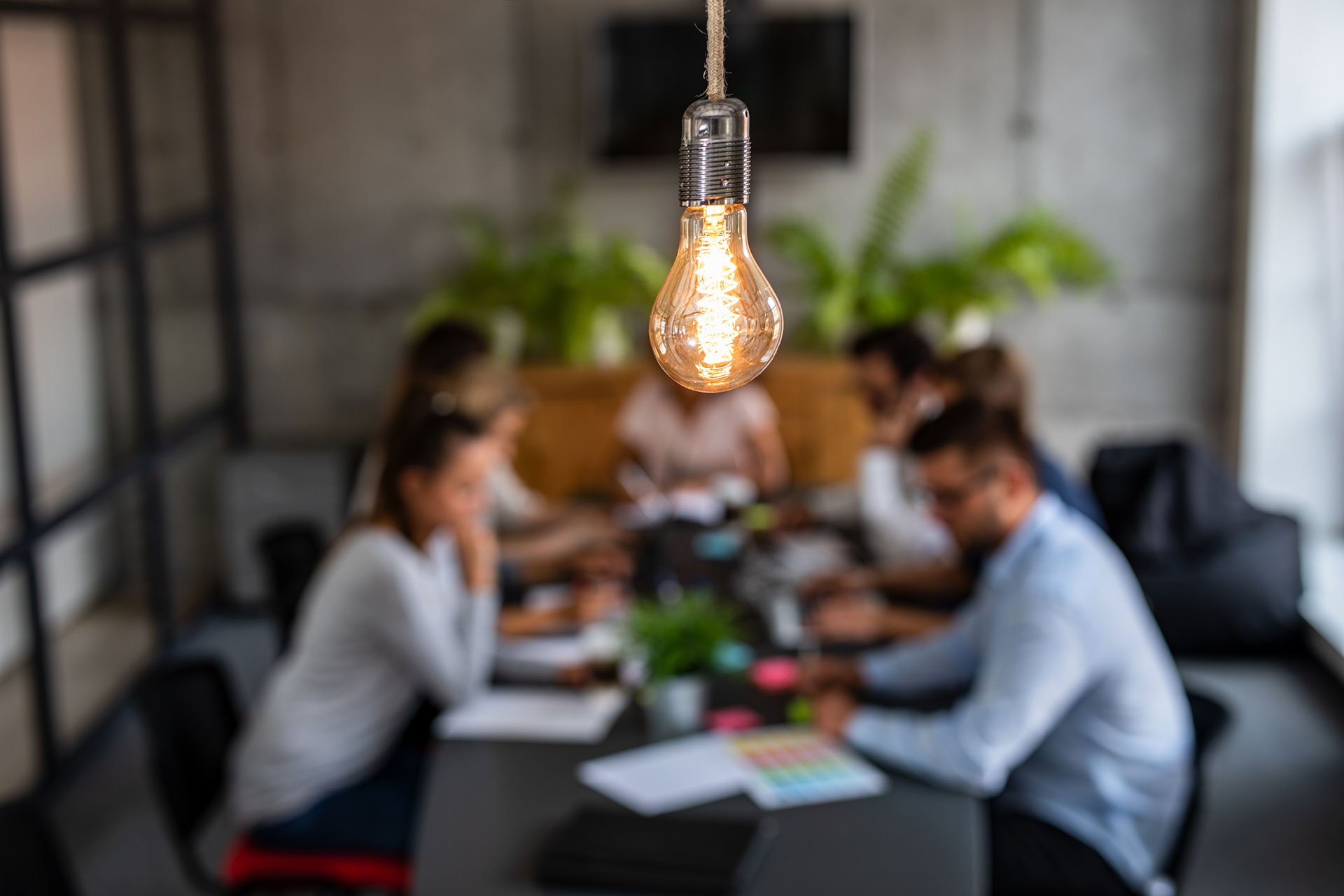 Why Contenful?
Customized solutions and design flexibility as developers use frontend frameworks and integrate the created content from the backend via API interface.
Contentful enables optimal results across all devices and touchpoints by separating content from design and layout. Content is created once and placed by the system on different platforms.
Fast time-to-market thanks to integration of modern coaching techniques and external Content Distribution Network (CDN). CDN is a globally distributed network of servers that provides faster performance and security to websites that distribute their content through this network. For example, API payloads are delivered under 100ms.
Front-end and back-end are independent of each other. Forward-looking work can be done in the backend, while touchpoint-specific changes are made in the frontend. This enables flexible working for content managers.
Our approach to Contentful integration
Review existing processes
Together we take stock of your system landscape and content structures and lay the foundation for cooperation and implementation.
Development & Integration
In stakeholder workshops, we jointly develop a coherent and unique strategy for your headless CMS solution. In doing so, we consider your requirements and wishes for the system as well as the needs of your customers.
Implementation
A small project team consisting of a maximum of 10 people ensures a fast time-to-market implementation of your project. Your permanent contact person is in regular contact with you and always keeps you up to date.
Optimization
Your customers' needs are constantly changing. That's why it's important to continuously check, develop and optimize the system even after it's gone live.
Good relationships begin personally
Fill in now and we will get back to you by phone.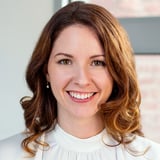 Simona Mayer
Head of Business Development
In contrast to the traditional CMS, a headless CMS does not have a front end, but only a back end. Content is stored in a structured way. Thanks to APIs (interfaces), the content is played out in a formatted way. Headless CMS enable an efficient design of the uniform digital experience. 

For whom is a headless CMS worthwhile?

Show More

A headless CMS is worthwhile for companies that distribute content to different platforms and also when content from different systems is to be interlinked.