We enable sustainable digital solutions
Harnessing the potential of digital transformation for sustainable growth of your business is what drives us. In the Stuttgart area, we are the strong partner for digital projects for B2B, B2C and public clients as a digital agency. If you need support with e-commerce, CRM, marketing automation, campaigns or CMS, then you've come to the right place. Because with our experience, we are not only service providers, but also consultants and sparring partners in the implementation of your project. Let us make your digital transformation successful together!
Our Services and your Advantages
We enable ambitious companies to enter the digital world and ensure that you can grow successfully there! As an experienced digital agency in Stuttgart, we support you in achieving your goals in online marketing, sales, and e-commerce.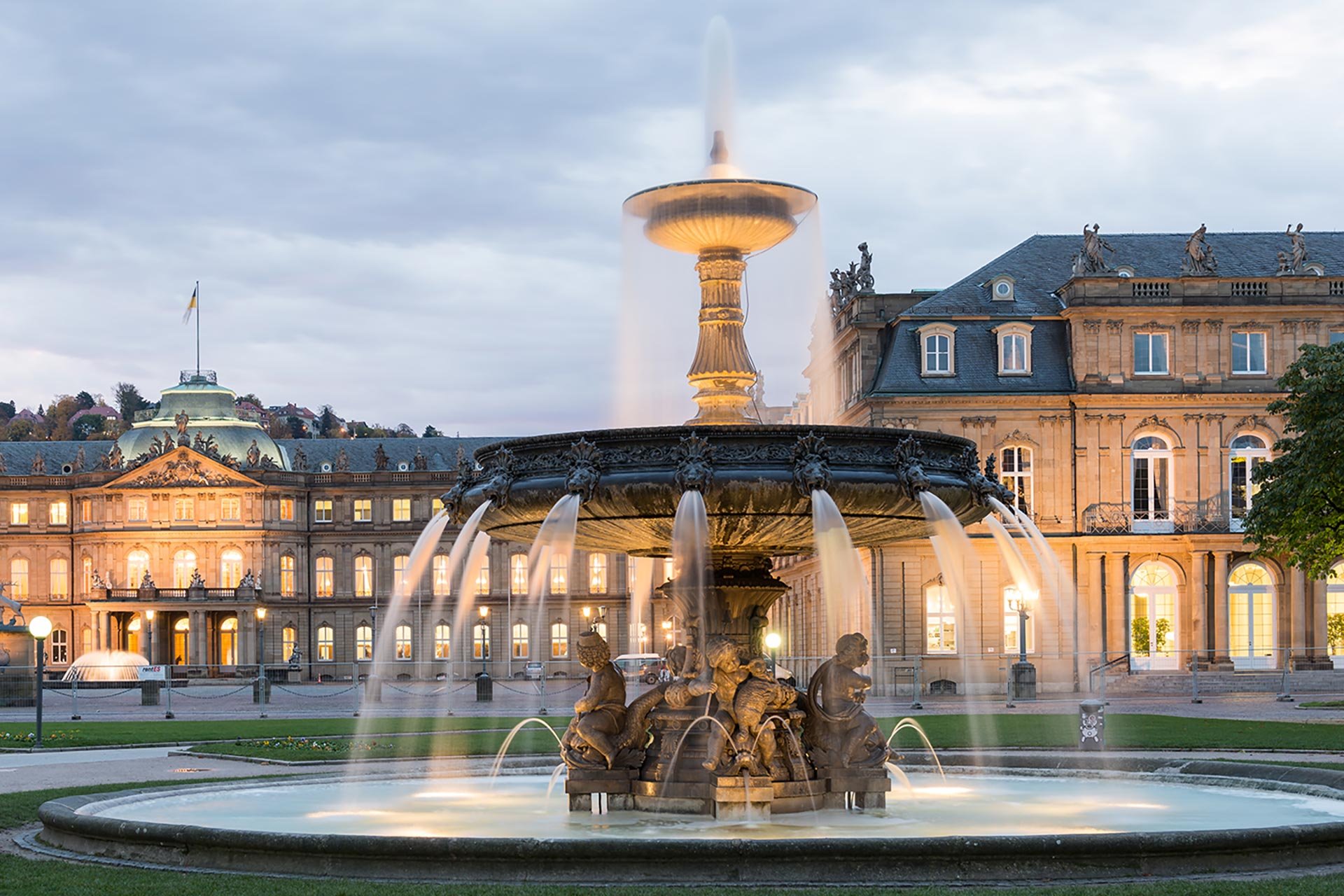 Good reasons for SUNZINET Stuttgart:
True full-service provider
Experts for digital transformation
Owner-managed and personal
Multiple award-winning works
Measurable success guaranteed
What does enabling digital challenge look like?
Our focus as a digital agency is to understand your situation exactly. What are your project goals? How do they relate to your company goals? Maybe you want more power in e-commerce to increase your revenue. Or you want to make internal collaboration more future-proof with a digital workplace. Do you want to use your resources more efficiently by using marketing automation or CRM? We work together with you to find precise answers and solutions. After a thorough analysis and consultation, we develop your customized strategy. We connect this with KPIs by which you can measure us. This way, you can achieve your company goals and leverage the potential of digital transformation for your business success!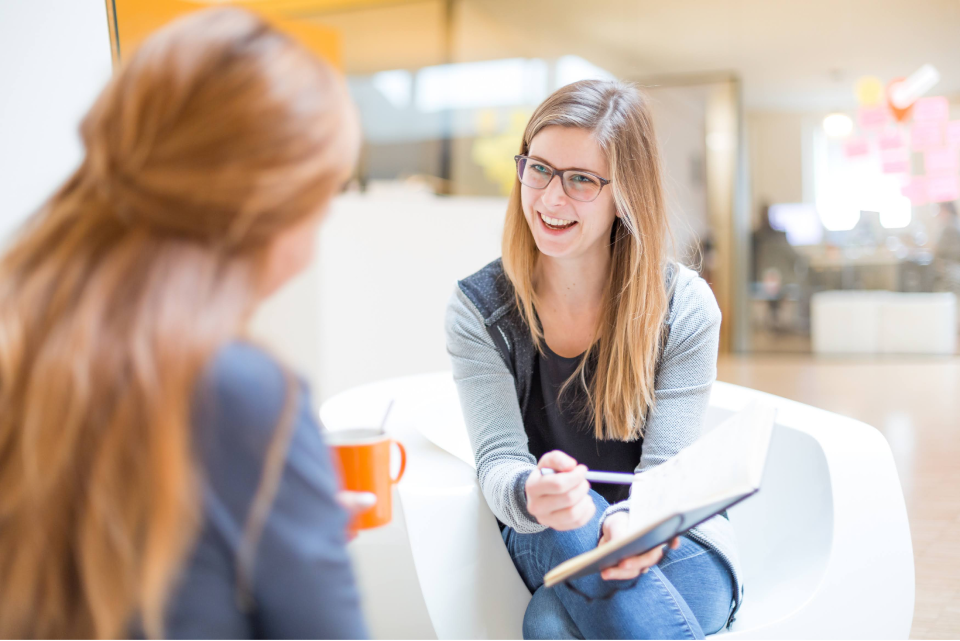 Your digital agency in Stuttgart
SUNZINET Stuttgart's office is centrally located in the city center. Our goal is to support you in achieving your business goals. Therefore, we are happy to be measured by our success.
Why don't you come and visit SUNZINET Stuttgart for a personal introduction? We look forward to meeting you!
Our projects as a digital agency
Are you looking for a strong digital partner in Paderborn?
Let's talk in person about your digital challenges! Simply fill out the form and we'll get back to you, either by phone or with a non-binding appointment proposal.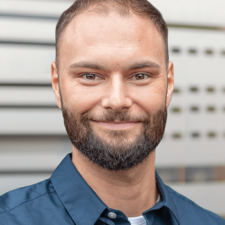 Lukas Kamm
Business Development