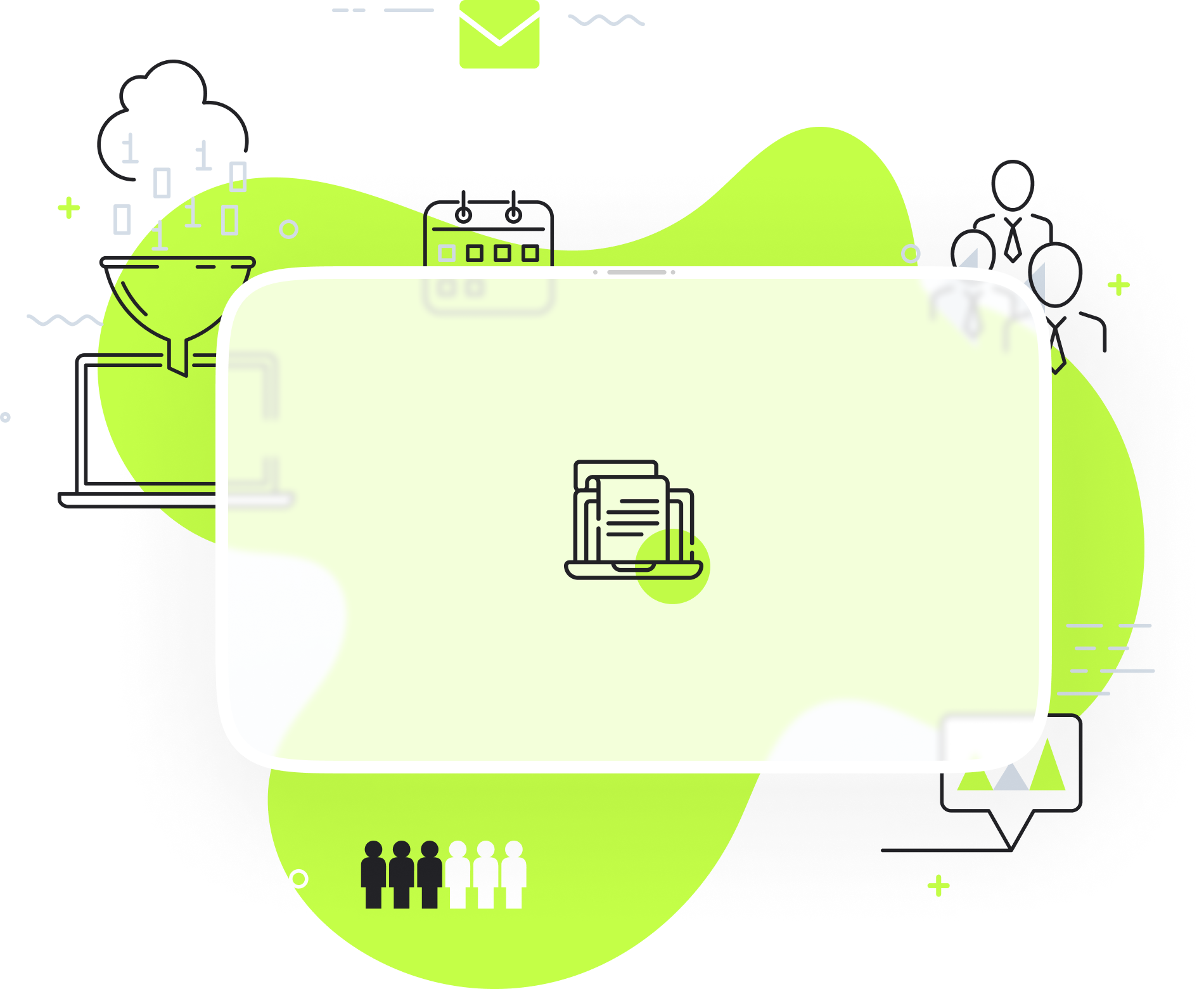 CRM Agency
Streamlined Marketing, Sales & Service processes for your business growth
170 employees, 20+ years of experience, for optimal user engagement along your entire customer journey.
Our Services for your CRM challenges
With our CRM services we help ambitious companies to grow in success and develop their business in the digital world.
CRM consulting and needs analysis

We look at your business processes and advise you on suitable CRM solutions. In this way, we work with you to find the ideal CRM solution that integrates seamlessly into your system landscape and your marketing & sales structures. 

CRM strategy consulting

Successful customer relationship management requires objectives. We help you define clear goals and align them with your overall business objectives.

CRM implementation

Based on your existing workflows, we find a way to successfully implement your CRM system in your company. Our CRM consultants support you at all levels: from training your employees to linking to existing systems. 

CRM development

We develop custom-fit solutions for your CRM system - both at individual interfaces and for complete software applications. 

Support

After implementation, our work for you is far from done. We continue to be your competent contact for the further development of your CRM strategy and the evolution of the CRM system.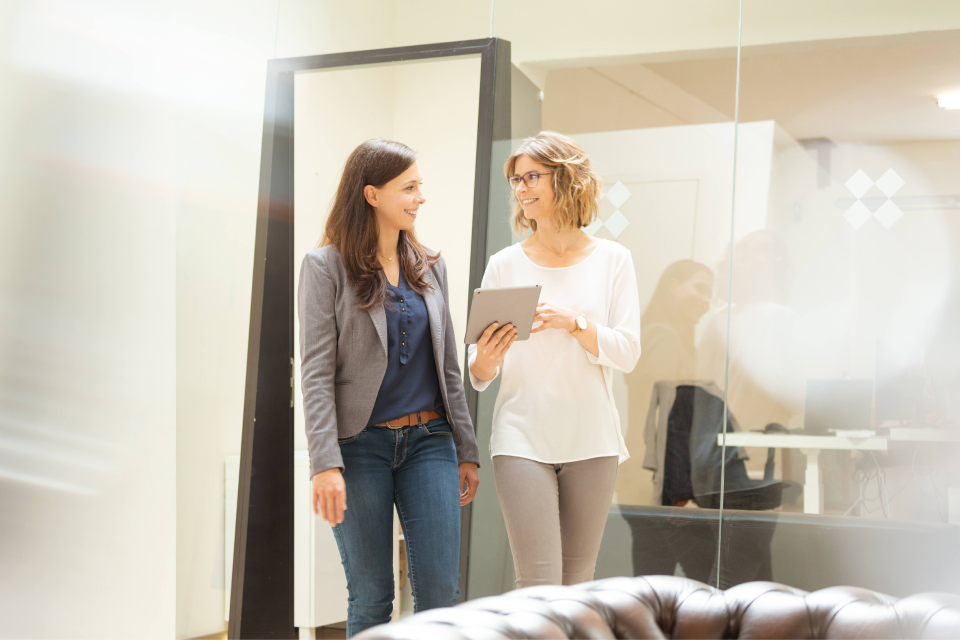 We optimize your customer relations
Acquiring new customers is more expensive than maintaining those who are already there. With the right CRM strategy, you can ensure sustainable customer relationships. Benefit from automated processes and the targeted evaluation of customer data. We get the maximum benefit for you - whether on-premise, open source or through SaaS cloud solutions. Don't miss out on the opportunities of digital transformation.
With SUNZINET it takes 4 steps to your successful CRM implementation
Strategy and requirements
We review the current state of your CRM and work with you to define a strategy that describes the target state. To this end, we conduct stakeholder workshops, interviews and a system screening. 
Planning and scoping
On this basis, we formulate a Minimal Viable Product (MVP) and define expansion stages. In this way, we jointly develop the implementation plan. The phase runs in an agile collaboration with various stakeholders in the context of corresponding user stories. 
Implementation phase
The CRM system is configured according to the planning and scoping and integrated into the system landscape. 
CRM implementation
Project marketing and stakeholder training ensure a smooth CRM implementation into your marketing and sales processes.
Your advantages with us as your CRM partner
Benefit from our partnerships with sought-after CRM technologies

We are experts in implementing CRM strategies. Partnerships with the major players in the industry prove this: As a Gold Partner of Salesforce and HubSpot, we are close to the product and benefit from partner benefits. With us at your side, you too can benefit.

Future-oriented all-round support

We offer all-round support for the successful introduction of your CRM strategy. This includes all processes from conception to launch and even beyond. Our approach is future-oriented and strengthens your company sustainably.
Good relationships begin personally
Fill in now and we will get back to you by phone.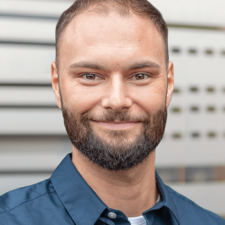 Lukas Kamm
Business Development
Every company accumulates huge amounts of valuable customer data over time. A CRM helps manage and utilize this customer data effectively. Businesses can use it to keep all contact information up to date, manage accounts of customers, and collectively record customer interactions. You can also optimize your marketing and sales activities by automating processes. This enables you to maintain long-term relationships with your customers and sustainably increase their customer lifetime value.

What are the key benefits of CRM systems?

Show More

Whether by phone, in joint meetings, or in conversation with other colleagues: You collect important customer data at all touchpoints. If this information is simply stored on laptops, hard drives, or in the memory of an employee, it can quickly be lost. A CRM secures this information and simultaneously transforms it into useful business insights. This creates real added value. Legal requirements, such as DSGVO guidelines, can also be more easily met with CRM systems.