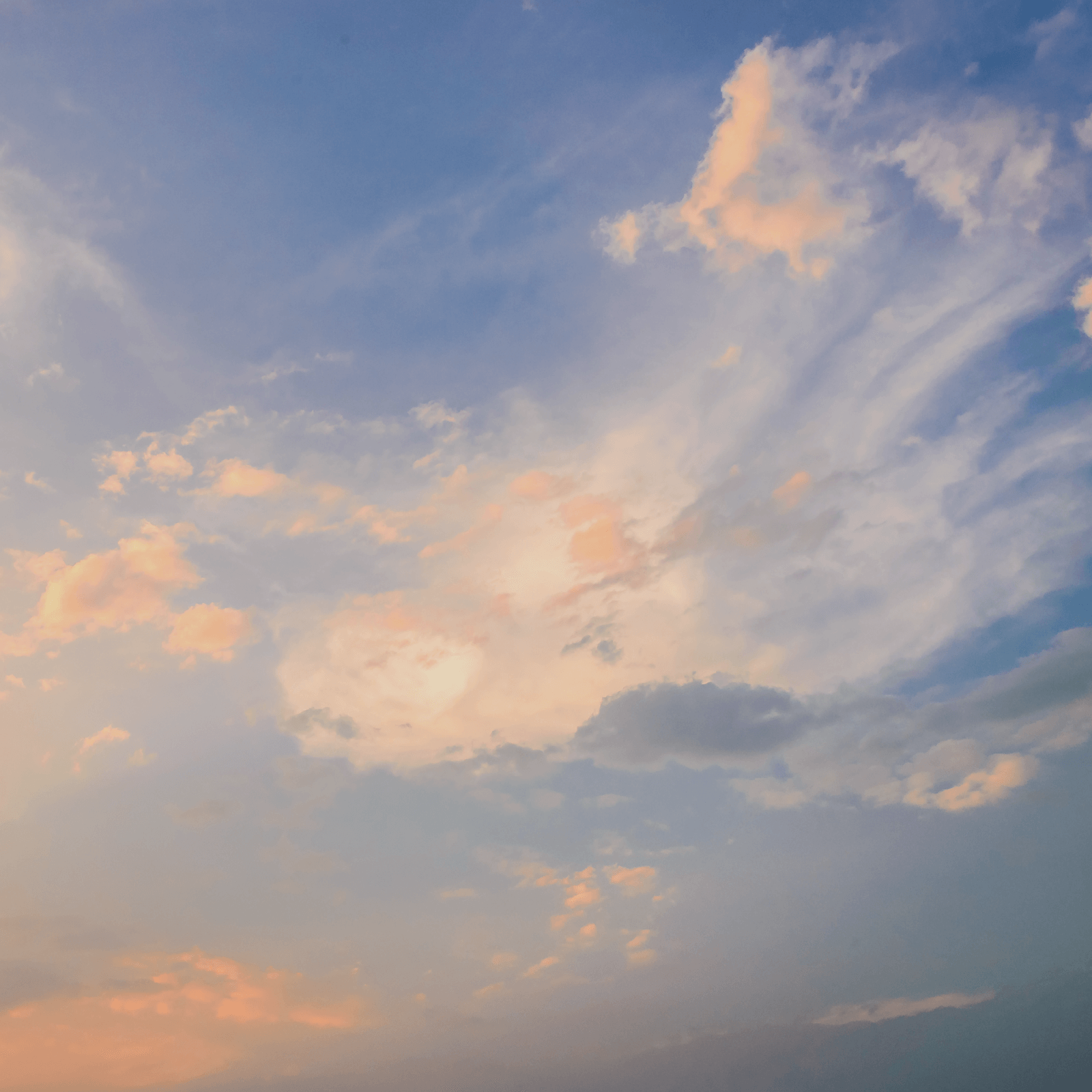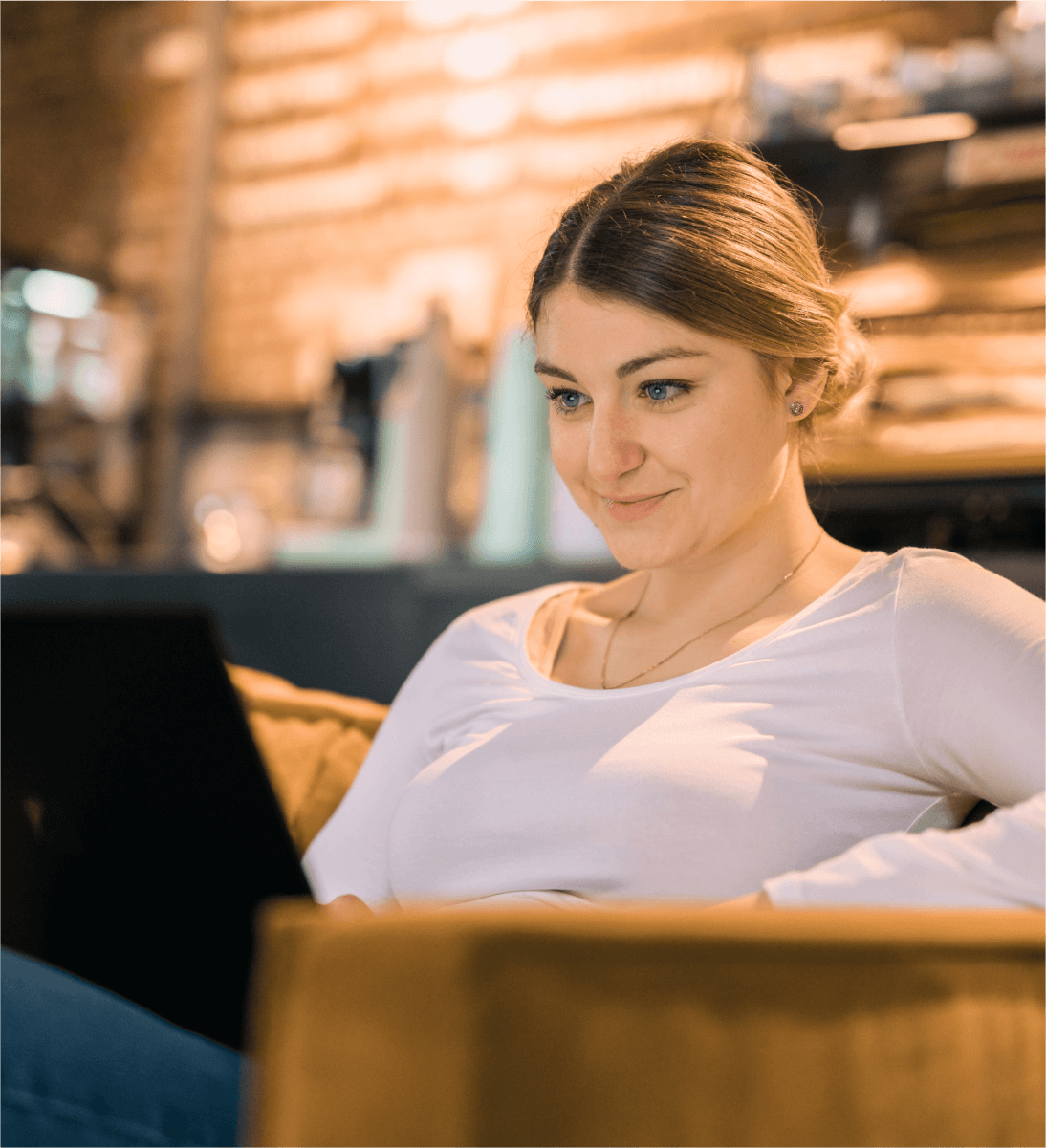 CRM Agency
Revolutionize customer care for sustainable business growth
170 employees in 4 countries, 20+ years of experience, for developing a holistic customer data platform for Optimal Customer Engagement.
Contact us now
Our Services to overcome your challenges
As a CRM agency, we transform customer care, optimize relationships, streamline marketing, sales & service processes, and fuel sustainable business growth.
CRM & CDP

We empower businesses with CRM software solutions to enable you with data-driven insights & decision-making power. The cloud-based systems manage customer and sales data, track customer interactions, generate reports, and automate processes. We set up a holistic Customer Data Platform (CDP), to enhance transparency and the understanding of your customers.

Consulting & process optimisation

Our CRM consultants review the existing CRM system using methods like system analysis, data examination, process mapping, user feedback, performance metrics analysis, and stakeholder collaboration to identify areas for improvement, share best practices, and implement effective CRM strategies.

CRM implementation & integration

Our team of 20+ CRM experts implement and integrate CRM and CDP systems into existing company structures and IT infrastructures, including software configuration, customization, and setup tailored to the specific requirements of the organization.

Training & support

We offer additional training and support to educate employees on how to effectively utilize the CRM system, including its features, workflows, report creation, and data entry, and fully leverage its capabilities for enhanced performance.

Customer support & maintenance

With our continuous support, we ensure a smooth operation of the CRM system by providing assistance for technical issues, software upgrades, troubleshooting, and maintenance services, all tailored to align with the requirements of your business processes.

Data analysis & reporting

We conduct data analysis and generate meaningful reports from CRM and CDP data, enabling businesses to gain valuable insights into customer behavior, sales trends, and performance metrics.
We are digital partners of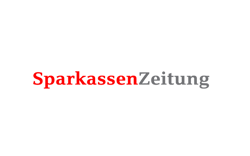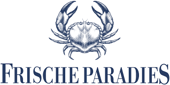 Your advantages with us as your CRM Agency
Benefit from our partnerships with sought-after CRM technologies
We are experts in implementing CRM strategies. Partnerships with the major players in the industry prove this: As a Gold Partner of Salesforce and HubSpot, we are close to the product and benefit from partner benefits. With us at your side, you too can benefit.
Future-oriented all-round support
We offer all-round support for the successful introduction of your CRM strategy. This includes all processes from conception to launch and even beyond. Our approach is future-oriented and strengthens your company sustainably.

20+ years of industry experience with best practices




Our extensive experience across diverse industries has equipped us with the knowledge of key challenges in various industries and the know-how of how to solve them. We have honed our ability to deliver tailored solutions that give your business a competitive edge.

Agile & interdisciplinary team
Leverage the wide range of expertise and a holistic perspective that our interdisciplinary teams have to offer. Our team structure allows us to offer tailored solutions &efficient problem-solving. With our collaborative approach, we strive to meet your unique needs and deliver exceptional results.
Some of our CRM Experts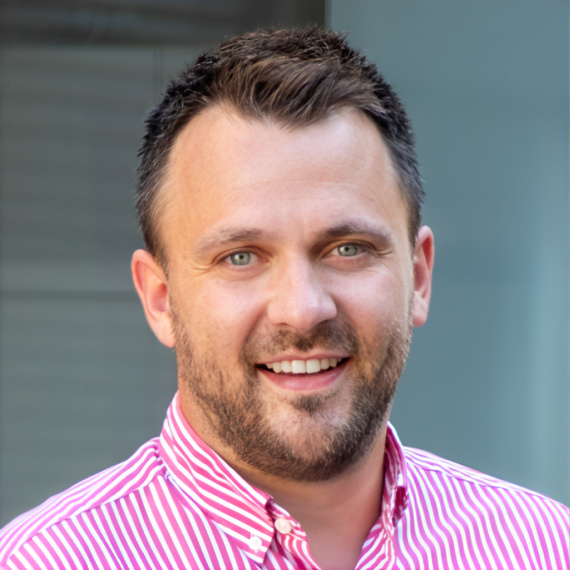 Daniel Palm
Chief Marketing Officer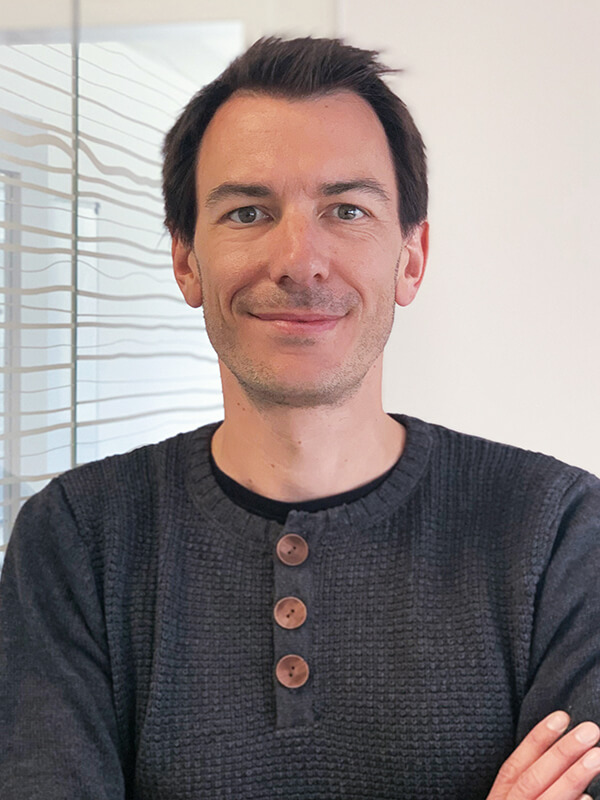 Christoph-Eschweiler
CRM Consultant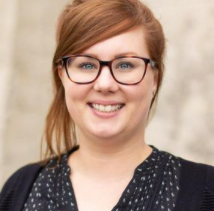 Rebecca Fehrenberg
Digtal Marketing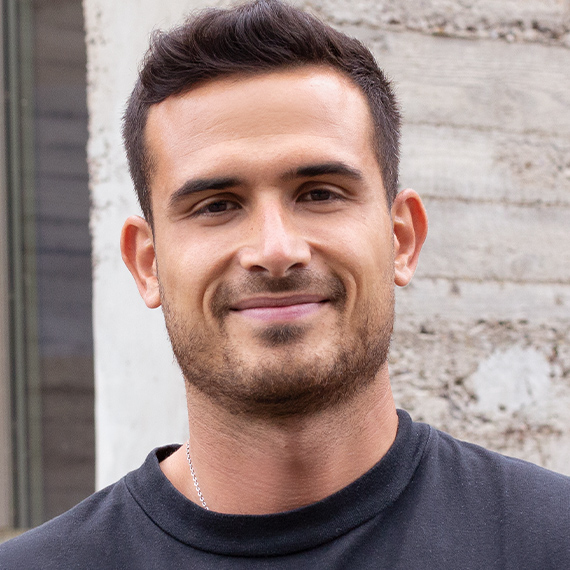 Rene Virzi
Business Development Manager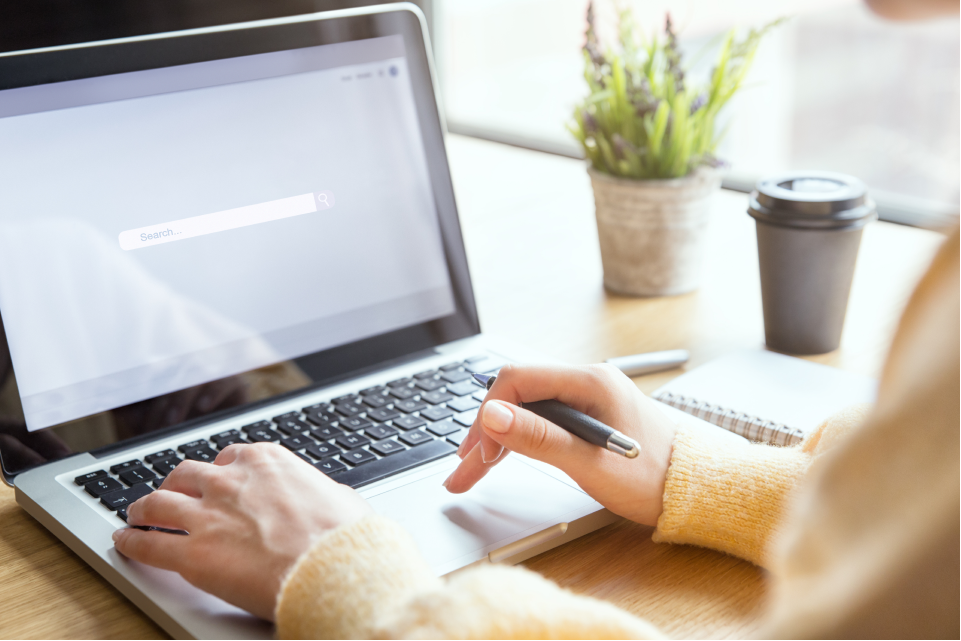 Our CRM software solutions
To ensure that you use a CRM system that leaves nothing to be desired, we only work with the big players in CRM. We are a Gold Partner of HubSpot as well as a partner of Salesforce. Take the chance and let us advise you.
Good relationships begin personally
Fill in now and we will get back to you by phone.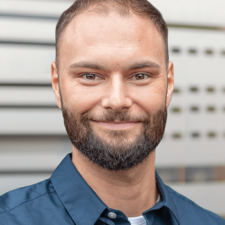 Lukas Kamm
Business Development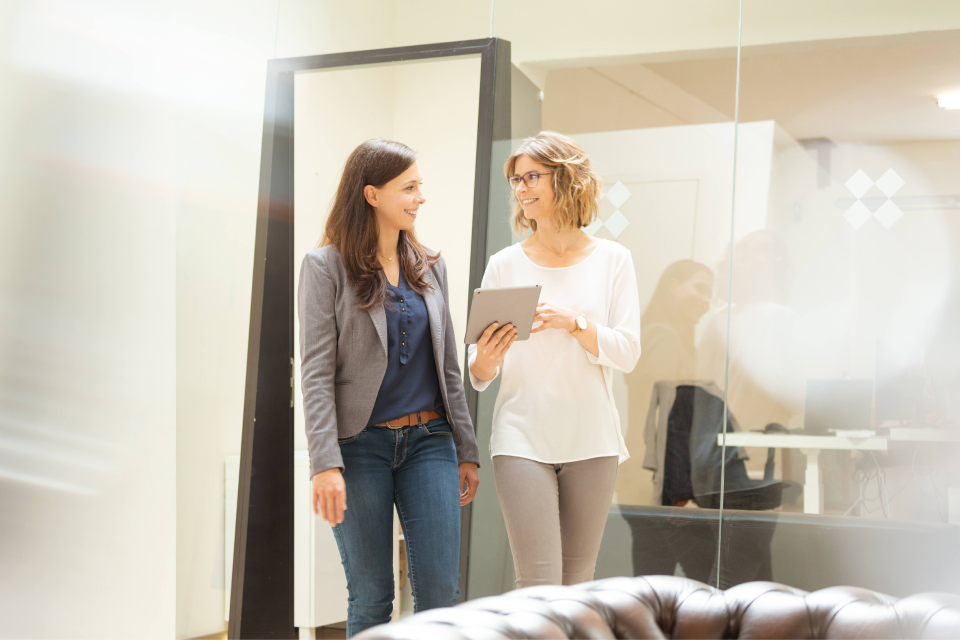 We optimize your customer relations
Acquiring new customers is more expensive than maintaining those who are already there. With the right CRM strategy, you can ensure sustainable customer relationships. Benefit from automated processes and the targeted evaluation of customer data. We get the maximum benefit for you - whether on-premise, open source or through SaaS cloud solutions. Don't miss out on the opportunities of digital transformation.
With SUNZINET it takes 4 steps to your successful CRM implementation
Strategy and requirements
We review the current state of your CRM and work with you to define a strategy that describes the target state. To this end, we conduct stakeholder workshops, interviews and a system screening. 
Planning and scoping
On this basis, we formulate a Minimal Viable Product (MVP) and define expansion stages. In this way, we jointly develop the implementation plan. The phase runs in an agile collaboration with various stakeholders in the context of corresponding user stories. 
Implementation phase
The CRM system is configured according to the planning and scoping and integrated into the system landscape. 
CRM implementation
Project marketing and stakeholder training ensure a smooth CRM implementation into your marketing and sales processes.