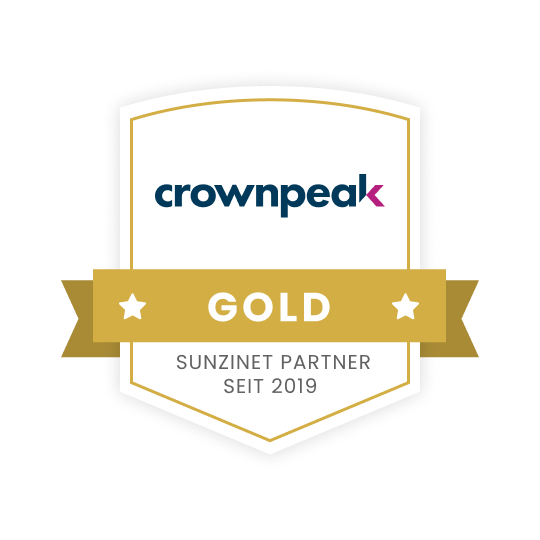 FirstSpirit Agency
Want to take your company's digital experience to the next level? Then set yourself apart from any competition with professional and unique content!

If you want to be competitive in the digital transformation, you have to target your potential customers and offer them the best possible customer journey at all touchpoints.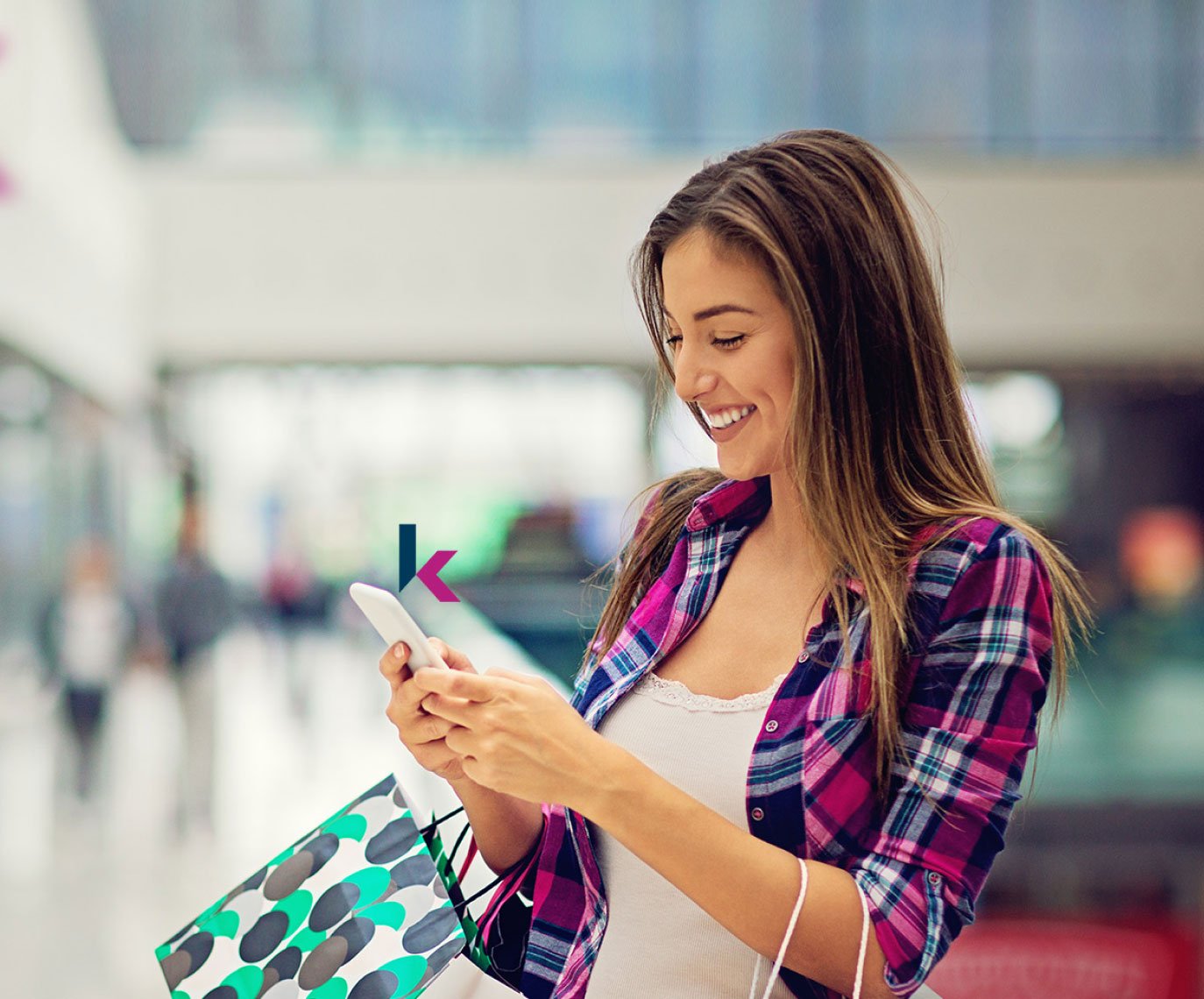 SUNZINET is Crownpeak Premium Partner
Crownpeak is the official provider of the FirstSpirit CMS. We have achieved the highest Crownpeak partnership level, making us one of only six Premier Partners in the DACH region. Thanks to our close cooperation with the provider of the FirstSpirit CMS, we guarantee our customers smooth implementation and support of the software.
Our service as FirstSpirit Agency
Conception and design of the website
Development of the language concept
Planning and setup of the system architecture
Development of the rights and roles concept
Definition and integration of various microservices and interfaces (API)
Implementation of the layout in FirstSpirit and creation of the maintainable paragraphs
Setup of the live edit mode for frontend editing
Definition and development of the various output channels e.g. as headless CMS and Content as a Service (CaaS)
Training for users of your company and editorial support
Support with digital marketing, SEO and SEA
Advantages of implementing a CMS- and DXP-System
Centralized Data Management
We implement your CMS and enable you to centrally manage your content. Ensure excellent customer experiences at any touchpoints.  
We always find the right technology solution for our clients
With years of experience in CMS and DXP, we find the system solution that best fits your business goals. 
We work in an agile and transparent way
You can look forward to transparency and quick response from our side. Internally, we work in agile teams - which enables efficient work.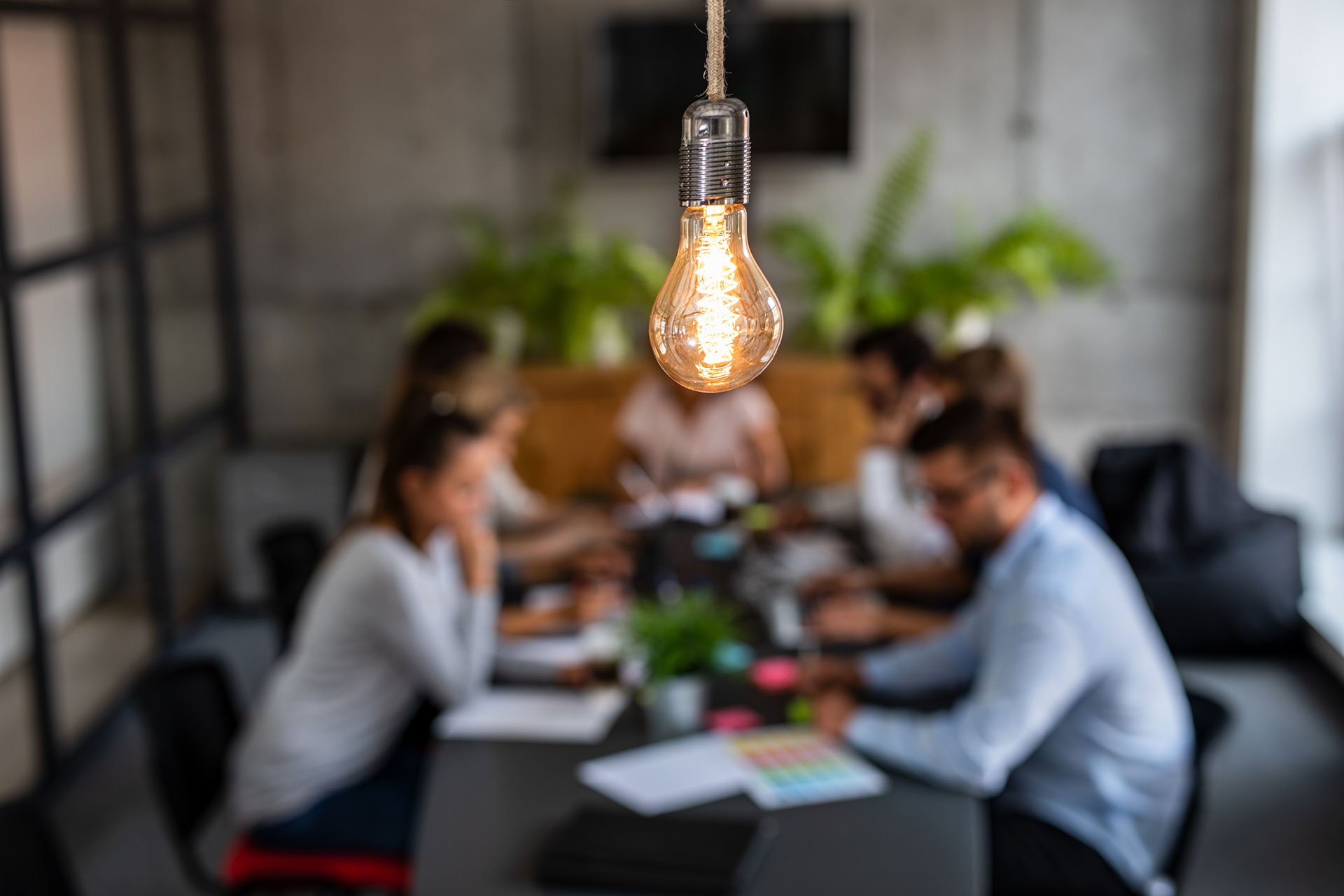 Why FirstSpirit?
Modular design: Easily connect online stores, intranets, portals, CRM systems, PIMs, etc. to the FirstSpirt DXP.
Enterprise-ready: FirstSpirit DXP is aimed at global companies that want to simplify their complex applications - both on-premises and in the cloud.
Hybrid CMS (headless+): Play out content across all channels in milliseconds and use frontend, preview and editing functions simultaneously.
Microservices architecture: stay flexible by seamlessly integrating new technologies into your existing systems.
AI personalization: Use FirstSpirit to personalize all areas of the customer journey and thus offer your customers the best possible user experience.
E-commerce: FirstSpirit is compatible with the leading e-commerce platforms. Secure a competitive advantage with innovative banner ads, product teasers, user-generated content, etc.
Our approach to FirstSpirit integration
Review existing processes
Together we take stock of your system landscape and content structures and lay the foundation for cooperation and implementation.
Development & Integration
In stakeholder workshops, we jointly develop a coherent and unique strategy for your CMS solution. In doing so, we consider your requirements and wishes for the system as well as the needs of your customers.
Implementation
A small project team consisting of a maximum of 10 people ensures a fast time-to-market implementation of your project. Your permanent contact person is in regular contact with you and always keeps you up to date.
Optimization
Your customers' needs are constantly changing. That's why it's important to continuously check, develop and optimize the system even after it's gone live.
What our partner has to say about us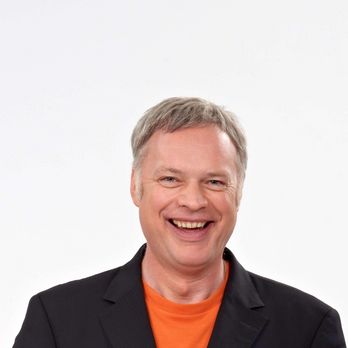 Our partner SUNZINET stands out above all for its strong versatility!
SUNZINET supports its customers in all areas of digitization and thus ensures an all-round successful digital experience platform. Alongside open communication, it is precisely this expertise that makes our partnership so special. We are very much looking forward to the joint future and further, exciting projects with SUNZINET!"

Thomas Rippke

Partner Management | Crownpeak
Our recent projects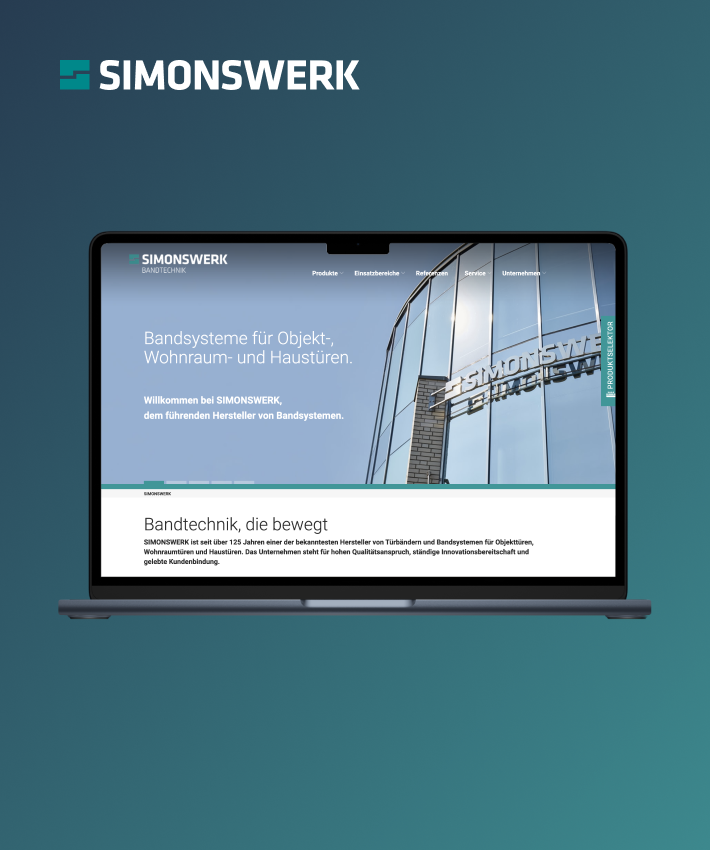 Webauftritt auf höchstem Niveau für SIMONSWERK
Es sollte ein Webauftritt auf höchstem Niveau geschaffen werden. Dazu gehörte der Rollout in 12 Ländern weltweit auf Basis von TYPO3. Ziel der neuen Website war es, die Internationalität des Unternehmens zu kommunizieren und nachhaltig zu stärken. Darüber hinaus sollte die neue Corporate Identity die Markterweiterung vorantreiben.
Und genau das haben wir getan!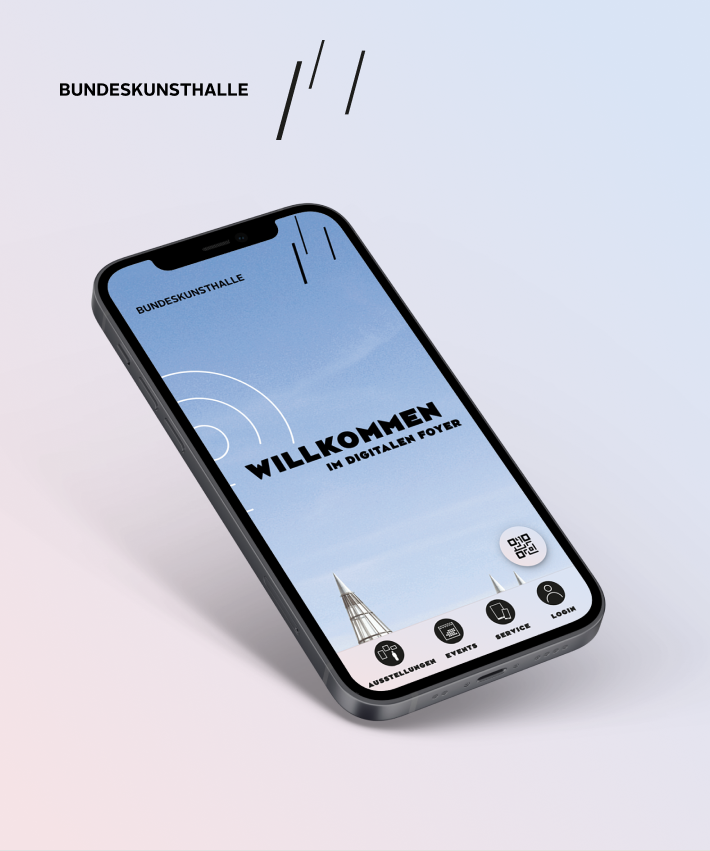 Bundeskunsthalle: Die Digitalisierung des Kunsterlebnisses
SUNZINET hat für die Bundeskunsthalle eine App entwickelt, um das Kunsterlebnis zu digitalisieren und Informationen und Services für Besucher zu bündeln. Zu den Funktionen gehören Informationen zu Ausstellungen und Veranstaltungen sowie 360-Grad-Ansichten der Räumlichkeiten.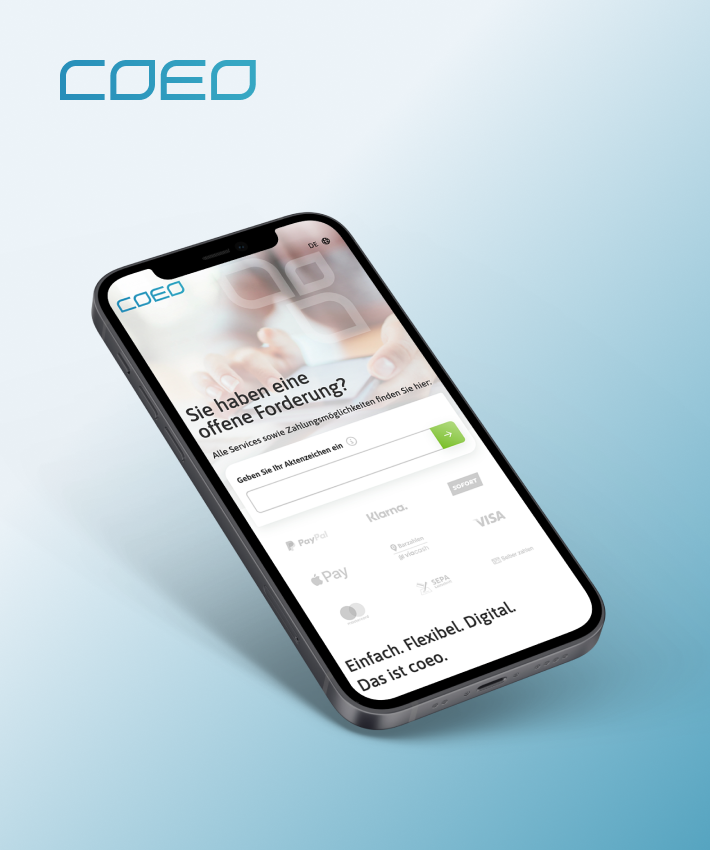 Corporate Website und neues Branding für eine starke Markenpositionierung
Die coeo Unternehmensgruppe versteht sich als Pionier im europäischen Inkassomarkt - mit kundenorientiertem, digitalem Forderungsmanagement und smarten Lösungen. Für eine langfristig starke Positionierung im internationalen Wettbewerb, eine neue Corporate Website mit frischem Corporate Design, neue Branding-Strategie, digitale Marketingstrategie & mehr!
Good relationships begin personally
Fill in now and we will get back to you by phone.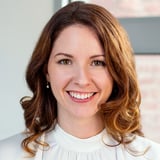 Simona Mayer
Head of Business Development
FirstSpirit is more than just a CMS. With FirstSpirit you have a DXP that can be integrated into existing system landscapes in no time at all thanks to numerous interfaces. The integration flexibility enables connection to all kinds of CRM, E-Commerce and PIM technologies.

DXP is the acronym for Digital Experience Platform. It is an integrated technology that provides all the necessary data at scale so that users experience personalized experiences across all channels. 

What is the difference between CMS and DXP?

Show More

A Content Management System (CMS) provides the software foundation for digital identity, customer engagement and strategy. A DXP, on the other hand, includes the tools needed to deliver personalized and connected experiences.