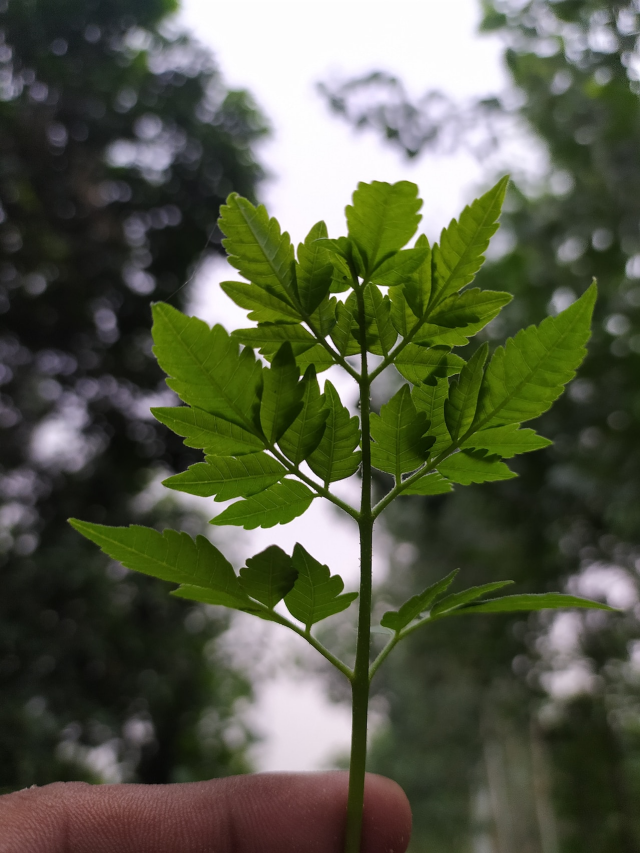 This is how we ensure a sustainable future
Acting in a sustainable manner is of great importance to SUNZINET. Therefore, the quotation of the World Commission on Environment and Development is an important guideline for our company policy. In our ecological and social actions we always strive for absolute transparency. Soon our full service digital agency will be climate neutral and certified accordingly.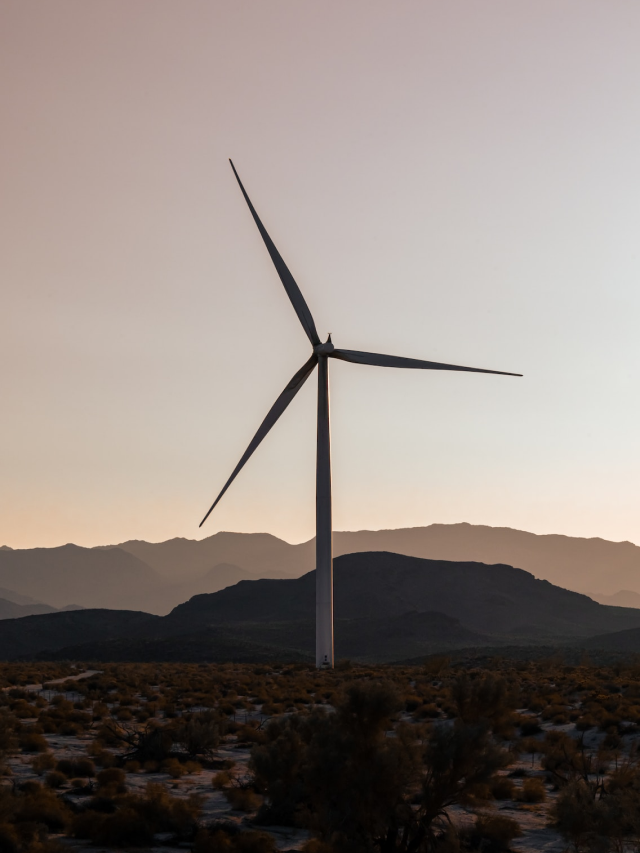 Climate neutral company
In order to create transparency about ecological and social actions within the agency, SUNZINET consulted the company "ConClimate" in the area of Corporate Social Responsibillity (CSR). The company's internal emissions were identified and a reduction strategy developed in order to limit our CO2 emissions to a minimum in the future. However, we also produce unavoidable emissions on a daily basis - currently annual CO2 emissions of 73.2t - which we offset by supporting the expansion of solar energy in India (see below).

REDUCE: Reduction of energy consumption

SUNZINET offers all employees the possibility to work in a mobile office, which allows us to significantly reduce CO2 emissions by saving commuting time. In this context, all computer towers were replaced by energy-saving laptops. Our employees prefer to travel to business appointments by train or in groups using one of our hybrid-powered pool vehicles. Our goal is to increase the e-drive ratio to 90% by the end of 2025. We are currently looking into the possibility of switching to low-resistance tires, which reduce energy consumption by half a liter/100km due to the lower rolling resistance of fuel-powered vehicles. In our offices, all light sources are being converted to LED and in our head office in Cologne, skylights have been installed to replace or supplement electricity-powered light sources with natural ones. About 70% of SUNZINET's hosting partners are already on servers powered by sustainable energy. By the end of 2023, we are aiming for 90%, and then in 2024 we will reach our goal of a 100% green server landscape for our and our customers' servers.

REUSE, REFILL & RECYCLE: Making the Difference

At SUNZINET, we make sure to create awareness for sustainable living in our everyday office life. A permanently installed water dispenser ensures that our employees bring fewer plastic bottles to the workplace and refill glass bottles provided by us instead. All beverages are also offered only in glass bottles during catering at customer meetings. The agency bean-to-bar coffee is fair trade and supplied by a regional supplier. Capsule coffee is only available in our conference rooms and the capsules are disposed of separately to dispose of the aluminum in them. In the coming year, we plan to switch to loose coffee. In our agency, there is a clearly prescribed waste separation with special trash garbage can systems. A collection box is available for batteries and old cell phones. In this way, we ensure that batteries and electronic waste are not disposed of improperly at home. Other ongoing processes include the switch to recycled paper in printers, as well as for toilet and kitchen paper, and the switch to organic cleaning agents.

Savings in paper consumption

We have been working successfully for years to make our office paperless. By 2022, around 85% of all incoming and outgoing invoices as well as reminders and contracts will be digital only. Internally, vacation requests as well as company-specific processes, e.g. for approvals, are submitted digitally. By the middle of 2023, we have set ourselves the goal of receiving all incoming invoices digitally and making double-sided printing our standard. This will save around 30% of paper consumption.

Construction of solar parks in India

SUNZINET supports the development of renewable energy generation for the Indian states of Maharastra, Orissa, Jharkhand, Gujarat and Andhra Pradesh. In Jaloya, solar parks with photovoltaic systems are being built, which generate approximately 349,000 MWh of clean electricity annually. This will save 298,871 tons of CO2 per year. The electricity generated will be fed into the local grid. The project not only serves to improve the energy supply, but also optimizes the infrastructure and creates new jobs for the local people.

RED NOSES

The RED NOSES recycling program " Recycling4Smile" combines environmental protection and joie de vivre. Used printer cartridges and laser cartridges are collected in so-called ROTE NASEN boxes for reuse. Every donation helps children and people in need of care and brings a smile to their faces. We exchange empty printer cartridges and cartridges for a smile. At the same time, we save resources and protect our environment.
Our sustainability goals
An official certification for CO2 neutrality will be issued soon. We are looking forward to publishing this and making a further contribution to sustainable development.
Our goal in the first step is to create transparency with regard to our internal environmental impacts.
We want to help shape a sustainable future.
Our vision is to firmly anchor sustainability in our corporate structures and to transparently demonstrate our environmental impact.
Good relationships begin personally
Fill in now and we will get back to you.