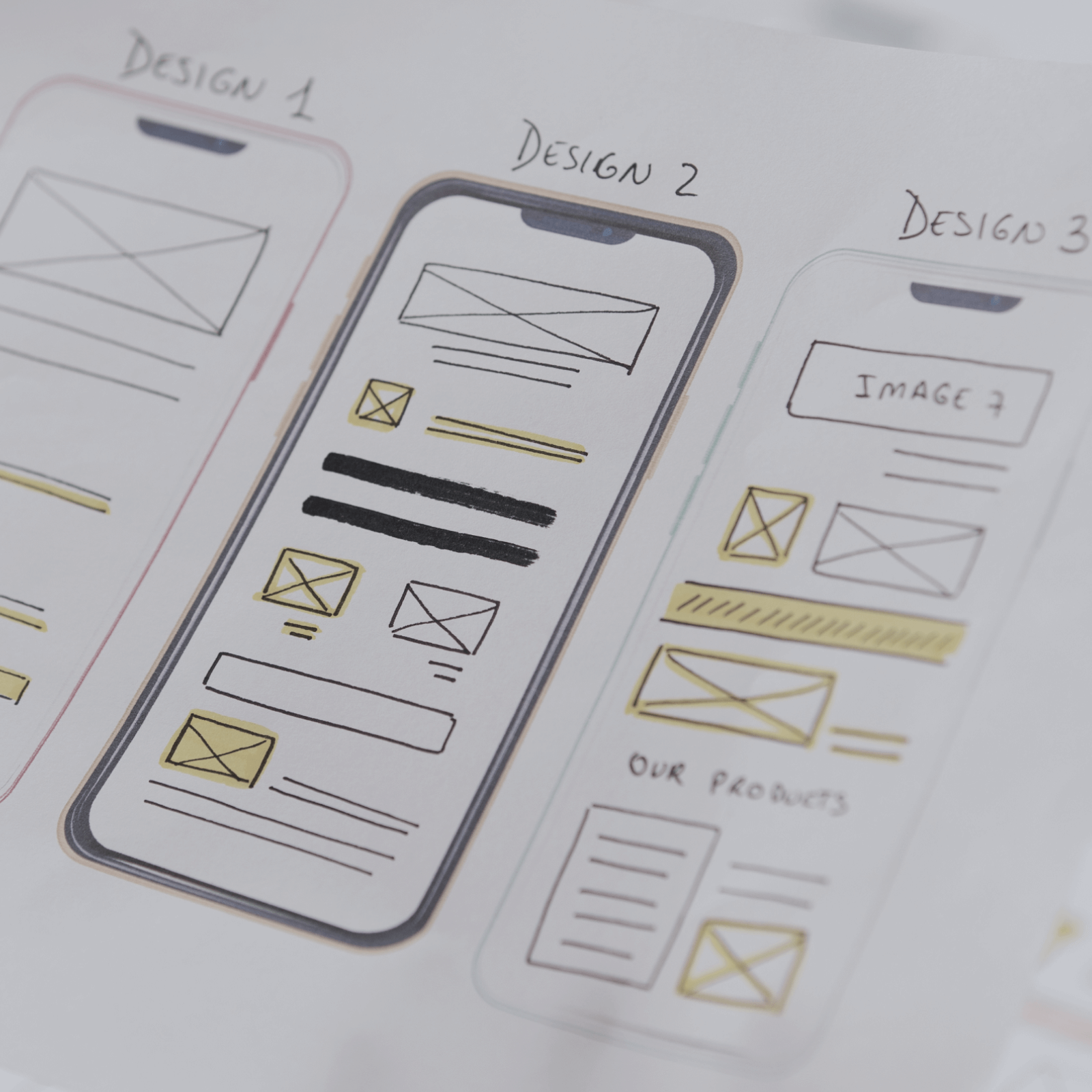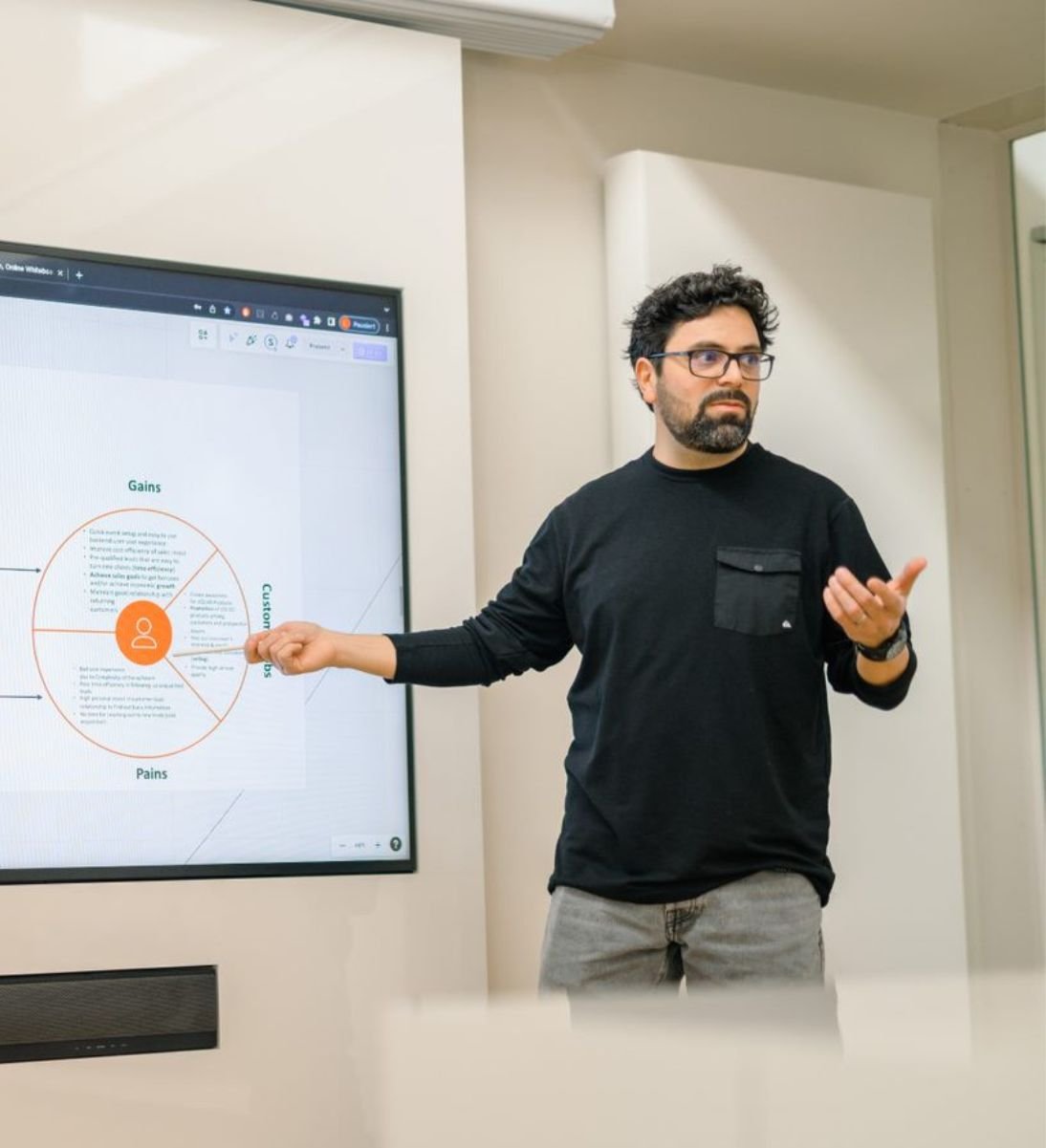 Product Design
We create outstanding products and services regarding markets, trends and social developments.
The digital transformation offers unprecedented opportunities for your company's growth. Our goal is to work with you to develop successful new products and services as well as suitable business models that create tangible value for your company.
Contact us now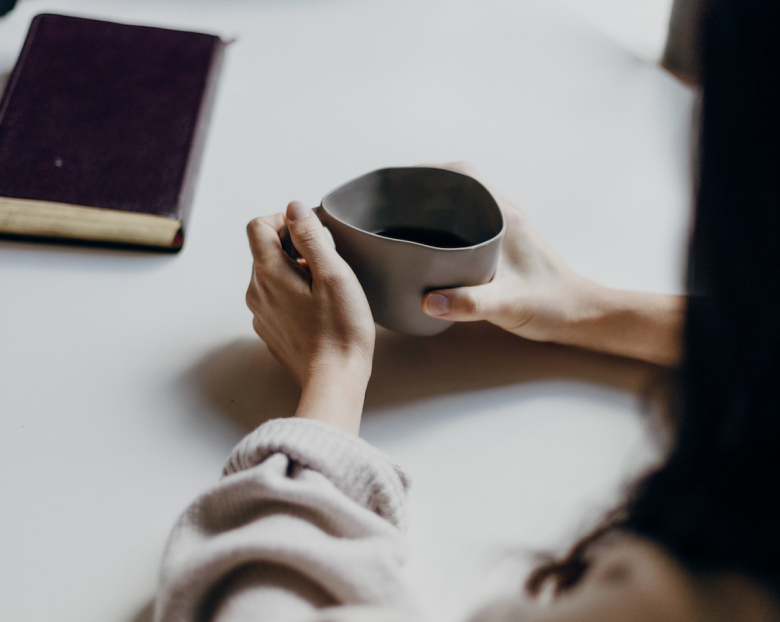 How can we help you?
As an impetus provider and courageous innovation partner, we accompany you from potential analysis and idea development to successful market launch and scaling.
We design services and products for people. That's why we not only draw on existing data, but also collect primary data on the needs and behaviors of users during the design phase. In this way, we derive valuable conclusions for further innovation development and guarantee real added value for your company.
In our projects, we rely on agile methods such as Design Thinking, Lean Startup and Value Proposition Design. With our agile approach, we ensure that the insights gained are used at all times for the user-centric further development of services and products.
Our work process that makes us to achieve outstanding results
We have the experience

With years of experience in digital marketing, user experience, customer experience and the technical implementation of complex projects, we ensure enthusiastic customers and help you achieve greater success.

We have the experts

We assemble our product and service design teams individually for the joint project from our specialists.

We are a courageous innovation partner

For us, being courageous means questioning established norms and paradigms. To confront even those facts that hurt. We help you to overcome barriers to thinking and to break new ground.
How will working with SUNZINET look like?
Discover potentials
Together we identify potentials and opportunities for innovation. To do this, we work with you to examine megatrends and future scenarios, emerging technologies, market and competition, target groups and their needs, as well as possible strategies for achieving your goals.
Elaboration of ideas and value propositions
We work with you to develop ideas and value propositions for new products, services and the necessary business models.
Design of innovations
Together we design the innovation and validate the business impact continuously by involving customers and experts. We are not satisfied until sustainable and significant added value can be demonstrated.
From strategy development to scaling
We develop strategies and concepts for the successful implementation of the innovation. We support you in setting up the necessary structures and teams, the technical implementation and accompany you until successful scaling.
Good relationships begin personally
Fill in now and we will get back to you by phone.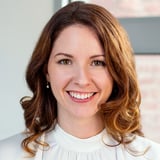 Simona Mayer
Head of Business Development