The Agency
Tailor-made communication, efficient data flows & processes for your success in digital transformation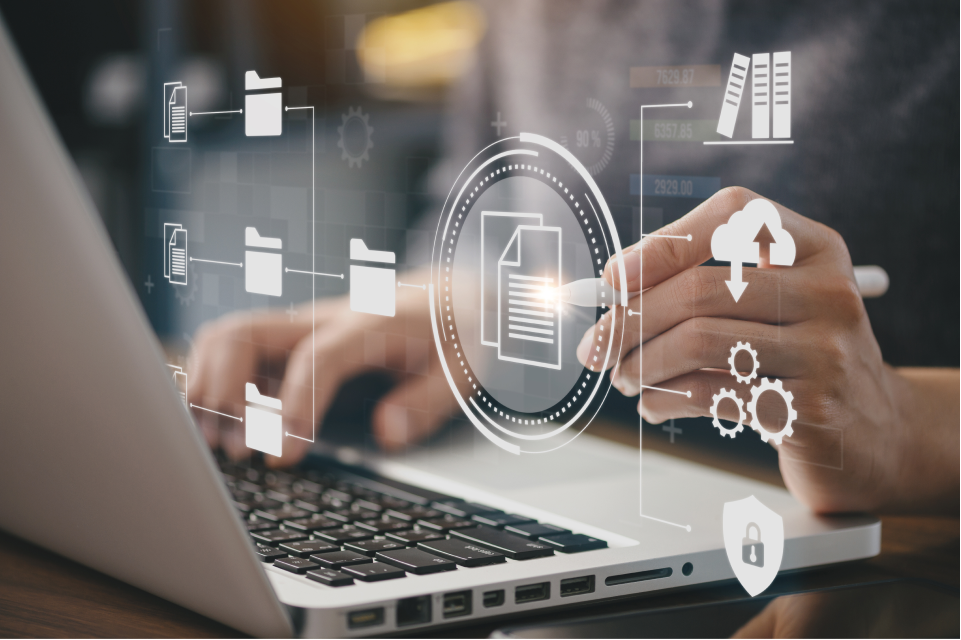 SUNZINET - Your Digital Partner
As your partner for digital change, the foundation of all our actions is that we understand your business model and immerse ourselves in your corporate culture. This is the only way to ensure that we equip you as a partner with precisely tailored communication solutions that directly contribute to your KPIs and your corporate success. We accompany you as a partner usually does: long-term - on the basis of our methodology of continuous improvement. Because that is what gives us joy: To take responsibility for your key performance indicators by analysing them and constantly optimising them.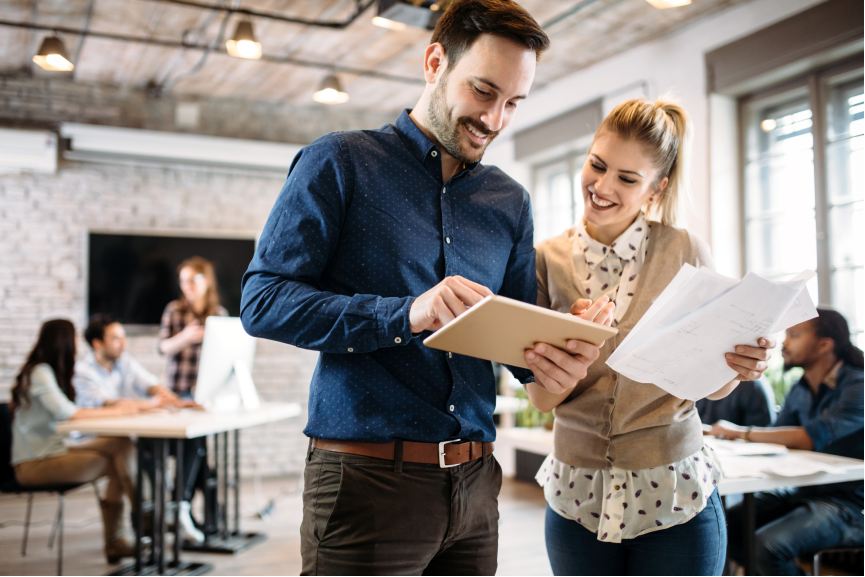 With our full-service expertise to your digital success
Be it the transactional optimization of your product sales, the development of international markets, internal process optimization for efficient work and satisfied employees or or or. All our communication and transaction solutions are subordinated to your business success. You will receive excellent advice and implementation quality that will lift you to the top of your industry. With us as an owner-managed agency, you also benefit from personal proximity and a high commitment to responsibility.
Years of Market Experience
24
Our Mission, Vision and Purpose
Giving orientation to its employees and customers is by far the most important communication task of a company. Determining the direction, setting the guard rails and making the purpose of the company tangible is a major task - and one for which great words can be used. Our "eponym", the Chinese philosopher Sunzi (about 500 B.C.), was also quite good at this. He once said: Chances multiply when you grab them.
So let's take our chance, free to go to Sunzi. Right now, right here.
Our brand essence

We grow and accelerate your digital business.

Our Purpose

We improve the digital world of tomorrow!

Our Vision

SUNZINET is the first port of call for ambitious companies for the economically successful management of the digital change. With our pioneering spirit we create outstanding user experiences and are home to a passionate team.

​

Our Mission

We further develop the business model of our customers through sustainable digital solutions. Our agile teams work in close cooperation along the business objectives for efficient and outstanding results.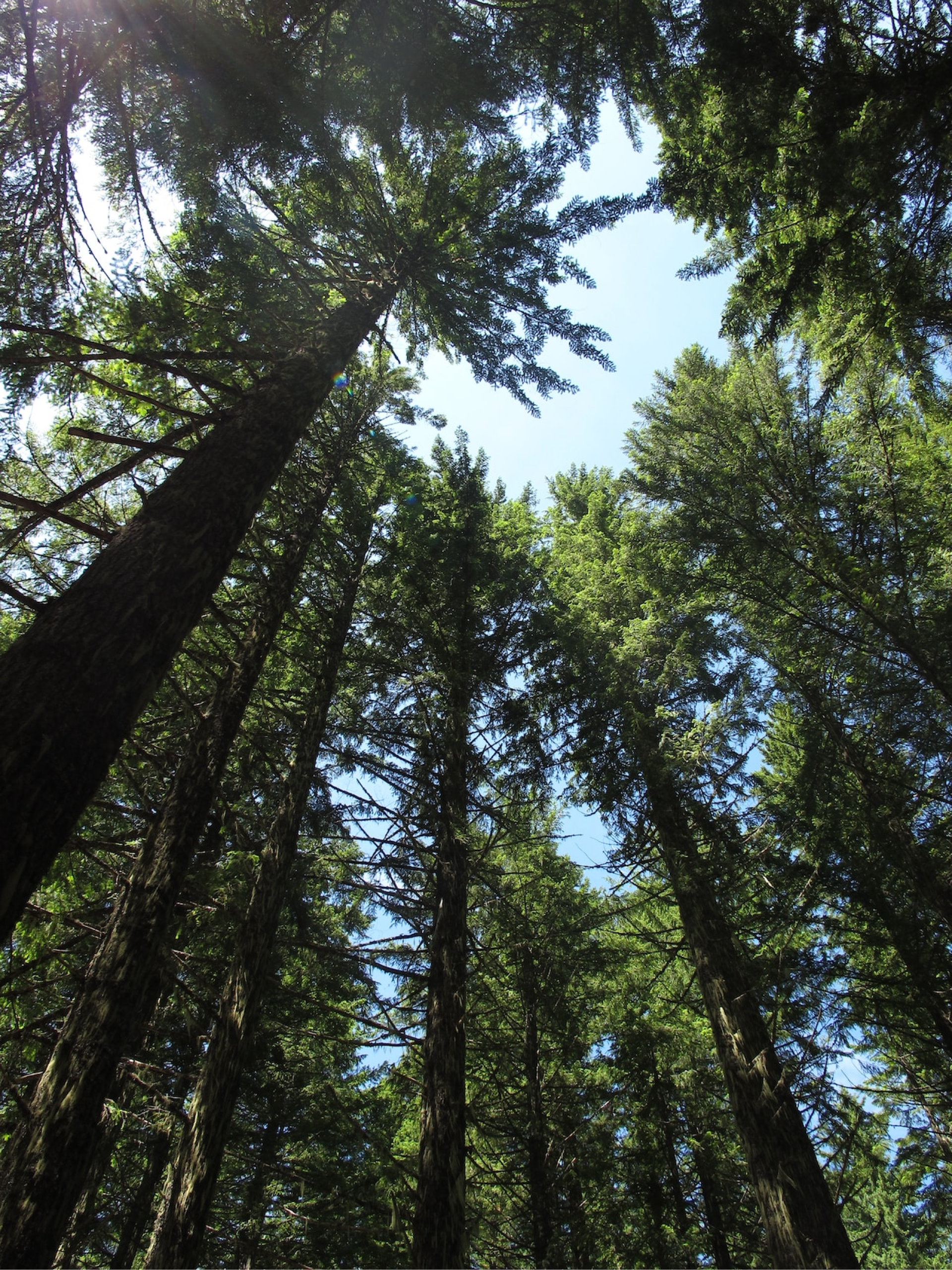 Climate Neutral Agency
,,Sustainable development is development that meets the needs of the present generation without compromising the ability of future generations to meet their own needs''.

Acting sustainably is of great importance to SUNZINET. Therefore, the quotation of the World Commission on Environment and Development is an important, company policy guideline.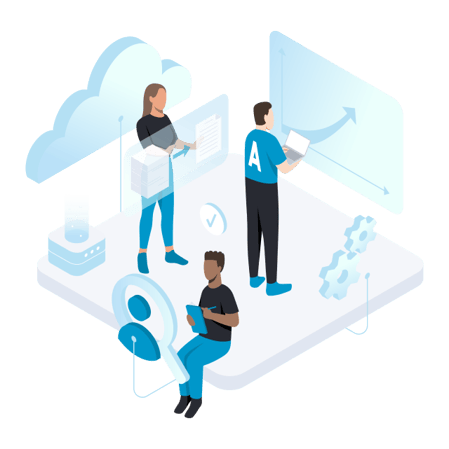 APRACOR - part of SUNZINET
Since October 2021 APRACOR is a subsidiary of SUNZINET. APRACOR is a Salesforce agency and is based in Innsbruck and Stuttgart. Through this merger, our competencies in the areas of Salesforce Marketing Cloud & Sales Cloud as well as Salesforce Commerce are expanded. SUNZINET is pleased about the growth and the resulting concentrated competence in the digital marketing area.
Local proximity for our customers thanks to our international locations in Cologne, Frankfurt, Hamburg, Stuttgart, Poznan, Gdansk, London, Vienna and Innsbruck
History
From start-up to one of the largest owner-managed digital agencies in Germany
2021: APRACOR becomes a part of SUNZINET
SUNZINET acquires 51% of the Salesforce partner APRACOR and thus expands its locations to Innsbruck and Stuttgart. Especially the competencies in the areas of Salesforce Marketing Cloud & Sales Cloud as well as Salesforce Commerce benefit from the merger.
2020: SUNZINET now also in Hamburg
Growth despite Corona: With the integration of the Hamburg agency eos new media, SUNZINET secured its fifth location in Germany in December 2020! This not only brings us closer to our customers in northern Germany.
2019: Concentrated digital power with CRM
SUNZINET complements its portfolio with Content Relationship Management (CRM), because functioning interactions with customers are crucial for entrepreneurial success in the digital transformation.
2018: Expansion through new locations
SUNZINET grows and grows and grows. In addition to its headquarters in Cologne and its location in Frankfurt, the agency establishes further branches in Stuttgart, Gdansk and Paderborn. In this way, our customers in the north, east and south can be served even better.
2017: 4th largest intranet agency in Germany
The BVDW Internet Agency Ranking is an important indicator of the digital scene and shows which digital agencies are successful on the market. We have worked our way up to fourth place in the intranet subranking of the Internet Agency Ranking 2017.
2015: Simply Usable: Cooperation with FIT Fraunhofer
Together with the FIT Fraunhofer, SUNZINET AG is establishing a process model for usability for medium-sized companies with the "Simply usable" project. The research project is part of the initiative "Einfach intuitiv - Usability für den Mittelstand" funded by the Federal Ministry of Economics and Technology.
2012: Foundation of the Academy for Digital Studies
2012 SUNZINET founds the Academy for Digital. In practical seminars, the SUNZINET employees impart user knowledge which, based on many years of experience, forms a perfect basis and bridges the gap between theory and practice.
2011: Branch office in Frankfurt established
In the heart of Frankfurt am Main, SUNZINET establishes a branch in order to optimally absorb customer growth in the Rhine-Main region. Since then, the branch has served as a new location in a fast-growing region.
2010: Headquarters moved from Bonn to Cologne
The expansion of new business in the Cologne area and the need for new employees require the move to Cologne into Schanzenstraße, the largest media district in the Rhineland.
2007: sunzinet becomes Lead Agency for Digital Transformation
Alex Gruhler is appointed to the Executive Board as a partner. In order to meet the full service requirements of the lead agency, three departments are newly constituted: Conception, design and editing.
2005: Georges Wolff is sole CEO and establishes new business areas
Georges Wolff leads the agency as sole member of the board and further expands its technological competence.
SUNZINET changes its legal form from GbR to Aktiengesellschaft (AG). The shares remain in private hands with the executive boards of the agency.
1999: Foundation by Georges Wolff and two other young entrepreneurs
The internet agency SUNZINET was founded in 1999 as a GbR by three young entrepreneurs in Bonn who shared their passion for virtual worlds. One of the three founding fathers, Georges Wolff, has successfully managed the agency to this day.
Good relationships begin personally
Fill in now and we will get back to you by phone.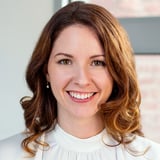 Simona Mayer
Head of Business Development