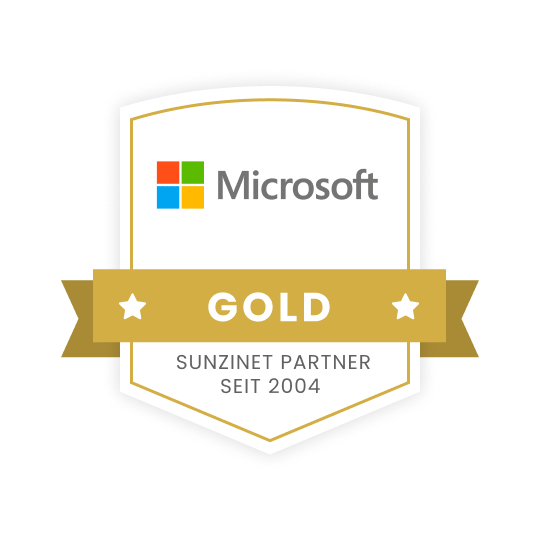 Microsoft 365 Agency
Do you want to increase productivity in your company? Are you looking for a company-wide communication channel? Are you looking for an all-in-one intranet technology? Then Microsoft Office 365 is your answer!

Step by step, we accompany the evolution of your intranet into a digital workplace. Together with you and the Microsoft apps, we develop the right concept for your needs and use cases.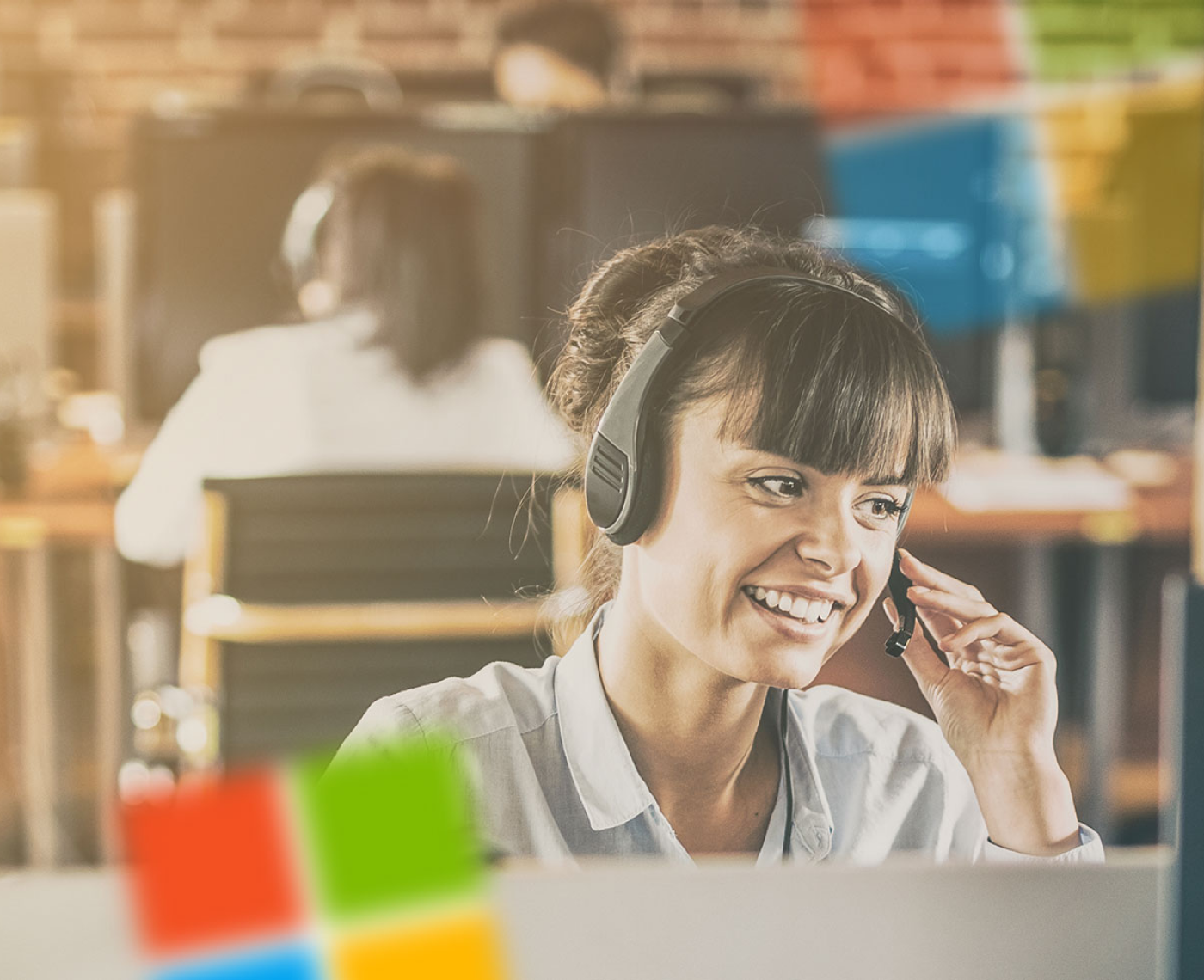 We are Microsoft 365 Partner
We have been official Microsoft partners since 2004. Our experts are always informed about current trends, technologies and methods. With M365, you can effectively and sustainably promote internal communication and the employee experience in your company. A variety of combinations are available, always adapted to your needs. We aim to optimize our customers' processes and jointly improve the digital world of tomorrow.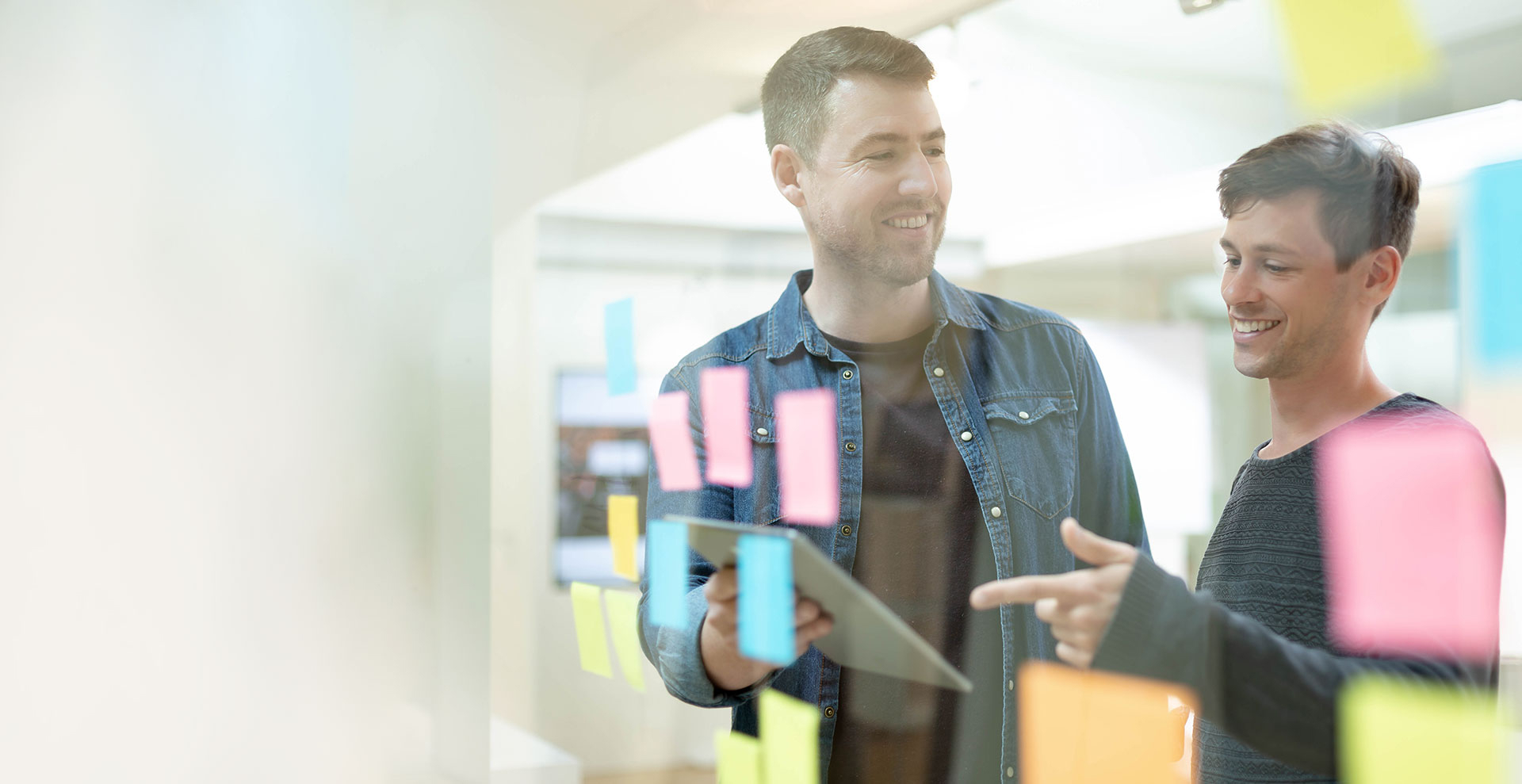 The advantages of a Digital Workplace    
With the right intranet, you optimize your processes because documents and information can be found and accessed quickly.

Internal communication is simplified and ensures satisfied employees - across locations and regardless of the end device.  

Let employees share what they have learned so that everyone can benefit from the knowledge. With a Digital Workplace it is possible to optimize your knowledge management.

Employer branding is playing an increasingly important role - and the trend is rising. Communicative measures and shared platforms promote togetherness and enable location-independent working. Factors that can be decisive for employees when looking for a job.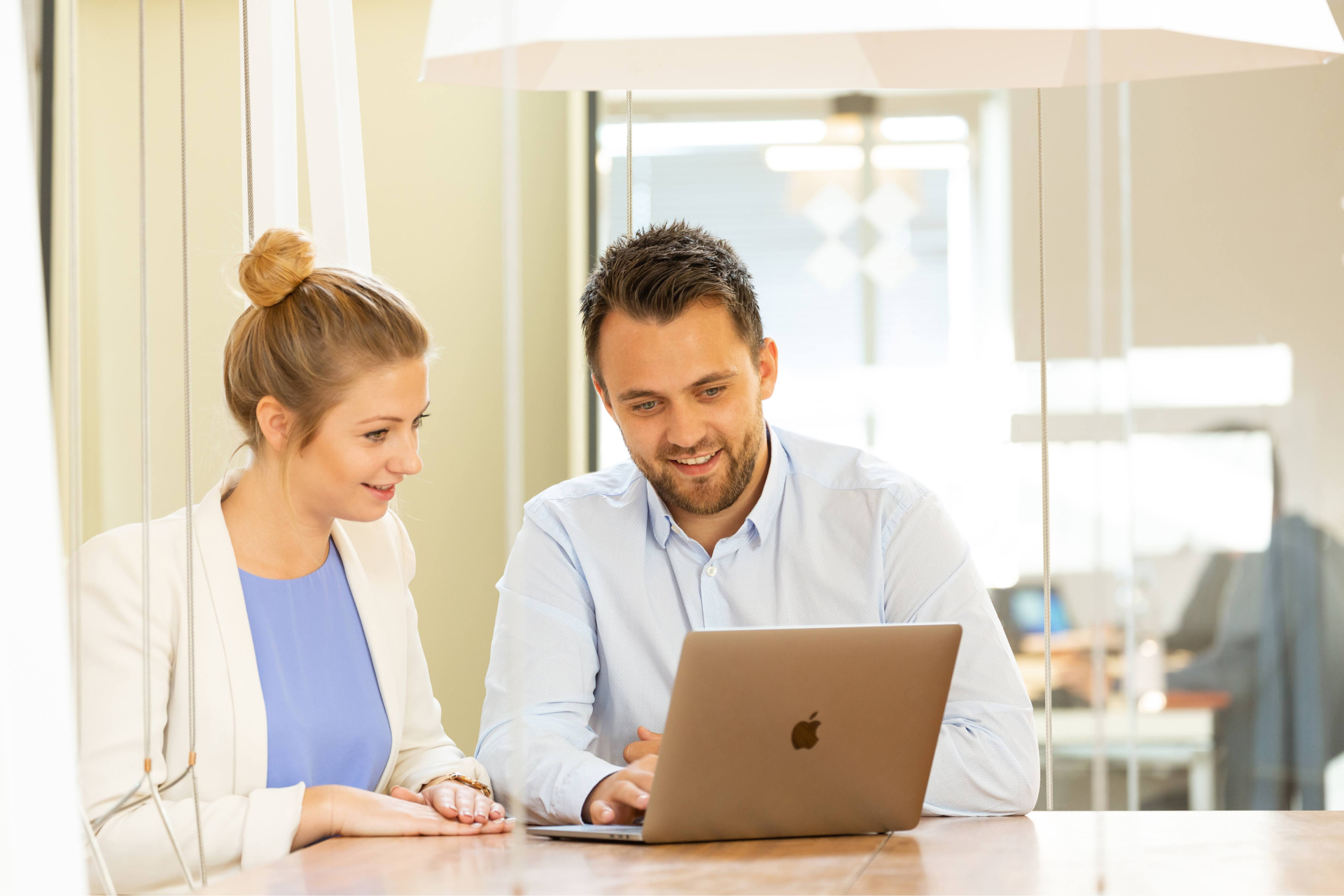 Why Microsoft Office 365?
M365 is the all-round tool for your company. With the help of Microsoft 365, you can offer your employees an efficient digital workplace. M365 offers a wide range of options as a direct entry into the digital workday: the rapid dissemination of news, the effective exchange of information and knowledge, document management, collaboration and interaction in team and project rooms, as well as further digitization of processes.

In short, they improve corporate communications. At the same time, the complexity of the IT infrastructure is reduced.
Our approach to Microsoft 365 integration
Needs analysis
Involvement of employees and key stakeholders.
Consulting & Conception
Use cases and requirements analysis for strategic alignment.
Technical Implementation
Customized configuration to your requirements and integration into existing systems and structures.
Change Communication
Communicative support for user acceptance and integration.
Education & Training
Empowerment of various target groups - from administration and editorial staff to users.
Successful projects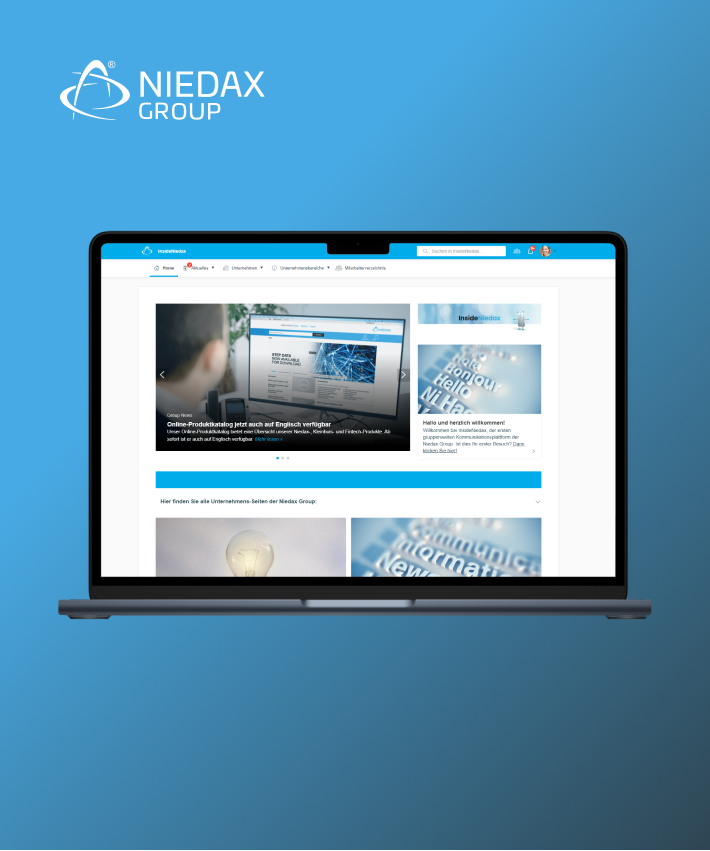 Interne Vernetzung von 2350 Mitarbeitenden weltweit
Die Niedax Group beschäftigt weltweit rund 2350 Mitarbeitende. In über 30 Ländern sind sie für die leistungsstarke Unternehmensgruppe tätig. Die interne Zusammenarbeit fand bisher ohne eine gemeinsame Kommunikationsplattform statt. Um Informationen innerhalb der Niedax Group effizient zu kommunizieren, hat SUNZINET Staffbase als Mitarbeiter-App in den Digital Workplace integriert.
Biontech: Intranet-Relaunch für alle Mitarbeitende
Wir haben für unseren Kunden Biontech ein mobiles Intranet implementiert, um die interne Kommunikation zu verbessern und das enorme Wachstum des Unternehmens zu unterstützen. Das Ziel war es, das digitale Tool als zentrale Kommunikations- und Wissensdrehscheibe zu etablieren und die Mitarbeitenden ganzheitlich zu vernetzen.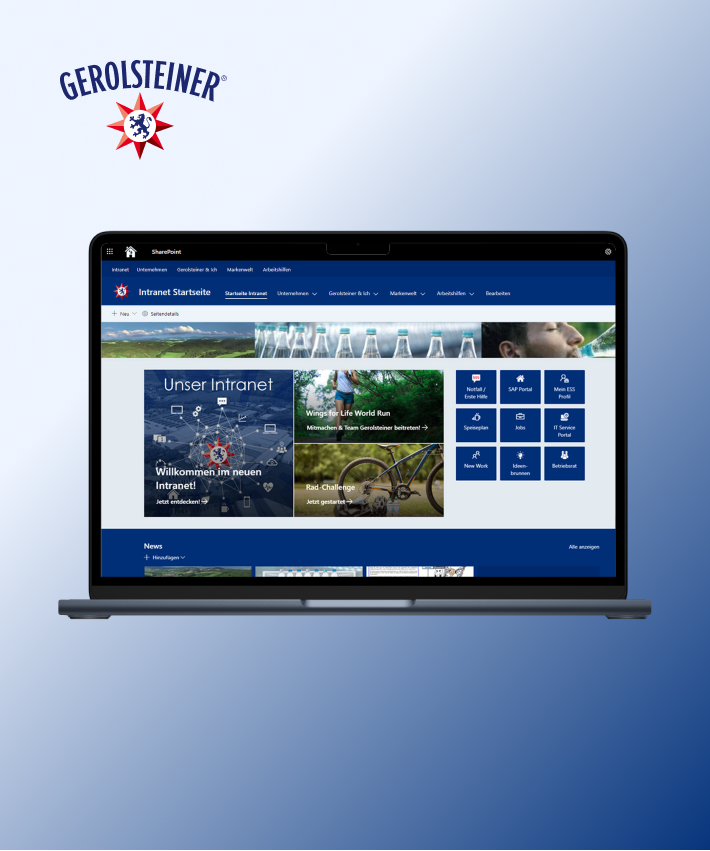 Ein Intranet für das Wissensmanagement aller Mitarbeitenden
Als größter Mineralwasser-Exporteur Deutschlands beschäftigt der Gerolsteiner Brunnen mehr als 880 Mitarbeitende. SUNZINET führte ein Intranet ein, das zur Informations- und Dialogplattform für alle wurde. Neben der ganzheitlichen strategischen und konzeptionellen Beratung für die Informationsarchitektur kümmerten wir uns auch um verschiedene Nicht-Standard-Funktionalitäten innerhalb des SharePoint-Intranets.
Good relationships begin personally
Fill in now and we will get back to you by phone.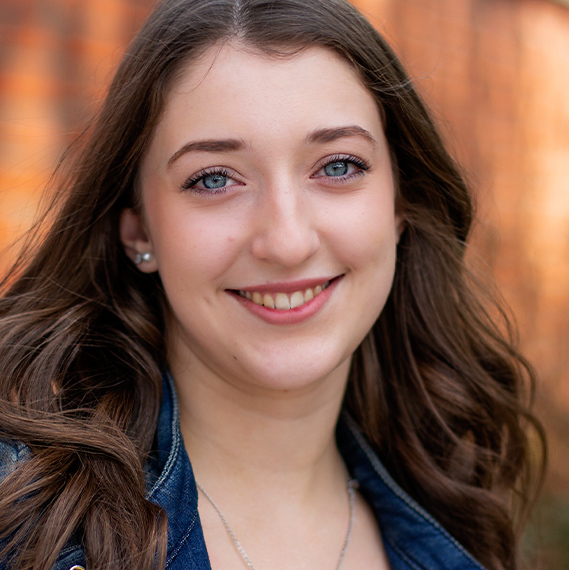 Laura Jacobi
Business Development
What are the advantages of Office 365?

Show More

With Office 365, you always have the latest version without having to carry out large migration projects. The Office 365 app landscape is versatile and future-proof. Many companies already work with Microsoft, so using an Office 365 intranet is worthwhile in most cases.

Where is my data stored in Office 365?

Show More

The data is stored in the Microsoft Cloud. In doing so, you can make desired data accessible to others and make work processes much easier. You can also store your data locally on your computer.