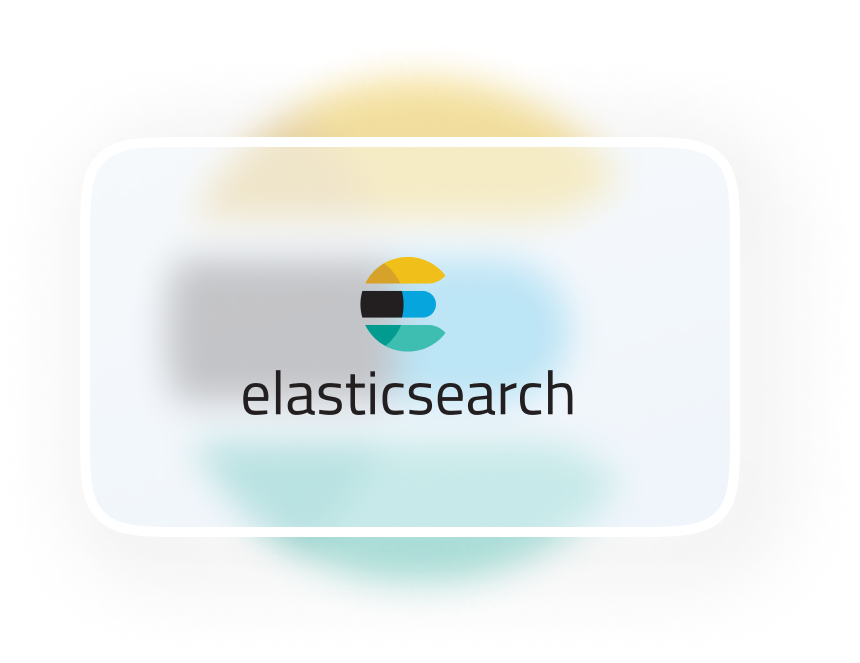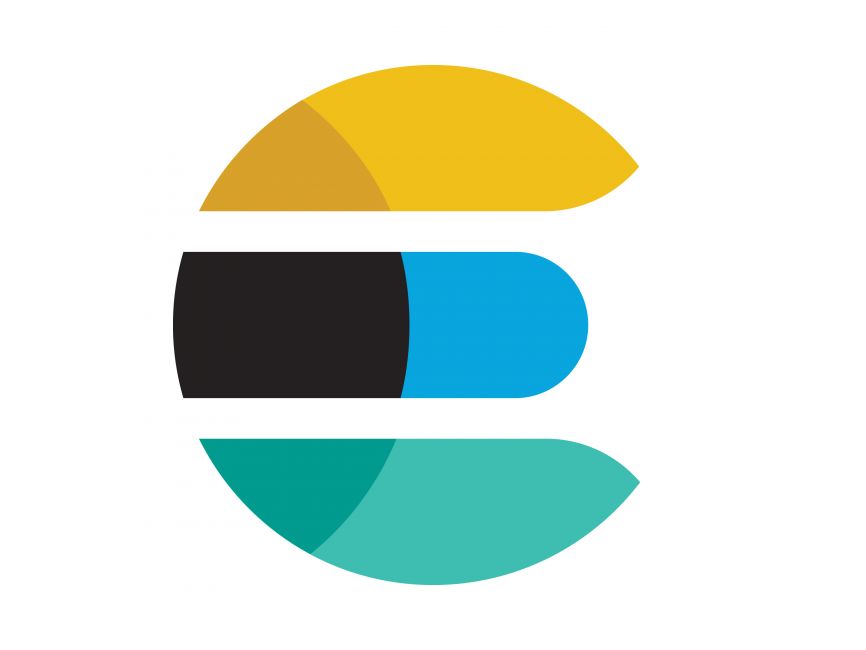 +20 Jahre Erfahrung, 170 Mitarbeiter in 4 Ländern
Elasticsearch Agency
Contact us now
SUNZINET: Your Partner for Elasticsearch Implementation

We have over 20 years of experience and have implemented many successful projects with Elasticsearch. We deliver an enterprise search experience in conjunction with any technology.

Our Services Overview

As an Elasticsearch agency, we provide comprehensive services including architecture analysis to identify data to be indexed and appropriate indexing strategies. We optimize Elasticsearch configuration to continually improve a user's search experience.

Why should you implement Elastic search?

Elasticsearch is an index-based search engine, that offers unlimited scalability and flexibility for data management and implementation. It allows organizations to index and search their entire content across multiple channels. By leveraging Elasticsearch, businesses can improve search functionality, gain valuable insights, make data-driven decisions, and deliver a superior user experience.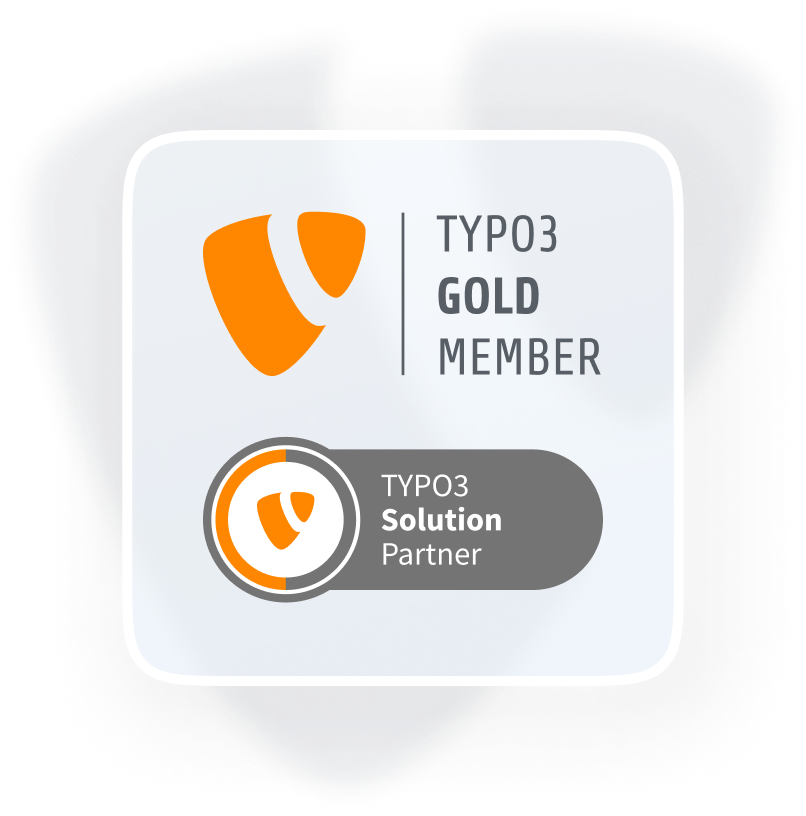 TYPO3 Agentur
Mit über 500.000 Installationen ist TYPO3 das  am weitesten verbreitete Open Source CMS der Welt. Wir entwickeln und setzen für Sie vielseitige Websites, Intranets und mobile Anwendungen auf TYPO3 Basis um.





Our Elasticsearch

Services

 
Architecture analysis using UML and architecture design patterns to identify data sources and suitable ingest methods.

Configuration of Elasticsearch and the entire Elastic Cloud to ensure the best possible search experience.

Development of user interfaces for utilizing Elasticsearch across desired channels.

Support for continuous improvement of search results.
We are growth partners of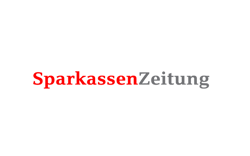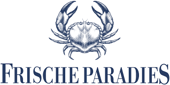 Your advantages in a nutshell
We work in an agile and transparent manner

Our solution architects are in constant dialogue with the project's stakeholders, to determine the best and most sustainable way to integrate Elasticsearch into the customer's system landscape.

Interdisciplinary teams

In interdisciplinary teams, developers implement user interfaces tailored to customer requirements, following the highest UX standards developed by our UX specialists.

Always up-to-date with the latest technology

By utilizing Elastic Cloud, we embrace the serverless approach, staying at the forefront of technology and eliminating maintenance and operational costs.

Proven processes in practice

Our well-established processes aim for the highest quality, customer satisfaction, and optimal results.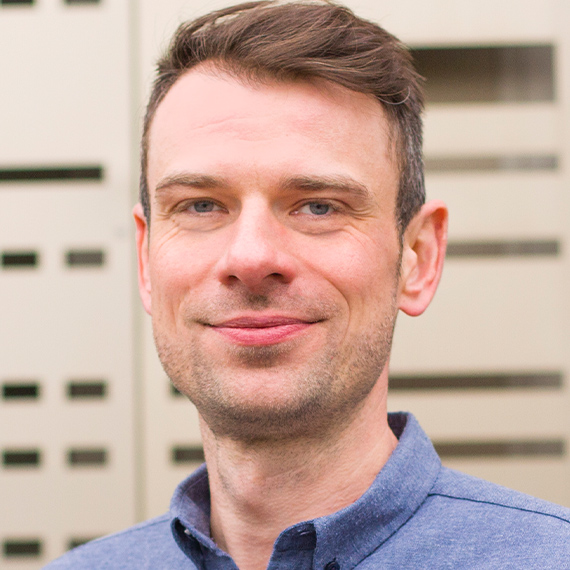 Marcel Epler
Senior Consultant & Solution Architect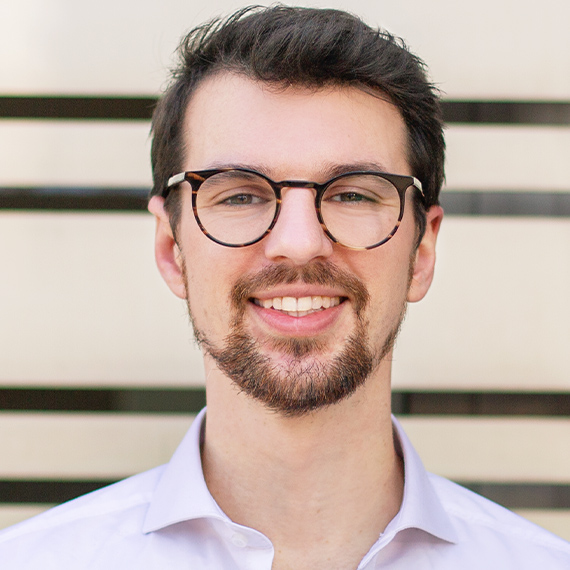 Stephan Ritter
Solution Architect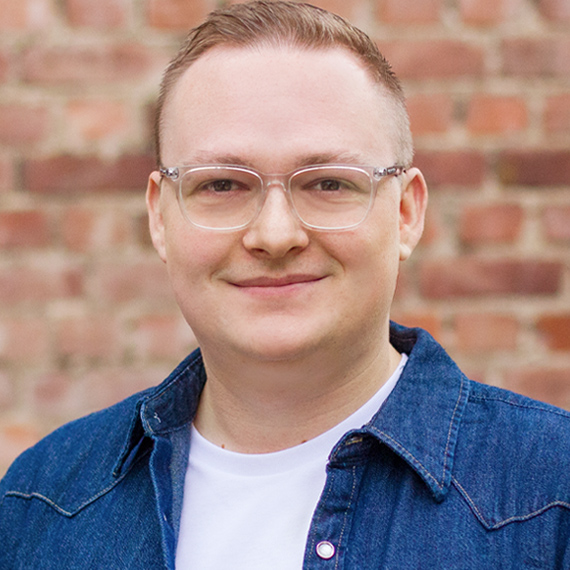 Marcel Hanf
Senior Developer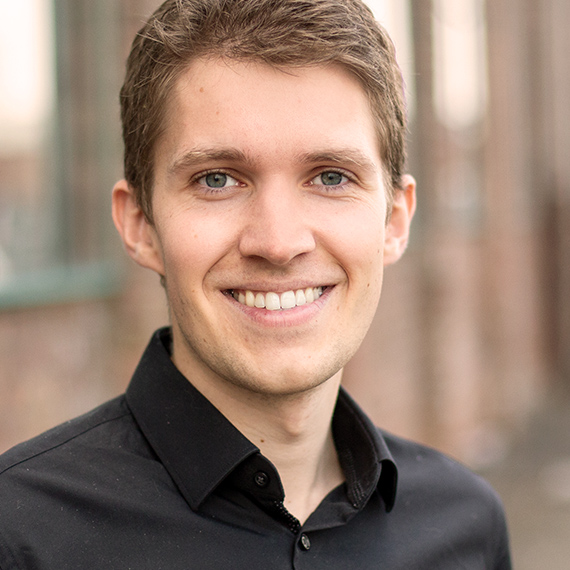 Christopher Schmeer
Developer
This how we would work with you
Analysis of your requirements
We break down the system landscape using UML to plan the precise implementation of Elasticsearch in the big picture. Additionally, we analyze data sources and user groups to identify desired search experiences.
Ingest Methods Identification
The analyzed system landscape reveals the characteristics of the data sources. Different data sources require the selection of appropriate methods for data ingestion.
Configuration of the Index
We configure Elasticsearch according to the needs of the target audience. This includes setting up a phonetic search, weighting, synonyms, and curation.
Index Population
Depending on the identified ingest methods, data may need to be indexed via APIs. In some cases, middleware is required for data sources, which can be implemented without significant additional effort.
User Interface Implementation
The search user interface is designed to match the look and feel of the respective application or website. Our UX experts support the development to ensure the highest standards of user experience for your customers.
Testing and Quality Assurance
During the implementation of the user interface, we conduct unit, functional, and end-to-end tests to ensure its quality. We use centralized logging to verify the middleware's runtime without errors.
Support and Further Development
After Elasticsearch is implemented in the customer's system landscape, we continue to provide support by indexing additional sources, identifying new use cases on new or existing channels, and continuously improving the index configuration.
Customers we empowered with Elasticsearch
Want to improve user experience and accelerate your business?
Let's talk about your Elasticsearch project in person! Just fill out the form and we'll get back to you.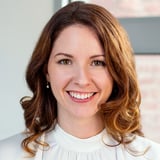 Simona Mayer
Head of Business Development
Was ist Elasticsearch und wie funktioniert es?

Mehr lesen

Elasticsearch ist eine verteilte Such- und Analytics-Engine, die auf Apache Lucene basiert. Es ermöglicht das Speichern, Durchsuchen und Analysieren großer Mengen strukturierter und unstrukturierter Daten in Echtzeit. Elasticsearch verwendet einen verteilten Ansatz, um hohe Verfügbarkeit und Skalierbarkeit zu gewährleisten. Es nutzt auch die Volltextsuche, um schnelle und relevante Suchergebnisse zu liefern.

Was ist Elastic Cloud und welche Vorteile bietet es?

Mehr lesen

Elastic Cloud ist ein gehosteter Elasticsearch-Service, der von Elastic bereitgestellt wird. Es ermöglicht Unternehmen, Elasticsearch-Cluster in der Cloud zu betreiben, ohne sich um die komplexe Infrastruktur und Wartung kümmern zu müssen. Elastic Cloud bietet Vorteile wie Skalierbarkeit, hohe Verfügbarkeit, automatische Updates und Sicherheitsfunktionen. Es ermöglicht auch eine einfache Integration mit anderen Elastic-Produkten wie Kibana und Logstash.

Welche Anwendungsfälle eignen sich für Elasticsearch und Elastic Cloud?

Mehr lesen

Elasticsearch und Elastic Cloud eignen sich für eine Vielzahl von Anwendungsfällen, darunter:

Log-Analyse und Überwachung: Elasticsearch kann Log-Daten in Echtzeit sammeln, analysieren und durchsuchbar machen, um Probleme schnell zu erkennen und zu beheben.

Suche und Analytics: Elasticsearch ermöglicht es Unternehmen, große Mengen an Daten effizient zu durchsuchen und komplexe Abfragen durchzuführen, um wertvolle Erkenntnisse zu gewinnen.

E-Commerce-Suchfunktionen: Elasticsearch kann verwendet werden, um schnelle und genaue Suchergebnisse für E-Commerce-Websites bereitzustellen, um die Benutzererfahrung zu verbessern.

Anwendungsüberwachung und Performance-Optimierung: Durch die Überwachung und Analyse von Metriken können Unternehmen die Leistung ihrer Anwendungen verbessern und Engpässe identifizieren.