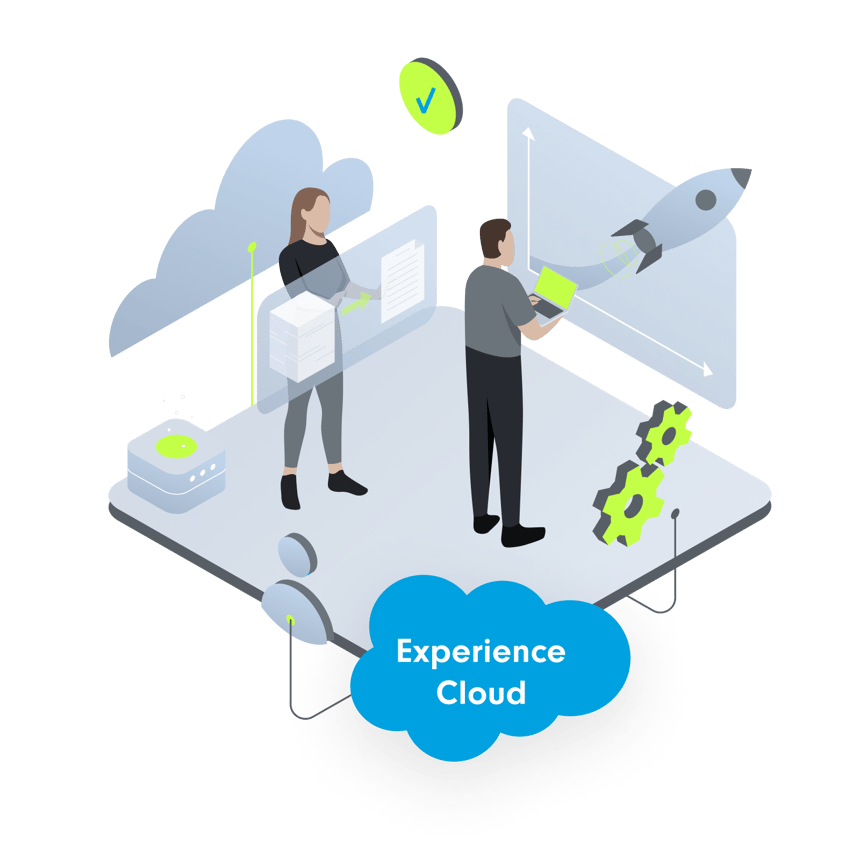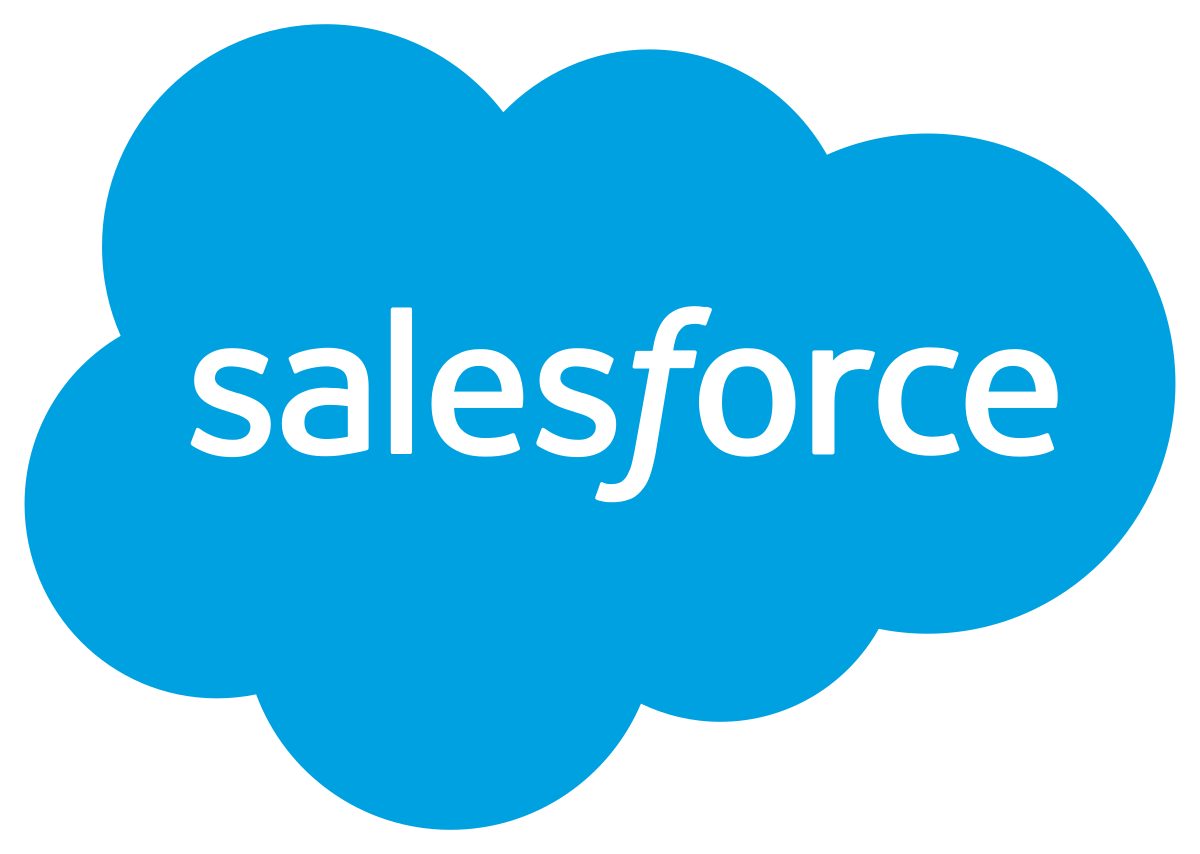 20+ years of experience, 170 experts in 4 countries
Salesforce Experience Cloud
Contact us now
SUNZINET: Driving your sales with Salesforce Experience Cloud

Our team of 20+ Salesforce-certified experts possess extensive industry knowledge and have developed best practices for various industries. Our goal is to find & develop ways to accelerate your business!

Our Salesforce Experience Cloud Services

With Salesforce Experience Cloud we create digital solutions that develop personalized online communities for your brand, foster user engagement, improve efficiency, and enhance customer loyalty. As a comprehensive Salesforce agency, we offer end-to-end services including consultation, implementation, and support for your Salesforce Experience Cloud project.

Top reasons for Salesforce Experience Cloud

Salesforce Experience Cloud creates engaging online communities, enhancing relationships, streamlining support, driving self-service adoption, and fostering collaboration for improved customer satisfaction and stronger brand loyalty - all to enable sustainable business growth.
We enable sustainable digital solutions.
The key value of Salesforce Experience Cloud is to create compelling and personalized online experiences that foster collaboration, increase productivity, and enhance customer loyalty.
Analysis & Consultation

Our task begins with a comprehensive analysis and consultation on your business processes, aiming to increase their digitalization level while bringing about process improvements.

Implementation

Our certified experts take care of implementing and configuring the Salesforce experience platform and all required integrations to best support your processes.

Managed Service

Our experts handle administration tasks and ongoing system customizations as part of a managed service.

Individual Development

To meet complex requirements on the Salesforce platform, our developers are capable of implementing both front-end applications such as Lightning Web Components or Visualforce, as well as back-end modules using Apex.

Integration

We seamlessly integrate the Salesforce Experience Cloud with your current IT infrastructure, bridging connections with ERP or PIM systems, e-commerce solutions, and accounting systems. This integration is accomplished using established middleware solutions or customized programming through REST or SOAP web services.
We are digital partners of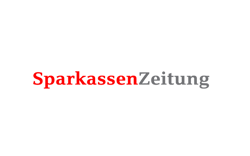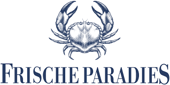 Your advantages with us as a Salesforce Experience Cloud agency
Strong Partnership
As a Salesforce partner, we utilize the latest updates and technology while receiving full support for your salesforce experience cloud project.

+20 years of industry experience
With our extensive industry experience, we offer insights on KPIs for customer satisfaction, industry-specific trends, and strategies to make your company stand out.

Full-Service Agency
Every CRM system requires interfaces with other departments and technologies to be utilized efficiently. As a full-service agency, you have one partner that will take care of all your digitization needs.
How do we implement Salesforce Experience cloud projects?
Requirements Analysis
In collaboration with our client, we conduct a kick-off workshop utilizing methods like User Journey Mapping, Business Process Mapping, Competitive Analysis & Benchmarking, and more to analyze your Salesforce Experience Cloud project's requirements and goals.
Concept Development
Based on your requirements and customer needs, we create a concept for the structure and business processes of your Salesforce Experience Cloud project.
Implementation
Our team of Salesforce experts works closely with you to implement your Salesforce experience platform using an iterative approach. We build upon the concept as the foundation and continually refine and specify it throughout the process.
Data Migration
Data is crucial for customized digital solutions and rarely is a CRM introduced without replacing an existing system. Thus, our experts prepare and execute seamless data migration across your systems, ensuring smooth data flow regardless of its source.
Testing and Quality Assurance
Before your Salesforce project goes live, we conduct comprehensive testing to ensure smooth functionality, error-free operation, and the best user experience.
Training
After implementation, we provide training to your staff, making it easier for you and your employees to navigate and utilize Salesforce.
Deployment & Support
After completing development and testing for production deployment, we configure your Experience Cloud. We provide ongoing support and maintenance services to ensure that your Experience Cloud is always well-configured and administered.





Experts that would guide you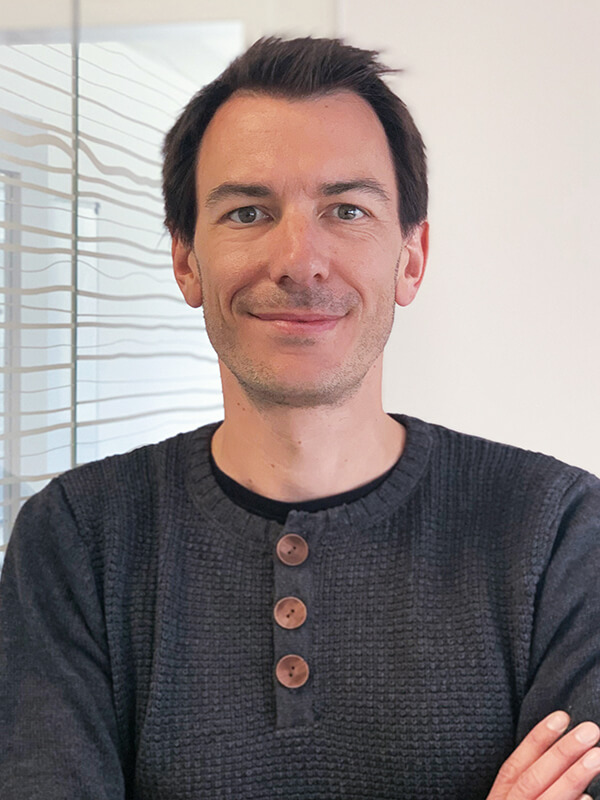 Christoph Eschweiler
Sales Cloud Consultant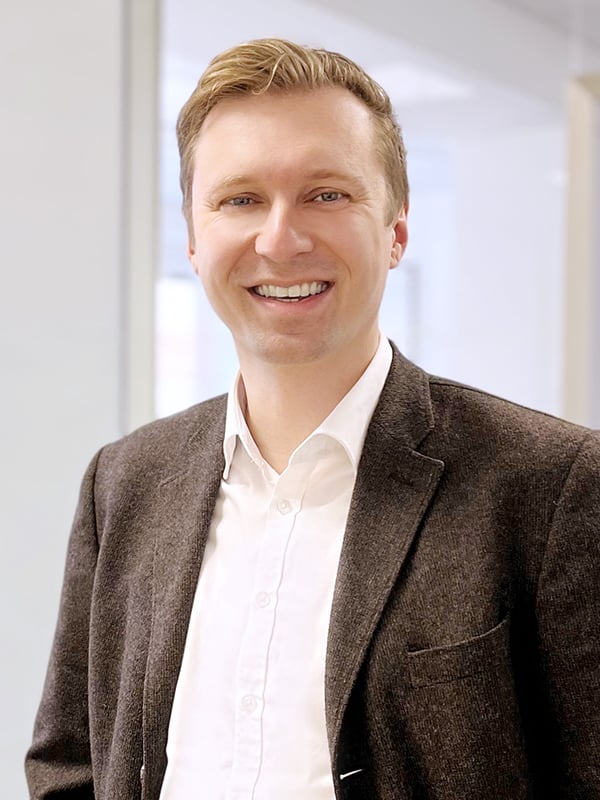 Markus Manhart
Sales Cloud Consultant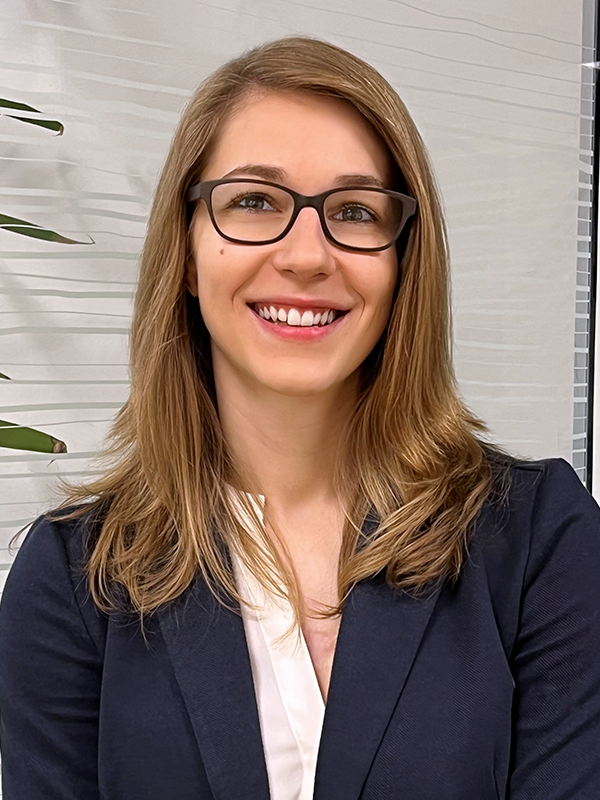 Miriam Kleinlercher
Digital Marketing
Clients we have guided into the Cloud
Increase your revenue with higher customer loyalty
Let's talk about your Salesforce project in person! Simply fill out the form and we will get back to you within 24 hours on working days.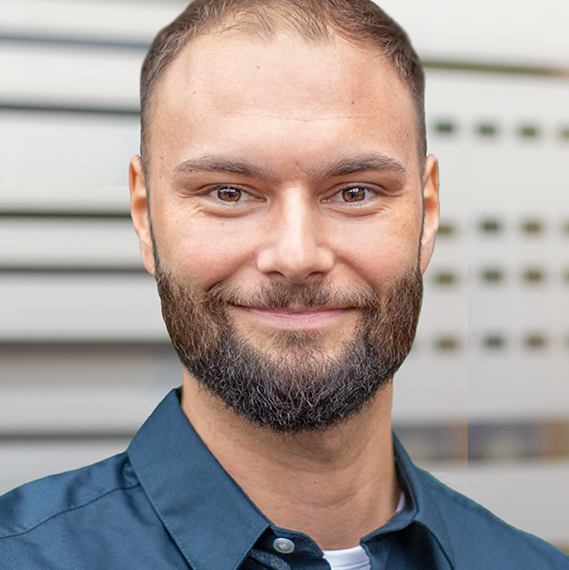 Lukas Kamm
Business Development