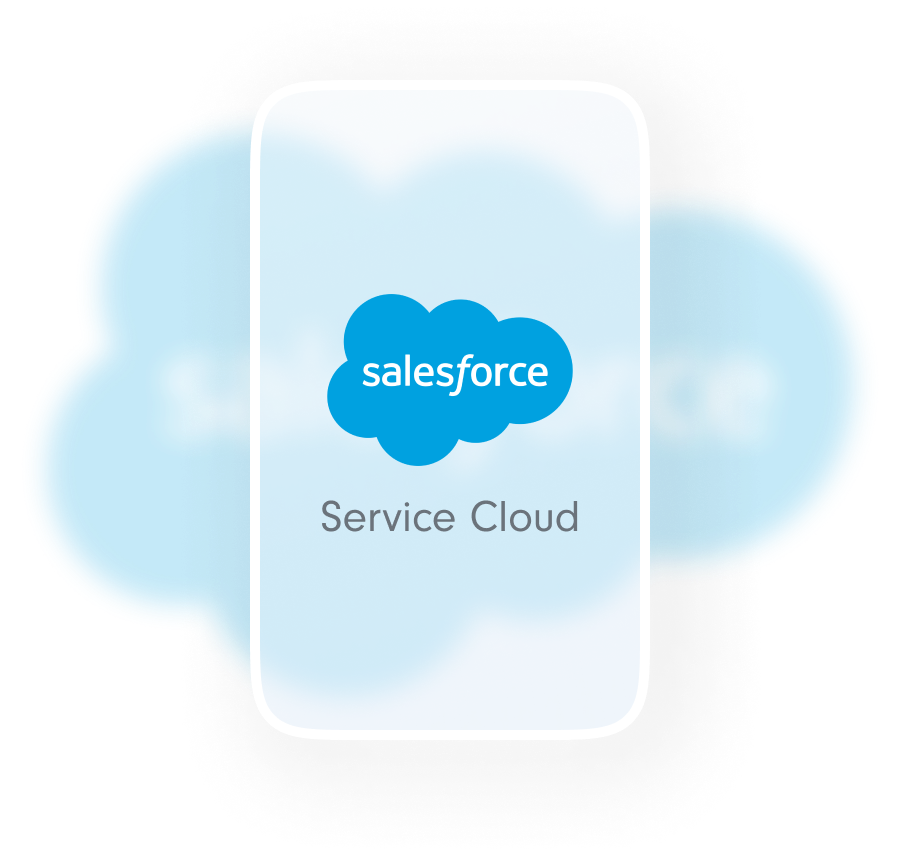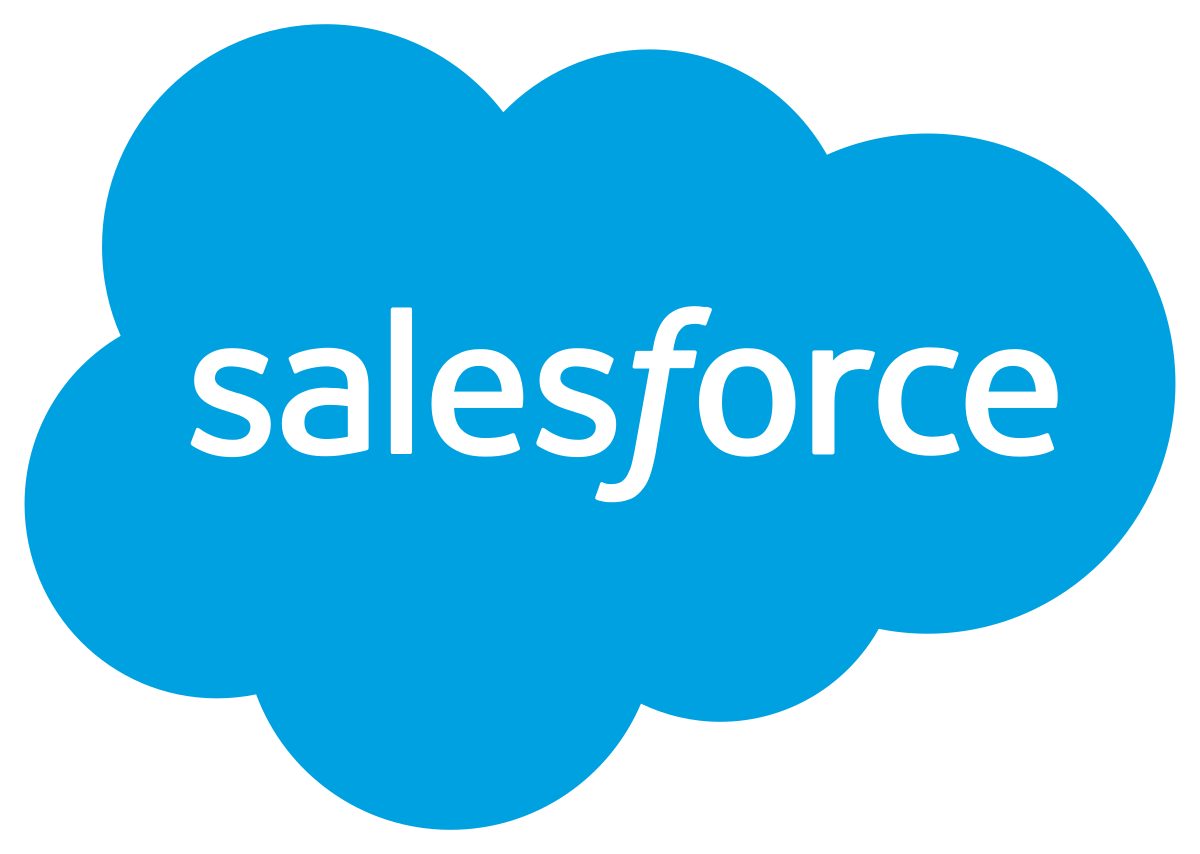 20+ Years of Experience, 170 team members in 4 countries
Salesforce B2B Commerce Partner
Contact us now
SUNZINET: 1 of 7 Salesforce-License Re-seller in Germany

We are a leading German digital agency specializing in Salesforce Solutions. With 20+ years of experience, we leverage Salesforce B2B Commerce features, to create engaging online experiences that drive action. Our solutions merge technical expertise with a holistic enterprise architecture, marketing and sales approach, delivering tangible results for sustainable business growth.

Our services as a Salesforce B2B commerce cloud agency

We utilize Salesforce B2B commerce's full set of features, to launch your Salesforce B2B commerce website and make it as easy and efficient, as an online store

Salesforce consultation

Implementation

Managed services

Individual solution development
Training, support, and ongoing maintenance.

Good Reasons for Salesforce B2B Commerce

Salesforce B2B Commerce delivers personalized shopping experiences with customized catalogues, prices, and recommendations. It enables scalability, integration, and data-driven insights for business optimization. Integrate with other Salesforce products to enhance customer visibility and team collaboration.
Salesforce B2B Commerce: Simplify business purchases
Salesforce B2B Commerce Consultation

We conduct a comprehensive analysis of your business's needs, goals, challenges and technological landscape. This helps us to provide consultation on leveraging Salesforce B2B Commerce to support your sales objectives and drive business growth.

B2B Commerce Implementation

Our certified experts handle the complete implementation of Salesforce B2B Commerce to optimize your processes. As a Salesforce license reseller, we also care for your license procurement, upgrades, and renewals.

Managed Services

After implementation, as a Salesforce B2B commerce agency, we provide managed services that include system operation, administration, and continuous development support.

Individual Solution development

We develop customized solutions for your B2B commerce website such as tailored integrations, personalized user experiences, advanced catalogue and pricing management, and custom workflows to meet specific business needs.

Salesforce B2B Commerce Integration

We seamlessly integrate your Salesforce B2B commerce with your technology landscape, connecting and synchronizing it with ERP, PIM, e-commerce platforms, and accounting systems using established middleware or custom programming with REST or SOAP web services. This enables seamless data flow, improved efficiency, unified customer information, streamlined processes, and enhanced system collaboration.
We are growth partners of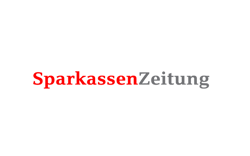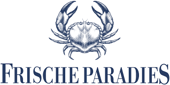 A few of your Salesforce B2B Commerce partners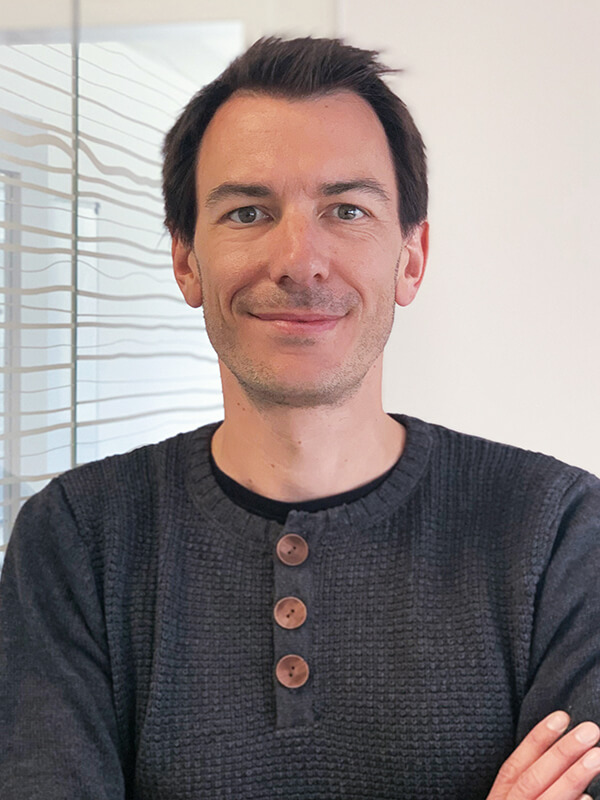 Christoph Eschweiler
CRM Consultant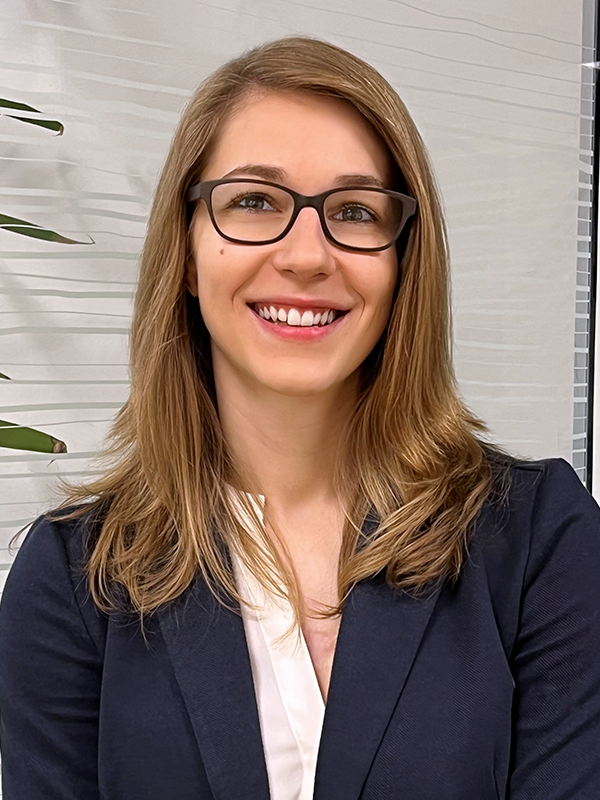 Miriam Kleinlercher
Salesforce Consultant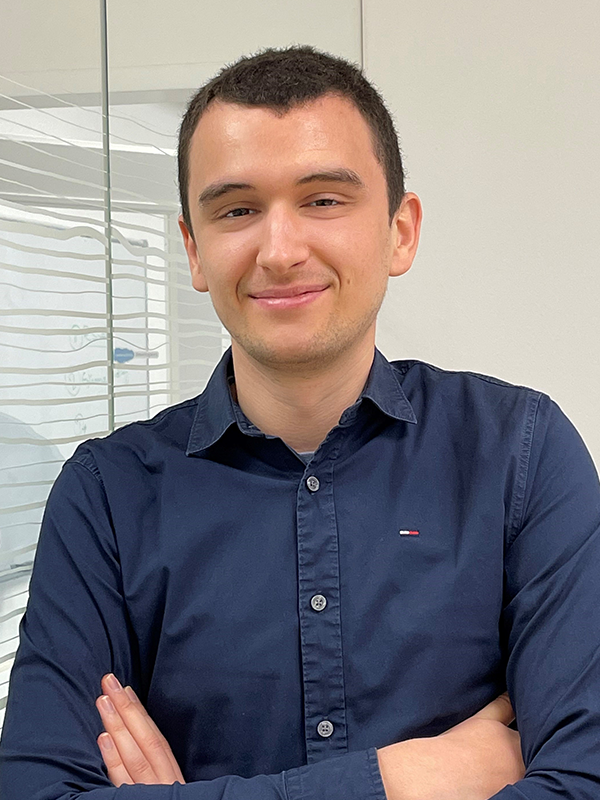 Gregor Wechner
Salesforce Consultant
Your advantages with SUNZINET
Full-Service → Holistic service
Gain access to our interdisciplinary team that transforms your B2B commerce website into an intuitive online shop. We go beyond development to optimize visibility, integrate e-commerce tools, enable result analysis and provide effective lead generation to grow your business.
Strong Salesforce Partnership


We have a longstanding partnership with Salesforce, allowing you to tap into our specialized expertise, leverage enhanced integration capabilities, receive dedicated support, and stay aligned with the product roadmap.

1 out of 7 Salesforce license resellers in Germany


We are your single point of contact for Salesforce B2B Commerce consulting, implementation, license procurement, upgrades, and extensions.



20+ years of industry experience with E-commerce projects


With over 20 years of experience in E-commerce, we have developed extensive knowledge and best-practice approaches in various industries.
Our Strategic approach
Requirements Analysis
In close collaboration with our clients, we conduct a kick-off workshop to analyze their requirements and goals for your Salesforce B2B Commerce project. This forms the foundation for a successful implementation.
Concept Development
As the next step, we define workflows, catalog structure, pricing strategies, and more. Our concept development ensures that your B2B commerce website aligns with your business goals and meets customer requirements.
Implementation
In close coordination with you, our experts implement your Salesforce B2B Commerce storefront. We use the concept as a foundation and iteratively refine it throughout the implementation process.
Data migration
When implementing a B2B Commerce solution, it's common to transfer product or customer data from an existing system. No matter the source of the data, our experts help you prepare for the migration and handle the process for you.
Testing & Quality assurance
We perform comprehensive testing to ensure a seamless and error-free experience before making your Salesforce B2B Commerce website live. This includes functional testing, usability testing, performance testing, and compatibility testing across various devices and browsers.
Training
After the implementation, we provide training to your staff, making it easier for you and your employees to navigate and utilize Salesforce B2B commerce effectively.
Deployment & Support
After the completion of development and testing, Salesforce B2B Commerce is configured for productive use. We offer continuous support and maintenance services to ensure your B2B Commerce solution remains well-configured and administered at all times.
A few of our Salesforce projects
Let's make your B2B website easy & efficient
Reach out to us and we will get back to you within 24 hours on working days.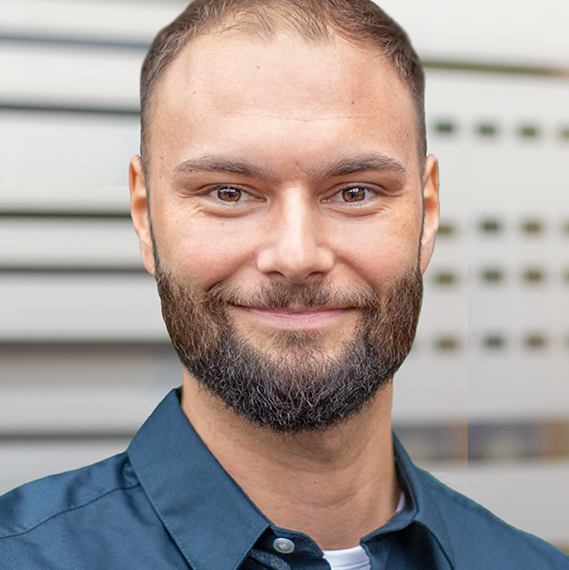 Lukas Kamm
Business Development