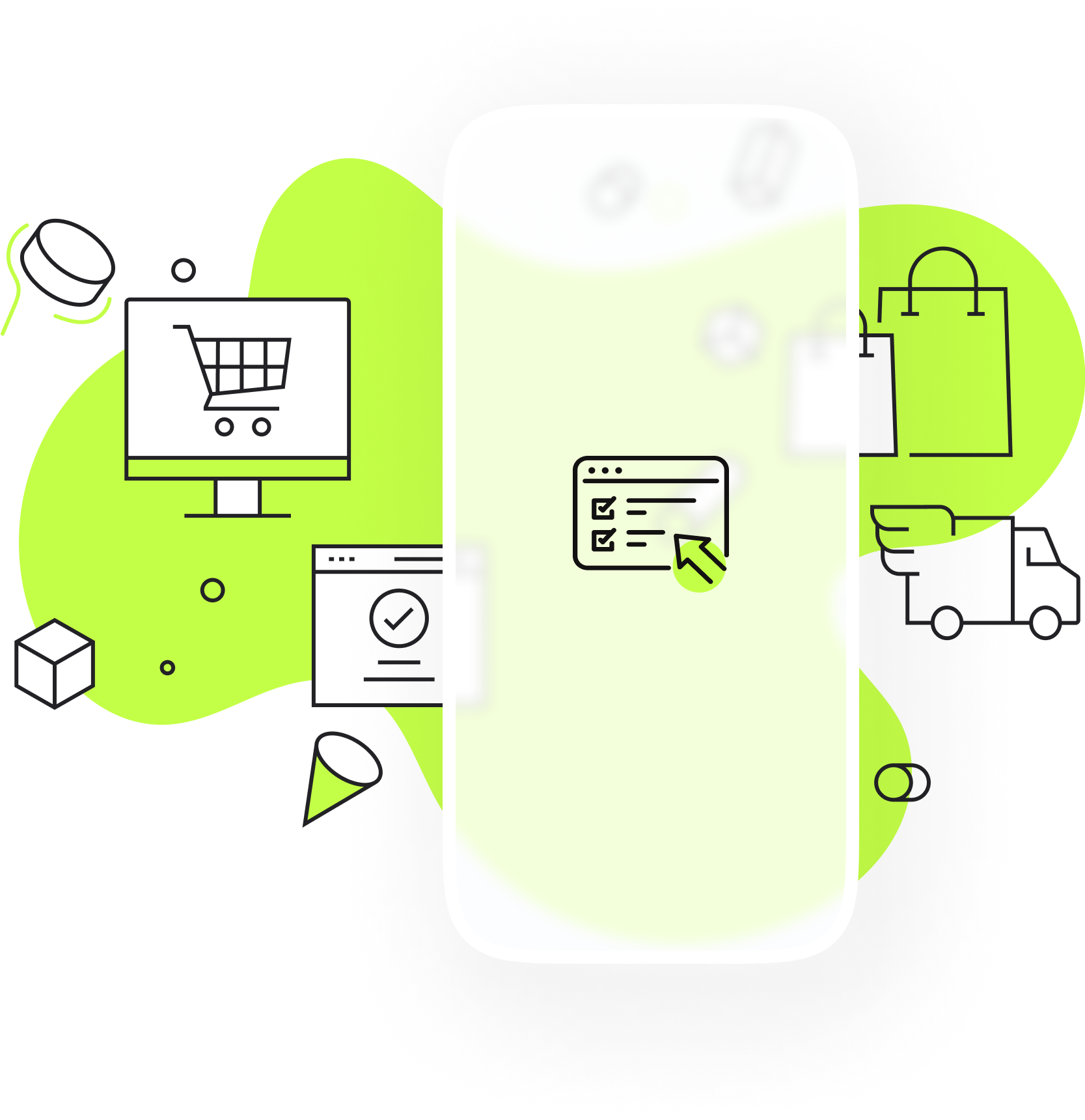 Online-Marketplaces
Expand your product reach by integrating your online shop with online marketplaces. We will develop a new sales channel for your business, where you can leverage the marketplace audience to increase your sales.
How

we

implement

a

successful

m

arketplace

integration

strategy

:
To ensure sustainable performance on online marketplaces, we focus on three core factors while creating a marketplace connection strategy for your business:
Our SEO experts ensure that products and their digital assets are optimized to gain visibility on search engines such as Google, Bing and Co. Enabling a strong product search engine strategy enables long-term organic success.

There are numerous advertising and campaign formats in the popular marketplaces. We help you interpret and classify online KPIs. For example, impressions, clicks or sales. With that, we optimize the performance of your campaigns. In addition, we work with you to create in-depth target group reports so that you can refine the targeting of your online marketing campaigns across channels as well.

Marketplaces such as Amazon, eBay and Otto give access to new target groups. We implement tools and frameworks that identify new customer profiles, customer journeys and growth opportunities. Our experts use these business intelligence insights, to maximize the potential of all e-commerce channels used by your business.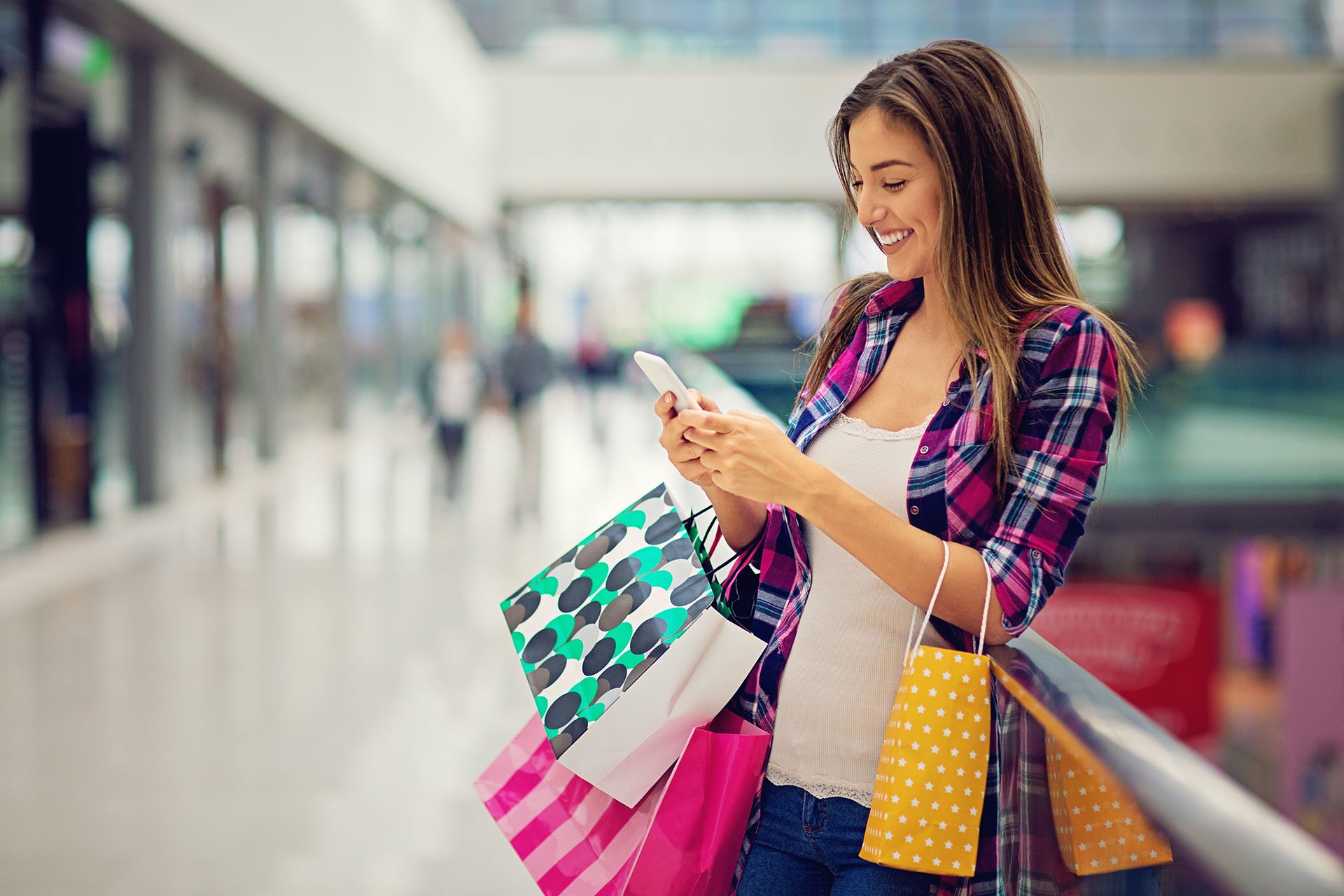 Seize the potential of online marketplaces
Did you know that marketplaces generate more than 50 % of e-commerce sales in Germany? Therefore, as e-commerce growth partners, we understand the need to connect your e-commerce store to relevant marketplaces seamlessly. We ensure that information, such as product listing and order information, flows smoothly between the marketplace and your shop. Our goal is to provide an optimal experience for your customers and increase your sales.
Our approach to develop your marketplace connection strategy
With a clear method, we find the best solution - for your processes, products and your marketplace strategy.
Getting to know each other
We get to know each other during our initial, non-binding meeting. In the process, we look at your current actual situation and talk about your concerns.
Strategy and requirements
In workshops, we jointly develop the customer journey and the goals of your clientele. We also define your needs and requirements for your marketplace presence. Subsequently, we jointly define a strategy to achieve the target state.
Implementation phase
An agile project team consisting of a maximum of 10 people ensures a fast time-to-market implementation of your project. During this process, your permanent contact person is in regular contact with you and always keeps you up to date.
Optimization
The needs of your customers are constantly changing. That's why it's important to keep checking, developing and optimizing even after the project is over. With our custom-fit e-commerce consulting, we support you in this process as well.
Your Advantages of integrating marketplaces
Fast and flexible development of new sales markets

With our many years of expertise, we can help you open up new sales markets quickly and flexibly.

Reach international customers

(International) visibility and reach are increased thanks to marketplace connectivity.

New customer acquisition and target group development

Effective new customer acquisition and new target group development are made easy by the previous point.

Increase sales and reach

Through new sales markets, increased reach and addressing new customers, you consequently increase your sales.

Saving resources and time

Products can be sold without your own online store. This saves you resources and time.
Increase sales and reach

Brand trust increases when you are present on well-known marketplaces.
Our technology recommendation around market place connections
We have many years of experience in connecting marketplaces to a wide range of store systems. In the following, we would like to introduce you to the marketplace connection options with Shopify, Shopify Plus and Shopware.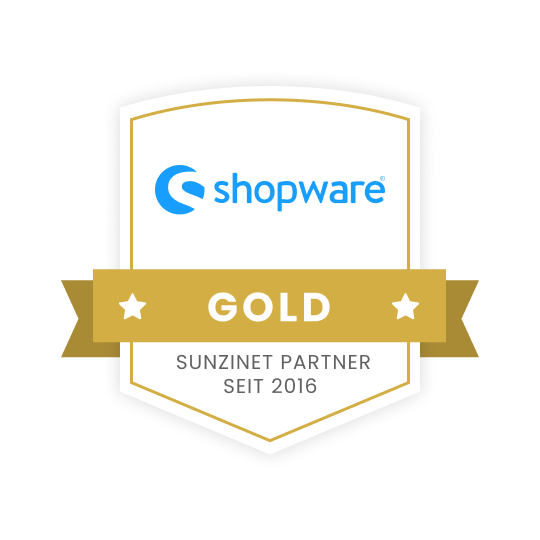 Shopware
The Shopware Markets extension provides the ability to offer products on ebay and Amazon. The extension automatically posts products to the affected marketplaces based on your merchant accounts. In addition, orders received via these marketplaces are transferred directly to Shopware and can be managed under Orders. Each marketplace is mapped via its own sales channel, in which the configuration is carried out.
Shopify & Shopify Plus
Marketplace integration can be done in Shopify in two ways:
Shopify Apps: These are Shopify reviewed apps that can be listed in the Shopify Appstore by the vendor. Integration occurs when the app is downloaded.

API Connections: This is an integration through a programmed interface to exchange data between Shopify and external systems. Integrations like these usually have to be provided by the marketplace provider.
We care & we deliver
leguano could not have found a better partner for the redesign of our store and the relaunch of the website
"We are completely thrilled with both the cooperation and the result! The team from SUNZINET was in permanent exchange with us and was thus able to react immediately to needs, wishes and challenges. The result: real added value. Many thanks for the patience during the development and the creative as well as professional advice during the implementation of our new modern brand appearance. We look forward to further joint projects!"

Fabian Welke

Marketing Manager, Leguano
With SUNZINET we found the right partner for the implementation of our online store
"The cooperation with regard to the first go-live went smoothly. The young and committed members of the SUNZINET team helped us throughout with the realization of our ideas in terms of design and technical implementation. Our goal is to continuously develop our e-commerce presence and we are sure that together with the SUNZINET team we will be able to achieve our goals."

Daniel Canné

Managing Director
With the decision for SUNZINET, we have made the right choice for our company
"A high quality of consulting for the new and further development of our website as well as great suggestions for new ways in inbound marketing with tools that help increase our efficiency and effectiveness - we are very satisfied and see ourselves well positioned for the future."

Dietmar Bernstein

Senior Marketing Manager, Unger
Good relationships begin personally
Fill in now and we will get back to you by phone.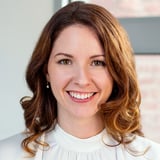 Simona Mayer
Head of Business Development
Digital marketplaces sell products from various companies. A prominent example is Amazon. By connecting marketplaces to your own online store, you enable third-party sellers to sell your own products.

What digital marketplaces are there?

Show More

There are numerous digital marketplaces. The best-known marketplaces in Germany include Amazon, ebay, Zalando, Etsy and Otto.de.

What are the advantages of marketplace connections?

Show More

Established marketplaces already have a large customer base. A marketplace connection increases reach and awareness. New (international) markets can be opened up with relatively little risk.