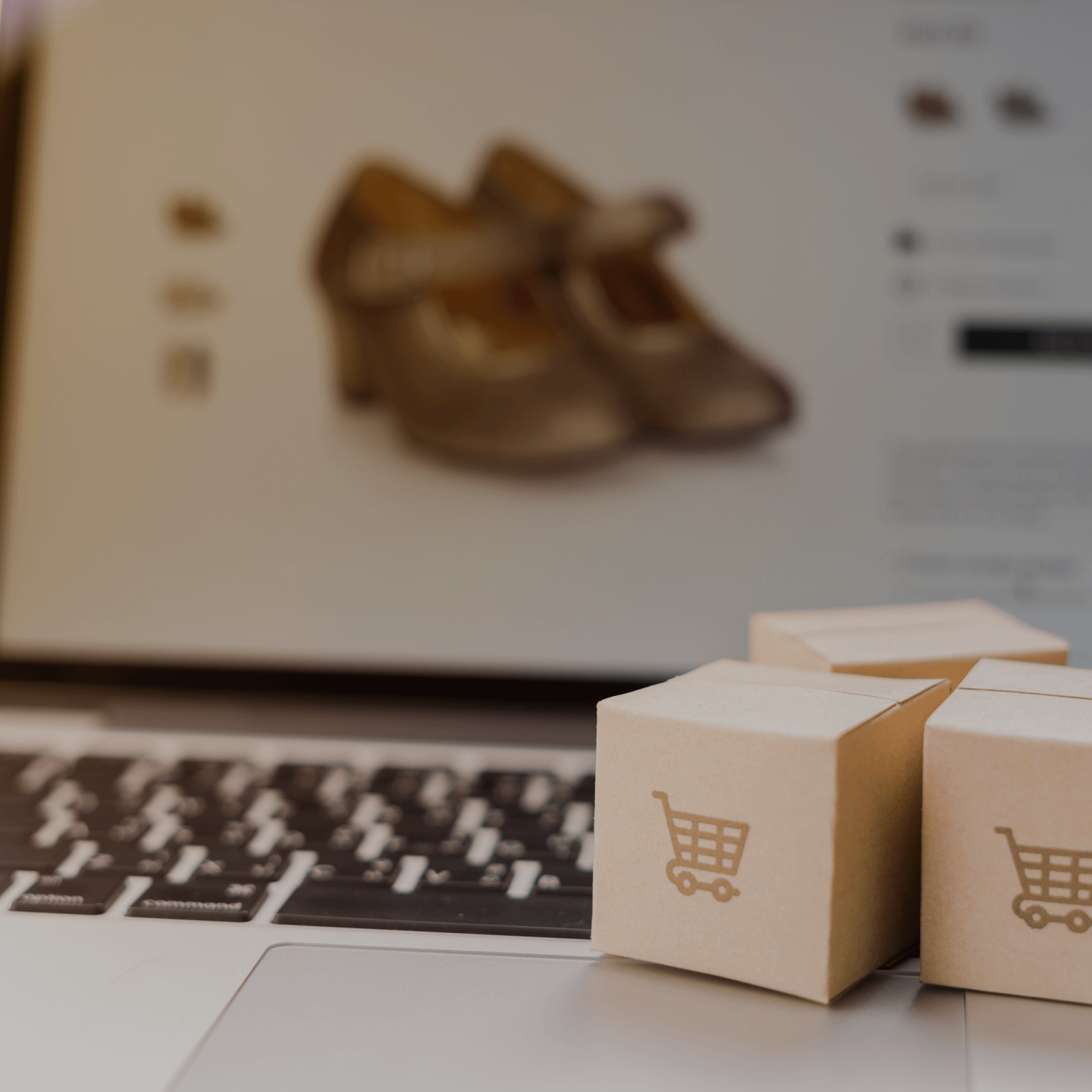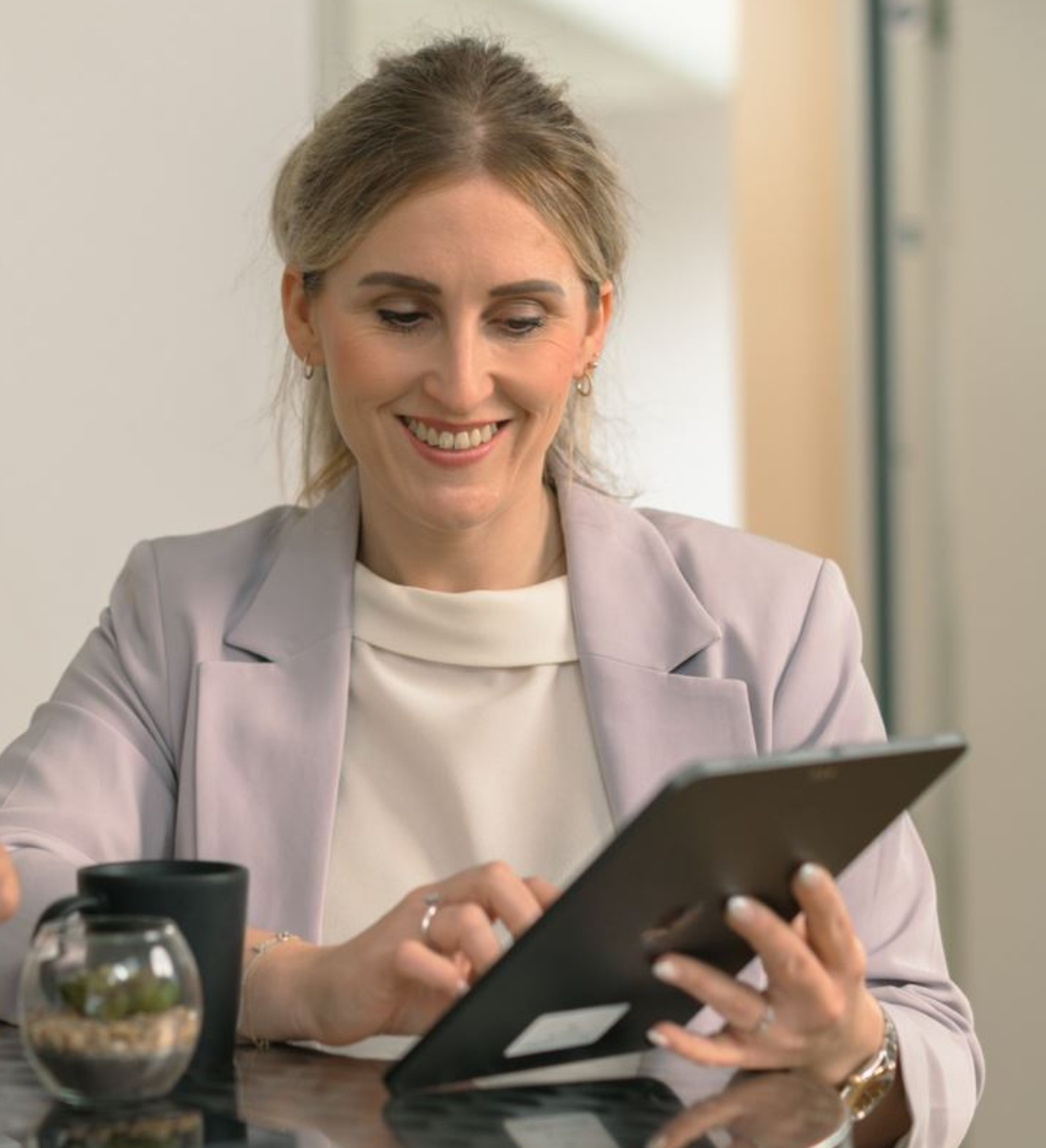 Online Marketplaces Agency
As an online marketplace agency, we support you in selling your products on the most well-known and popular online marketplaces. With our expertise, we help you establish and optimize your presence on platforms such as Amazon, eBay, OTTO and other marketplaces.
Contact us now
How

we

implement

a

successful

m

arketplace

integration

strategy

:
To ensure sustainable performance on online marketplaces, we focus on three core factors while creating a marketplace connection strategy for your business:
Our Customers: We are growth partners of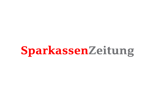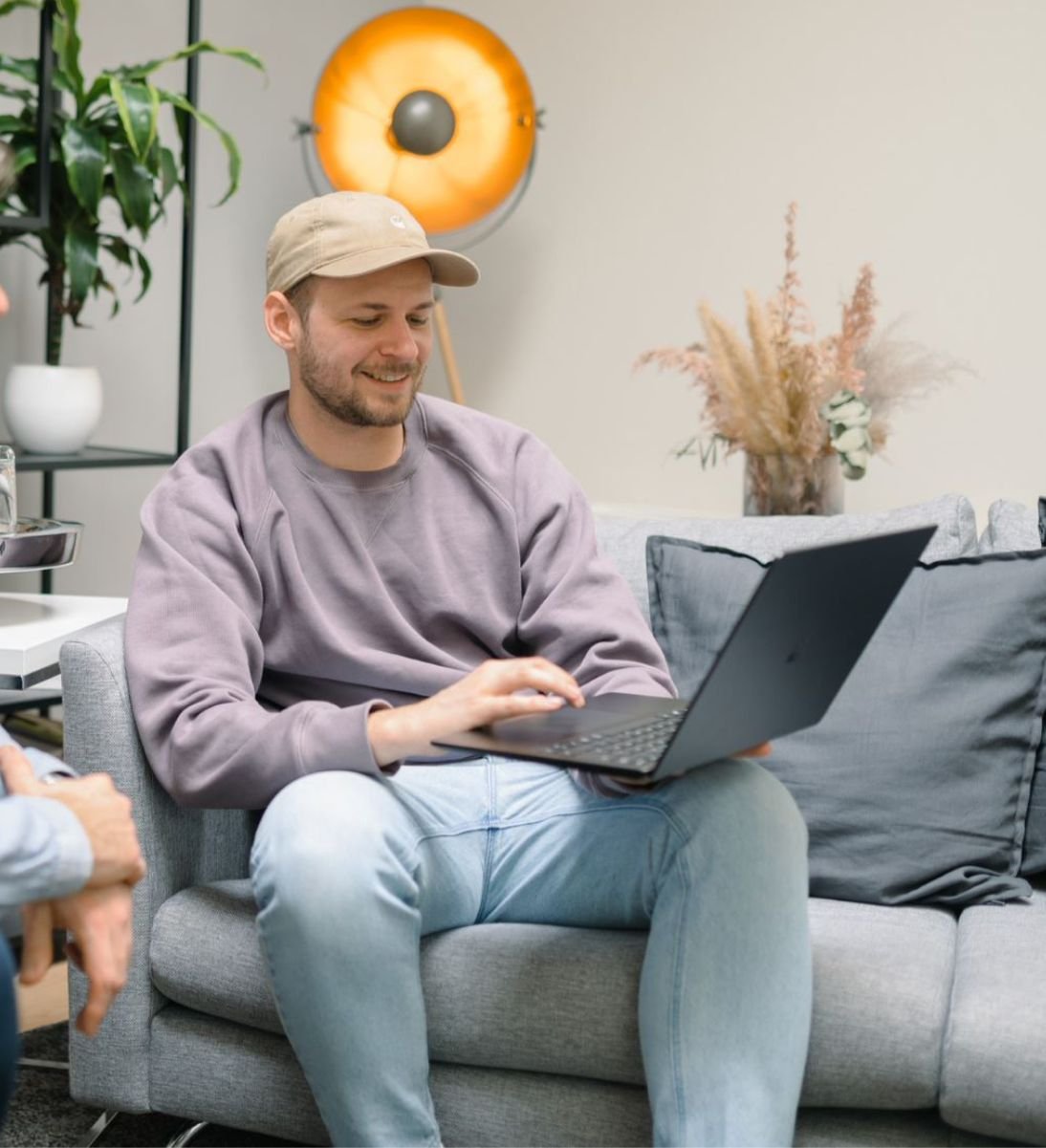 We seize the full potential of online marketplaces for you
Sales via marketplaces have grown strongly in recent years and the potential is enormous. However, selling on these platforms is becoming more and more demanding and complex, while competitive pressure is constantly increasing.

We take care of the right placement, promotion and constant optimization of your offers. Our experienced team will ensure that you are successful in this highly competitive environment.

Rely on our expertise to maximize your sales on marketplaces and continuously improve your performance.
Some of our marketplace experts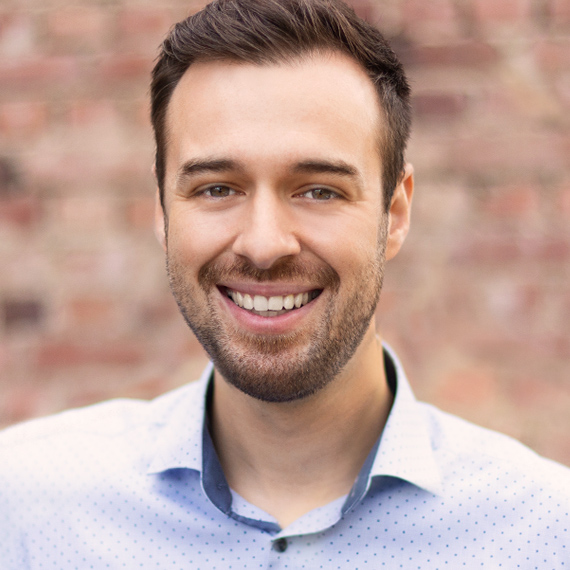 Daniel Keller
E-Commerce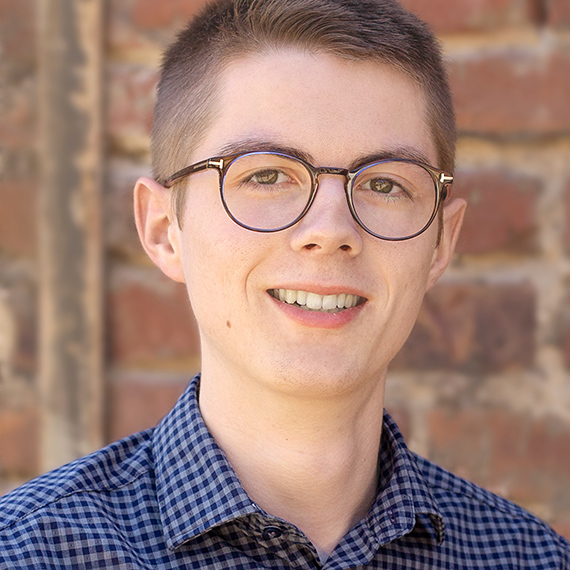 David Klein
E-Commerce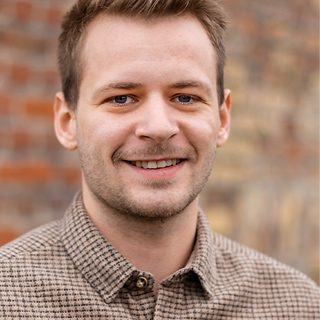 Chris Müller
Digital Marketing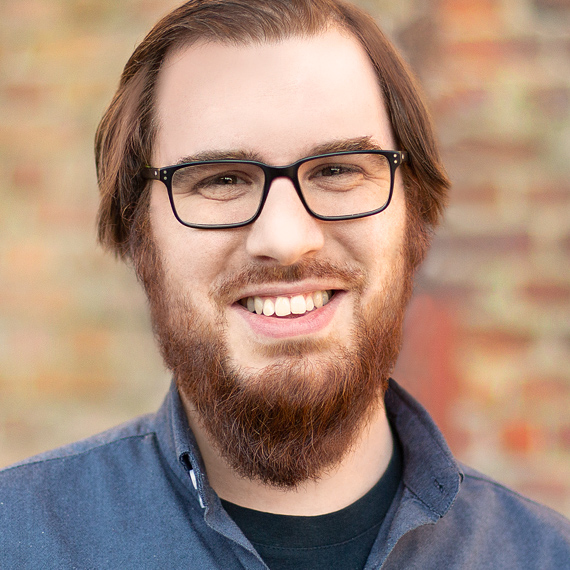 Julian Vinci
Digital Marketing
Our approach to develop your marketplace connection strategy
With a clear method, we find the best solution - for your processes, products and your marketplace strategy.
Getting to know each other
We get to know each other during our initial, non-binding meeting. In the process, we look at your current actual situation and talk about your concerns.
Strategy and requirements
In workshops, we jointly develop the customer journey and the goals of your clientele. We also define your needs and requirements for your marketplace presence. Subsequently, we jointly define a strategy to achieve the target state.
Implementation phase
An agile project team consisting of a maximum of 10 people ensures a fast time-to-market implementation of your project. During this process, your permanent contact person is in regular contact with you and always keeps you up to date.
Optimization
The needs of your customers are constantly changing. That's why it's important to keep checking, developing and optimizing even after the project is over. With our custom-fit e-commerce consulting, we support you in this process as well.
Your Advantages of integrating marketplaces
Full Service Marketplace Agency

As a full service agency, we take a holistic view of your brand strategy. This way, your marketplace presence fits seamlessly into your brand world.

More than 20 years of experience

We have more than 20 years of experience in e-commerce. Our marketplace team deals with the challenges of online marketplaces on a daily basis.

Save resources and time

Focus on your core business - we take over time-consuming tasks like marketplace advertising.

Increase sales and brand awareness

Increase sales and brand awareness by tapping into new marketplaces and optimizing existing offerings.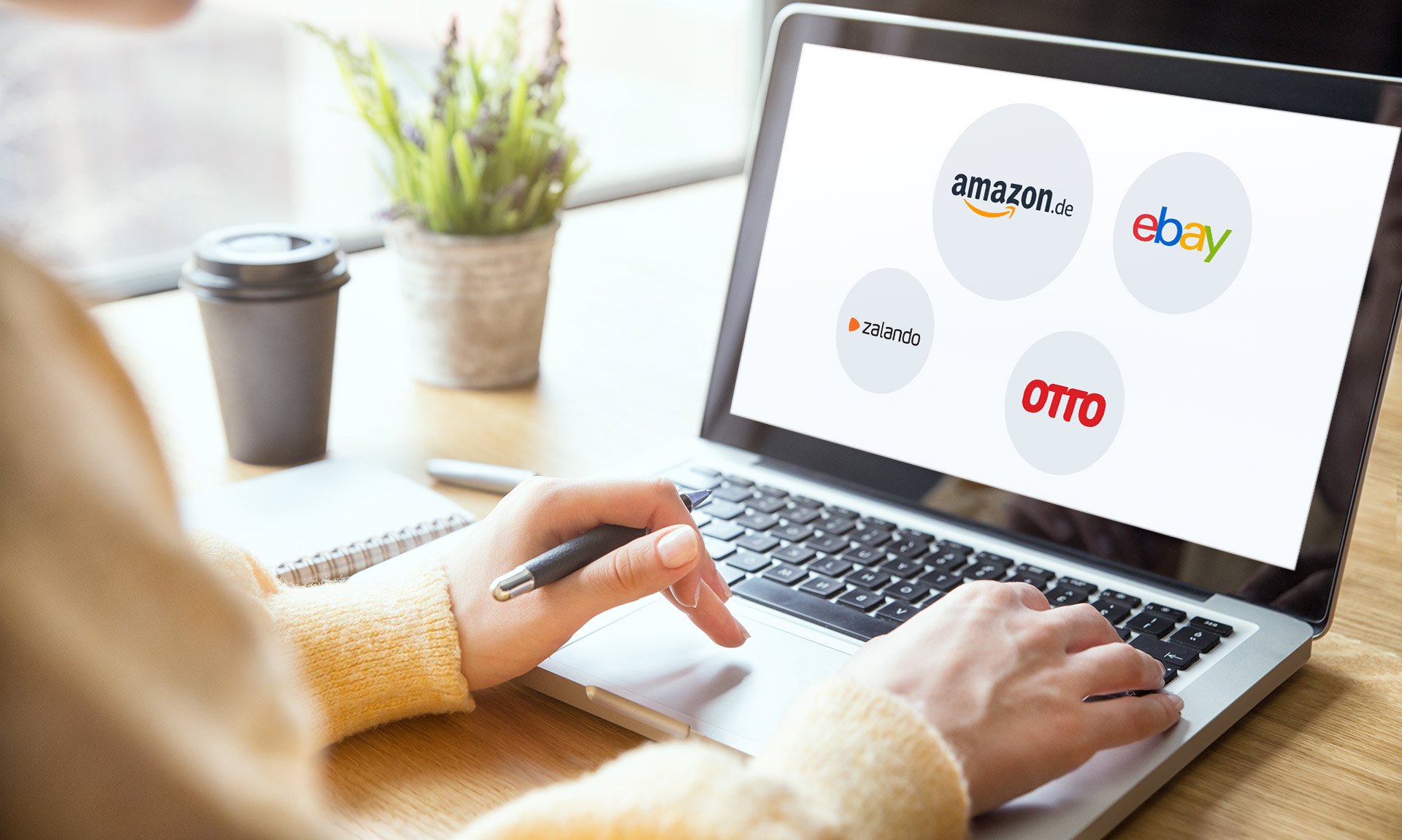 The number 1 product search engine: Amazon
We offer services for a variety of online marketplaces, such as eBay, OTTO, Rakuten, Kaufland, etc.. Due to the market power, the focus of our work is on the Amazon Marketplace.
Some of our E-Commerce Projects
Do you want to open up new marketplaces for your business?
Simply fill out the form and we will get in touch with you, either by phone or with a proposed appointment.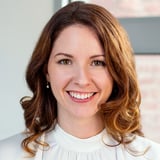 Simona Mayer
Head of Business Development
Digital marketplaces sell products from various companies. A prominent example is Amazon. By connecting marketplaces to your own online store, you enable third-party sellers to sell your own products.

What digital marketplaces are there?

Show More

There are numerous digital marketplaces. The best-known marketplaces in Germany include Amazon, ebay, Zalando, Etsy and Otto.de.

What are the advantages of marketplace connections?

Show More

Established marketplaces already have a large customer base. A marketplace connection increases reach and awareness. New (international) markets can be opened up with relatively little risk.