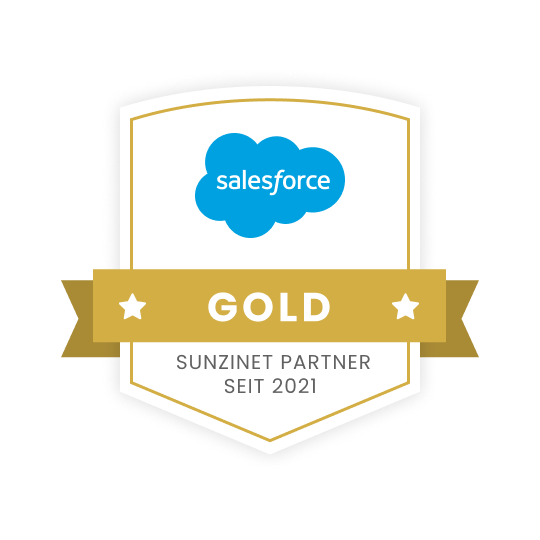 Your Salesforce Agency
With the international CRM market leader Salesforce, you can promote your customer relationships across the board - comprehensively and sustainably. To ensure that you benefit from all the advantages of the system, as a certified Salesforce agency we provide you with targeted support in the digital transformation of sales, marketing and service processes.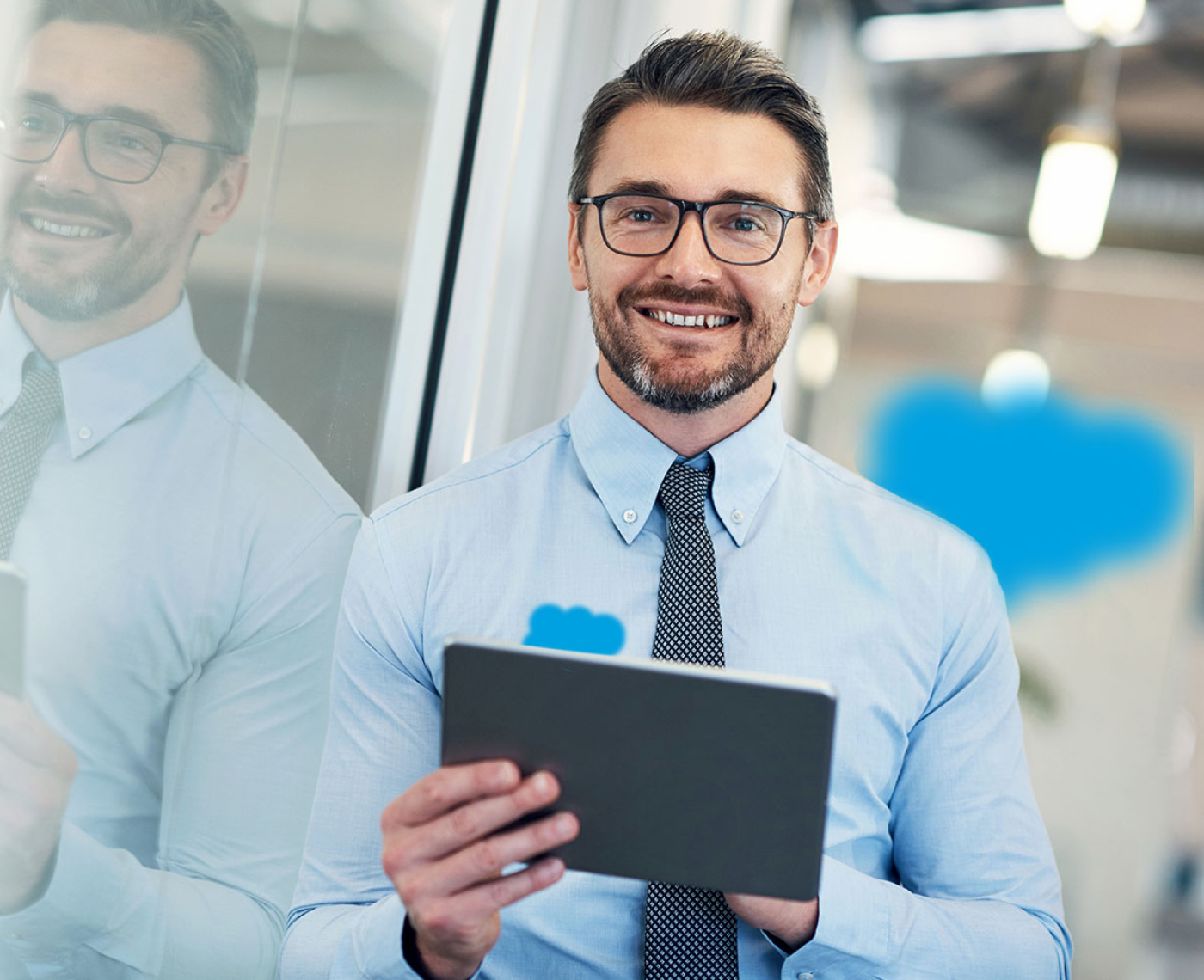 The longlasting CRM solution: Salesforce
As an all-in-one system, Salesforce promotes your customer relationships across the board - sustainably and in the long term. In addition, the CRM solution optimizes your processes and increases your profitability. In addition, Salesforce gives you access to all data at any time and from any location - for seamless communication between marketing, sales and service!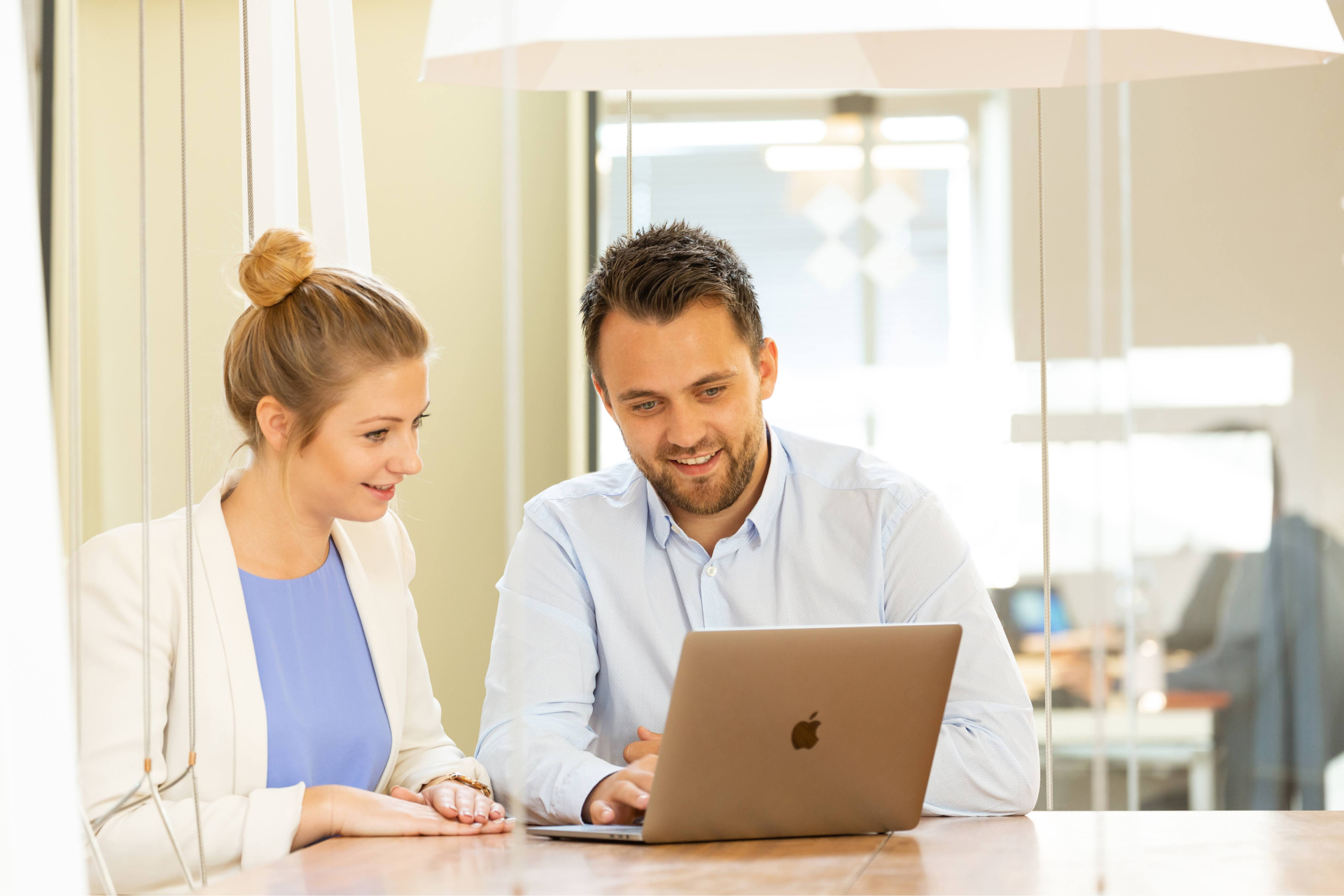 CRM Agency: We are Salesforce Partners
The Salesforce Consulting Partner APRACOR has been a subsidiary of SUNZINET since October 2021. This makes us a reseller of Salesforce licenses with conditions that only a handful of companies are allowed to offer nationwide.

In addition, the merger has enabled us to further expand our Salesforce competencies. Above all, the areas of Salesforce Marketing Cloud & Sales Cloud as well as Salesforce Commerce benefit from this. This allows you to offer your customers the perfect customer experience!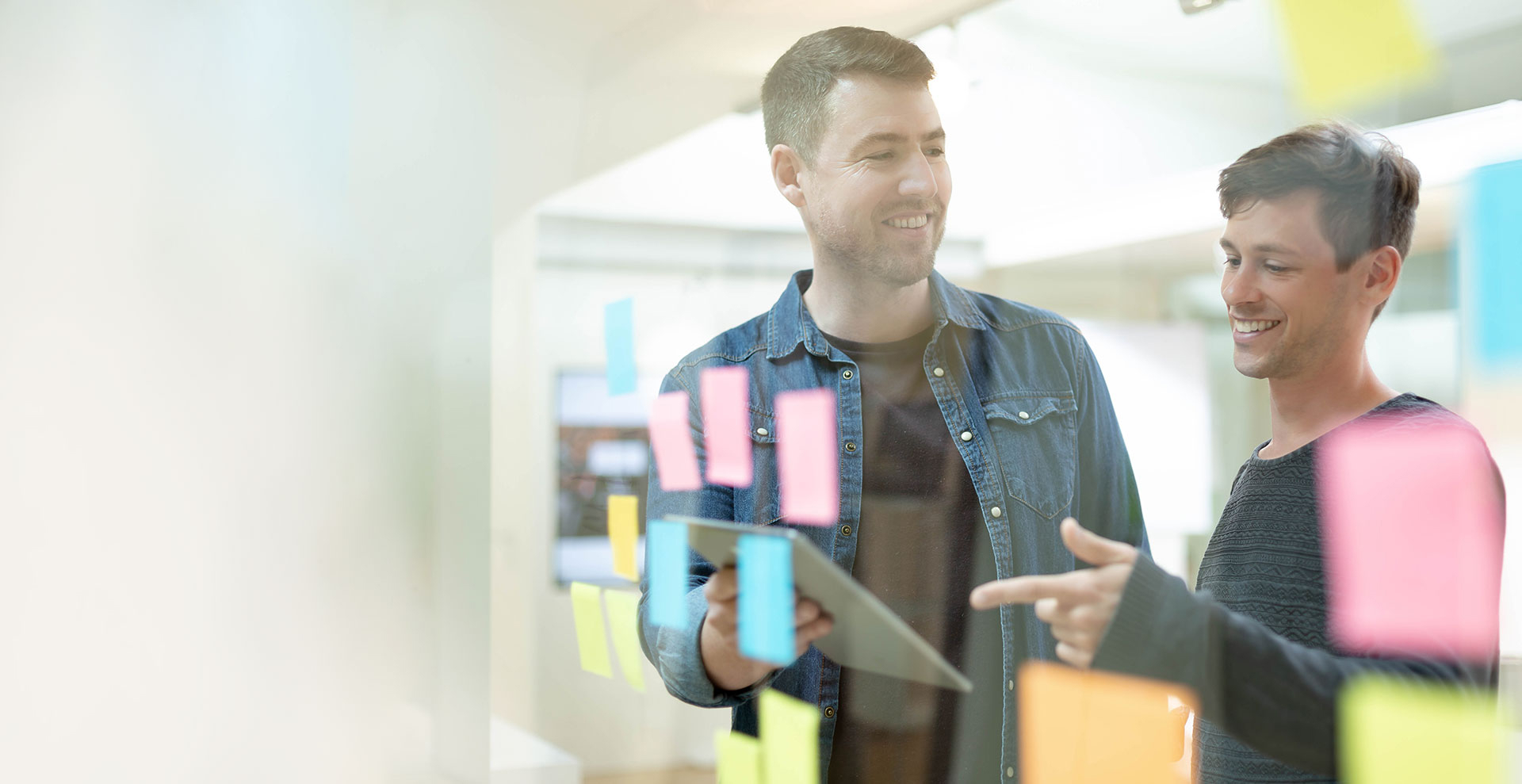 Advantages of CRM
The growing amount of customer data can be challenging. A CRM like Salesforce provides a remedy. Thanks to the fully integrated solution for managing and optimizing all data, you get a 360-degree view of your customers.

The strategy behind it: Expensive customer acquisition is offset by optimal management of existing customers.

You make the rules: A CRM can be tailored to your business goals. In addition, automated processes relieve your employees. What's more - your team can use its concentrated power to actively shape customer relationships. We help you to make optimal use of this powerful tool in your company.
Good reasons for choosing Salesforce
Numerous features that improve your customer communications and make them friendlier

Better lead management through segmentation of customer data

Increased productivity through seamless transitions between your departments

Streamline and automate your sales process

ROI increase of your marketing activities
Our approach to Salesforce integration
Needs analysis
Before the integration, we check the initial situation in your company. Does a CRM system already exist or not? What requirements must an optimal CRM solution meet for you? Based on this information, we define a project plan.
Implementation
The CRM solution is implemented according to the project plan and integrated into existing IT systems.
Training
To ensure that you really benefit from all the Salesforce advantages in your day-to-day business, we provide targeted training for your staff. For safe handling of the CRM.
Ongoing optimization
Our service for you does not end after the integration. If you wish, we will continue to support you in the event of optimization requirements.
Good relationships begin personally
Fill in now and we will get back to you by phone.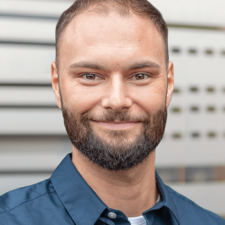 Lukas Kamm
Business Development
CRM from the cloud primarily provides a common platform for marketing, sales and customer service. There, important information from customer information can be stored centrally and accessed by any department. In addition, Salesforce offers other cloud-based tools that further develop service, commerce or marketing. The goal of each tool is to nurture customer relationships and add value to your business as a res

What are the benefits of Salesforce?

Show More

Salesforce offers innovative solutions for your customer relationship management and is constantly evolving. This ensures that you can always take advantage of the latest developments in CRM. What's more, the platform can be tailored to your individual needs. The result: more flexibility, productivity and therefore also more sales.