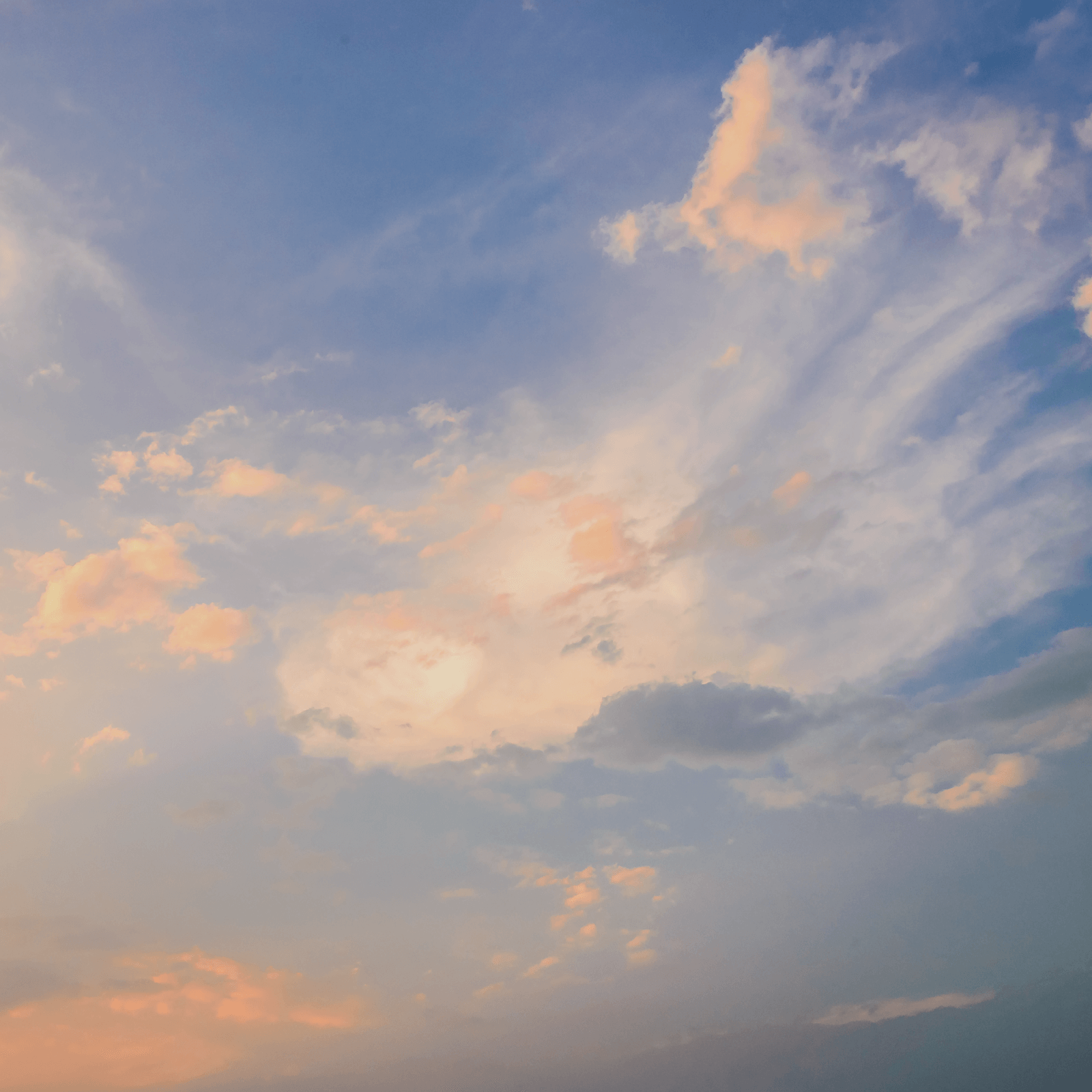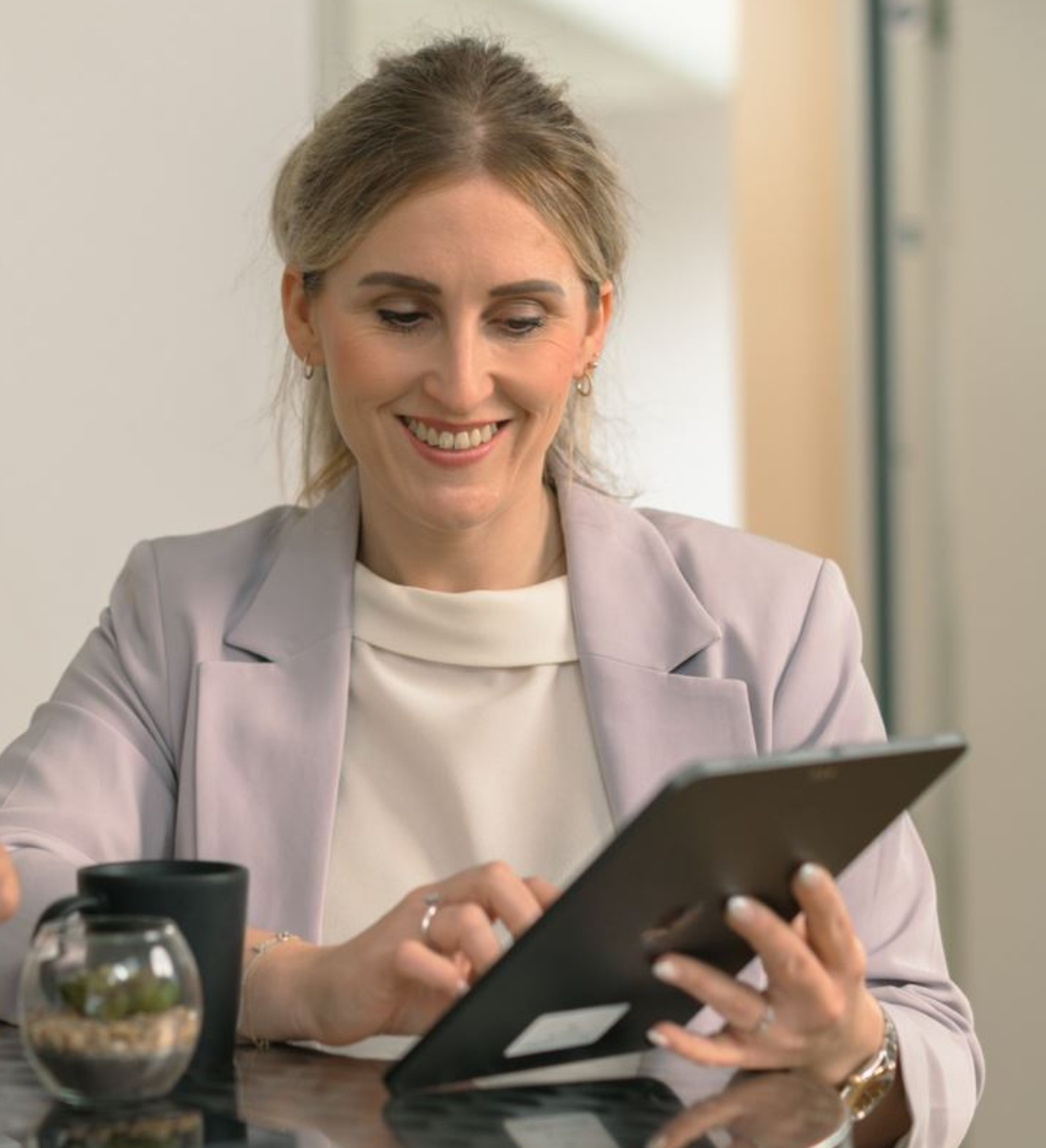 CRM System Integration
Maximize productivity and transparency through seamless information flow: Increase the power of your data by integrating and exchanging data between your CRM and other systems.
Contact us now
Our CRM
Integration Services
Holistic process integration

To ensure that your business processes function smoothly across different system boundaries, we take a comprehensive look at your processes in our analysis. This allows potential opportunities and risks to be identified and dealt with accordingly.

Integration planning

Together with you, we plan the CRM integration to combine the potential of your data with the benefits of your CRM system.

We integrate different applications and tools of your system landscape with your CRM. These include ERP, PIM and e-commerce platforms, payment providers and logistics service providers.

Administration

Depending on the solution used, our team will take over the operation of the integration solution for you and ensure optimal functionality.
This is how a CRM integration with SUNZINET could proceed
Analysis of your system landscape
We analyze and check your existing systems, their interfaces and data structures in order to develop an in-depth understanding of the existing landscape for a CRM integration.
Development of an integration concept
Depending on your individual requirements, our experts work with you to develop a future-proof and target-oriented integration concept.
Implementation
We implement the CRM system for you. Regardless of whether it is a point-to-point integration, individual interface development or integration via middleware. Our experts ensure optimal integration into your system landscape.
Testing
Before your integration goes live, we perform extensive testing with your business department to ensure that everything runs smoothly, is error-free, and provides the best user experience.
Training
Our training helps you realize the full potential of your CRM by teaching you and your team how to use and interpret the features you need. In this way, you will exploit the full potential of your CRM.
CRM system integration, why with us?
Full service: consulting and implementation from a single source
We advise you on the appropriate CRM solution, the corresponding licenses and implement them seamlessly for you in your sales, marketing and service processes.


Strong partnerships with sought-after CRM technologies
As a Gold Partner of Salesforce and HubSpot, we are close to the product and know all the latest developments. With us at your side, you too can benefit from these strong partnerships.


Over 20 years of industry experience in CRM projects
With over 20 years of experience in the CRM environment, our CRM experts have cross-industry knowledge and best-practice approaches at their fingertips.

Interdisciplinary teams
Our teams are interdisciplinary, so that the consulting and analysis phase always goes hand-in-hand with the implementation phase and no overlapping handovers are necessary.
You need an effective & efficient CRM?
Let's talk personally about your CRM challenges!
Simply fill out the form and we'll get back to you within 24 hours on business days.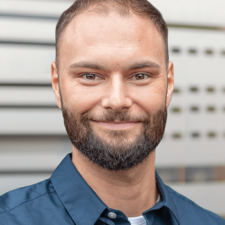 Lukas Kamm
Business Development