Our Feelgood Team
It is important to us that all employees
feel comfortable at SUNZINET.
That is why communication is our top priority.
This also includes a good feedback culture,
which is exceptional thanks to our Feelgood Team.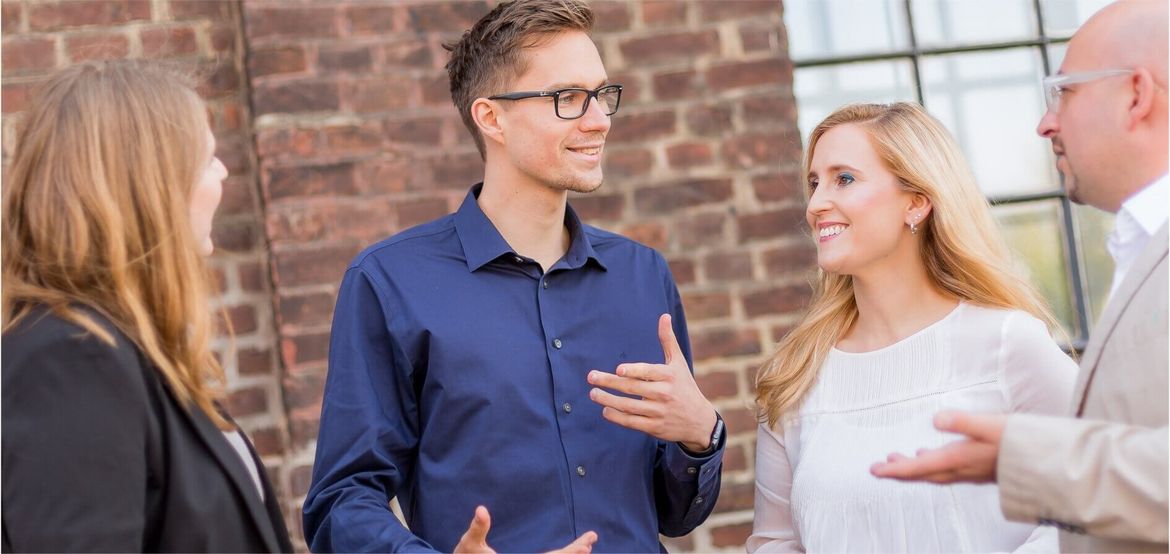 What is the Feelgood Team and who belongs to it?
Together, we strive to improve every day. Personal feedback among each other is important for this. That is why we founded the Feelgood Team on our own initiative, to give every colleague the opportunity to talk to us anonymously or personalised about everything concerning SUNZINET. In this way we are an important part of the SUNZINET feedback culture and act as a self-organised team independent of the management. The Feelgood Team is made up of representatives from all sunzinet departments. In this way we want to ensure that we have an open ear for everyone in the agency. Together we have set rules, defined goals and worked out ways of working that we strive for as a Feelgood Team. We look forward to the support of all sunzis and resulting projects that we achieve together.
Our Feelgood Team Members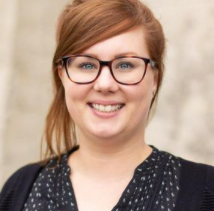 Rebecca Fehrenberg
Digital Marketing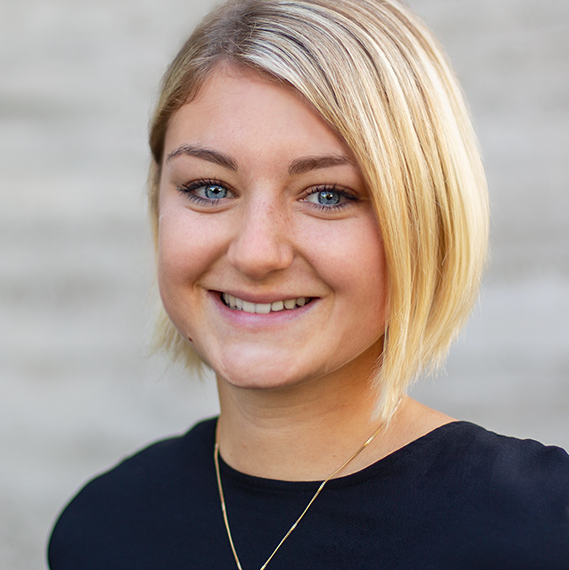 Johanna Schäffeler
Project Management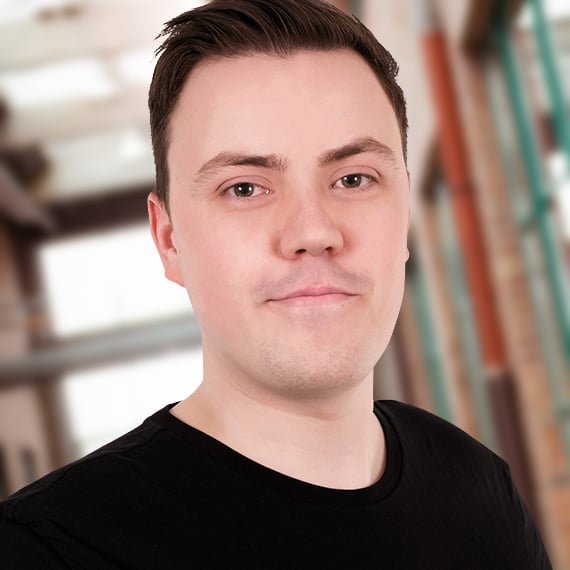 Florian Lucht
User Experience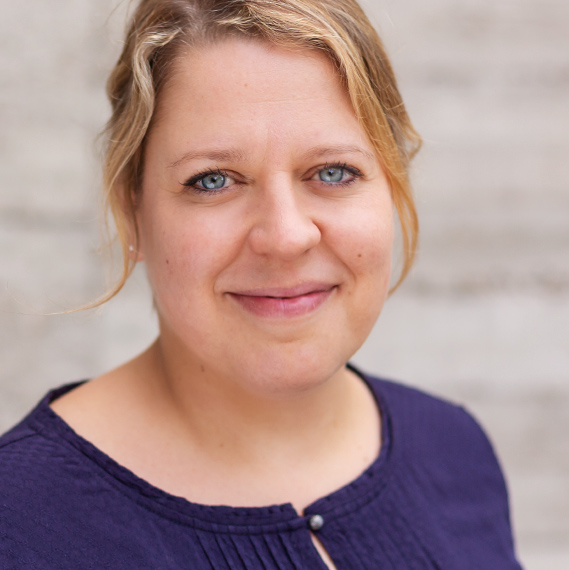 Satu Pflugmacher
User Experience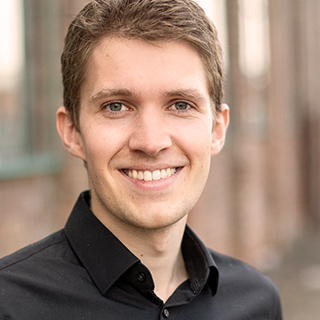 Christopher Schmeer
Development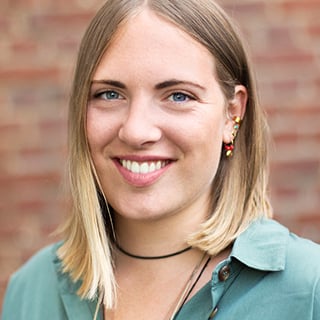 Eva Rüttgers
User Experience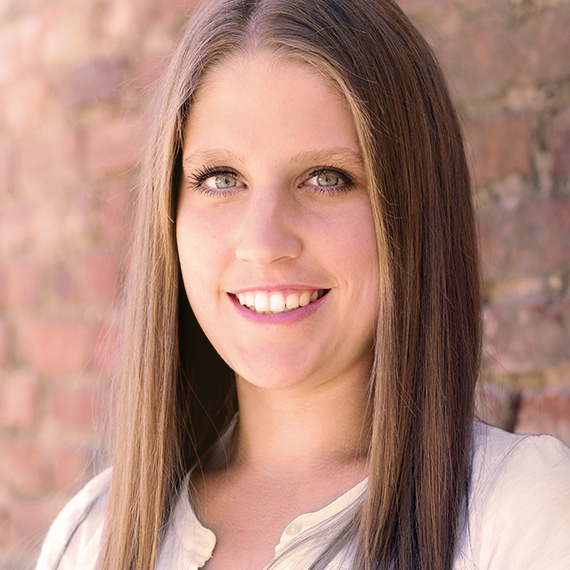 Julia Anselment
Project Management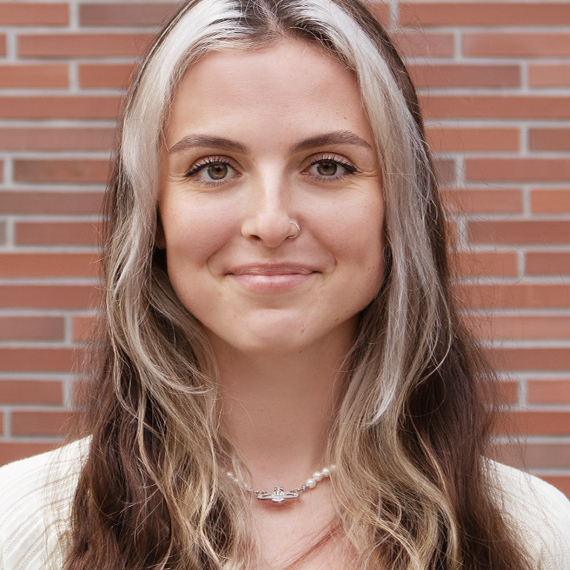 Martyna Gierszewska
HR
How does the SUNZINET feedback culture work?

We send weekly surveys on the current mood to all colleagues by e-mail. The questions can be answered voluntarily and anonymously. The survey tool also allows you to give feedback in free text form at any time you wish. Anonymity is not obligatory: the feedback may also be communicated in a personalized way.

What happens with the feedback?

First we collect the anonymous feedback and view it within the feelgood team. We evaluate the feedback and derive recommendations for action. These are regularly discussed with team and department heads, but also with the Management Board. Individual feedback is handled exclusively by the feelgood team.

How anonymous is the feedback really?

The feedback is 100% anonymous: Answers from teams or departments only become visible from 5 persons upwards and cannot be traced back to individual persons. Unless you explicitly agree to name the sender of individual answers. But that is up to the individual.

What has improved since the tool was introduced?

For the first time we have an overview of the cooperation and atmosphere in the individual teams and departments: What is going well? Where is there room for improvement? The insights gained in this way provide a perfect basis for initiating targeted improvements. In addition, it is now possible to collect all of the employees' ideas. In this way, we can jointly contribute to improving ourselves and our work day by day.

How is it ensured that the feedback is implemented?

The feelgood team consults with department and team leaders and the Management Board at regular intervals. The responsibility for implementing the measures is then in the hands of the relevant managers. At the same time we ask every employee to participate. In this way everyone, whether trainee or team leader, can make their contribution to a better cooperation.

Does this mean that the personal conversation at SUNZINET will be replaced by digital feedback?

No, the personal conversation is and remains for us a central component for a good and appreciative cooperation. The use of the survey tool is merely a supplementary offer through which one's own opinion and new ideas are transmitted anonymously.