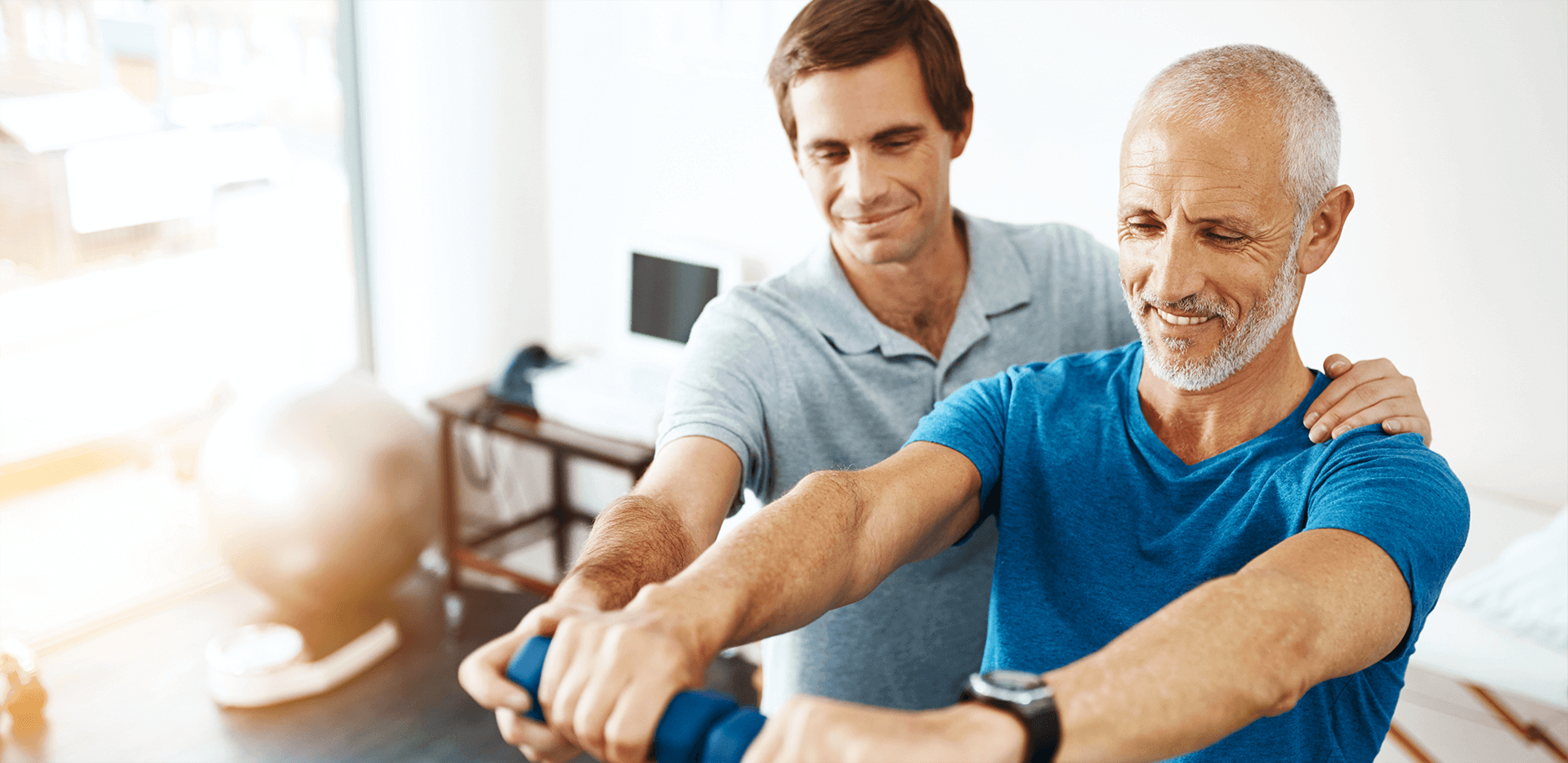 This is a hidden post summary. It displays in the editor only.*
axion embodies medical quality products right from the start. axion concentrates on medical products of the premium class. The range includes TENS devices, TENS-EMS devices and EMS basin floor trainers. The TENS devices are used for nerve stimulation and as side-effect-free pain therapy without medication. The EMS devices, on the other hand, are used centrally for muscle training in rehabilitation and sports.
The special task was to bring together the various niche shops of axion to form a structured online shop. The aim was to communicate the axion brand clearly with its product groups, to create a clear, uniform structure and thus to guarantee successful usability. The new shop axion.shop was realized with the software Shopware. The various application areas and guidebook contents were also to be integrated as content elements. Since Shopware is not a typical content management system, we faced the challenge to design the content with the available resources in an appealing way.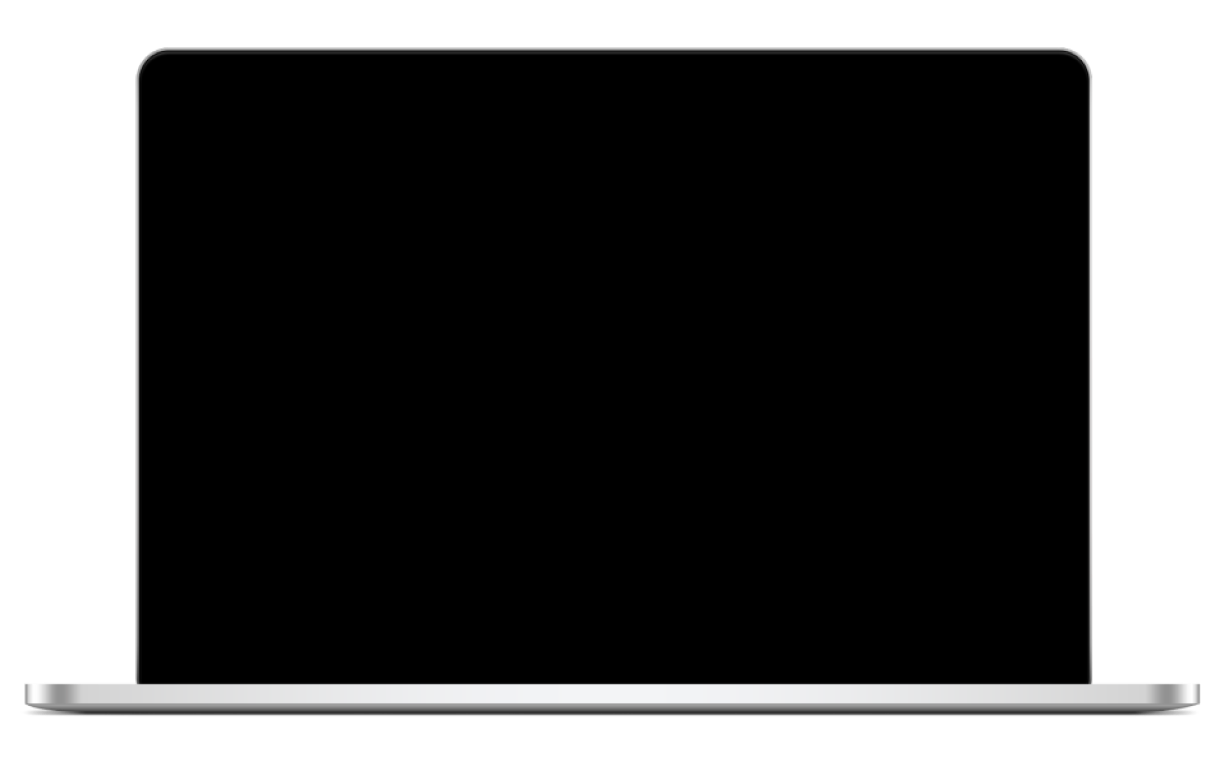 Our Approach & Solution
Various elements, such as an ordered table of contents, accordions and CMS plugins, now place the user and his user experience in the foreground. The new online shop has an expression-strong designsprache, which presents the product offer of axion clearly and modernly. The range of medical devices is supplemented before and after the purchase by qualified expert advice and numerous guidebooks - this further enhances usability. Likewise the user perceives the shop now after the relaunch clearly as service of the mark axion and owing to the different language versions reaches the intuitive shoppingerlebnis even beyond the german national borders.
The Result
Strong sales with new online shop
The first months after the Relaunch of on-line Shop for axion show already clear results: The visibility of the shop increased enormously - both on desktop and mobile. At the same time, the conversion rate rose by 115 % overall. In addition, axion has recorded a 90 % increase in sales from its customer since our relaunch. Overall, monthly sales continue to develop positively on a continuous basis.
Conversion Rate increase
115%
Bestseller sales increase
90%