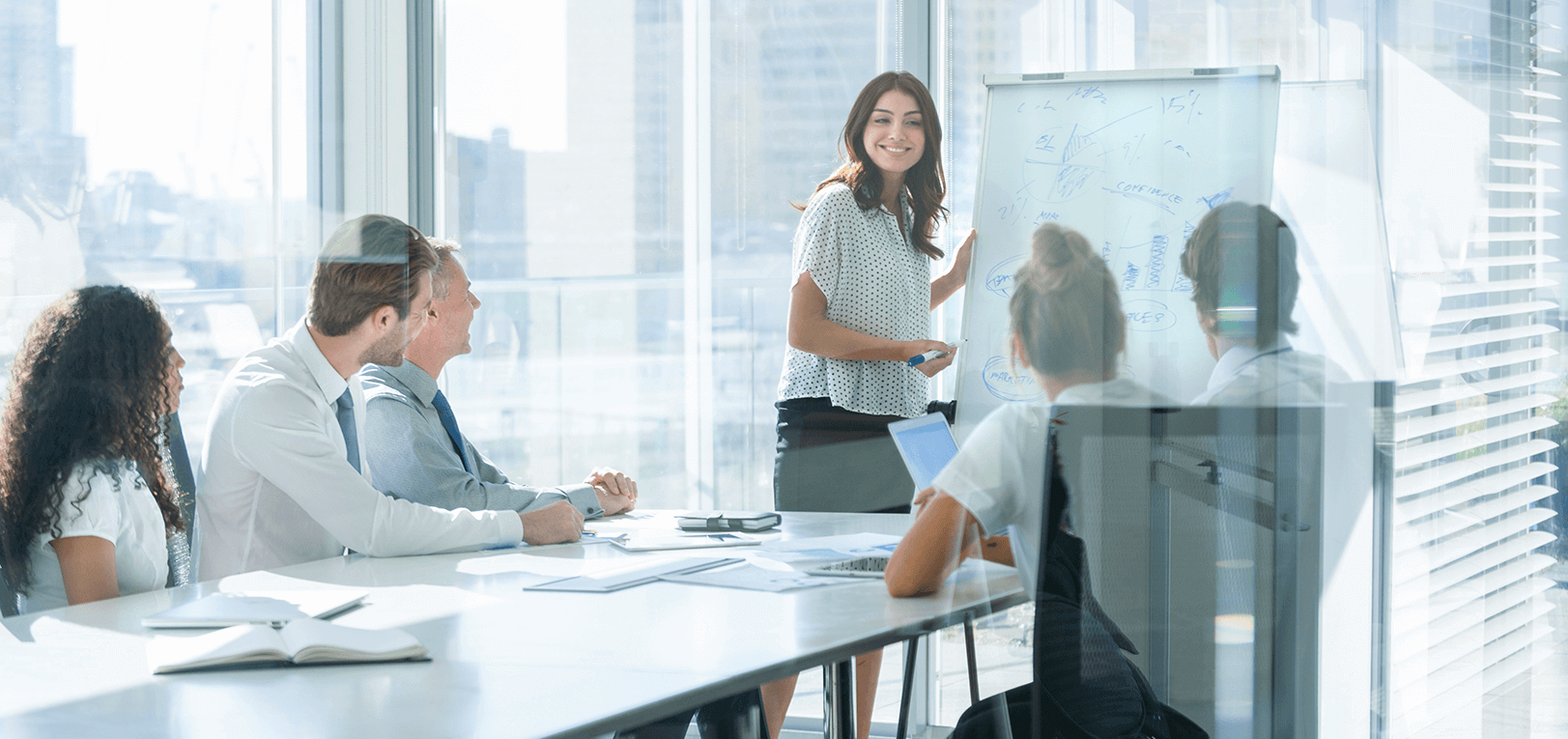 This is a hidden post summary. It displays in the editor only.*
DATAKONTEXT is one of the leading specialist information service providers in the fields of data protection/IT security, human resources and payroll accounting. DATAKONTEXT offers continuing education events on these topics in the form of seminars, specialist forums and training courses as well as individual consulting services.
We received the order to replace the old online shop of DATAKONTEXT based on OXID with a more modern shopware system. The new shop at datakontext.com should not only offer a better usability, but also streamline internal processes at the customer and give the employees a flexible tool.
Our Approach & Solution
All shops centrally in one backend
Five subshops, which were rolled out as part of the relaunch, are centrally managed and maintained via a single backend. The clear illustration of the complex seminar ordering process including a participant registration makes the shop easy to use. After the seminars, the participants receive all important seminar documents in the "My Account" area for retrieval. Subscribers have direct access to their journal archives in the form of PDF documents or ePapers. For the realization of the new shop we have chosen the German shop system Shopware 5.2.