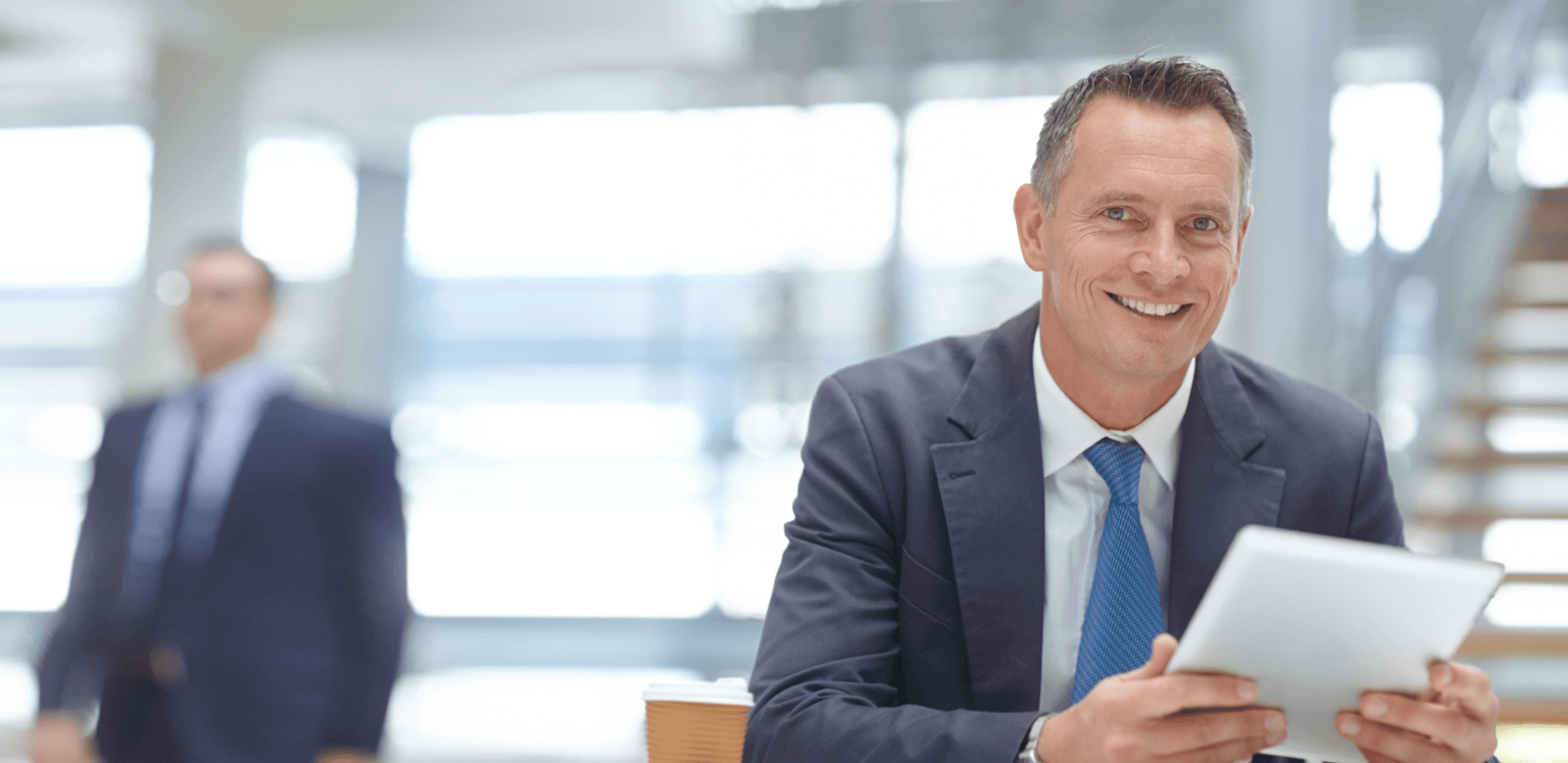 This is a hidden post summary. It displays in the editor only.*
The DuMont Group of companies, headquartered in Cologne, is one of the largest and oldest German media houses and is now managed by the 12th generation. The company is one of the largest traditional media companies in Germany and looks back on over 400 years of successful history.
SUNZINET was commissioned to integrate a Digital Workplace that networks the approximately 3,500 employees and optimizes internal processes.
In the course of the restructuring, the business areas of the media company were decentralised and autonomously located under the umbrella of DuMont Holding. This also changed the demands on the already existing intranet that SUNZINET realised for DuMont in the past. The new intranet should continue to be used as an overarching communication platform, but should also take into account the individual cultures within the respective business areas. Very importantly, in view of the new structures, the new solution had to be established as a central platform to inform all employees across the group.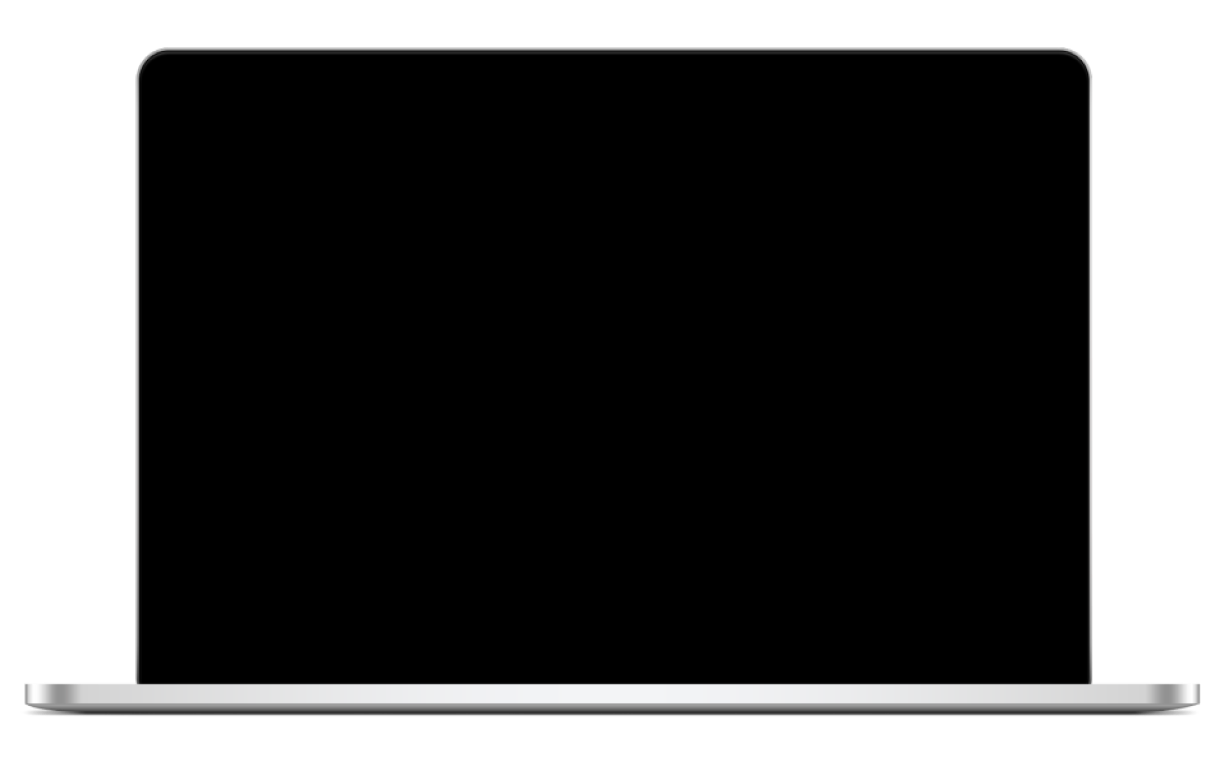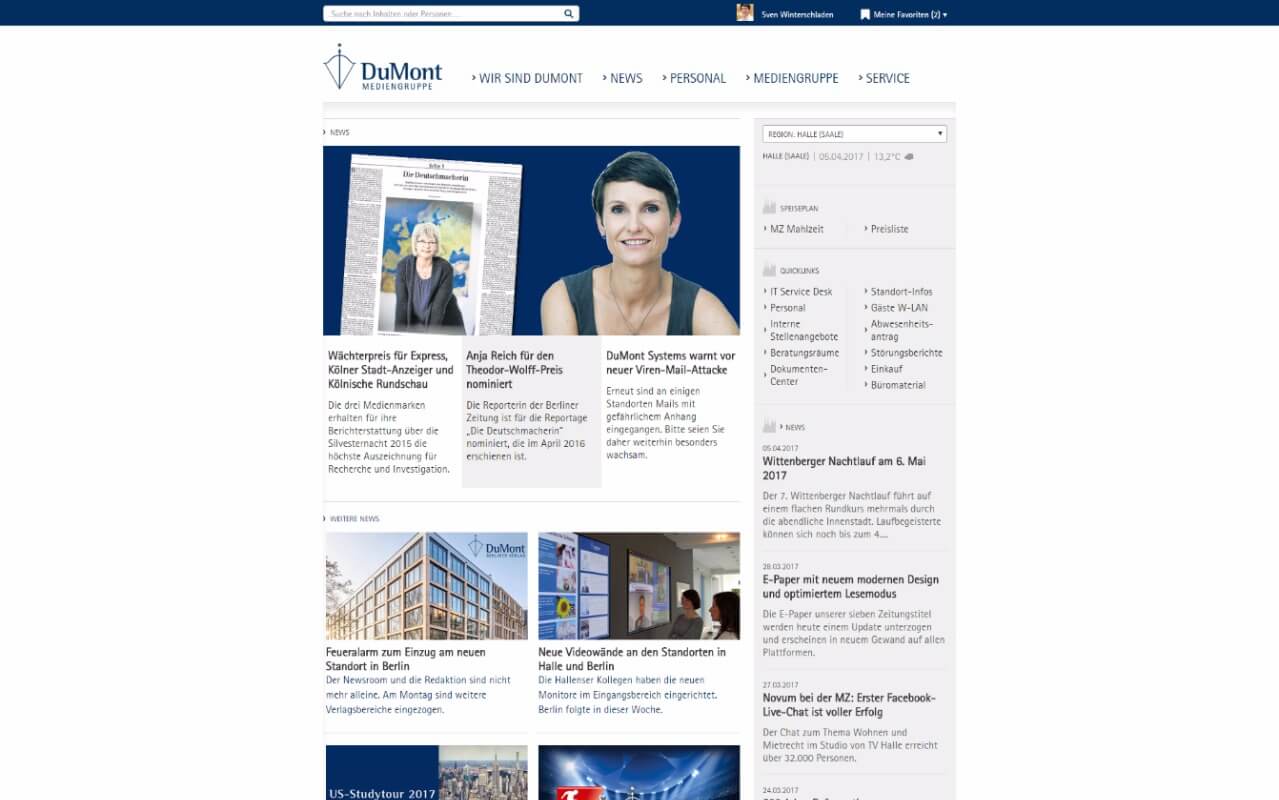 Our Approach & Solution
Since the market now offers many different systems for an intranet, it is not easy to make a suitable decision. Therefore, the first step is to clearly define and agree on the requirements of all stakeholders. For this reason, we first concentrated on naming the project goals and needs of the DuMont stakeholders in a one-to-one manner: Through a lean analysis phase with stakeholder interviews, we learned first-hand about the needs, desires and requirements.
Then, together with all stakeholders, we bundled the requirements for a new intranet technology in a digital kick-off workshop - realistic, target-oriented and based on practical experience. For an optimal technology recommendation, the next step was to compare all suitable tools on the market, including tests and use case considerations. Afterwards, we were able to summarize a narrower software selection as a best-of list and finally make our recommendation.
The Result
Out-of-the-box solution combines all requirements and enables flexible personalization
The decision: a future-proof out-of-the-box intranet solution. After extensive consideration, an in-house technology won the race. This offers the possibility of integrating third-party providers and has a newsfeed. As a result, all employees of the DuMont Media Group are now centrally supplied with the necessary information - and at the same time the cultures of the individual business units are communicated individually. Big plus: The technology is completely customizable to the requirements and needs of the individual stakeholders.
Together with SUNZINET, we succeeded in bringing structure to our project: To replace the existing intranet with a new, modern and above all up-to-date solution. For this, SUNZINET identified our needs, specified them and presented possible solution providers based on our requirements. Competent, cooperative, transparent and not to forget - very sympathetic. During the cooperation it proved to be particularly valuable that SUNZINET is very broadly positioned due to the experience from many successful customer projects. Thanks to the cooperation with SUNZINET, we were finally able to select the right solution for us and gain clarity on how to proceed with the project."

Jörg Bartke

Enterprise Architect