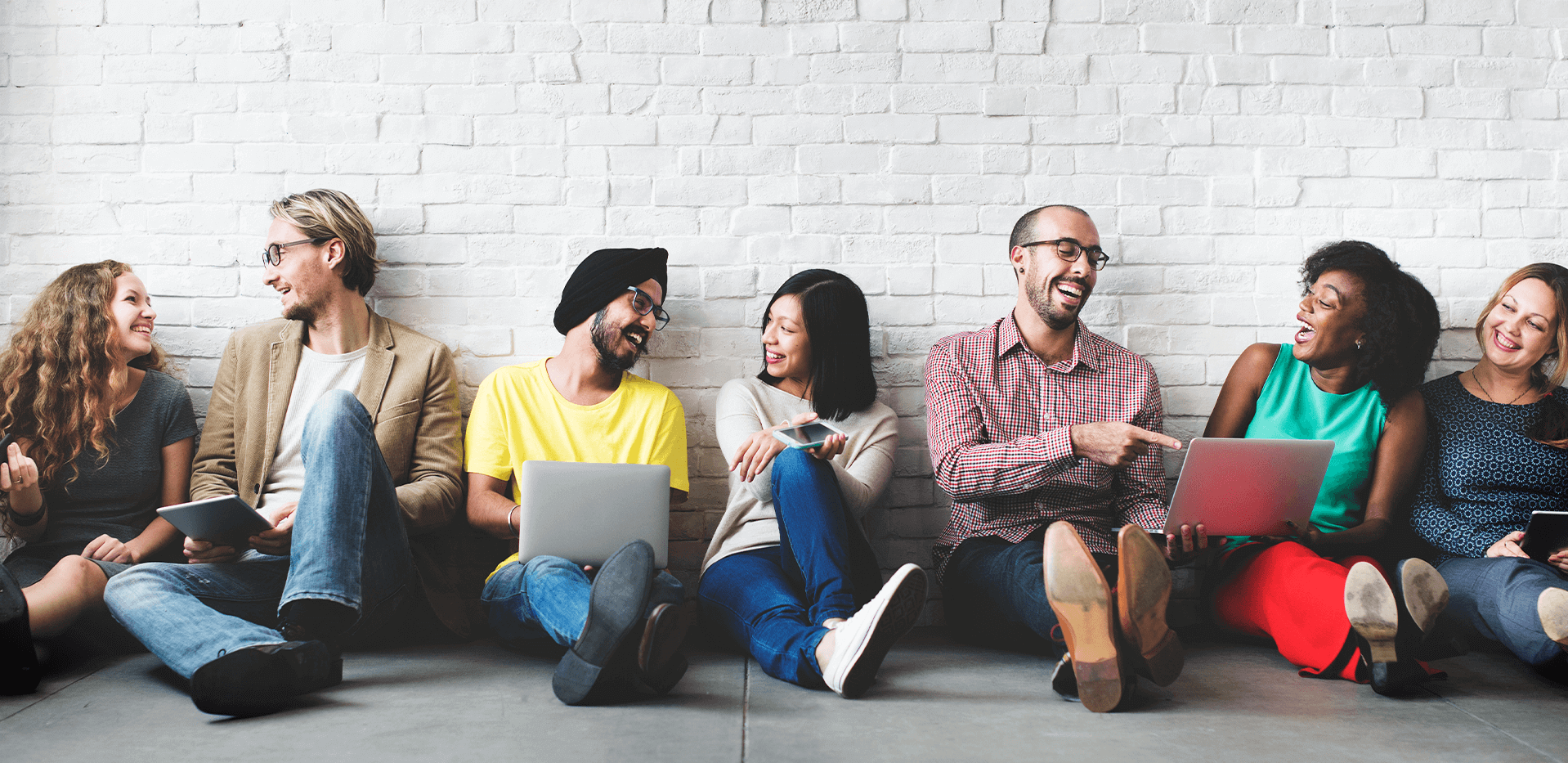 This is a hidden post summary. It displays in the editor only.*
EWV Energie- und Wasser-Versorgung GmbH, based in Stolberg, is a large electricity, natural gas and water supply company with around 180,000 private and business customers. It is the largest utility company and partly also the basic supplier in the city region of Aachen, in the district of Düren and in the district of Heinsberg in western North Rhine-Westphalia.
We were commissioned to completely redesign EWV's internal communications with the help of the new TYPO3-based Digital Workplace. To ensure access to the employee platform from any place at any time, SUNZINET was to use a Responsive Design. In addition, the intranet should further strengthen the "we" feeling within the EWV group and provide for a professional knowledge management.
Our Approach & Solution
Convincing through user guidance and usability
The motivation for networking and participation is strengthened by many different interactive functionalities and a young and fresh design. The search function now includes a quick finder so that employees can find and use relevant information more easily. An internal Wiki, which employees can supplement and maintain, establishes efficient knowledge management for the energy supplier from Stolberg.
The Result
Marketplace & Co.: Focus on the employee
In a news area, employees can link and comment on all contributions. In the so-called Flurfunk, each employee can post texts and pictures independently. The posts are displayed in a newsfeed, similar to Facebook, and can also be provided with likes and comments. The marketplace serves as a digital bulletin board, where employees can place and view classified ads. The "Who does what" area contains pictures and information about each individual employee of the EWV Group and offers an integrated employee search.