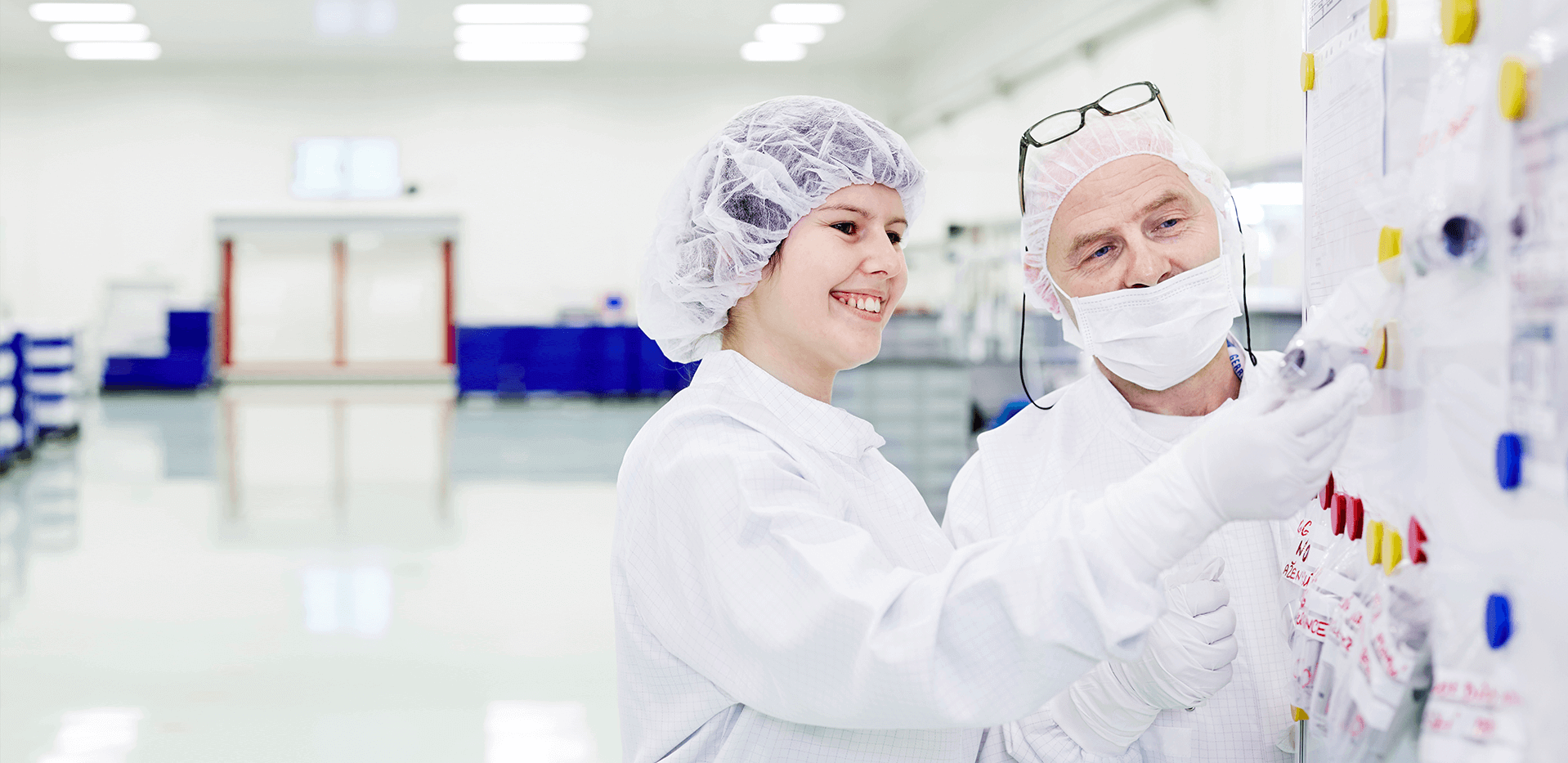 This is a hidden post summary. It displays in the editor only.*
Gerresheimer is a leading global partner to the pharma and healthcare industry and a manufacturer of specialty products made of glass and plastic. The company is represented worldwide and produces with around 10,000 employees wherever its customers and markets are. Plants are located in Europe, North and South America and Asia.
SUNZINET was given the task by Gerresheimer of digitising the approximately 2,000 products from the print catalogues as part of the website relaunch. In order to make the new online product catalogue even more attractive and above all more user-friendly, the TYPO3 site was to be linked to a Magento shop system.
The iconography in the product details allows the user to see the main features of the products at a glance. Self-explanatory facet filtering makes it particularly easy for the user to quickly find the right product. The online presence of the internationally active company is of course bilingual. In addition, the relaunch also connected the corporate website to the applicant management system. An important tool for a company that employs around 10,000 people.