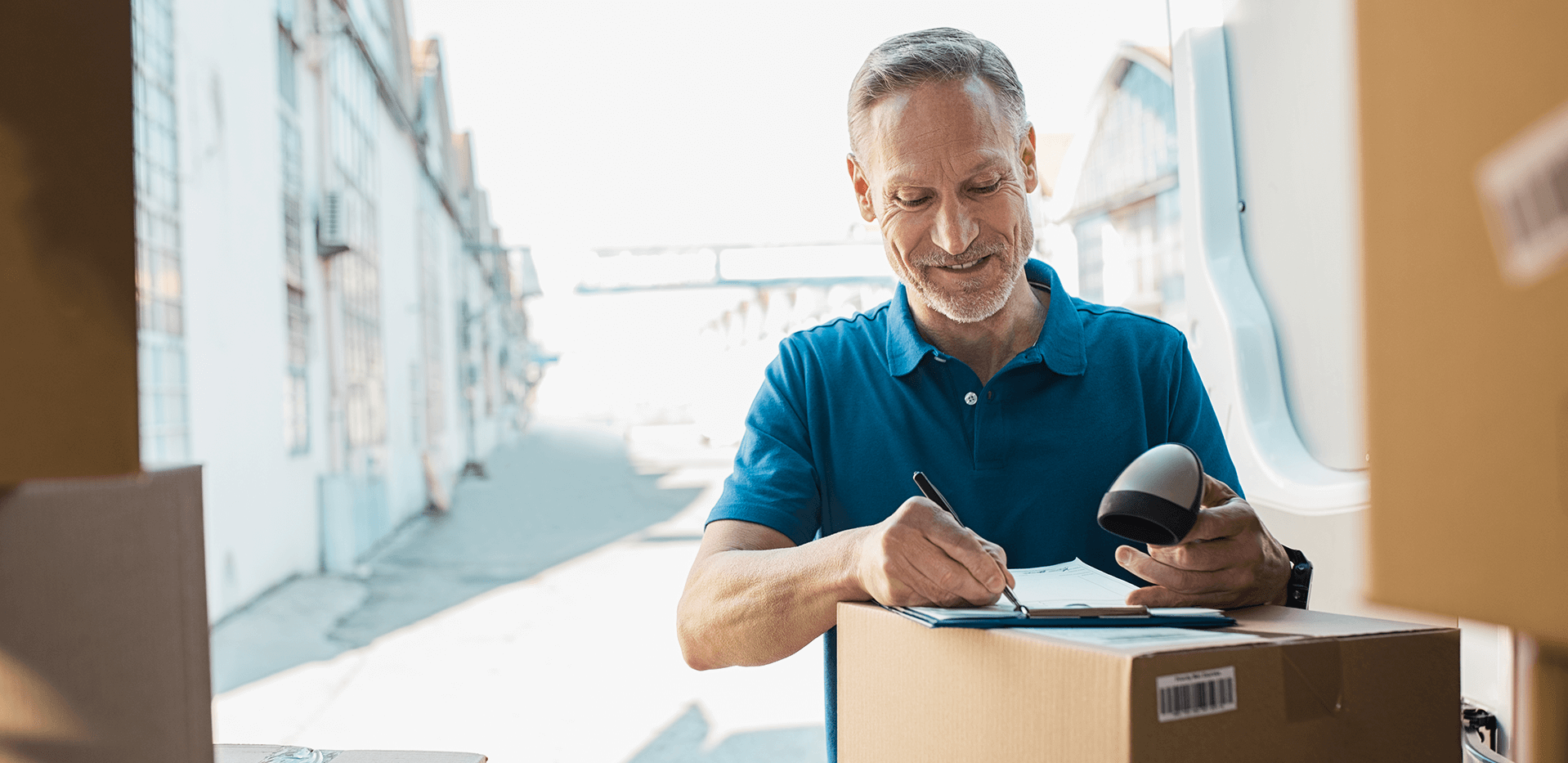 This is a hidden post summary. It displays in the editor only.*
The Hoffmann Verpackung trading and production company has a range of 5,000 products for protective and transport packaging. It supplies customers from the online stores, electronics, IT, pharmaceuticals and publishing sectors, among others. The owner-managed company has integrated production and its own development department. Due to this, Hoffmann-Verpackung offers complex or individual packaging with printing in addition to standard packaging. The company has eight locations in Germany and Switzerland.

SUNZINET was commissioned to relaunch the website and the online shop.
As mentioned above, the challenge was to relaunch both the website and the online shop. The company aimed for a uniform design on both platforms. At the same time, it should be possible to maintain the company website and the online shop in an uncomplicated way.
Our Approach & Solution
Hoffmann Verpackung
stands for quality and economy. In order to optimally underline professionalism, we have significantly refreshed the design of the website and shop. The TYPO3-Magento integration makes it possible to run and maintain the online shop parallel to the company website. This harmonizes so perfectly that there is no difference for the website visitor between the shop and the corporate site. The merchandise management connection (WAWI) offers employees professional administration and support in all mail order processes.