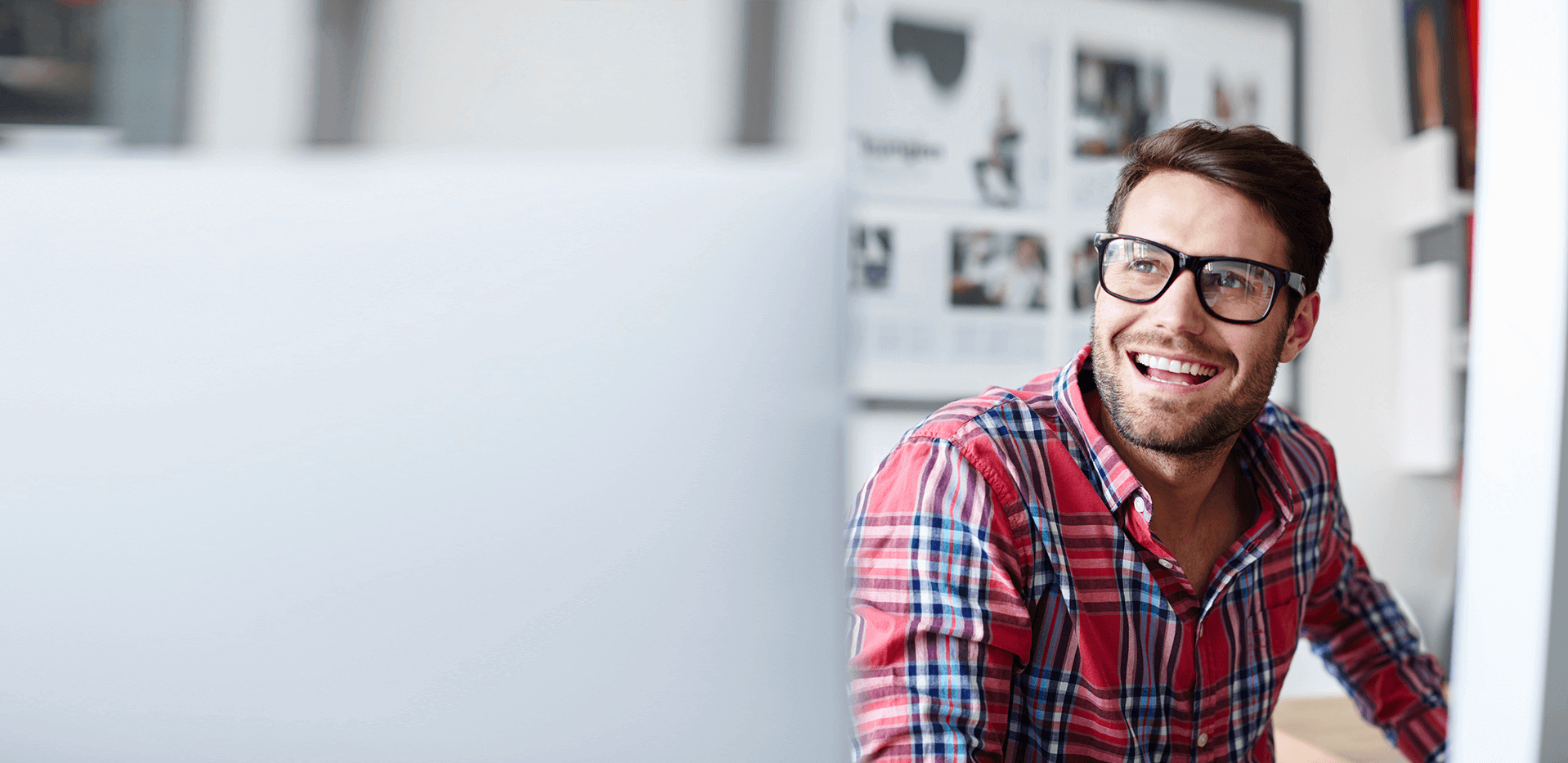 This is a hidden post summary. It displays in the editor only.*
item Industrietechnik GmbH
item Industrietechnik GmbH is the world's leading company in the field of modular systems for industrial applications and has more than 3,500 different product components in its range.

A new website is to optimize the internet presence. SUNZINET was commissioned for the relaunch.
The new website was to help item win new customers, address the right target group and generate more leads for the shop. A generous layout and strong imagery were also required to leave a lasting impression on the user.
Our Approach & Solution
We have created a TYPO3
website
that convinces with its attractive design and
a
complex product configurator. SUNZINET made sure that the new website reflects items image as the world market leader for system construction kits and industrial applications and that the site is more accessible worldwide.
With the help of a
product video
on the start page, which is implemented in exploded view style, the target group gets an even better impression of items wide range of products. After the relaunch is before the relaunch: We have not only defined key performance indicators, but also ensure that they are fulfilled in the long term. The continuous improvement process is an important part of all our projects.