This is a hidden post summary. It displays in the editor only.*
36% more sales with an online-shop relaunch within 14 days
Services

Online Shop Relaunch

UX & UI

Digital Marketing

Technology

Shopware 6

Magento

KPI

14 days for shop-relaunch

28% more transactions

72% more conversions on the website

36% more sales

Project Realized Year

2021
Leguano, founded in 2009, is a leading supplier of barefoot shoes with over 10 years of experience. They offer barefoot shoes for women, men, and children, and operate more than 100 stores in Germany and an online shop.
Leguano's online shop, which used Magento as their shop system, reached the end of support, and needed to implement a new system quickly for an optimal user experience.
The Challenge
The project for Leguano was time-sensitive, and our task was to quickly achieve the following:
Advise on a shop system for the relaunch
Create an online-shop concept
Implement a complete shop relaunch with customized designs, plug-ins, and more
Ensure easy content maintenance
Establish digital marketing measures
Our Approach & Solution
Agile, efficient and solution-oriented
Our agile team and e-commerce experts consulted leguano to shift to Shopware 6 and developed a Minimum Viable Product (MVP) to quickly launch the store, that covered the basic functions and customer needs. This was because creating numerous content pages for a pure store system takes time.
Continuous optimization based on user feedback, such as clicks, dwell time, and bounce rates, was implemented after the MVP went live.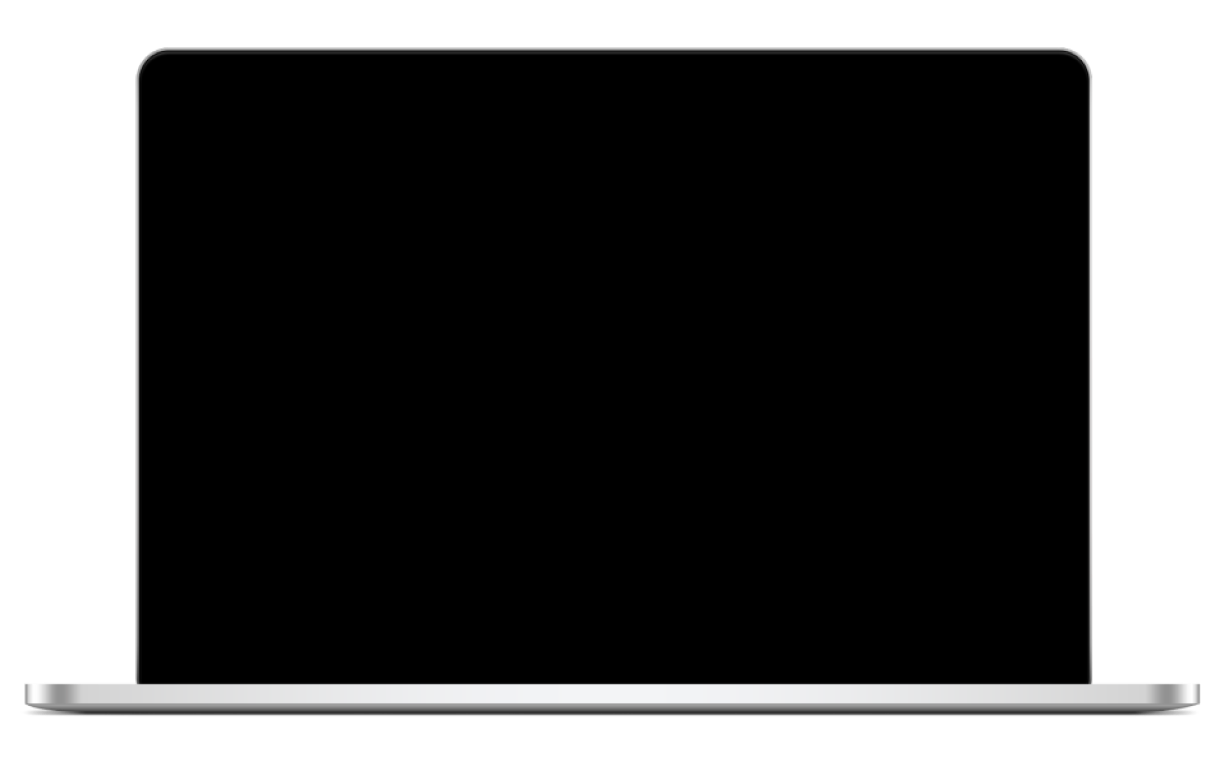 The Result
Online Shop relaunch in just 14 days - with SAP connection
Leguano's new online shop, implemented by SUNZINET, quickly achieved success with hundreds of orders in the first few days. The new system equipped with automated workflows has created added value for employees by digitizing and simplifying numerous work processes for employees and customers.
Here is our success in numbers:
The conversion rate of the online shop increased by 72%

28% more transactions

We accelerated sales by 36%
As leguano's digital partner, we continue to develop the shop and support the company in further process optimisations.
German Desing Award 2022
Leguano's online shop received the 2022 German Design Award Special Mention for its aesthetic imagery and high-quality design.
Click here to view the website →
leguano could not have found a better partner for the redesign of our shop and the relaunch of the website. We are completely thrilled with both the cooperation and the result! The team from SUNZINET was in permanent exchange with us and was thus able to react immediately to needs, wishes and challenges. The result: real added value. Many thanks for the patience during the development and the creative as well as professional advice during the implementation of our new modern brand appearance. We are looking forward to further joint projects!

Fabian Welke

Marketing Manager