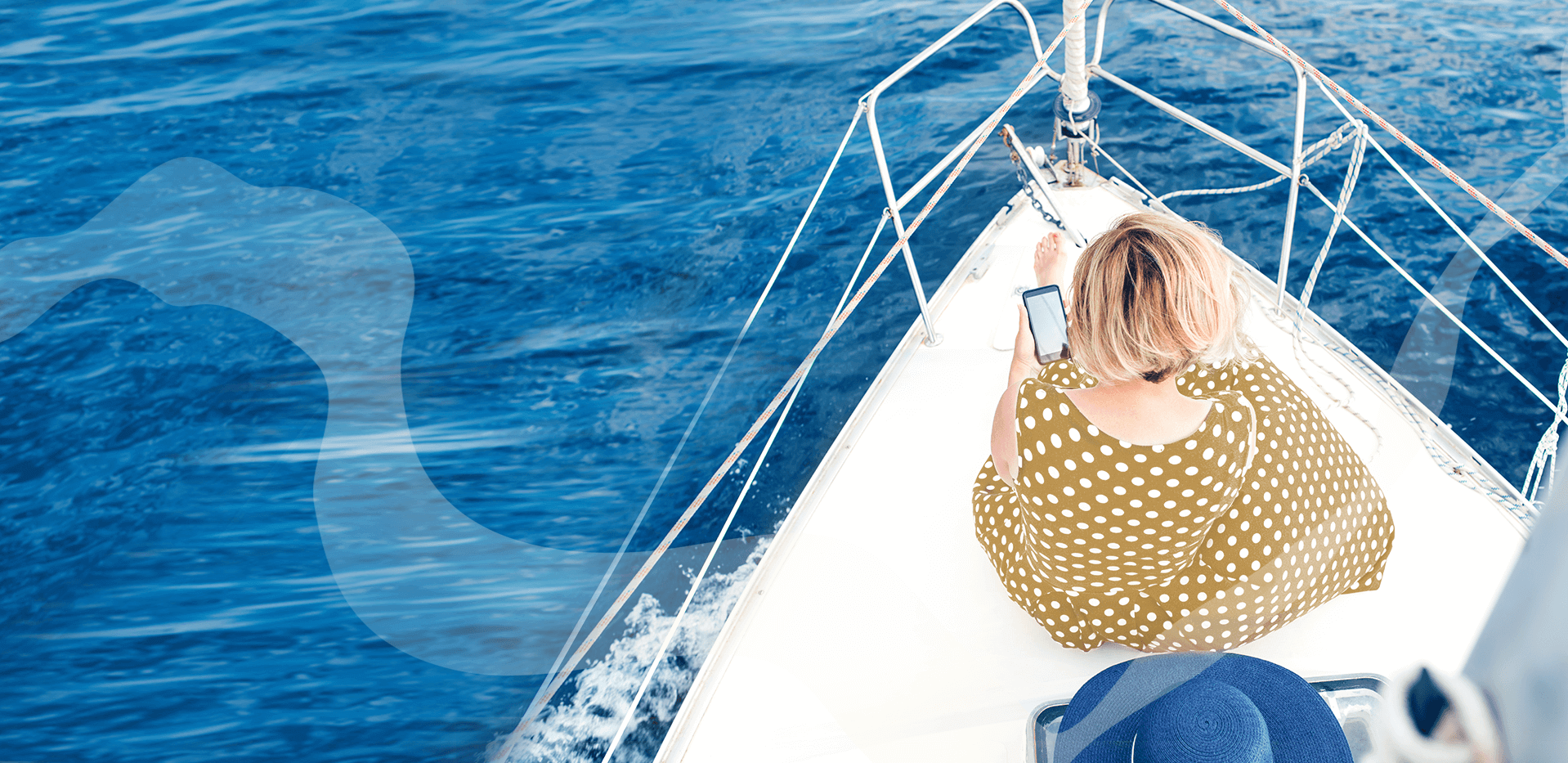 This is a hidden post summary. It displays in the editor only.*
Luxury Estates Mallorca
New website scores with an expressive target group approach
Luxury Estates Mallorca is a registered trademark of Luxury Estates Mallorca SL based in Puerto de Andratx and Santa Ponsa. The owner-led real estate agency mediates high-quality and luxurious real estates such as houses, mansions, Fincas, properties and apartments in the southwest of Mallorca.
An exclusive design for exclusive services: This is what the new website offers, which we created for Luxury Estates based on TYPO3. The aim was to modernize the old website and to create a completely new branding. In addition, the portfolio and the current offers of the broker's office should be presented in an appealing way.
The Solution
Addressing the target group precisely
The new website scores with a high-quality
design
with micro-animations and expressive images that optimally reach the target group of Luxury Estates. In addition, we have created an exclusive customer area in which interested parties can create a search profile and obtain more detailed information on the location and characteristics of the properties. Customer quotations that are integrated into the website provide an insight into the company's performance and create trust.